Let's face it. Gifting a man the perfect present depends on "how long it will be useful to him." Now, if your present is an edible or one-time item like VIP tickets to his favorite game, it might not have such a big impact on his day-to-day activities.
However, if it's something he uses daily or at least twice a week, you can rest assured that he'll be thinking of you whenever he sees/uses your gift. So, what are the best everyday gifts? Well, this post will cover 7 simple and inexpensive gift ideas you could use. Let's get started.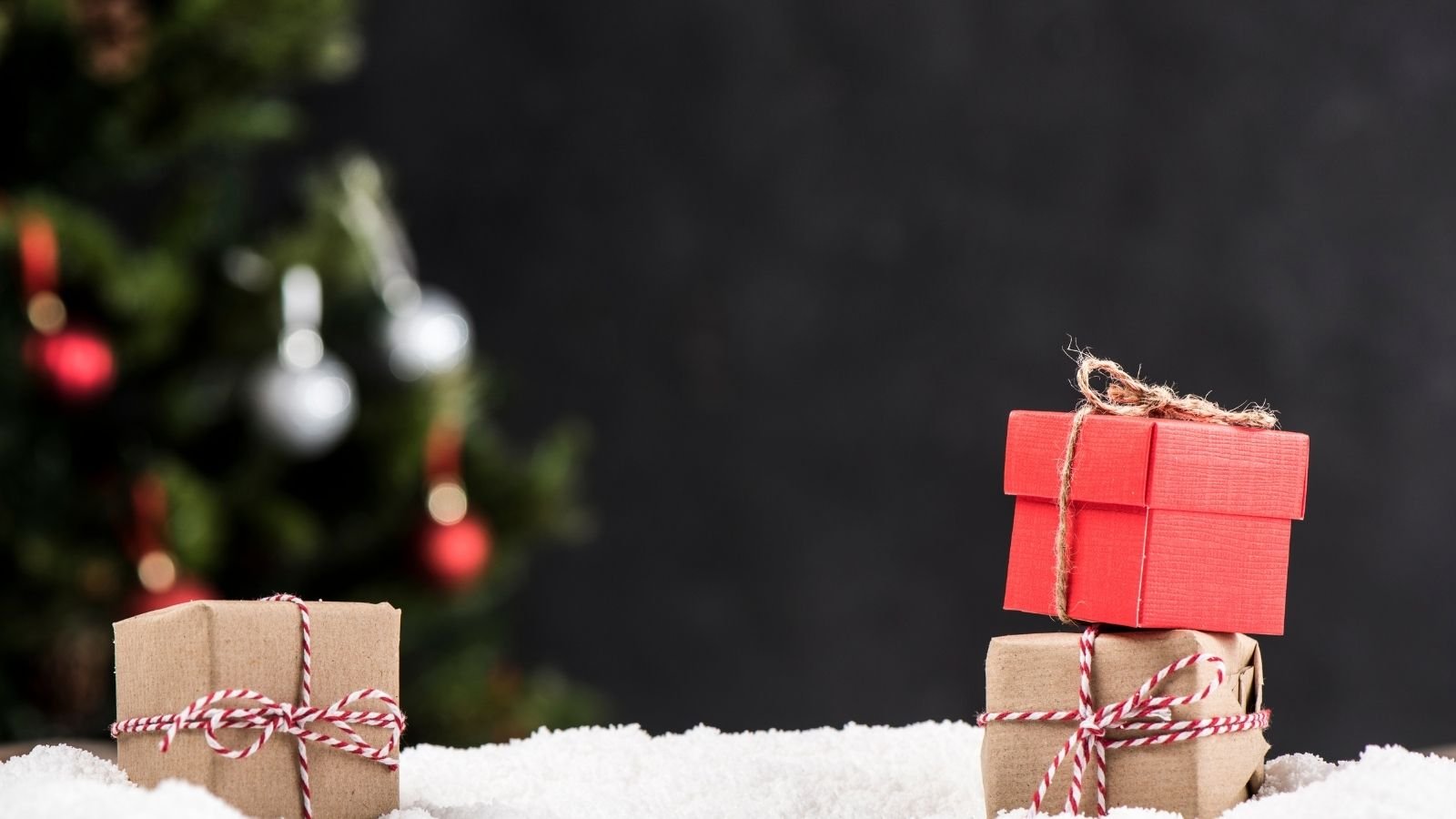 Jump to:
1. A Grooming Kit
Show that you care about how he looks by getting him a good-quality grooming kit with all the essential accessories. Remember, that grooming is a critical part of every man's daily routine. So, getting that special man the tools to do an easy and presentable job of it will be a welcomed and appreciated gesture.
So, what's the best grooming kit for modern men? Well, it should contain things like shears, a clipping apron, beard trimmer, beard & hair care products, a best beard brush and comb, a shaver/razor, shaving cream, nose trimmer, self-cut mirror set, and a good quality hair clipper.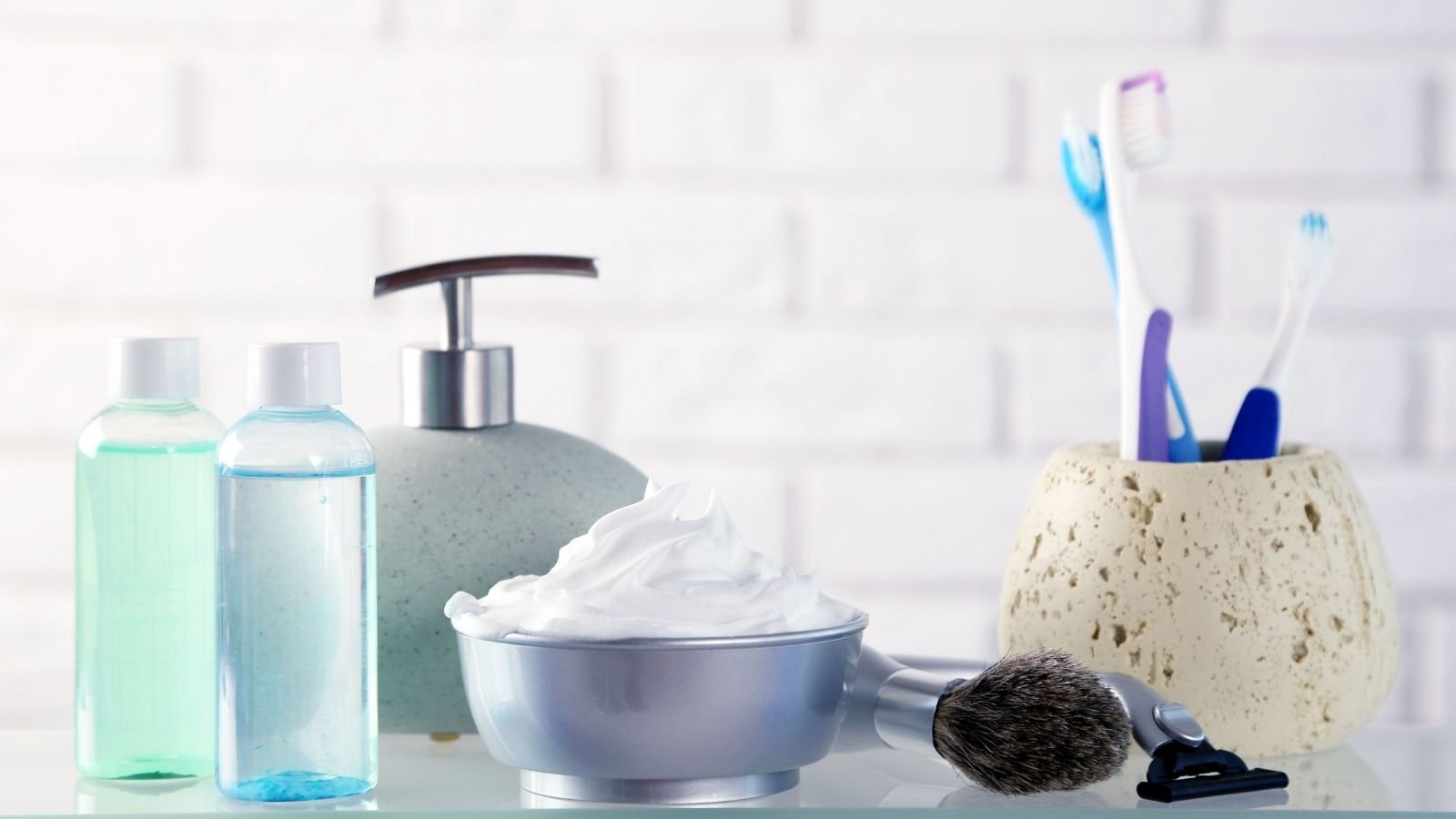 Doing so will save him the time, money, and effort he would have spent visiting a barber/stylist every week. Plus, it's something he'll enjoy using for years to come. If you don't know where to start, you'll find WiseBarber.com's BaByliss Clippers Review post very useful.
2. Striped collar shirts
Sometimes it can be difficult to find the right present for a man. A shirt is a fun and stylish option for the man in your life to wear. You can get them to wear for a wedding, office party or special occasion. Men are very particular about the type of shirt they wear, so the striped collar shirts will go over well with them and their style preferences. They are comfortable, stylish, and surprisingly versatile. It can be paired with many different kinds of clothing or worn on its own. The design of the shirt makes it a stylish addition to any wardrobe and an excellent choice for gifting to the man in your life. Many people use these types of shirts as an accessory in their everyday life.
3. A Good Quality Tie or Pair of Socks
What about something he'll wear when going out? Well, unless he's going on a company retreat or vacation, a pair of socks and/or a tie will always be part of his dress-code. So, why not turn that unique gifting idea to your advantage? And get him the best sock subscription box as a perfect gift.
4. A Swanky Mug?
Whether he's a tea guy or prefers coffee, getting him a nice, strong mug can be a well-thought idea. Note, that this might be something he'll be using on a daily basis; whether at home or work. Plus, it is a gift that will last for long (as long as he doesn't get clumsy with it - wink)
5. A Nicely Scented Cologne
Get this. Men don't just want to look good they also want to smell fabulous. It is always way better than smelling sweaty and unpleasant, right? And the best part is that most fragrances are usually very affordable. Hence, it's the ideal gift for anyone shopping on a budget.
Plus, smelling great will have him thinking of you all day long. Anyway, the internet is filled with useful tips on how to find the best fragrances for all kinds of men.
6. A Nice, Stylish Watch
A watch is a gift that never goes out of fashion. Regardless of how many he already has, gifting a new watch will leave any man feeling happy and excited to try on his new accessory. Watches are great because they help us keep time; plus, they easily spruce up a person's overall look. So, getting a watch is a sure way of getting him to think of you whenever he checks the time.
7. A Fashionable Belt
Belts started as useful items to hold or support the apparels we wear (mostly, shorts and trousers/pants for men). However, in today's world, these accessories have turned into fashion statements.
Nowadays, even the biggest fashion brands like Louis Vuitton, Ferragamo, and Tom Ford make stylish and trendy belts. So, yes it's a thing these days and a wonderful gift idea too. If you're on a budget, don't fret. You can still find an inexpensive yet stylish belt for under 15 bucks.
8. An Emergency Survival Kit
Lastly, does he love adventure? If so, get him an accessory-rich survival kit for his next camping trip. Survival gears often cost somewhere between $30 and $50 and come with very useful tools; that can come in handy during outdoor camping trips or emergency situations in the wild.
Now, I know this gift might not be a daily user, but it will definitely be a necessity when he goes out camping. And when that happens, you'll be the first thing on his mind.
And that's it. Seven simple, inexpensive, and thoughtful gifts that every man will surely appreciate. Moreover, gifting is something that will help make this year's Christmas special much better than the days most of us have had since January. So, what do you think? Did you find something that's best for him? I hope so. Thank you and happy holidays.