We could all do with a little bit more space. No matter how many shelves or cupboards we seem to have, plenty of people's homes always seem to be littered with clutter and rubbish. The best way to make the most of your space is to get clever with your storage space solutions. There are many innovative ways you can implement stylish and practical storage solutions, so here are some awesome ways to can create more space and give everything you own a designated place.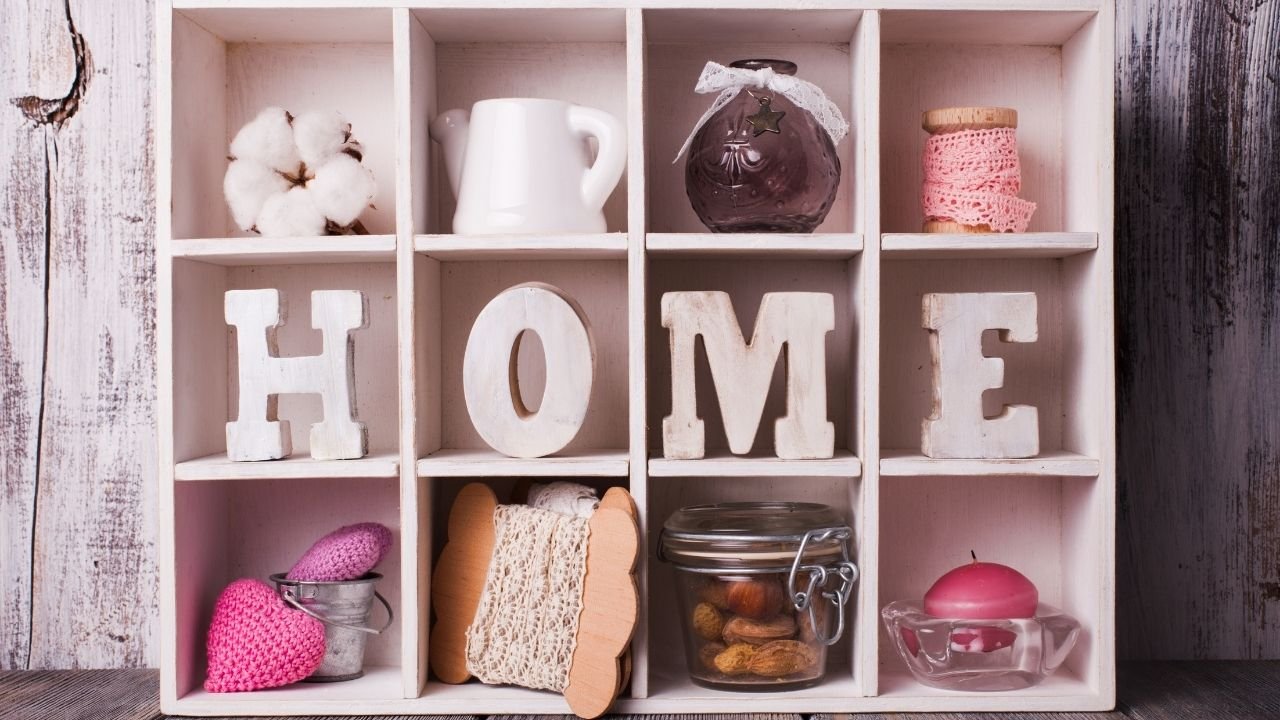 Jump to:
Staircase Steps Shelves
Nearly tripping over a discarded pair of shoes or slippers left on the staircase is always annoying as well as terrifying. Thankfully, with these innovative shelves, this should be an issue of the past, as it gives you plenty of extra storage space. These work by turning a few of your steps into hollow storage compartments, which can be opened to fill with slippers and other household items. Renovating your staircase to include these is an innovative way to make the most of your space, and coupled with an under the stair cupboard, this should give you ample places to store your essentials.
Portable Garages
Not every home is blessed with the option of dumping all their unwanted and miscellaneous trash in a garage, as many properties lack this kind of space. For those that are missing out on this luxury, there is a solution, and that is by getting yourself a portable garage. These are bespoke products that can be erected anywhere and provides you a place to not only store your car, but also other bulky outdoor equipment and gives them a place to stay protected from the elements.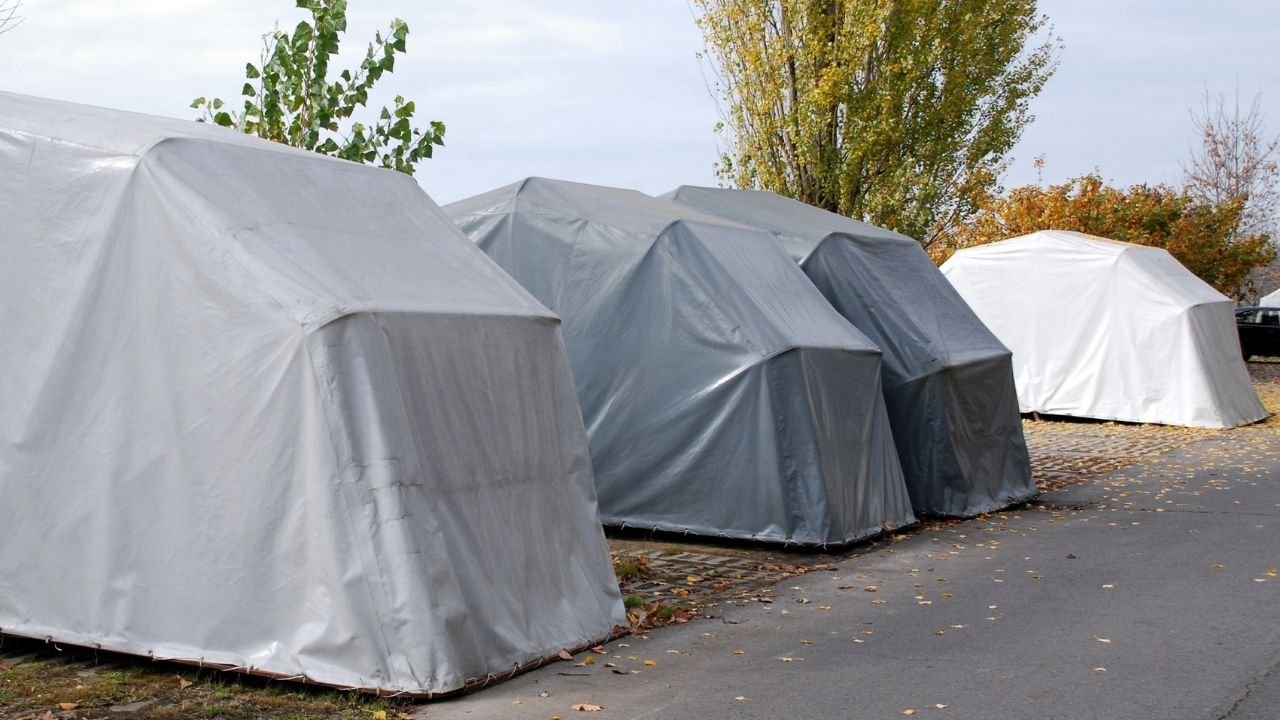 This could be a great solution to help you declutter your garden as it can house lawnmowers, hoses, boats, and anything else you can think of.
Ottomans
Ottomans are a great, stylish storage addition to any home, as they don't look like a storage device. Ottomans are fabric covered seats that don't have any supporting backs, yet are super comfortable and can be as effective as a seat as they can be a footrest. The beauty of this piece of furniture is that many can open up, revealing a huge amount of space that can be used to store anything from magazines and books to boardgames.
Ottomans should be considered furniture first and as a storage solution second, so because of this make sure it matches the rest of your homes design scheme, so that it doesn't look out of place.
Curtain Caddy
One place where storage is usually at a premium is the bathroom, and because of this most households are required to leave their shampoo, body wash and even grooming equipment on the floor of the tub, which can make it seem more cluttered and also annoying having to bend down to reach them.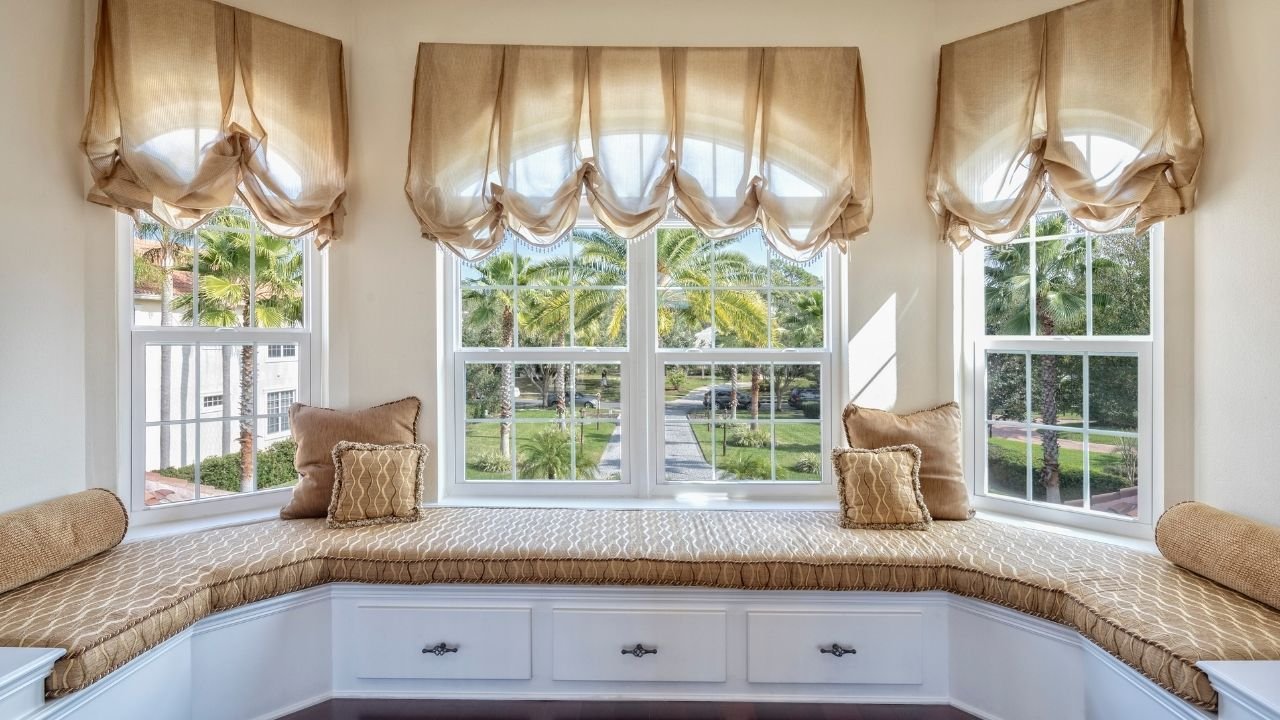 A curtain caddy alleviates this issue as it provides a place to put all the stuff you need for bath time. This piece of kit attaches itself to your shower curtain and provides sleeves to hold whatever you want. It's sturdy and can handle the heaviest of bottles too, making it a great and reliable storage option.