Interior decor is one of the most important things to consider when redesigning or just moving into a new house or apartment. A room's interior decor sets the mood for its inhabitants. It can make a room feel inviting, relaxing, or even cozy. Decorating rooms is an art in itself that requires both creativity and patience to do well.
Here are some of the top interior decor tips:
Jump to:
1. Add a Stylish Coffee Table
A coffee table is one of many pieces of furniture that can be useful when trying to create a comfortable living room. Coffee tables serve as extra surfaces for snacks, drinks, books etc. They can also act as end tables of sorts, adding some more space to rest your feet on after a long day of work or school.
Coffee tables are usually placed in the center of rooms or along walls and provide great opportunities for adding decor elements like candles or a flower display. A creative way to add a coffee table is to get one of the mid-century modern designs or a french style coffee table that have become so popular in recent years. They provide a stylish look while still being functional for most living room layouts.
2. Use Your Walls Wisely
The main purpose of walls in any room, besides acting as a place to attach your door, is as a surface for decorating. This can range from tiny framed family photos all the way up to huge murals that cover an entire wall. There are no limits to what you can do with your walls, just be careful not to overdo it!
3. Utilize Artwork and Wall Hangings
Besides using your walls for large pieces of artwork, there are various other ways that you can incorporate art into your decor. A great way to do this is with wall hangings like tapestries. Another idea is to draw inspiration from an accent color throughout the room and use it as a basis for all of the artwork (i.e. painting all of your wall hangings or art pieces with this color). This works especially well if you choose to paint the rest of the room in a different color than your accent piece. You can also go for premium custom canvas prints with your choice of design.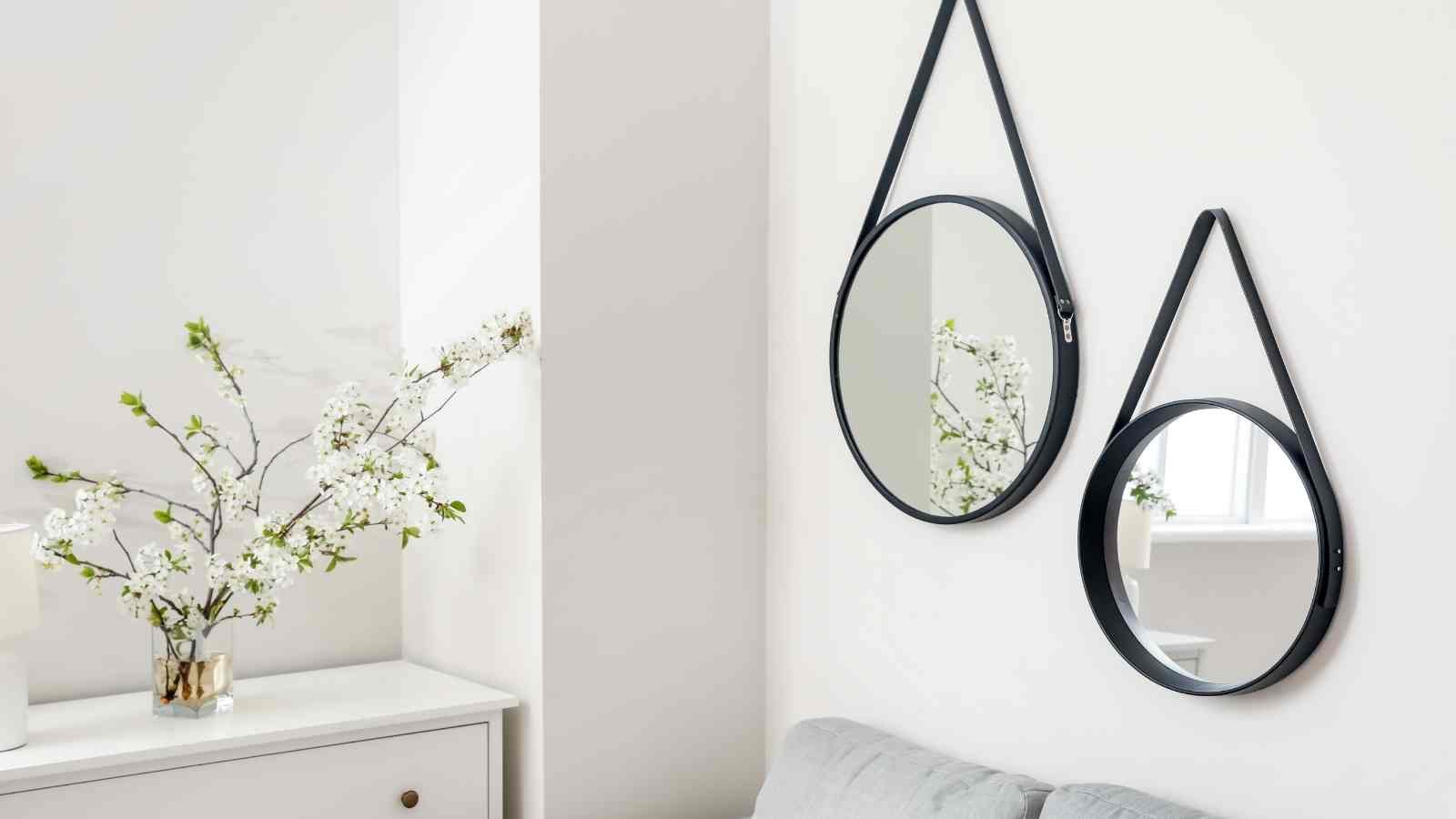 4. Add Some Plants
Adding some houseplants to any room is an easy way to add some more character while still maintaining that "lived-in" look. You can place them on some tables or shelves to draw attention away from bare surfaces, or you could group some together in corners of the room so they appear as though they are spilling out of a window sill. A cactus is also an easy option for somebody who doesn't have a green thumb but still wants to add some life to their room.
5. Paint Your Walls
Painting your walls is one of the easiest and cheapest ways to dramatically change the look and feel of a room. There are many things you can do when painting, so think outside the box! You could go with a nice bright color like yellow or orange, or even something more subdued like dark blue. If you want to keep costs as low as possible, try painting your room in a color you already have but perhaps would like to experiment with.
Conclusion
Interior decor is important for making your living space feel like a home that you can enjoy. Adding interesting furniture pieces and stylish art to your walls will help make it feel like you, whether you're running on a tight budget or ready to splurge!