Going off to college for the first time can be an exciting yet overwhelming time in one's life. Not only are you most likely going to move into a dorm room complete with a new roommate, but you will be undergoing a major transition into your life. The independence that the college experience brings can be intimidating, and you will most likely miss the comforts of home. However, you can help ease the transition for yourself by making sure that you have the right gear with you along for the ride.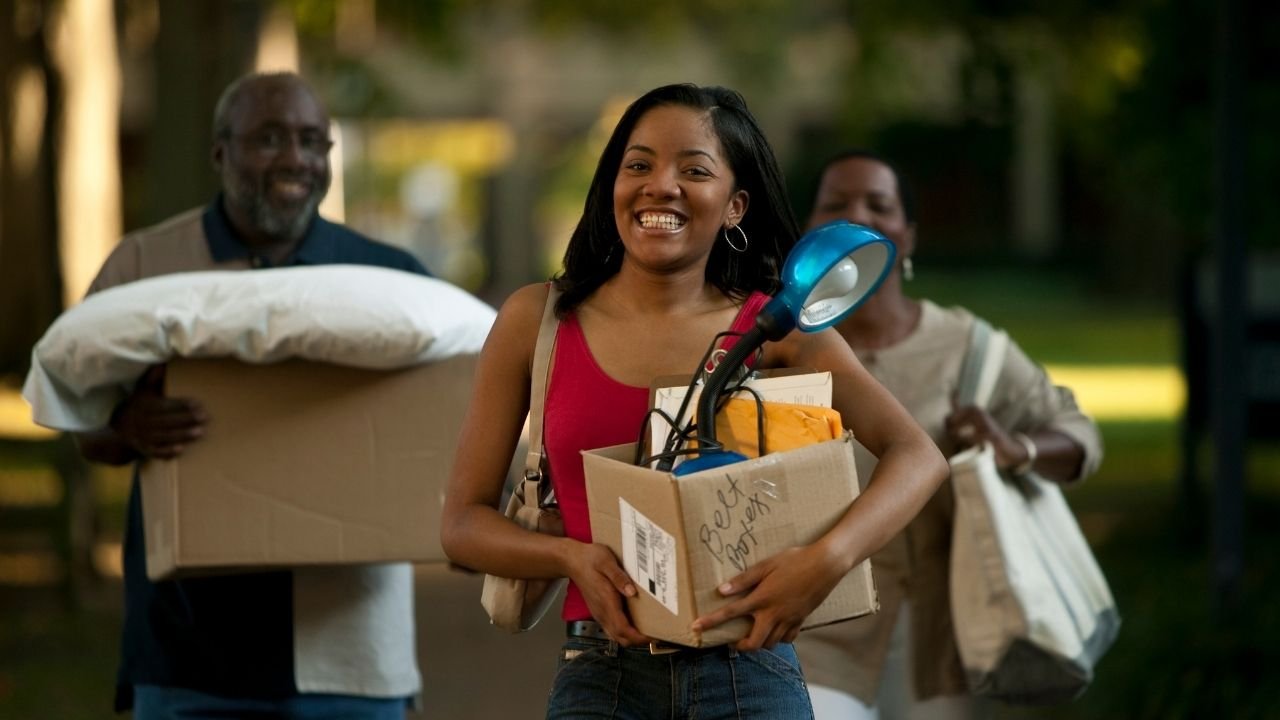 There are going to be so many things on your mind while you spend the summer preparing for college that it can be easy to forget even the most obvious things for your dorm room. However, as you build your checklist, there are a few things that you should absolutely make sure are included.
Here are five such items that you should definitely get for your new college dorm room so that you can ensure that you have everything you need right from the start.
Jump to:
1. Comfortable Seating
You will be spending a great deal of time outside your dorm room throughout the semester, but the time that you do spend there needs to be spent comfortably. There will most likely be a fair few nights of late-night studying in your future, and you don't want to be stuck working while you have to sit in an uncomfortable chair. Moreover, doing class work in bed might actually lead to a disruption in your sleep. When you are trying to keep up with your hectic college life, you are going to want to take advantage of all the sleep you can get.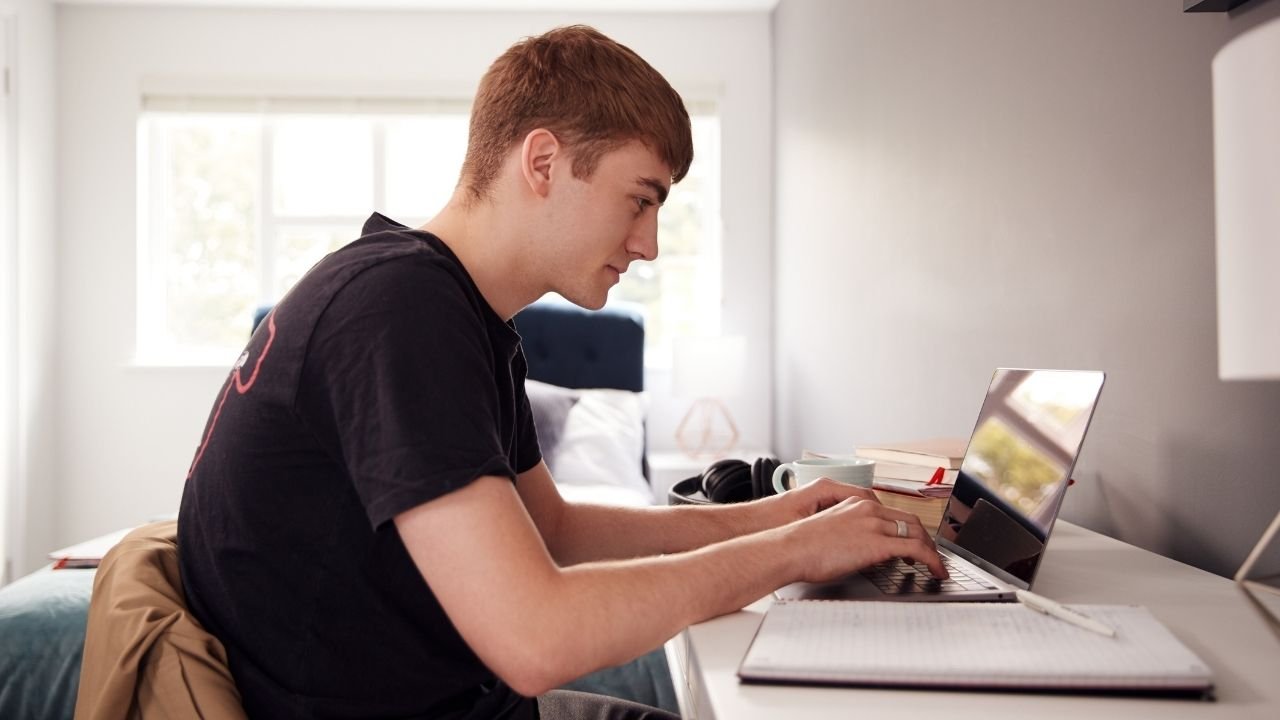 This means that at the top of your college dorm room checklist should be comfortable seating. Your dorm room isn't likely to be very large, so focus on seating that is space efficient. It is also a good idea to focus on fabrics that are stain resistant and durable. You might consider going old-school and picking up a comfortable Comfy Sack bean bag chair. Not only will a bean bag chair provide the comfort and support that you need, but it will make a fun addition to any dorm room.
2. A Mini Fridge
You might think that you can get through the semester on chips and granola bars alone, but you will learn all too soon that without cold drinks and a place to store valuable leftovers, you won't be able to make it through those times when you need a snack and every food place is closed.
You can even stock up on some ingredients for quick dorm room meals when you are in a pinch. Milk for cereal is also going to come in handy on those mornings that you oversleep and miss breakfast in the cafeteria.
3. A Whiteboard for the Wall
When you are in college, it can seem like you are trying to balance everything from classes to friends. You might even be a member of a collegiate sports team, meaning that practices, games, and team events have to make it onto your schedule as well. While your calendar on your smartphone can go a long way towards helping you keep track of things, you want to make entirely sure that you aren't going to let things slip through the cracks.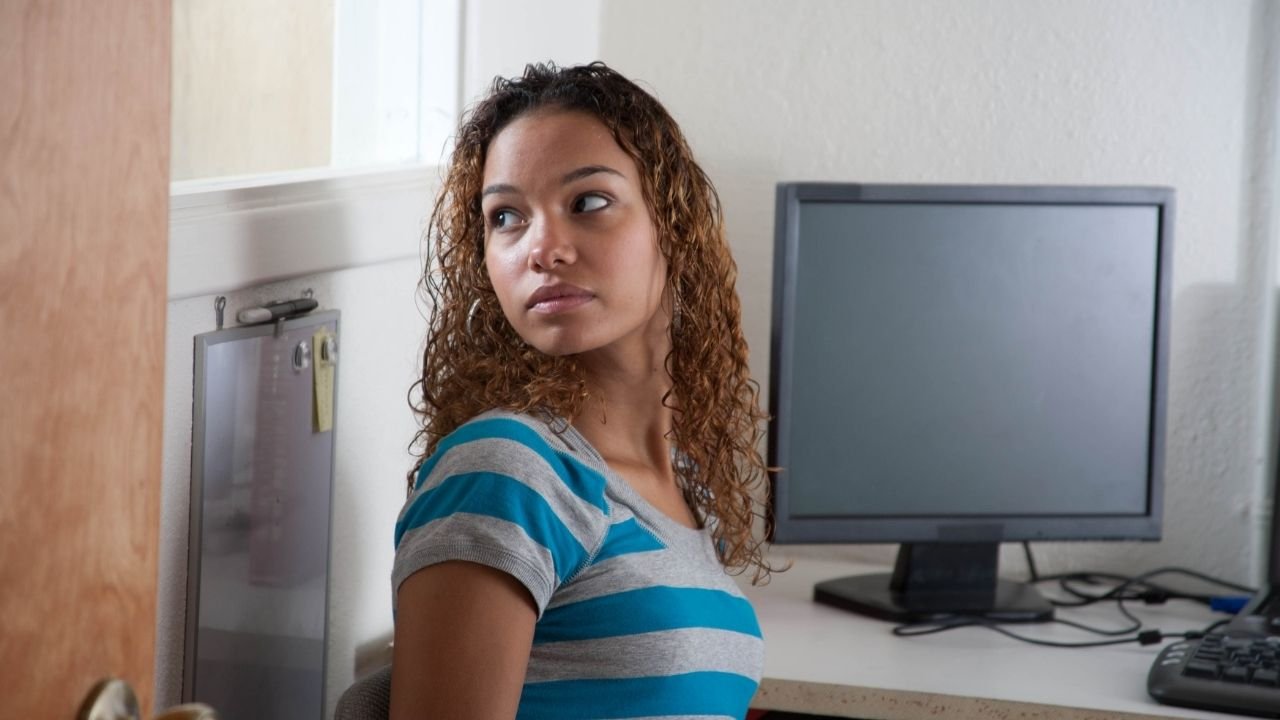 This is where a whiteboard for your wall can be a major help. You can write reminders for yourself and even write out a calendar so that you know what to expect from month to month. The key to being successful at college is to stay organized and on time. A whiteboard can be the perfect way to leave yourself important reminders so that you can stay on track.
4. A Fan
Depending on where you are going to be attending school, you are most likely going to want a decent fan for your dorm room. If you are going to be in a warmer climate, then the benefits of having a fan speak for themselves. However, don't assume that just because you are going to school in a colder climate that you won't need one.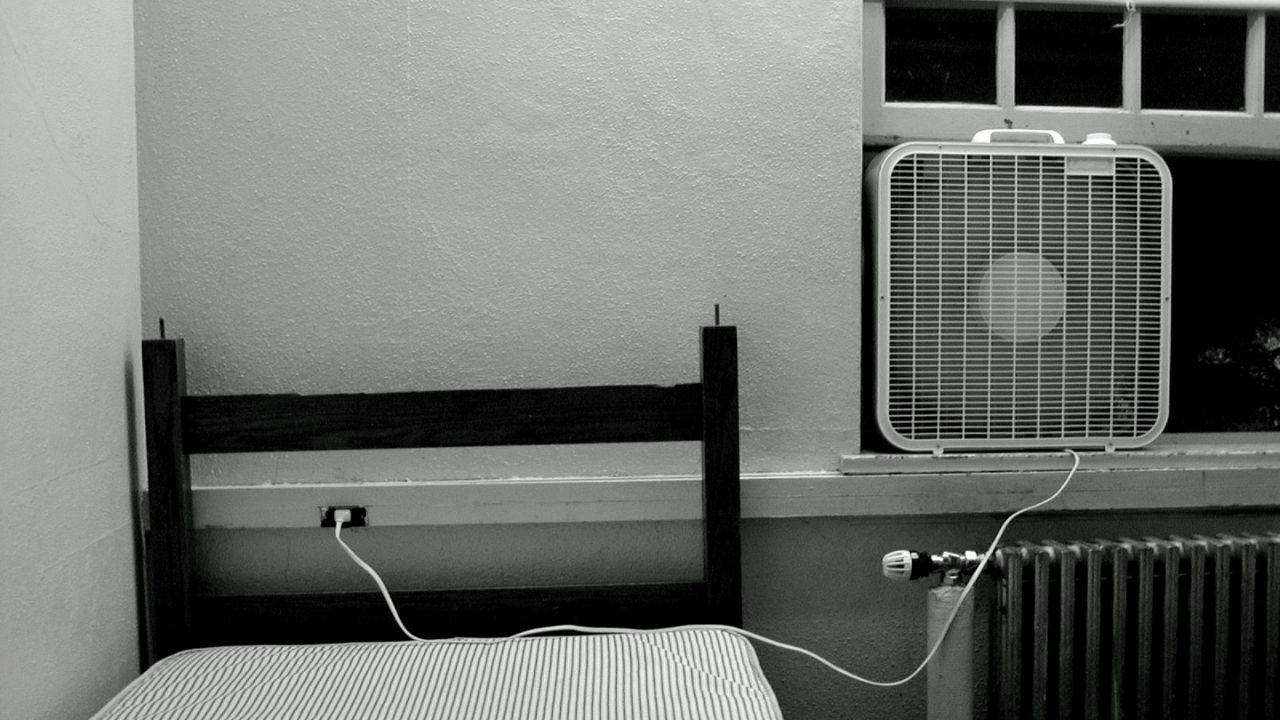 In colder climates like the Northeast or Midwest, the dorm buildings are generally equipped with radiators to heat the rooms in the winter. Unfortunately for student living in older buildings, you won't necessarily be able to control the temperature of the radiator in your room yourself. Instead, the temperature will be set by the building's manager and you will have to find a way to cope if your room winds up being too hot. A fan can help keep the air in your room from becoming too stuffy, especially at night when you are trying to sleep comfortably.
5. Photos of Home
Even though being at college is an exciting time filled with new challenges and experiences, very few people go through their entire first year without being just a little home sick. Missing friends and family can be hard and adjusting to a new place is difficult for anyone. By bringing along some photos from home, you can have some reminders about happier memories from your other life.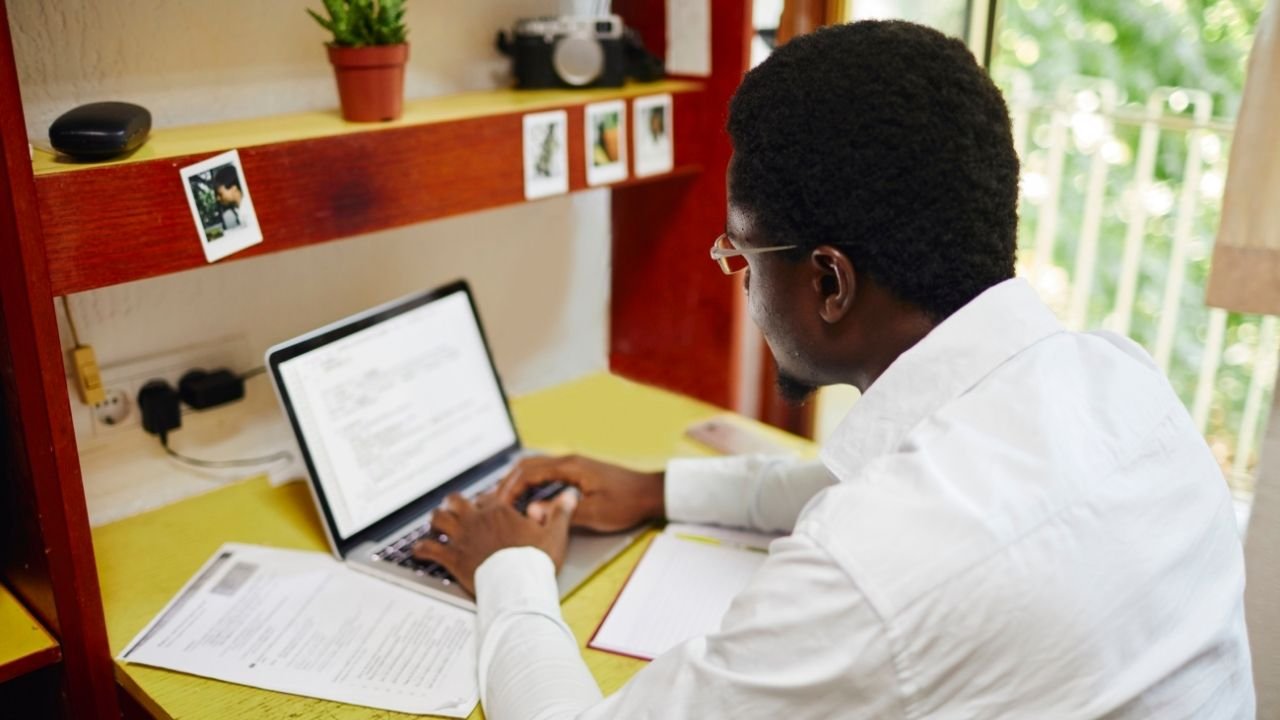 You can even use such photos as a décor element in your dorm room, which is probably rather bare and drab to begin with. Choose some fun frames of various sizes and complementing colors for a fun gallery wall of memories. You can even make a classic collage poster for your wall that includes your close friends and family members from home.
If you don't necessarily want to have your photos displayed in some way, you can always have a photo album printed up and delivered to you. This way, any time that you feel home sick and need a smile, you can flip through your photo book of memories. A photo album also makes for a great keepsake that you will cherish for years to come.