As veganism becomes more mainstream, the number of people switching a vegan lifestyle is continually increasing. Despite this, many people feel overwhelmed by the prospect of embracing a new way of life. If you want to go vegan but you're not sure where to start, take a look at these five top tips now: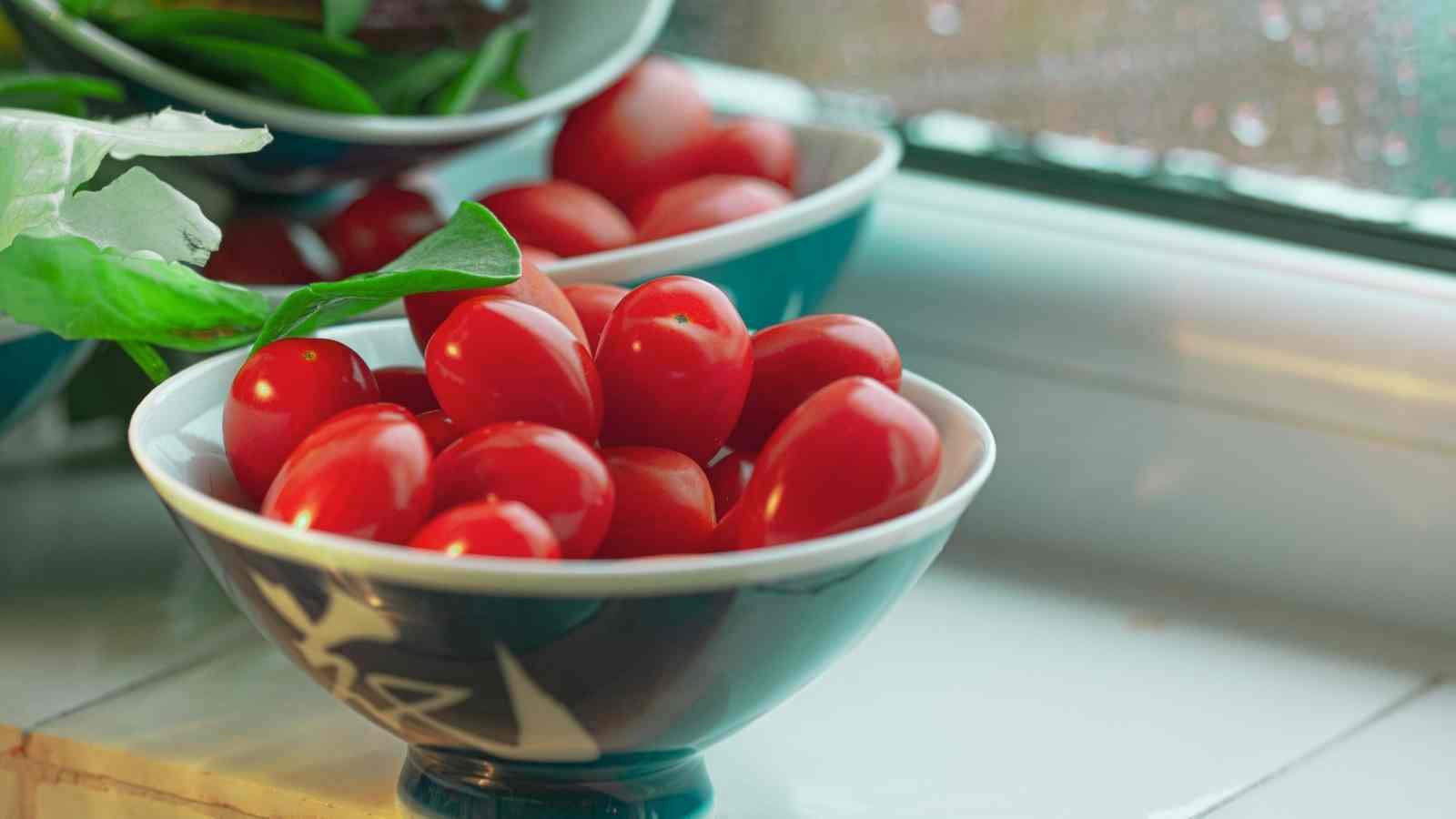 Jump to:
1. Try a Flexitarian Diet
A flexitarian diet typically refers to a vegetarian diet that occasionally expands to include meat or fish but, really, it can mean anything you want it to. If becoming a full-time vegan feels too daunting, take a flexitarian approach and switch between vegan and vegetarian. Some people opt for vegan foods on certain days of the week, while others eat non-vegan foods on special occasions. There are no hard and fast rules regarding how to become vegan, so find a transition that works for you.
2. Find Great Vegan Restaurants
If you love going out to eat, the thought of not being able to book a table at a restaurant or order take out can be demotivating. However, being vegan needn't limit your options when it comes to eating delicious foods. Renowned eatery, Native Foods, is among the best vegan restaurants Orange County and is a great location to try new vegan dishes. With menus created by vegan chefs and restaurants designed by plant-food enthusiasts, you'll get to experience just how satisfying vegan foods can be when you head to popular vegan restaurants and cafes.
3. Eat a Balanced Diet
A vegan diet can be super healthy but, as with any diet, you need to ensure that you're eating in a balanced way. If you only consume one or two food groups, for example, you might miss out on the important nutrients you need to maintain your health and well-being. By doing your research, considering supplements and making sure that your diet includes a wide range of plant-based foods, you can ensure that your body gets all of the macro and micronutrients it needs to thrive.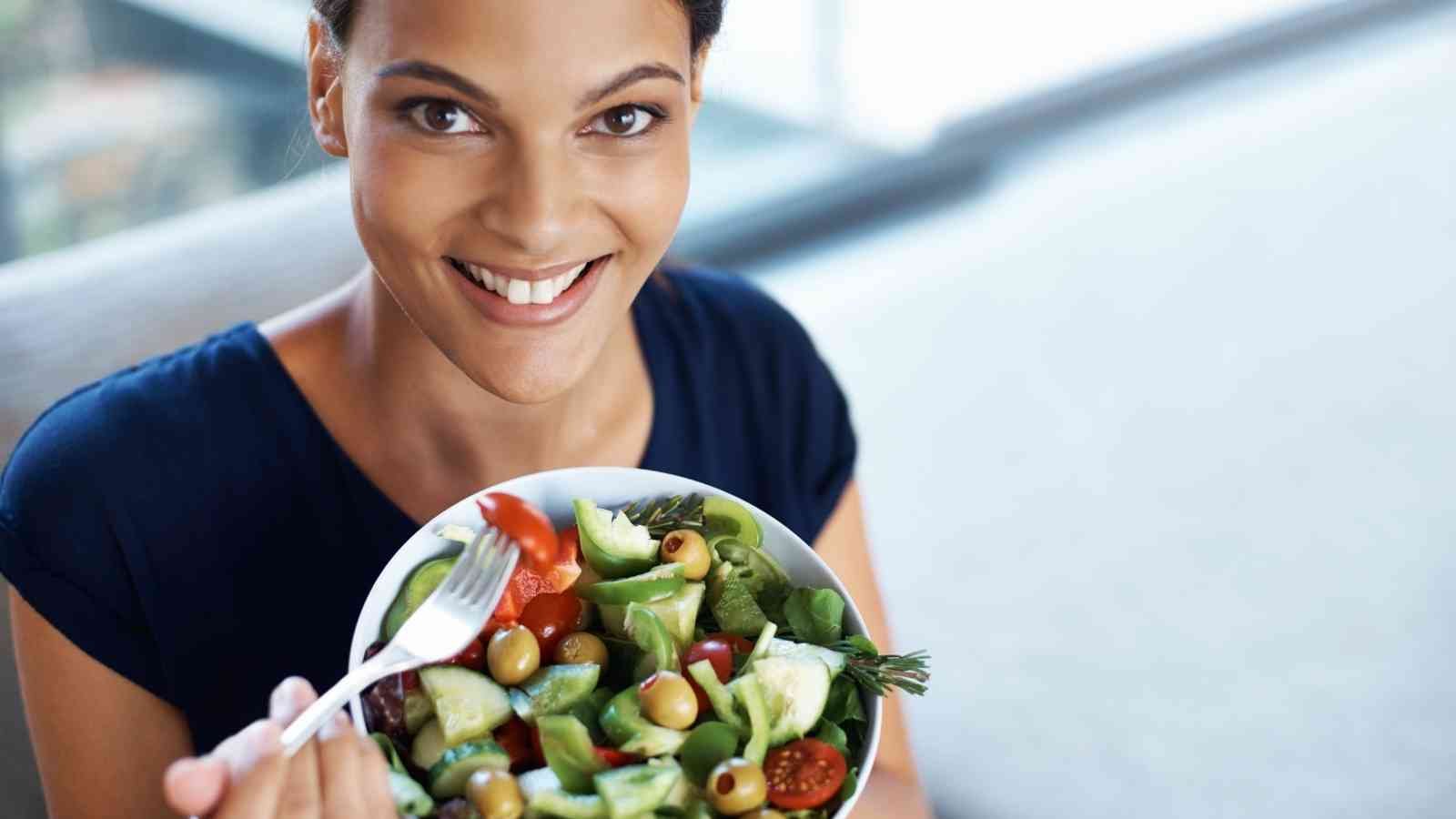 4. Practice Cooking Vegan Dishes
If preparing a vegan meal means you spend hours in the kitchen, it's going to be hard to find the time to make vegan fare every day. By practicing your cooking skills and learning how to prepare fast, tasty vegan dishes, you'll be able to rustle up mouthwatering snacks and meals in minutes. This makes it easy to embrace veganism and means you'll always have a vegan option available when you're hungry.
5. Find Alternatives You Love
As veganism has become more popular, there are a wide range of plant-based alternatives to non-vegan foods, like milk and yoghurt. Experiment with the different options until you find one that you genuinely enjoy. If you're not a fan of soya milk, for example, try oat, almond, coconut, rice, or hemp. You could also try a nut milk of your preference, with the help of the best nut milk bag for your needs you can easily make delicious fresh milk from whichever nuts you decide to use. 
When to Become Vegan
Deciding to switch to a vegan lifestyle is a personal choice, so don't be swayed by the latest trends or pressure from well-meaning friends or family. Instead, do your research, explore new foods, and decide whether veganism is right for you.
Read also: