2020 has been a trying year for all of us and due to the horrific pandemic, we have been trapped within our homes with nothing but our loneliness to accompany us. There's no denying that it has, time and again, driven us crazy. But as a sliver of hope, 2021 arrived and now we are left with a job of searching for ways to heal ourselves from the trials and tribulations of last year.
Of course, it is not possible to transition from being homebound couch potatoes to a group of active workaholics overnight---the process will be slow. But during times like these, we need ways to de-stress ourselves so that we can open our minds and our hearts to new changes that the new year brings to us. Thus, today, we have prepared an article that talks about the various ways in which you can put the past behind you and move forth to enjoy your time without any tension and stress. So, let's get started.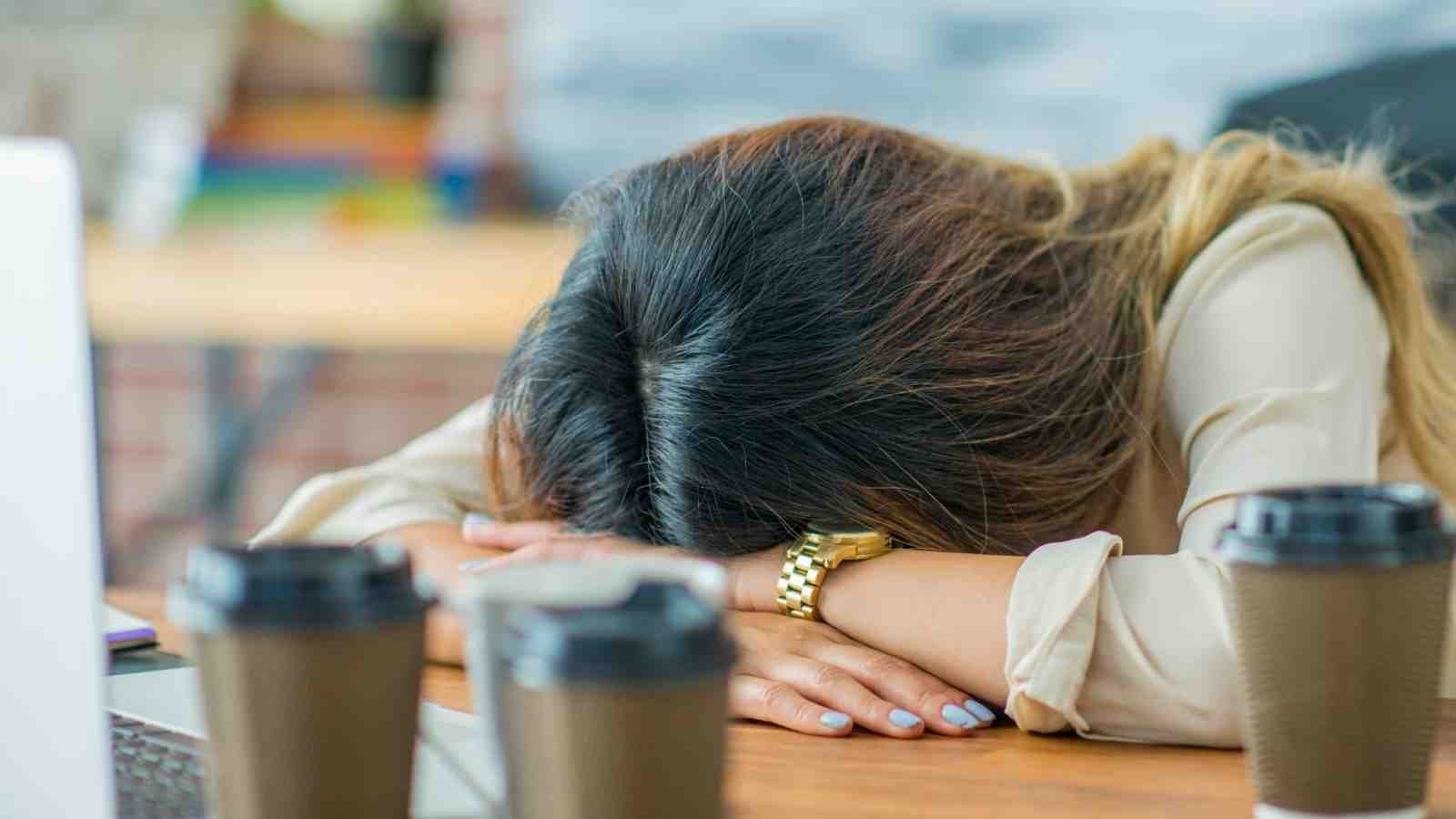 Go for a 10-minute-long walk
There cannot be a better way to reduce your stress that stepping out and going for a lazy evening stroll all by yourself, or with a few friends to keep you company. And if you have got a public park near your place, that's a great thing! Grab your rackets, put on some joggers and a pair of sneakers and voila, you're all set for a great game of badminton with your pals.
The endorphins that are released when you indulge in a leisure activity like taking a walk, can do wonders to erase your stress. And such kinds of activities can strengthen your muscles and bones and reduce risks of heart diseases.
Yoga can remove your woes
Yoga is known to calm your minds and soothe your senses. Thus, it is one of the most important things that are on this list of activities you can adopt to de-stress your mind. Yoga lets your mind get some much-needed time to rest itself after it has been overworked and stuffed with stressful thoughts for a long while.
To restore your mental state, yoga can be a very viable option. If you don't know a lot about yoga, no worries, there are many yoga gurus who put up pretty comprehensive videos on YouTube so that you can learn from them.
Start a Journal
It is a very human thing to want to pour your heart out to someone. But there are many times, when you don't have anyone who would listen to you and talk to you about your life's stresses. But don't fret, you can always turn to your trusted journal and start penning down all your thoughts in there. And if you are someone who finds peace in staying organized all the time, then you must keep a bullet journal with you all the time.
Watch some YouTube videos on bullet journaling and you will find out why. You can create planners for the month, a daily to-do list, mood tracker, and you can also write down your life's goals in your bullet journal. Keeping an aesthetic journal can be a cathartic experience for you.
Practice breathing exercises
If you are someone who finds it very difficult to focus on one job for a long time, then you should try breathing exercises. If you do it regularly, you will realize the difference in a few days' time! Put on some loose-fitted clothes that will help your breath, shut out all the stressful thoughts in your mind, and maybe even light some scented candles and then start your breathing exercises. You mind will be rejuvenated, and you will be able to concentrate on your work very easily.
Ensure you're eating properly
It won't ever be enough to just half-heartedly go about the whole de-stressing process without focusing on your food intake first. Your diet makes up a giant portion your plan on how you should de-stress your mind. What you eat, also has a say over what's going through your mind. If you're famished, you'll be in a very disturbed mood, probably. So, you need to ensure that you are not starved, but you should not overeat as well. Go for healthy ingredients like greens and have lots of fruits. You can also try out new healthy dishes for your family. Avoiding the use of too much oil will be a good decision too.
Thus, we come to the end of our article on how to de-stress yourself in 6 simple ways. We sincerely hope that our writings served you with a lot of useful information. If you like it, please don't forget to spread the kind word by sharing it with your friends and family. We thank you for taking time out to read this article and you can also check out more articles on this website. Thank you and have a great day!