Wedding planning can often be a stressful experience for a couple, but it shouldn't have to be. All couples want their special day to be perfect, and sometimes this can add pressure to the planning process, which can sometimes taint the overall experience. Although there might be things out of your control that can be frustrating, there are things you can do to help take out a lot of the stress from wedding planning, and here is a quick guide to help you do this.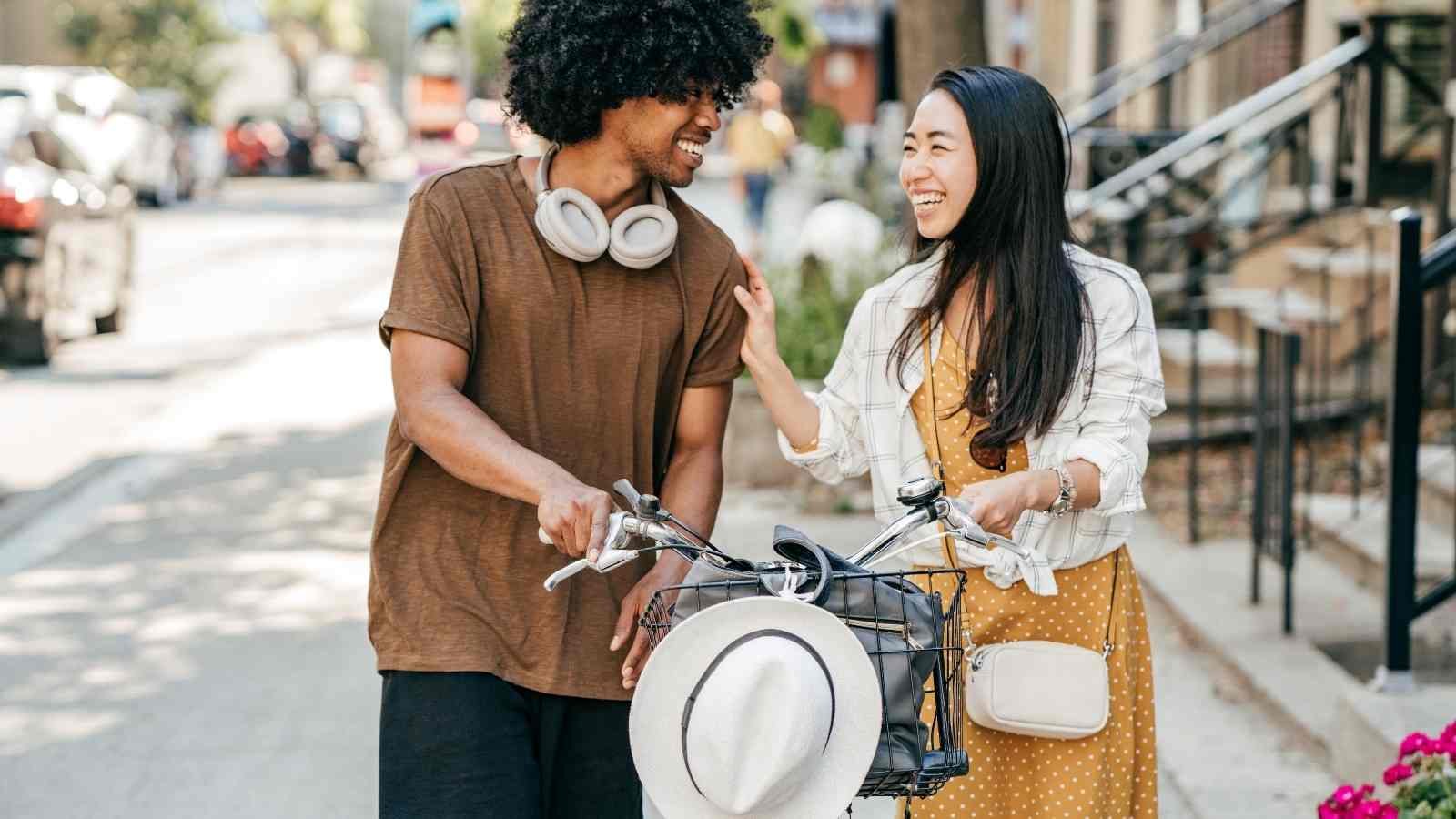 Jump to:
Figure Out Your Budget
The first place to start when planning your wedding is to figure out your budget. Weddings can get expensive, and these financial pressures are usually one of the biggest issues couples face together. You might be getting some assistance with money from your family, but either way, make sure you sit down with your partner and anyone else who is contributing to the cost and have a discussion about how much you can afford to spend. Be realistic, as no newlywed couple wants to worry about debt when they return from their honeymoon! Once you have decided on your budget, you can move ahead to the next steps.
Book Your Venue in Advance
The venue can often be one of the most expensive parts of your wedding, but they can also get booked up quickly, especially if they are popular spots for events like this. For example, venues like The Society Room of Hartford will be highly sought after because of its elegance and central location in the city. When you know how much you can spend on your venue, start doing your research and shortlisting places. You should then book appointments to see these venues as soon as possible. If you do see one that you like, don't wait to put down a deposit as you might miss out on getting the dates that you want.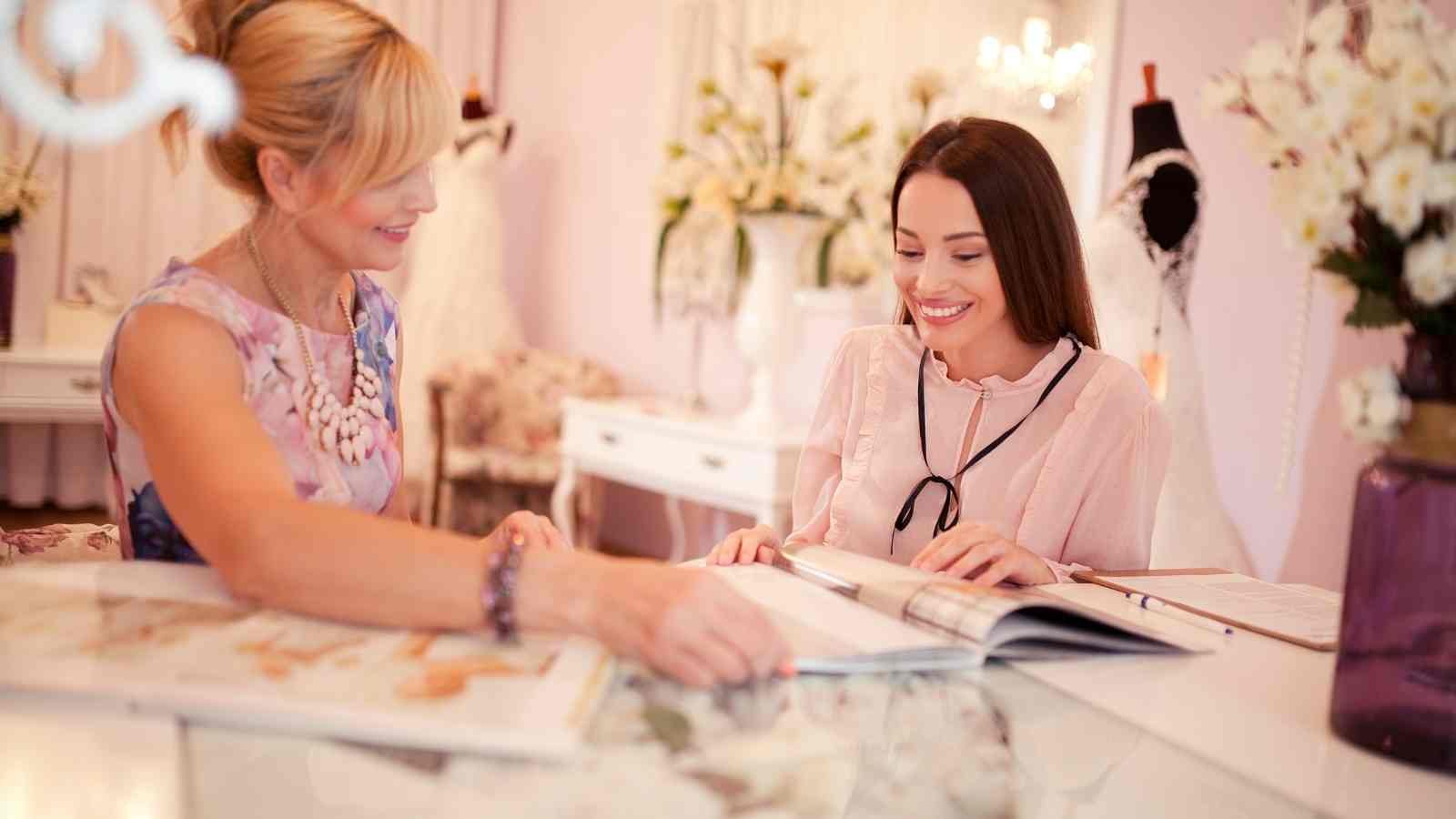 The Guestlist
Your budget will also determine the size of your wedding party, and if you can only afford a modest affair, choosing who will be invited can be tough. Having your closest friends and family there is a must, but when it comes to inviting colleagues, extended family, or friends that you might only see occasionally, don't feel pressured to add them to the guest list. If you have the budget to spend on more people, that's great, but if not, only the VIPs in your life should get an invite.
The Dress
For a lot of brides, shopping for a wedding dress might be the most fun aspect of wedding planning. However, this is experience can also be overwhelming at times and made even worse if you have too many people dress shopping with you and giving their opinion. Only invite a few of your closest loved ones with you rather than a big entourage to make it easier. You should also shop for your dress in advance to allow plenty of time for alterations.
Planning a wedding isn't always easy, but it should be an enjoyable experience for the most part. Even if you can't control every stressful scenario during this time, you can take charge of the above so use this guide to help you make this calm as possible.