Addiction can transform the best of us. It isn't just a case of using a substance as a crutch. Alcohol and drugs especially form unique pathways in the brain, pathways that suck up dopamine and govern other chemical reactions and make quitting physically painful for the addict. The longer they suffer with an addiction, the harder it is to quit, especially on their own.
The best thing you can do personally if you suspect your loved one is struggling with substance dependency, or even if you are worried about them using drugs or alcohol as a soother for another issue in their life, is to follow this guide and address the addiction head-on:
Spotting addiction in your loved one
The first step in helping a loved one who is suffering with addiction is to recognize the issue, and to also understand that addictions are rarely the only thing an addict suffers with. Addiction and mental health disorders, including depression or anxiety, commonly occur together. It is this dual-diagnosis that makes it so hard for many to become sober on their own without professional treatment.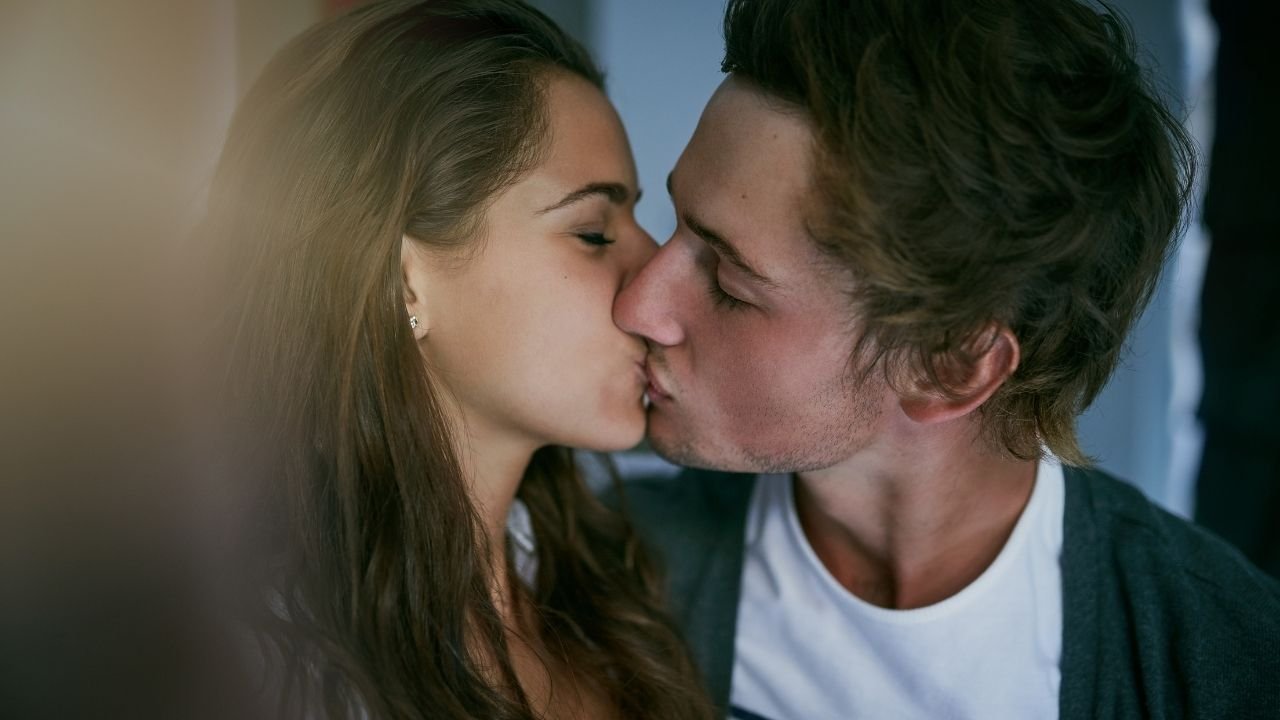 For now, however, all you need to worry about are these common symptoms:
Physical symptoms
Addictions can be very hard to spot when someone isn't going through withdrawal and you don't see them when they are on a high. If they do go through withdrawal, they'll experience, fevers, shakes, insomnia, and will look, overall, downright ill.
Other physical symptoms will depend on what substance is being used and how that substance is being ingested. The use of some drugs, like heroin, can leave physical marks on the body if they are injected. The use of other substances won't leave any physical marks at all, until the abuse has its claws deep in your loved one.
Behavioral symptoms
What you will notice more, if the physical symptoms are not all that apparent, are behavioral changes. An addict may lose interest in the things they cared about beforehand. They may change their friends, sleep in more, seem erratic or despondent. Generally speaking, if it feels like they are changing who they are, then there is something amiss. It may be a mental illness, addiction, or both. In either case, it is important to get your loved one the help and diagnosis that they need.
How to approach intervention
Interventions have a bad rap because they often become focussed on how the addicted person has hurt their loved ones. While this is certainly a strategy, the intervention, in particular, must be crafted with the addict in mind, not you. Some might do better with a one-on-one intervention. Others with groups.
By crafting the intervention with your loved one in mind you can address the points that will hit home for them the most. The only thing that you need to do is to get them to agree to seek help. Though you can force someone you are a guardian of to get help, this approach will not be effective until they agree they need to get help and want to get sober.
Types of treatment options available
The type of treatment that is right for your loved one will depend entirely on how far down the rabbit hole they have fallen, and their individual personality. Those at the end of their rope benefit most from intensive inpatient treatments, which cover every step of the recovery process, starting with a detox. Others may benefit from intensive outpatient treatments. The most important thing you can do as their parent or partner is to ensure that the treatment center in question is reputable, and that it will actually help.
Look for treatment centers, which offer the full range of treatment options so your loved one can benefit from the stability of a single environment during their recovery. Not only are centers like this one renowned for their care and attention, they have been providing care for over 50 years and are experts in crafting individual treatment plans for each patient.
Though each treatment center will have its own individual approach, each should offer three main care options:
Intensive inpatient
Intensive inpatient care refers to a treatment method where the patient stays in the treatment center, usually for a period of 28 days. During this time they detox. Depending on the severity of their addiction and what state they are in when they are admitted, this may be provided in conjunction with healthcare professionals to help your loved one through the detox process and the worst of the withdrawal symptoms.
Intensive outpatient
Intensive outpatient provides patients with individual and group-based therapy sessions. The difference is that, rather than living at the facility, the patient lives in their own home. They often attend these sessions between work times. This option is for those who have already detoxed, either on their own or as part of the intensive inpatient program.
Transitional housing
For those who need extra support and help to readjust back to regular life, there are transitional housing options. These programs offer subsidized housing and a range of other benefits on top of the therapy sessions. For those in Level 1 housing, everything, including nutritional meals, is included. In addition to therapy sessions, patients also undergo employment skills training and substance dependency skills.
Helping them transition back into society
Most treatment centers will offer family programs that will help you better understand your loved one's addiction and how you can help. Take these lessons with you when they are transitioning back into society. This way you have the chance to help them build up a healthy lifestyle and foster new hobbies and friends that will help them enjoy a fully sober and addiction-free life.
This is not an easy process. There will be rough days. There may be relapses. By taking the process step by step and drawing on a strong support system, you can help them through the rough patches and be there to pick them back up when they fall. Your support will make a world of difference for them, so be a key part of their recovery.