Retirement can be a shock to many. For those people who have come to rely on the "9-to-5" and the people they know from work for a company, the lack of structure can take its toll. Even for those who have friends outside of work, if they aren't also retired, it can be hard to fill your days. It's even worse if the majority of your social life is wrapped up in work, leaving your calendar empty without activities to do.
There is a crucial reason why there are millions of lonely retirees in the country. As you get older, more friends drop away, until you start losing them for one reason to another. It can be a very hard, challenging time for many, but it can also be the best time of your life.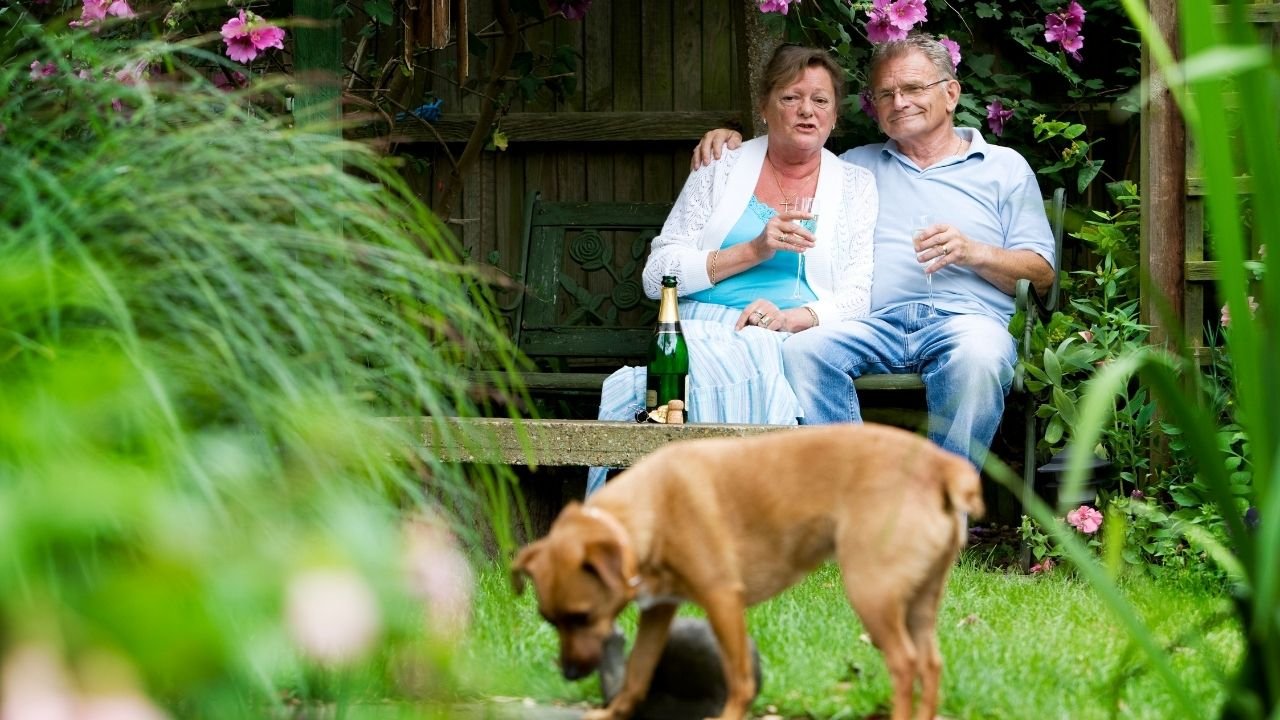 Getting out there and creating a new life for yourself can seem daunting, but once you remember that there are many other people just like you looking to start a new life, the possibilities are endless. You can have the best retirement, and to help you here are some top ideas to ensure you live, laugh, and love your way through your golden years:
Jump to:
Housing
One of the first aspects of your life that you are going to want to settle and have a decision on is your housing situation. While you can absolutely continue to live in your family home until you absolutely need to, there are so many opportunities available to you.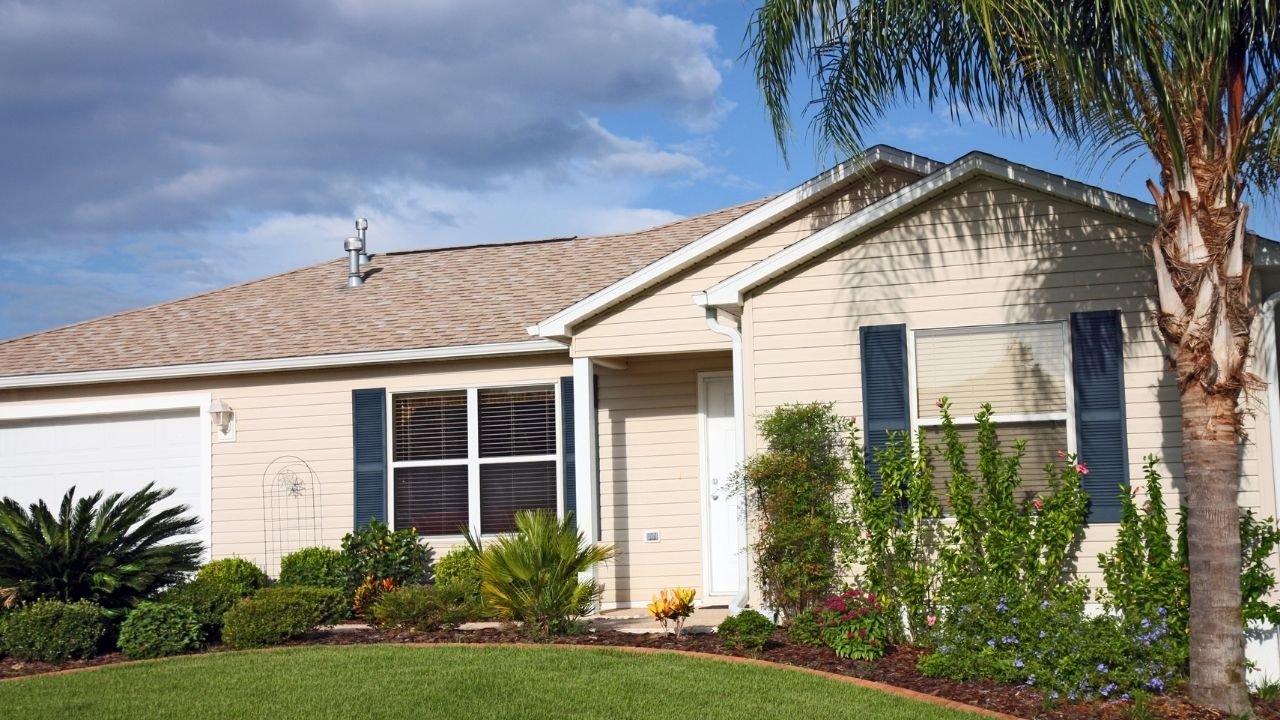 It can be hard to upkeep a large family home when you are not receiving full pay. You could rent out your home and boost your monthly income from your pension and savings, or you could also downsize to make costs more affordable.
There are a host of options when it comes to deciding your living arrangements:
Downsized Home
One of the first options people look to when they retire is to downsize. This can be a great option if you want to move out of the country and find an apartment in a tropical location, or if you just want to downsize to make costs more manageable.
Managed finances
Even after retirement, we cannot escape financial preparation. In fact, it becomes much more crucial at this point in life because, after retirement, a person's regular income disappears. To ensure a smooth ride in your senior years, investment vehicles such as insurance plans, retirement income funds, etc. should be taken into account. In this situation, a senior life insurance plan is an ideal option as it is specifically planned, keeping in mind the needs of the seniors.
Independent Living Neighborhoods
If you want to have everything cared for, but still maintain your independence, then independent living neighborhoods are the perfect option. Centers such as Belmont Village Senior Living allow you to enjoy a full social life. They make it easy to try new activities, sign up for included fitness classes, and to even enjoy a great transportation service. It is the perfect option when you don't need round-the-clock care but you maybe have the occasional health problem, as they also have medical staff nearby to handle any issues you may have.
Assisted Living Neighborhoods
If you need advanced health care, however, then you need to find a living option that allows you to enjoy independent living, even with round-the-clock care. Senior Residential Assisted Living Homes give you access to a wide variety of programs and social events, while you still get the healthcare you need to enjoy everything to its fullest.
Memory Care Neighborhoods
If you have been diagnosed with dementia, even at the early stages, then one of the best steps you can take is to find and vet the available memory care facilities. Memory care neighborhoods, along with specialized staff, can help you through the worst of dementia and give you a safe and protected environment where your friends and family can visit in comfort.
Reduce Stress
Stress can cause serious health effects on people, especially those of retirement age. Seniors can reduce stress in various different ways from learning to meditate, exercising, and also pre-planning. The fear of the unknown is one thing that seniors say is a major stressor. Using a retirement planning app can help you organize everything, even your end-of-life wishes, reducing your stress and the stress of your loved ones.
Socializing
One in three seniors is classified as lonely in the United States, but the issue is pervasive everywhere. Familial connections are no longer enough, with families smaller than ever and modern life making most too busy to spend ongoing time with their parents. It's just a fact of life; however, it doesn't mean you are doomed to experience the same. There is so many fun, great ways you can get out there and meet new people, and here are just a few to get you started:
Learning
Have you always wanted to learn how to make glass, climb a mountain, or even just more about a topic that you are interested in? There has never been a better time to do that than now. Learning is a great way to keep you feeling fulfilled and it will help your mind stay sharp throughout the years. The best part is that learning is a very social activity. You can take short courses in person or online, and you will find people to connect with in either situation.
Volunteering
Another great way to feel fulfilled and meet others is through volunteering. You don't need to do basic types of volunteering, either. You may have decades of experience in a specific area, and by offering your time and expertise you can truly help give back and make new friends while you are at it. As it's a volunteer position there is no stress, and you can do as much or as little work as you want.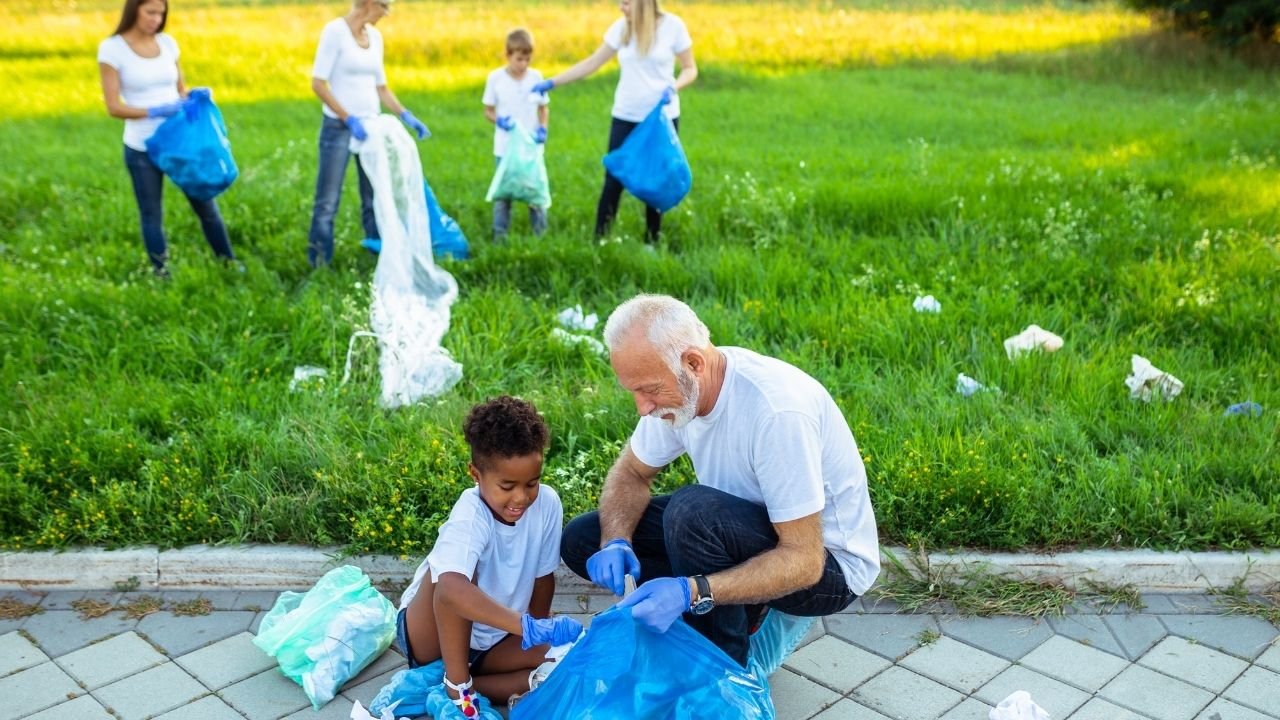 Traveling
You can travel solo, and make so many friends. If you aren't confident that you can do this on your own, then there are many group trips you can take where people sign up and enjoy a fully planned trip with minimal hassle on their part. It's the perfect way to get out there and see the world without worrying about the potential for social isolation if you're on your own, or even with your partner.
If you are feeling particularly adventurous, you could even book a ticket without a return, and head on out into the world. Traveling as a senior is, of course, better done when you've just retired before serious medical complications make it difficult to jet off. By getting your travel bug out of the way, you can then settle down into a comfortable routine later on without any regrets.
There are so many ways you can adjust to a great retirement. Addressing your financial, housing, and social needs first will allow you to build up a great foundation that can be customized to suit you personally. Your retirement should be the best time of your life, and with the right support system and social circles, you can be healthier, happier, and freer than you have been in years.
Read also: