Antiques are growing in popularity with younger buyers as they meet the desire for unique, sustainable and high quality items, often at more affordable prices than brand new items. Although second hand items can be upcycled or repurposed, you may have more valuable and attractive pieces that you want to keep looking their best in their original state.
Whether you have invested in quality antique furniture, inherited delicate jewelry or bought unique vintage clothing, it's important to care for these items in order to preserve their beauty and enjoy them for longer.
Preserving Quality Antique Furniture
Traditional wood antique furniture can be practical, well made and good value.  However, as true antique furniture is defined as being over 100 years old, because of its age it may need extra care in order to preserve its beauty. Older pieces of furniture should never be cleaned with harsh chemicals or abrasive cloths as this can cause damage and also spoil any unique patterns of gentle wear, or patina, that help to add to their history.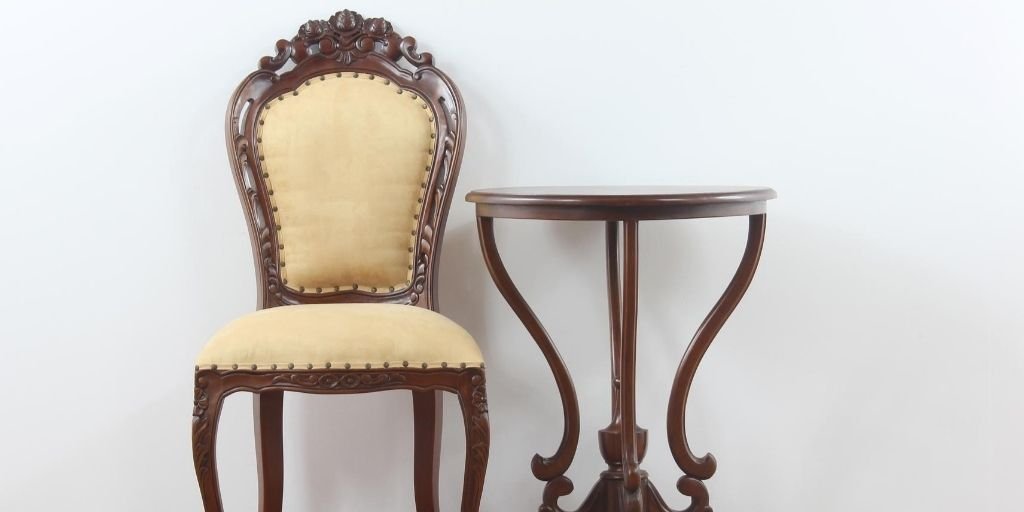 If left to settle, even dust can scratch delicate surfaces and attract moisture that may spoil the finish. Regular but gentle dusting will keep furniture free of particles without damaging their surfaces. For more stubborn smudges and marks, furniture polish can be applied lightly and wiped with a very soft cloth to clean and preserve the wood.
Cleaning Precious Heirloom Jewelry
One of the items most commonly handed down through families is jewelry. Whether it is an expensive gold necklace or a pretty costume brooch, as a family heirloom, it will come with a story that makes any piece more valuable. As with antique furniture, some of this history may show as an attractive patina on old gold jewelry so vigorous cleaning should be avoided.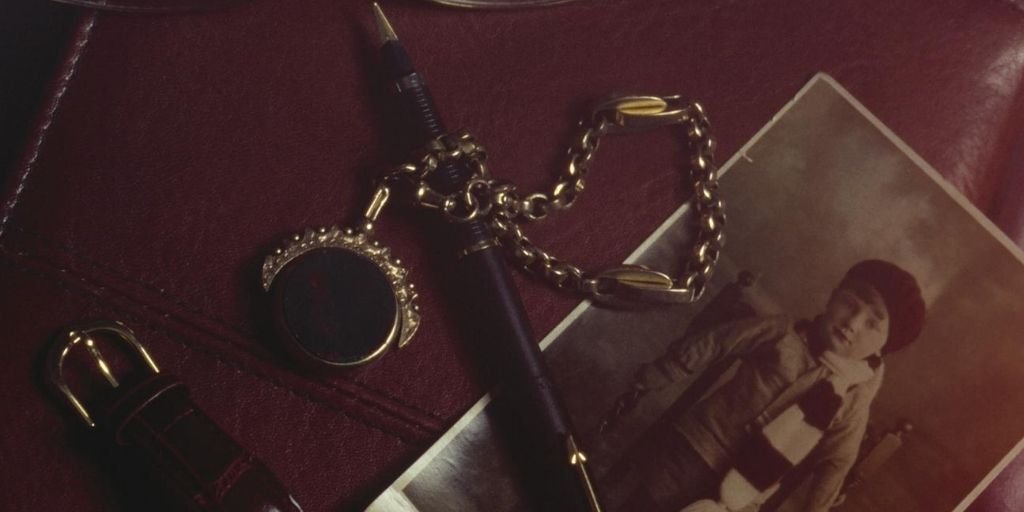 Most jewelry can be simply washed in soap and water, and a soft toothbrush will lift dirt from intricately decorated and delicate pieces. No jewelry should be submerged for too long, especially if the piece is set with soft stones such as opals or pearls, and should be dried thoroughly after cleaning to avoid becoming tarnished.
Washing Delicate Vintage Clothing
Vintage clothing is great for a unique and sustainable style, but some older pieces will need special care to maintain their integrity. Harsh dry cleaning chemicals could easily damage delicate vintage fabric such as silk or chiffon. These items can be gently hand washed, but it's best to limit the number of times they are cleaned so as not to damage them in the long-term.
As an alternative to washing and ironing, a steamer will relax the material fibers of vintage clothes ensuring any wrinkles are gently removed. The hot steam will also disinfect clothes and remove any lingering odor, leaving older clothes looking and smelling fresher.
Whether you've picked up a bargain from a junk shop or inherited a cherished family heirloom, taking care of your antique and vintage pieces will help to protect them. Gentle dusting, cleaning and washing means you can enjoy the antiques in your home for longer, and even preserve them for the next generation.