Whether you thrive with routine or consider yourself more of a spontaneous person, there's no denying that humans are creatures of habit. Having a morning routine is a good idea for everyone, as it will help you to establish a purposeful, positive day.
And there's no better time of year to start this new routine than fall. You already have the warm scents and colors of autumn and the holidays on the horizon. Why not start each day of the season right with a cozy autumn morning routine?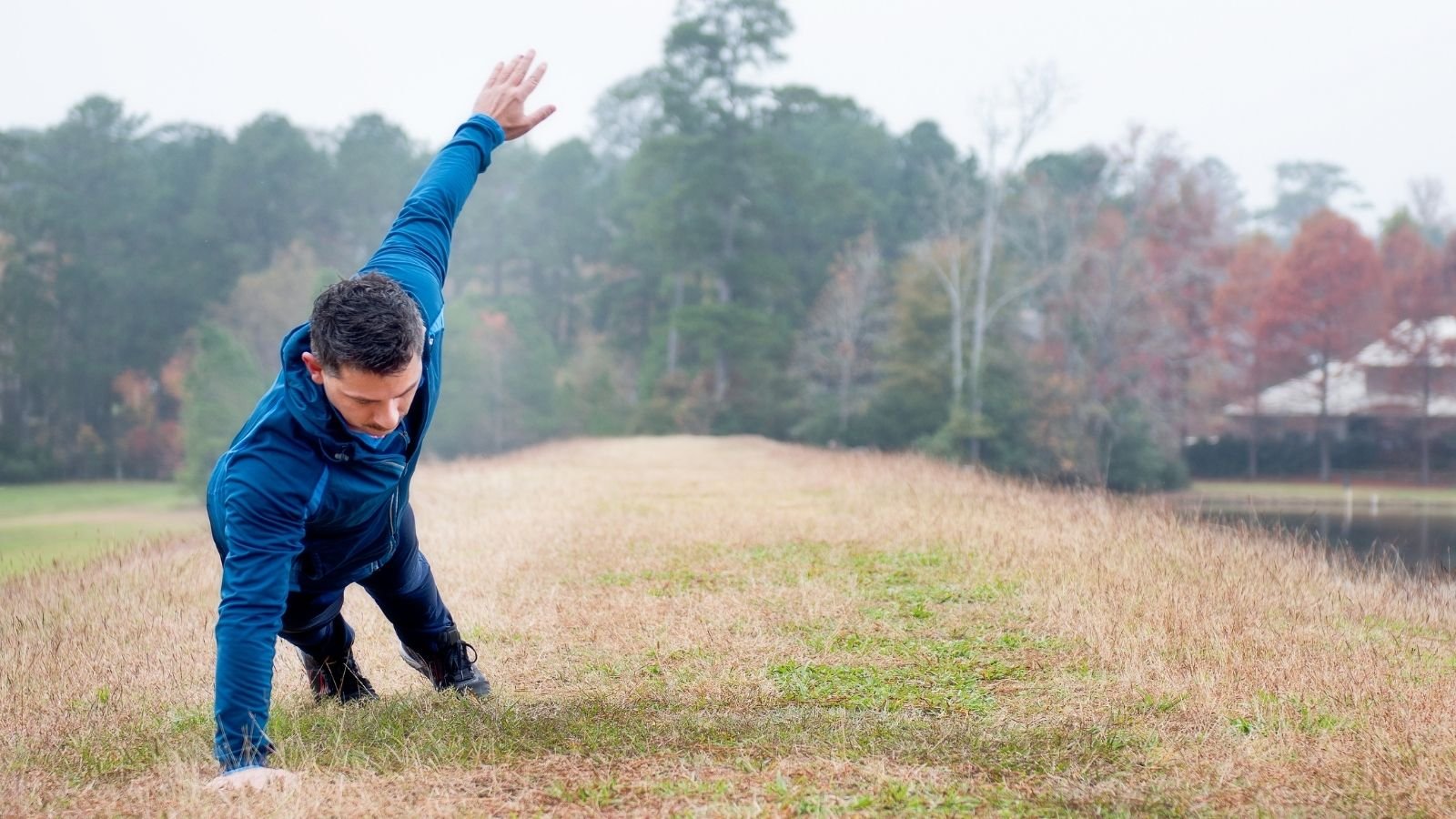 Now, your morning routine should be specific to you and your wants and needs. But we've put together a sample routine that includes steps to make anyone feel great. Feel free to mix and match as much as you need!
Make Your Bed
Regardless of what you add to the rest of your morning routine or what type of person you are, you should make your bed the moment you get out of it. In doing so, you're starting your day with a small but productive step.
A neat bed will also encourage you to keep the rest of the room tidy. It might seem unimportant, but clutter can wreak havoc on your physical and mental health - so make your bed!
Moisturize Your Skin
The cool, crisp weather can be refreshing but it also dries out your skin. To combat the effect of cold weather on your skin, be sure to moisturize your face, neck, and hands daily.
If you only moisturize once a day, it's best to do so in the morning so that your skin is protected throughout the day. However, it's not a bad idea to moisturize before bed as well.
Make a Cup of Flavored Tea or Coffee
Nothing brings warmth to a cold fall morning like a cup of tea or coffee. Both tea and coffee provide a variety of health benefits and can be enjoyed every day.
For optimal health, you should limit your coffee consumption to three or four cups a day. Beyond that, if you need a warm drink, try reaching for a soothing cup of tea instead.
And don't forget to get your dose of those cozy fall flavors! Black chai tea is an excellent choice for your fall morning routine, as it packs a great deal of flavor and has enough caffeine to get you going.
Other fall flavors to look for in teas, coffees, and creamers include ginger, maple, nutmeg, gingerbread, and of course, pumpkin spice.
Set Your Intentions
While you sip your warm morning beverage, set your intentions for the day. What do you want to accomplish? What steps can you take to get closer to reaching your goals?
Set both short term and long term goals and spend a few minutes with them as you wake up. Starting every morning by reminding yourself of your goals and priorities will help you stick to them.
There's power in speaking your goals into existence! So whether you meditate on your intentions, write them in a journal, or both, take the time to tell yourself what you're going to do with your day and the autumn season.
Get Your Body Moving
To feel your best every day of the year, you should be getting at least 30 minutes of exercise a day, five days a week. And remember, this is just a minimum, the more movement you schedule into your day, the better.
But our lives are busy, and by the time we get home from our daily activities, exercise is often the last thing we want to do. So to ensure that you get enough exercise in your day-to-day schedule, why not knock it out first thing in the morning? If you are in need of a boost to kickstart your day then you can consider incorporating supplements such as Morning Kick into your morning routine to inject a much-needed surge of vitality into mornings.
This doesn't mean you have to drive to the gym. Your exercise routine should be something to look forward to. If you don't enjoy the gym, don't go.
Instead, throw on your favorite Evolve Fit Wear and do a quick at-home workout, take your dog for a walk, or ride your bike around the neighborhood. Anything that gets your body moving is a step in the right direction.
Make Yourself Breakfast
We've heard that breakfast is the most important meal of the day all our lives, and though it sounds cliche, there's a lot of truth to that statement. A good breakfast will give you the energy you need to get through your morning and can improve your heart, digestion, and bone health.
In order to get these benefits, however, you can't eat just anything. While sugary cereals might be delicious, they're not the best for you. Not to mention, a cold bowl of cereal does nothing to create those cozy autumn vibes.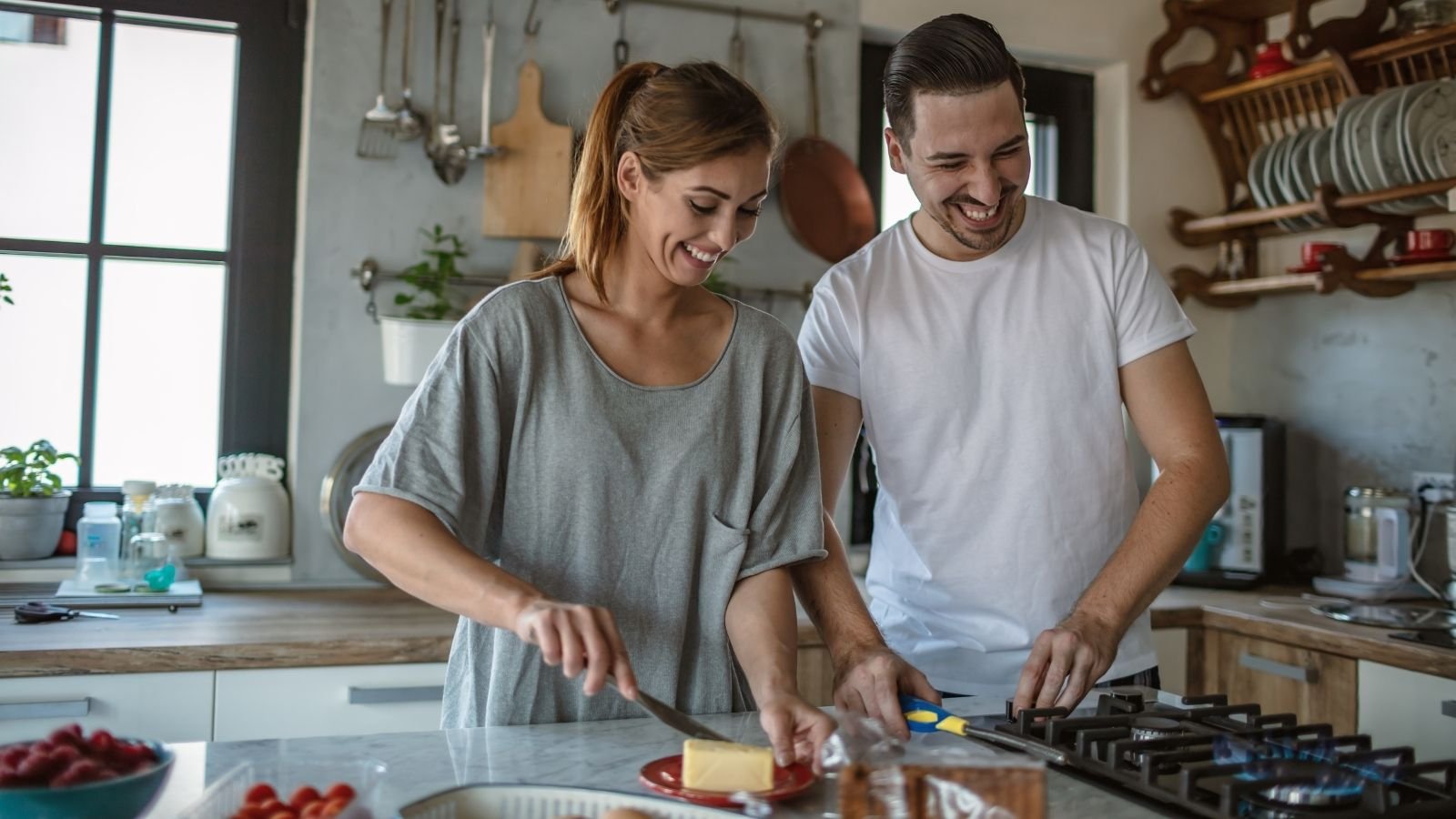 Make a healthy, hot breakfast a priority. Oatmeal, eggs, and breakfast tacos are all good options for a quick breakfast. But if you want a weekend treat, make yourself some pancakes, waffles, or French toast.
Add some fresh fruit to your meal to take it up a notch. Although many fruits are out of season by the time fall rolls around, grapefruit, pears, bananas, and oranges are easy to find any time of year.
Build the Perfect Cozy Autumn Morning Routine With This Guide
Early morning is the best time of the day. Your mind is fresh and at its most productive, and you have the entire day ahead of you - the opportunities are endless.
Take full advantage of this magical time by creating a cozy autumn morning routine that gets you up and feeling your best as soon as you open your eyes. Once you experience the positive impact a morning routine can make on your life, you'll never go back.
Looking for more tips for improving your health and happiness? Be sure to check out our blog!
Read also: