Are you planning to change your home appearance?
If yes, there is one amazing way you can do this: Landscaping!
Since a long time, people have been using landscaping to improve their home's curb appeal for both aesthetic and practical reasons.
Previously, landscaping was mainly about changing the existing terrain by adding some plants and trees. But nowadays, it is just not about planting a few plants and changing the appearance of the place. Today, landscaping refers to proper planning, laying out the design, and then constructing structures in a specific and planned way.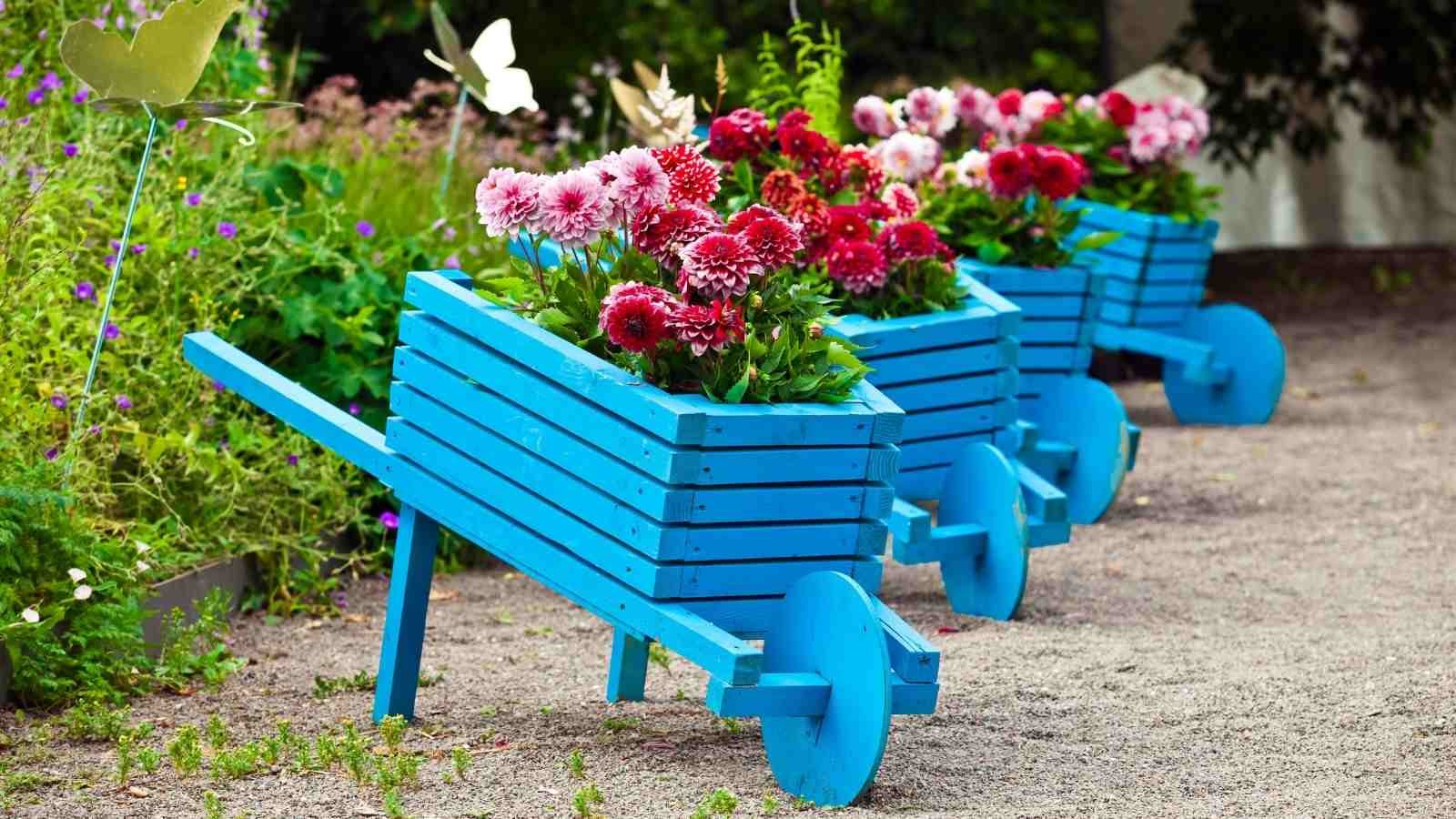 This way, you can enhance the overall appearance of a house and create a usable outdoor space. When you have a clean and serene outside garden just in front of your home, you can freely enjoy outdoor activities with your friends and family.
Today in this blog, we're going to explain everything about landscaping, from landscaping benefits to how to start with it. So whether you want to completely redesign your landscape or just simply want to make a few changes, this in-depth landscaping guide will surely help you.
What Is Landscaping?
Landscaping refers to a process in which a piece of land is beautifully transformed by improving the architecture, design, and exterior elements. This improves the overall appearance, viability, and value of the land or area.
Many people get confused about landscaping and gardening. Both are quite similar; however, in gardening, we focus more on maintaining plants and flowers. On the other hand, landscaping is about designing and cultivating an area thoroughly.
Additionally, there are some important things that you should consider before you start landscaping. First, look around your yard and check whether it needs new plantings or a complete makeover.
What are the Benefits of Landscaping?
Not one or two, there are many advantages of doing landscaping. Here are some of the key benefits:
Increases Home Value: Creating a well-maintained outdoor space or garden directly affects the home value. Landscaping is a fantastic way to improve the resale value of the properties and that too on a budget.
You will be surprised to know that the sale price of the landscaped houses is 12.7% higher than the houses which do not have landscaping!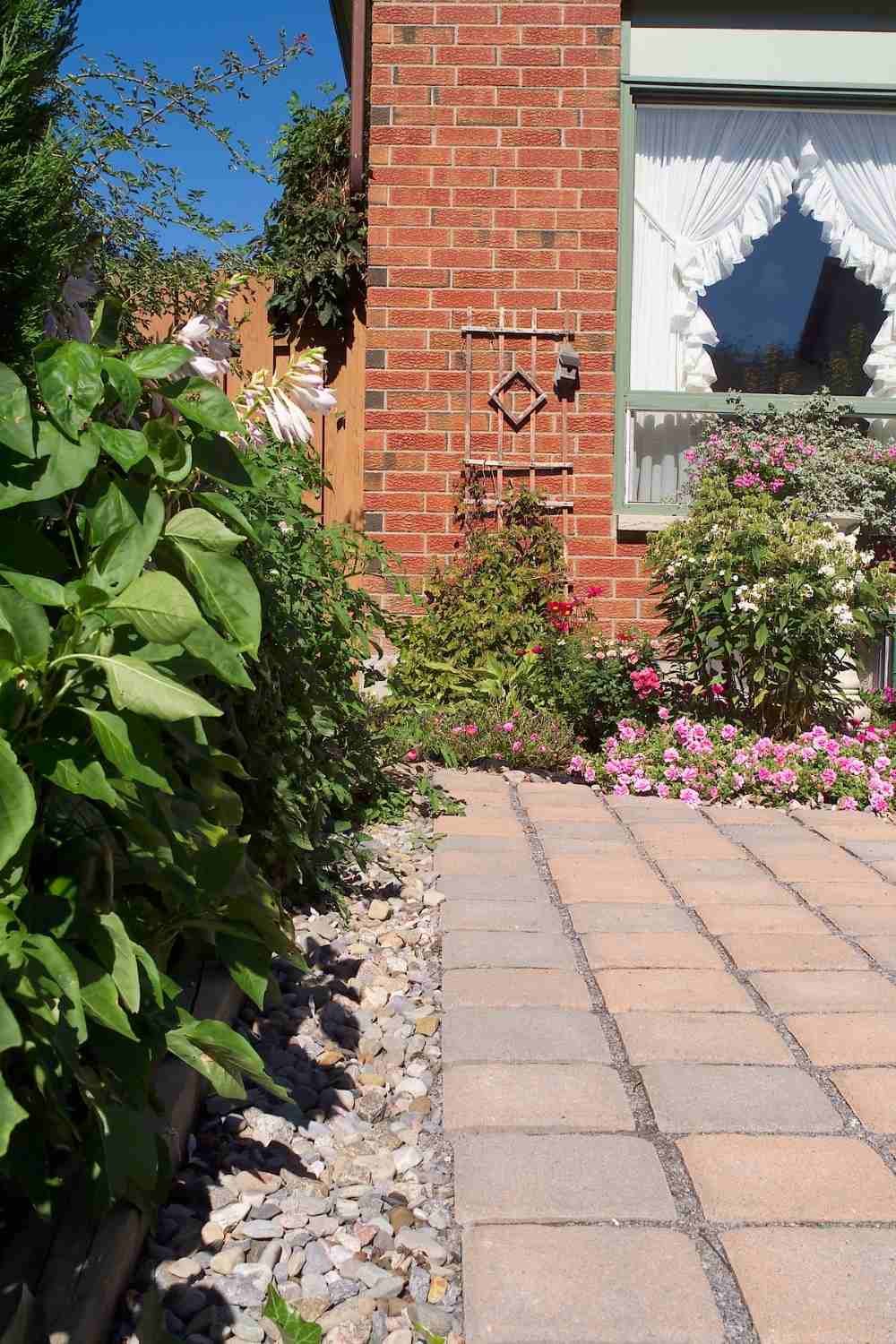 Well-groomed yards and gardens make a strong first impression on the homebuyers, which will help to sell it faster. Even many realtors advise clients to improve their home's overall outdoor appearance before listing.
Good For Nature: Having a lot of plants and trees in your yard will positively impact not only the air quality of your home but also the whole neighbourhood. They help to keep the air quality pure by creating more oxygen and also reduce soil erosion.
Reduces Energy Costs: Well-designed landscaping can save money on your energy bills. You can cut heating bills by 10-25% and save up to 35% on air conditioning costs.
Noise Minimizers: Yes, plants can reduce noise levels by 20-30 percent over hard surfaces like concrete and pavement.
A Serene Extended Outdoor Space: With the help of landscaping, you can create outdoor spaces like outdoor kitchens, living areas, patios, gardens, and more. These spaces will be an extension of your existing home where you can relax and enjoy outdoor activities.
How to Get Started with Landscaping?
It's always best to have a plan ready before you start your landscaping project. First, you have to decide about the landscaping design elements you want to incorporate into your yard and then consider your budget and timeline.
There are two ways to initiate a landscaping project:
DIY Landscaping: If it's just about adding and cutting some plants and shrubs in your yard or making a small stone path in your backyard, you can do this by yourself. Also, if you're having a small area, limited budget, and time, a DIY landscape project will be the right solution for you.
A Landscaping Company: If there is a large area to work on or you don't have any knowledge about landscaping, hiring a professional landscaping company is the best choice. These companies have professionals who will help you out with your landscaping project.
From landscape designing and planning to entirely executing the plan, they'll do everything. They plan your landscape design carefully and set project timelines. All these things will execute your vision of having a dream garden.
You can contact the local landscaping companies near to the site where you want to work. For example, if you're living in Suwanee ga, you can just simply search 'landscaping Suwanee ga companies and thus, it will give you a list of the best companies in this specific area.
After your research, you can select the best one for your landscaping project according to the company's landscaping services and online reviews.
These landscaping companies work on all kinds of land sizes and budgets, so they're extremely helpful with bigger landscape needs. Find the right professionals, whether that be a minneapolis landscape design company or one more local, to help you with your project and stay within your budget.
Key Landscape Design Elements
When you're planning to do landscaping on your property, there are few architectural elements you need to consider: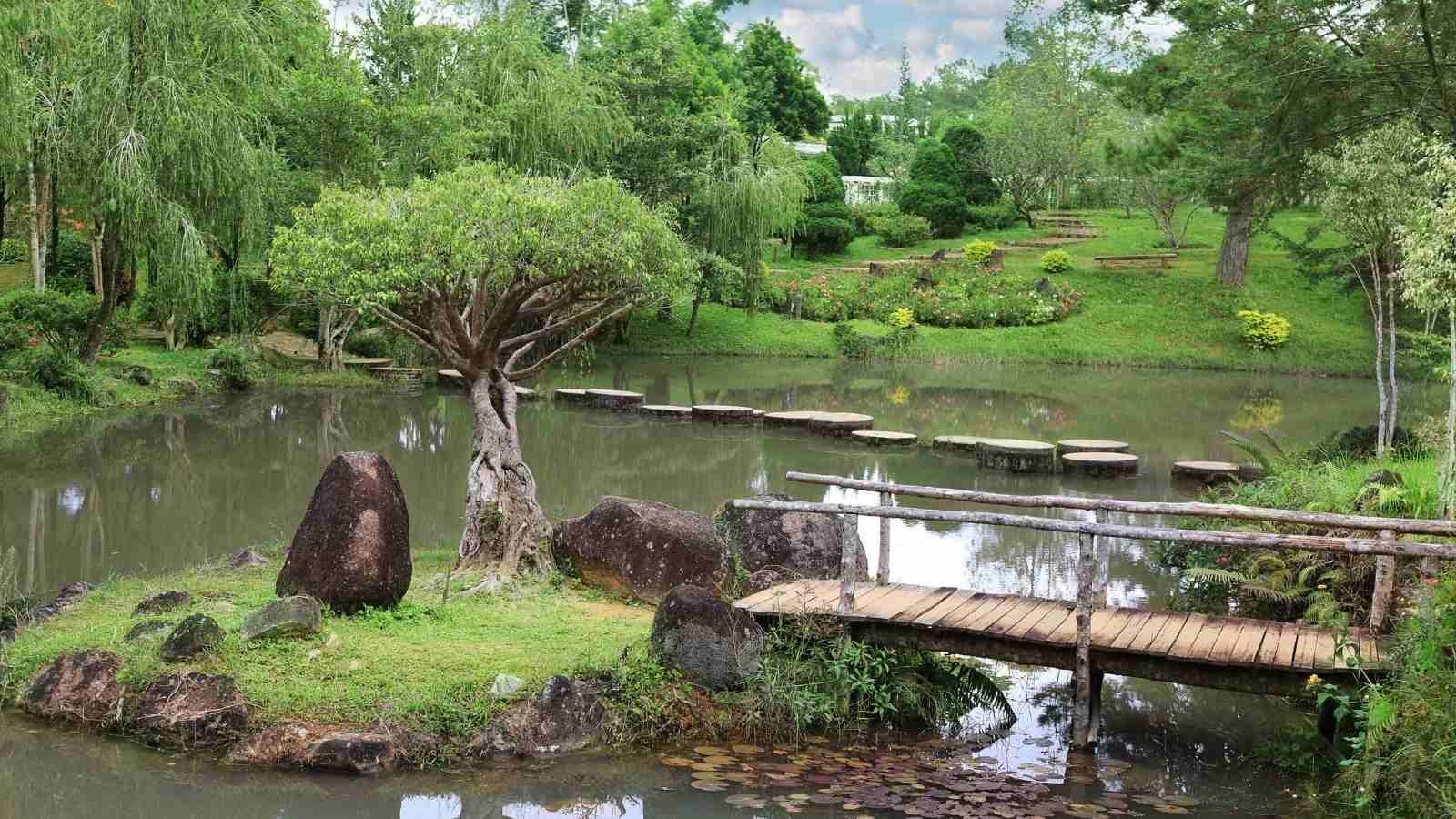 Line & Form: Include various focal points in your landscape design and try to create a visual theme. You can create focal points with various objects like a water feature or a flower garden. You may even see flagpoles for sale and decide to go for a flag as a really unique focal point. 
Color: Color is one of those elements which help to set the entire ambiance of your space. You can go with warm shades, cool shades, or a neutral color palette.
Texture: Textures in the landscape add variety and visual interest. You can use stems, leaves, trunks, and flowers to create depth and balance in your yard as they all have a different texture.
The Bottom Line
From boosting your property value to lowering your energy costs, landscaping has many benefits. All you need to do is follow the above steps and tips and thus, you will be able to create a dream garden, patio, or outdoor space in just no time!
Read also: