When making shopping choices, humans are influenced by impulses. We often go for what we find attractive, even if it is not what we need or plan to purchase. This is no way to choose the best coffee table for your home. Purchases made on impulse create more expense in the form of replacements.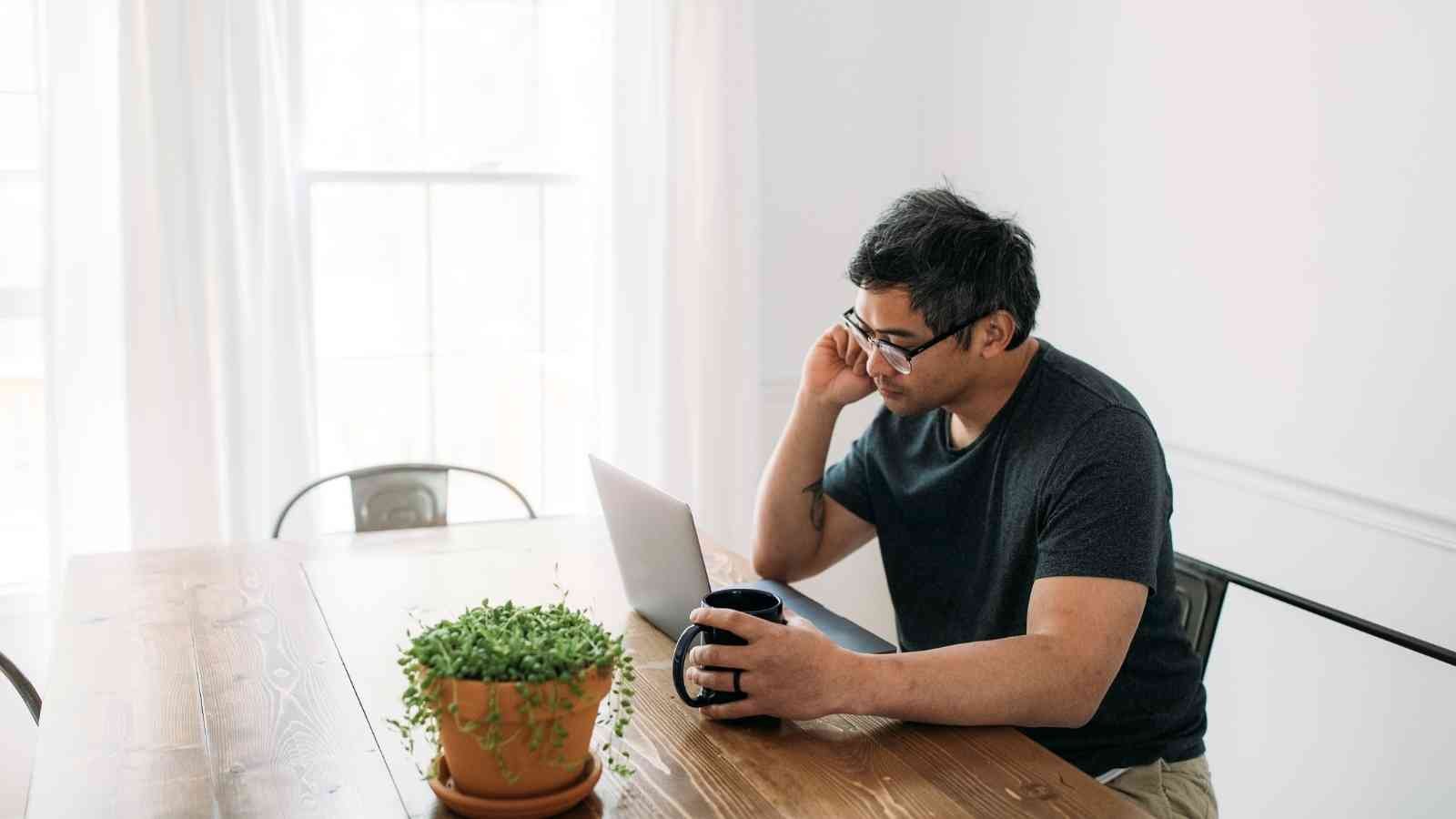 Shopping with a plan can help you save money and time in the long run. Head over to madeinthecellar.co.uk to browse their selection of stylish coffee tables. From traditional to modern designs, you'll find a range of options to suit any home. 
How do you decide what coffee table is best for your home? You have to consider your budget, it's a good thing that Canggu Home offers affordable Moroccan coffee tables. The next things are how the coffee table would function and add beauty to your home. Let's dive into the details.
Choosing The Best Coffee Table For Your Home Based on Budget
Having a budget keeps you from spending regretfully. It is essential because there are other things you would need to purchase besides a coffee table.
But to create your budget, you first need an idea of coffee table prices. You could visit some stores or browse an online e-commerce site to find out about this. And doing so might even lead you to some amazing designs.
Choosing A Coffee Table Based on Its Function in Your Home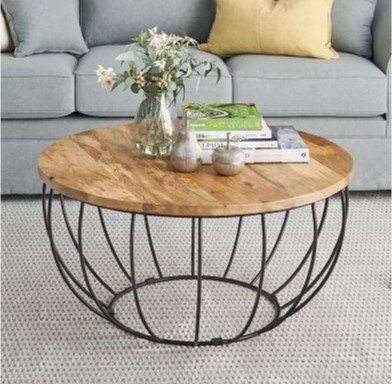 Image Via: 1825 Interiors
Material: An important coffee table consideration is what material you want it in. There are usually many options to choose from. The most common ones are glass, iron, and heavy or light wood. Coffee table materials could be chosen to match the materials of sofas or other large furniture in your home. But you should also consider how easy cleaning and maintaining the material is, especially if some coffee gets spilled on it.
Shape: The shape of your coffee table could make it a safety hazard in your home. Kids and visually impaired persons may easily brush themselves on the edges of a square or rectangular coffee table. Going for something circular or oval would help avoid accidents in small-sized rooms.
Dimension: Even though coffee tables are called coffee tables, they also serve us when we put our legs up. And choosing one with the right dimensions makes this a relaxing experience. The secret is that the coffee table must be shorter than the sofa seat. Anything higher, at the same level, or much lower than the sofa you're sitting on would create discomfort. So take a tape and start measuring.
Size: A functional coffee table would always complement the size of your home. Larger ones fit more in large rooms and make reaching the table from any side of the room easier.
Choosing The Best Coffee Table for Your Home Based on Aesthetics
Color: Home interiors are a great avenue to express colors dear to you. The same thing goes for furniture like coffee tables. Anyone who knows their design knows that coffee tables are eye-catching pieces, and by being so, they add color to the home aesthetics. This makes it essential to get something that blends into the general color theme or complements it by standing out, for example, a white-colored coffee table in a red-themed room.
Overall Design: There is no right or wrong design; therefore, choosing a three-stand, four-stand, or even a single-stand coffee table is totally up to you.
You might also love something with mixed materials like a glass top and an iron stand or, on the other hand, an all-wooden design.
Read also: