Family vacations are a great way to catch up with each other and spend some quality time together, making some wonderful memories. Right from the packing of your suitcases to exploring and doing fun activities such as scuba diving, mountain biking, surfing, SKI, and hiking -- family vacations have their own charm. However, selecting the right budget destinations that don't hit hard on your pockets is quite hard.
So, to help you out with your planning, we have listed the top 5 destinations in the world which will suit your budget and let you enjoy them to the fullest.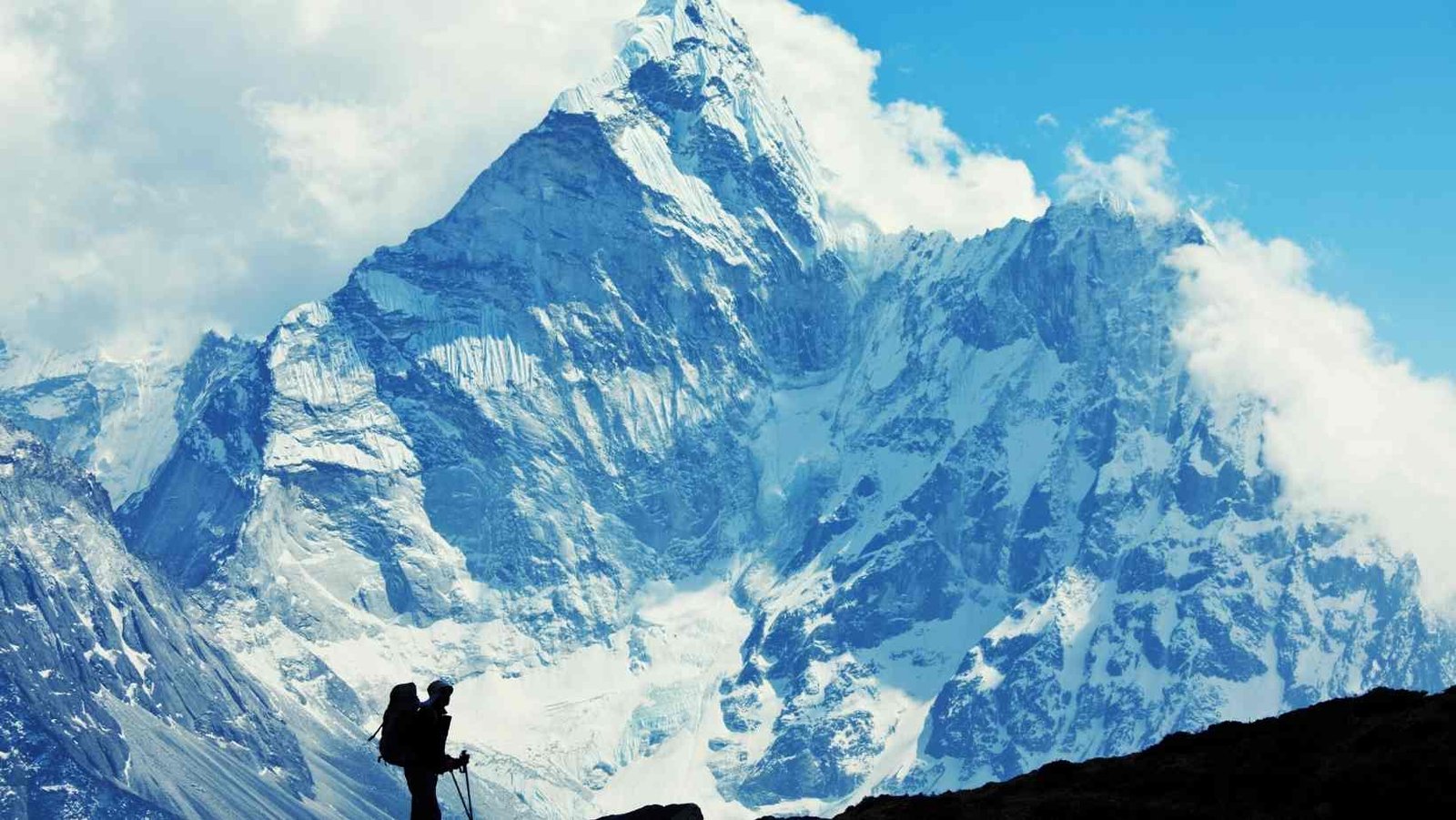 Jump to:
1. Nepal
Who doesn't like to spend a few days high up in the mountains, especially when you have your lovely family to accompany you? With the snow-covered Himalayan peaks, valleys blossoming with colorful flowers, and gushing river streams – Nepal is a perfect family holiday destination. You can spend your time relaxing, eating delicious momos and dumplings, and shopping, or you can go on some crazy adventure, trekking and hiking through the intriguing trails of the Himalayan terrains.
2. Indonesia
Longing for an extravagant tropical vacation with your family? Well, Indonesia – the Emerald of the Equator – is the ideal destination that lets you unwind all your worries and just enjoy those few days with your fam jam. It's a country with a rich heritage and culture, and its attractions ensure that you get to experience everything. Indonesia has something for everyone, from crowded and popular tourist beaches to secluded islands to dense forest reserves and heritage sites. After you've finished exploring Indonesia's hidden treasures, you can move on to popular Indonesian travel destinations like Bali and Jakarta.
3. Thailand
If you're looking for a family vacation in the midst of nature, Thailand is the ultimate destination to enjoy nature up close. With its pristine beaches and tranquil landscapes, each of the cities in Thailand has a perfect blend of serenity and adventure that will keep you lingering around for days. And, don't forget to enjoy the aromatic and spicy yet compelling Thai food. Kao Ka Moo, Khao Soi, Yam Nua (Beef salad), and Pad Woon Sen (Stir-fried glass noodles) are the most famous Thai dishes to try out.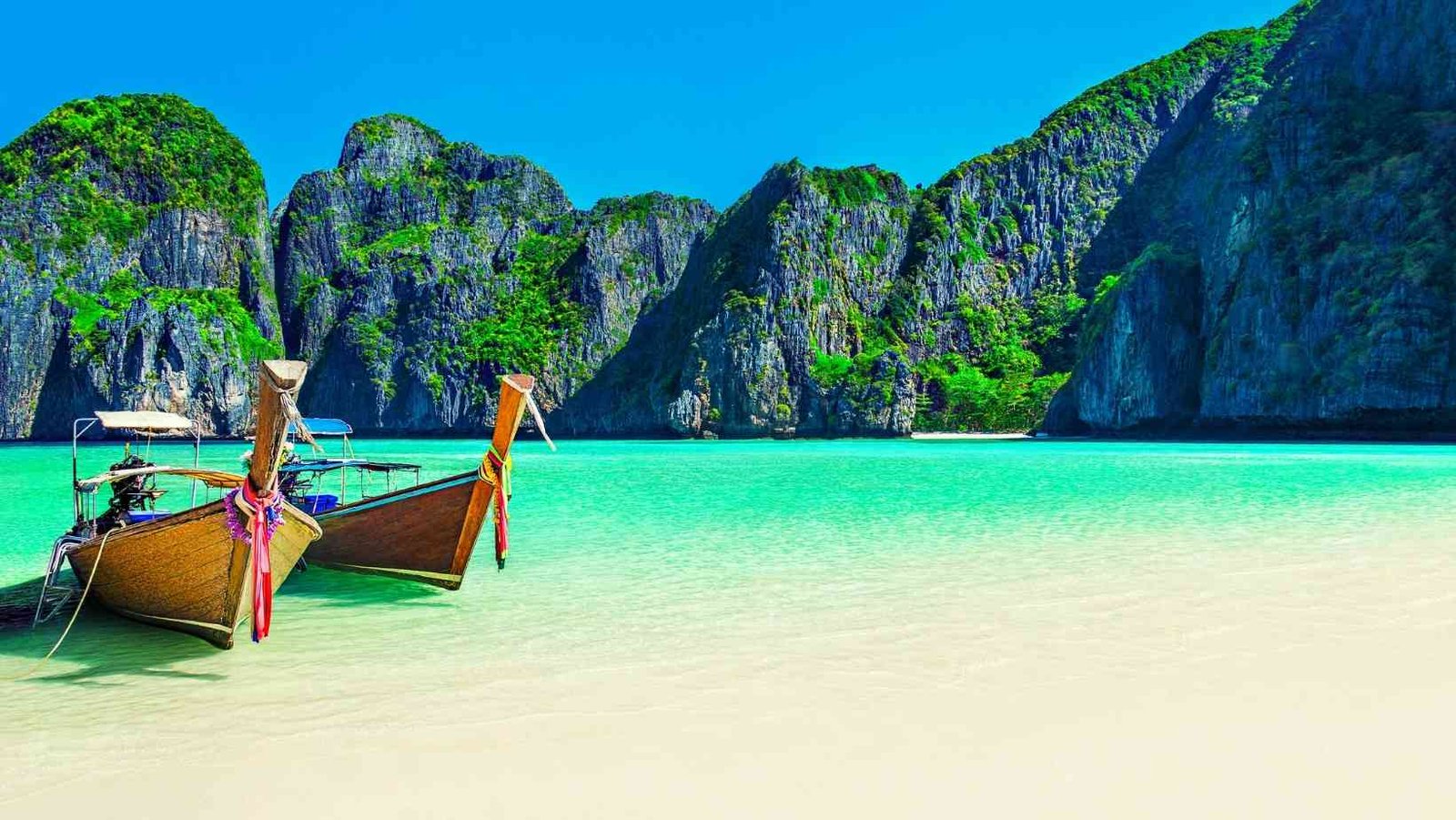 4. Cambodia
Cambodia is one of the greatest places where you can enjoy the true essence of ancient Southeast Asia. Located in the Gulf of Thailand, it is a country rich in history and heritage. Angkor Wat – an ancient Buddhist temple is the greatest attraction in Cambodia. Although it is not the most advanced country, the pristine beaches and enchanting heritage sites make this country worth visiting. It was the capital of the Khmer Empire and is home to some of the oldest temples ever built. A trip to Cambodia with your family would be a mix of historic rustic charm and breathtaking offbeat scenic beauty.
5. Seychelles
Although the place looks super luxurious, in fact, the Seychelles islands are one of the best pocket-friendly beach destinations to visit with your family. It is a 115-island cluster, that offers a charming beach experience with its mesmerizing secluded and private beaches and alluring offbeat experience. Seychelles is a complete beach experience for your family, from relaxing on a beach to snorkeling and diving to fishing and exploring other intriguing islands.
So, break the monotony of WFH and catch a flight to your favorite holiday destination and have fun with your family on a budget. If you and your family long for vacations very often, consider taking up the exclusive Travelxp Red subscription. It is one of a kind that helps you save around 25,000/- on your yearly travels!