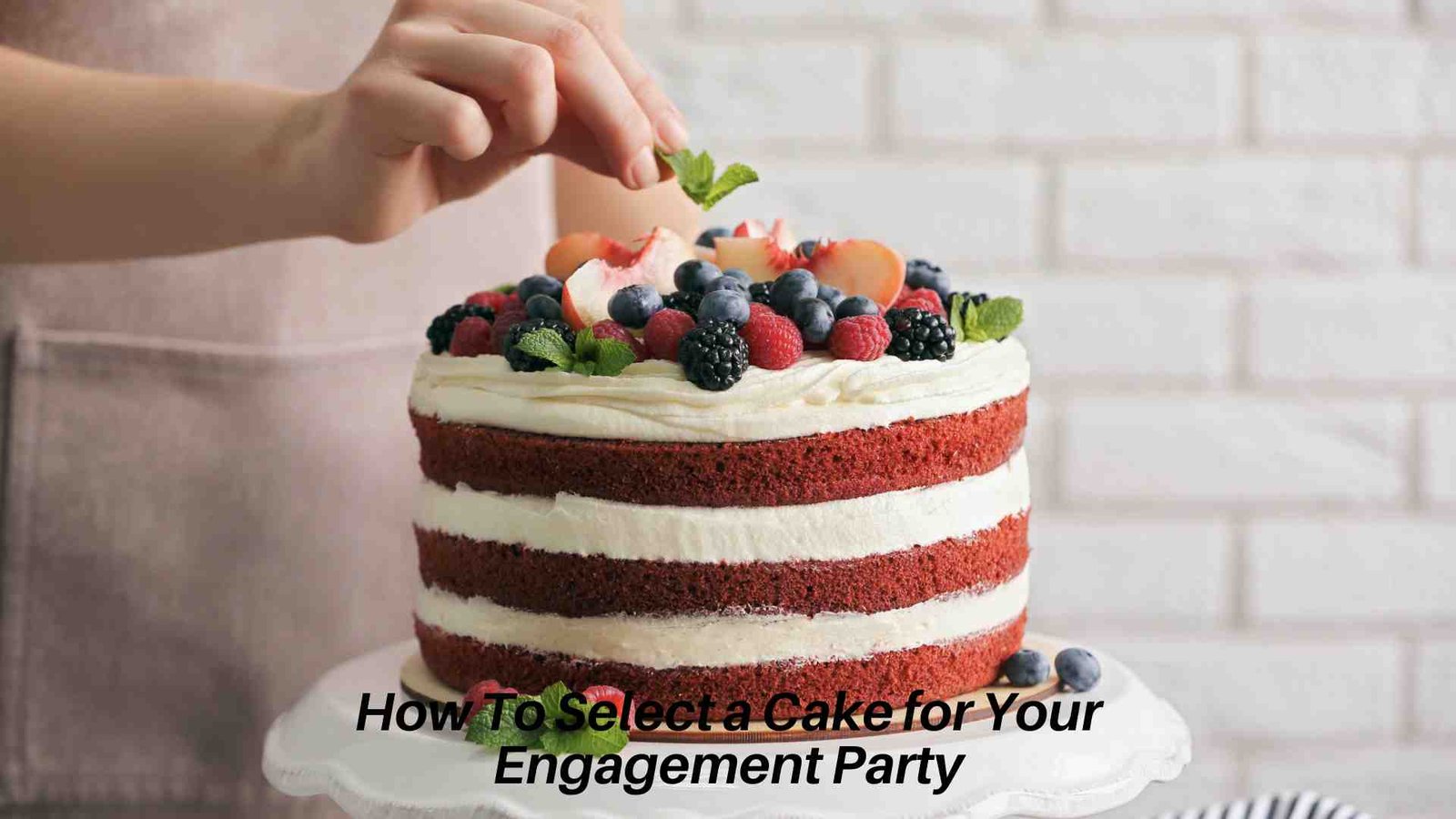 There are so many things to think about when planning your engagement party. How big should it be? Who should you invite? What type of food should you serve? One thing that may not be on your mind, but definitely should be, is the cake! The cake is a very important part of any celebration and can set the tone for the entire event. So, how do you go about selecting a cake for your engagement party? Read on for some tips!
Tips on How To Choose a Cake for Your Engagement Party
When it comes to preparing for a special engagement party, nothing will make it complete without the perfect cake! How you select your cake can really set the tone for the evening, from classic elegance to something more fun and light-hearted. Here are some tips on how to choose a cake that won't only look fabulous but also taste delicious.
Consider Your Budget
Planning the engagement cake doesn't have to become a financial burden. Be sure to consider your budget before you start, as prices vary widely depending on decorations and flavor. Have a chat with your baker about how much you are willing to spend so that they can offer you the design that fits your budget.
The beauty of custom cakes is that they can be designed around your vision, so don't let yourself be constrained by the amount of money in your pocket—you may be pleasantly surprised to find great options even at a fraction of what you thought it would cost!
Choose a Flavor
When it comes to choosing the flavor for your engagement cake, the possibilities are endless. From classic flavors such as vanilla, chocolate, and red velvet, to more exotic options like salted caramel and lemon poppyseed, you'll want to pick something that reflects your personality or captures a beloved memory. Keep in mind that guests can be sensitive to seasonal ingredients or diets, so consider a delicious vegan or gluten-free option. Whichever flavour you choose, make sure to pair it with an appropriate filling - whether buttercream or whipped cream - that will lovingly finish off the cake!
Pick a Style
Choosing the perfect engagement cake style can be daunting, given the large variety of options out there. One popular choice is to have one or more tiers decorated with frosting. Some couples choose to have a fun figure, like a bride and groom figurine, adorning the top tier, while others prefer elegance with intricate frosting designs such as stars, dots, flowers, and swirls.
Fondant icing is a great way to create dramatic designs without worrying about crumbly food coloring. Complementary colors can enhance décor and match wedding colors for a terrific unified look. Consider adding edibles such as crushed nuts or sugary accents like pearls or glimmer powder for an extra-special touch! With careful attention to detail, you'll be able to make the perfect engagement cake that your guests will remember for years to come!
Consider How Many Guests You Have
When it comes to picking the perfect engagement cake for your big day, don't forget to consider how many guests you plan to have. An engagement cake should not only be delicious but also a reflection of your relationship as a couple. If you have only a handful of people attending, you can opt for an intimate, smaller-sized cake such as a simple round layered cake.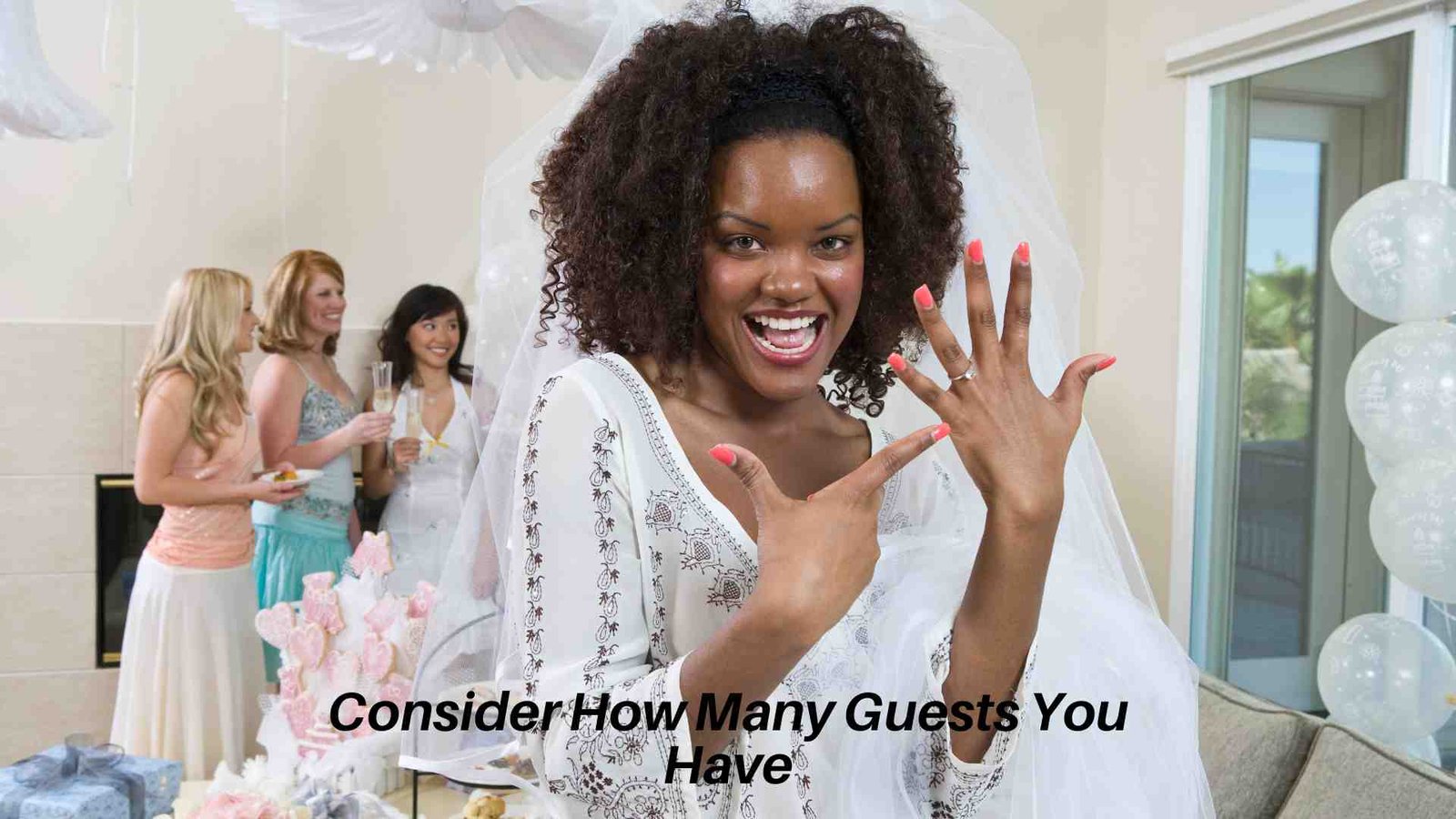 However, if you have more than 50 guests attending the celebration, look for an elaborate and elegant wedding cake with multiple tiers and layers. If you are unsure about which size is the right choice for your engagement cake, speak with a professional bakery or pastry chef that specializes in custom-made cakes. They can help advise you on what size will fit best with the number of people invited to your engagement party.
Choose Quality
When it comes to choosing an engagement cake, quality should always be a priority. Quality cakes not only taste delicious and look visually appealing but having a top-notch cake will set the right tone for your celebration. If you're having a luxury event, using a quality bakery will ensure that your special day has the added touch of refinement you're looking for. Investing in quality ingredients and working with experienced bakers can get a stunning cake in any flavor combination that will impress all of your guests.
Quality cakes can also be personalized to make them fit with your engagement theme; many specialty bakeries offer custom designs so that you can make the cake even more meaningful. Whether you choose something simple or opt for an extravagantly decorated confection, make sure that it is made with excellent ingredients and crafted by skilled hands - then enjoy watching everyone appreciate your work!
Wrapping Up
When it comes to choosing a cake for your engagement party, there are a lot of options from which to choose. You should consider the size and shape of the cake, its flavor and filling, the type of icing you want on it, and where you will get the cake from. Additionally, consider the number of guests that will be attending your engagement party and make sure the cake will be big enough for everyone. Finally, don't forget to add personalized touches such as decorations or a photo top layer to make the cake unique and special. With careful consideration of all these factors, you can find the perfect cake for your engagement party that will make it an unforgettable event!
Read also: