What a versatile choice it is to opt for caramel in all the recipes of desserts you try out! It is readily available in any household, and you can instantly escalate the taste of the dish by using loads of syrup! If you are a fanatic like us for caramel, you too must try out these wonderful caramel dessert recipes that are simply out of the world.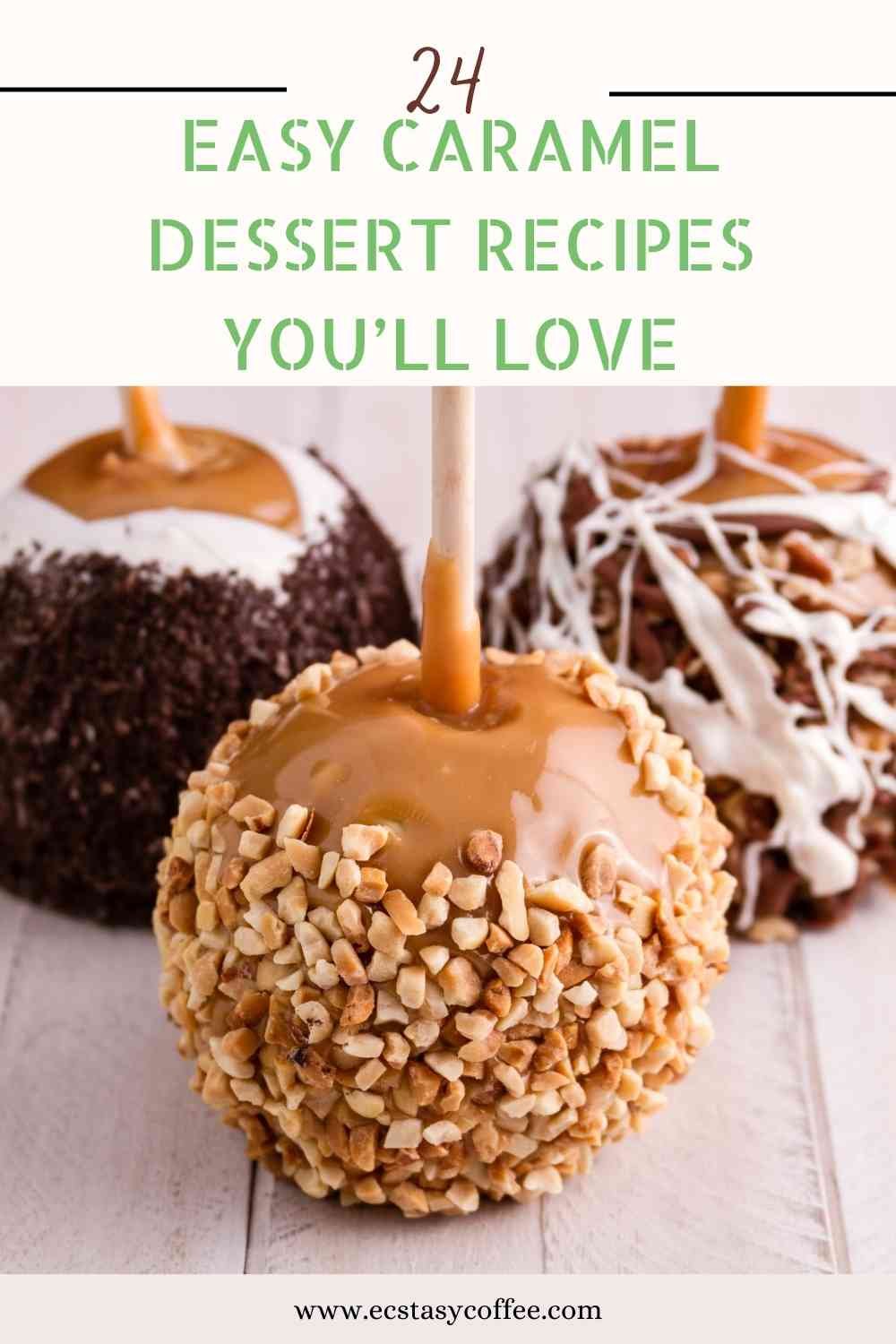 Easy Caramel Dessert Recipes
Easy to make and chewy, you can pack a box of caramel treats for the season. Here are some of the fantastic dishes we have brought you to make as treats for the little ones. Whether you are celebrating Easter or enjoying the occasion of Thanksgiving, there should be one platter at the party which consists of caramel candies and treats. Let's have a look at the list of caramel dessert recipes that we have for you!
1. Chocolate Caramel Cake
Delicious and savory, the rich, creamy caramel and chocolate cake is the best duo ever! You can check out the recipe at Love From The Oven to enjoy the ravenous and irresistible treat! The combination of chocolate and caramel is simply out of this world.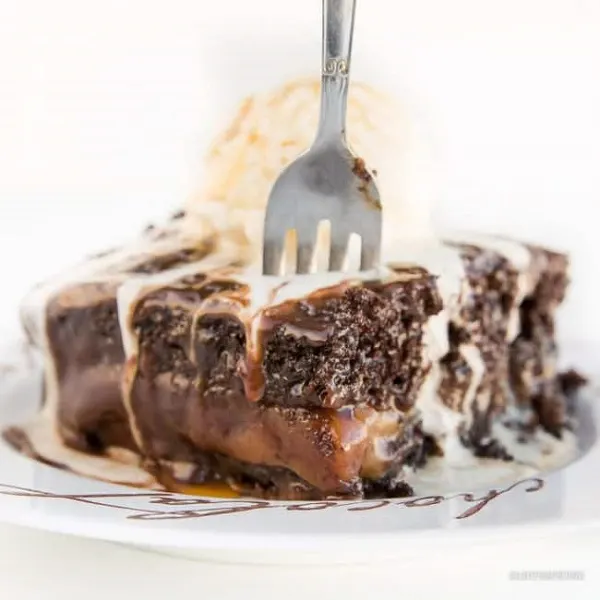 Recipe - Love From The Oven
2. Cardamom Caramel Latte
The savory and tasteful cardamon caramel latte is rich and flavourful, and you must try it out by following the easy recipe presented by Nellie Bellie! The fine essence of cardamom is brilliant, and you should make it for your partner to surprise them.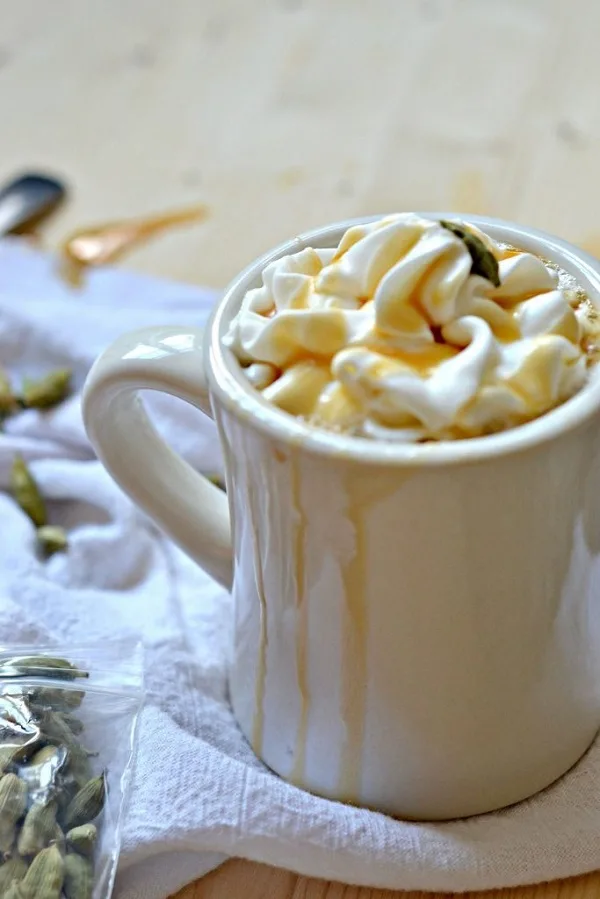 Recipe - Nellie Bellie
3. Salted Caramel Milkshake
We have brought you the dairy-free salted caramel milkshake, which you can make for breakfast or serve to the little ones as they return from school. Check out the recipe at The Bewitchin Kitchen for the world's outstanding salted caramle milkshake.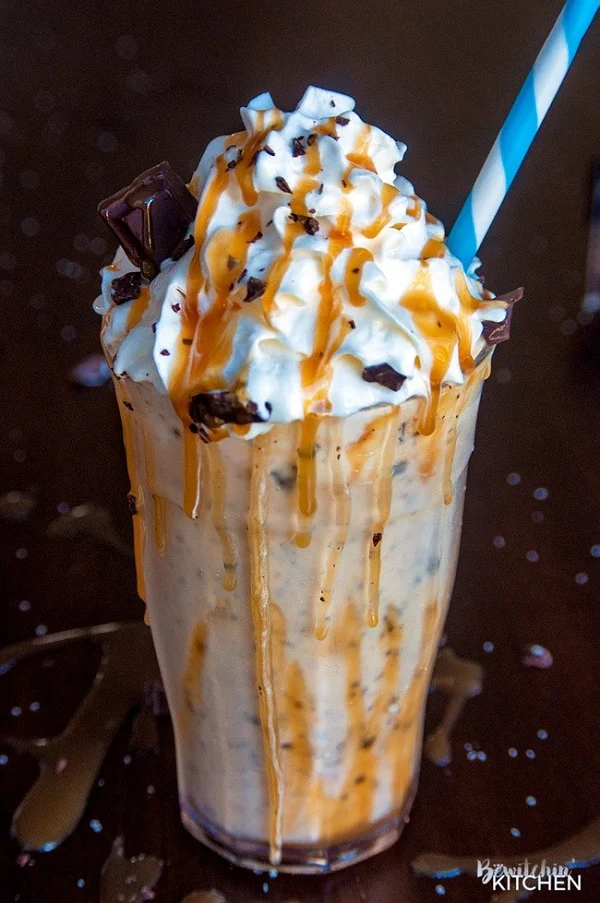 Recipe - The Bewitchin Kitchen
4. Caramel Pecan Cinnamon Rolls
We have the most fantastic pecan cinnamon rolls baked for you during the holiday season. Tutti Dolci makes the recipe topped with a pecan and the fine taste of cinnamon essence, leaving you tempted up to your core.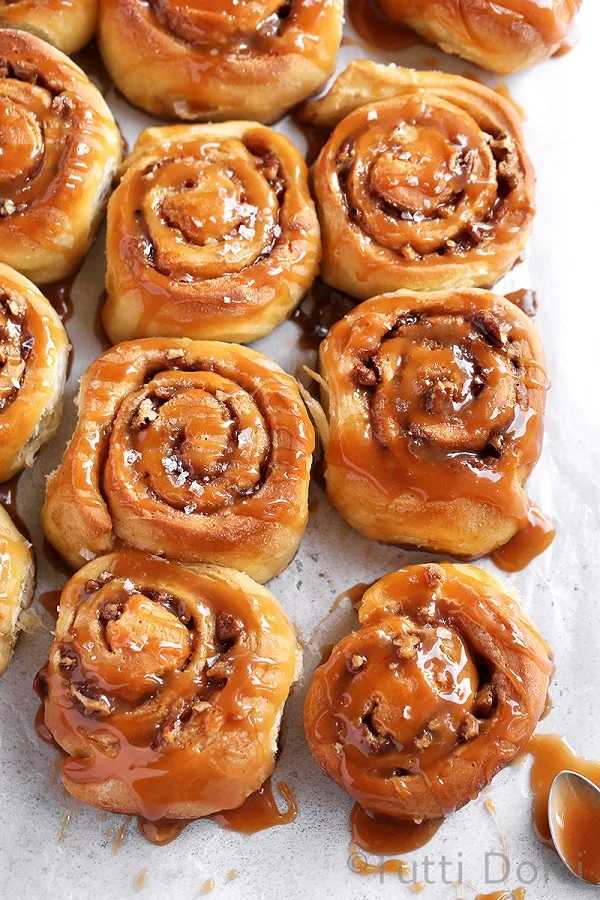 Recipe - Tutti Dolci
5. No Churn Salted Caramel Oreo Ice Cream with Almonds
Try out the Oreo ice cream with almond garnishing, which is brilliant and ready in a jiffy! The dish is topped with salted caramel and is one of the most exotic recipes. Check it out at Life Made Sweeter.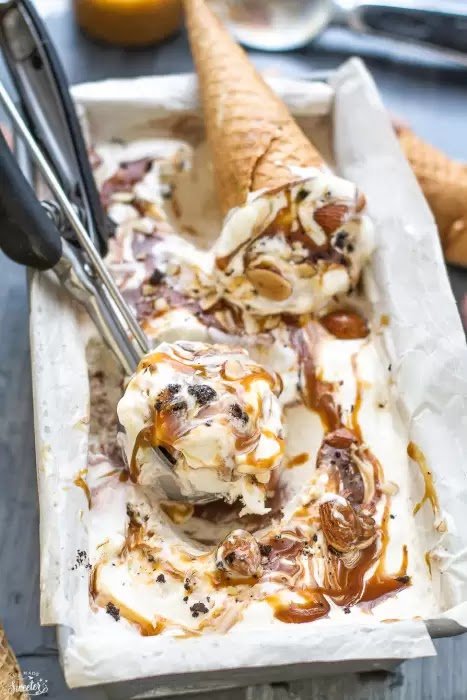 Recipe - Life Made Sweeter
6. Carmelitas Caramel Chocolate Cookie Bar
The caramel and buttery treat of the chocolate cookie bar are fantastic, and you can make it by following the easy steps mentioned at To Simply Inspire! Try out this outstanding cookie bar this holiday season.
Recipe - To Simply Inspire
7. How To Make Caramel Sauce
Let us help you learn how to make the most ravishing caramel sauce ever! The recipe is available at Handle The Heat, and you are fifteen minutes to prepare this sauce that you can enjoy with any delectable dessert option you like.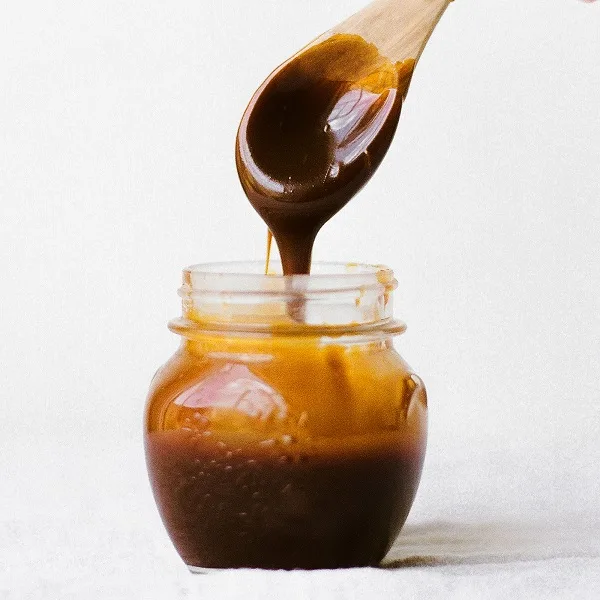 Recipe - Handle The Heat
8. Caramel Apple Bundt Cake
The fresh and crumbly apple bundt cake is fantastic, and you will surely fall in love with the taste of the crispy apple in its content! Inside Brucrew Life presents the recipe, and the combination of caramel and apple renders you with such an exotic experience.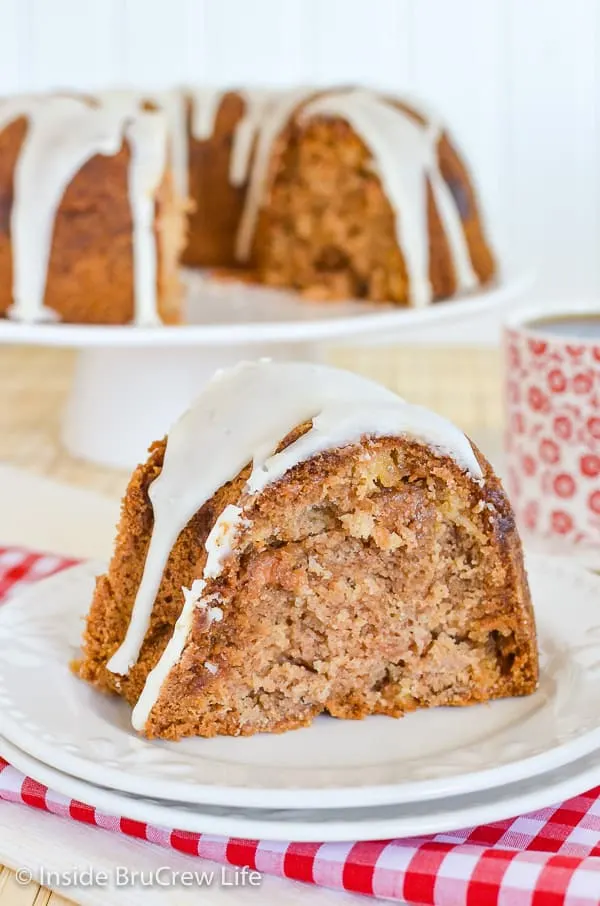 Recipe - Inside Brucrew Life
9. Easy Caramel Apple Dip
The easy-peasy caramel dip is right here to sway you off your feet! The sweet and creamy dip is fantastic to enjoy with crackers or cookies. The recipe is available at Lovely Little Kitchen for one to emulate.
Recipe - Lovely Little Kitchen
10. Caramel Apple Cinnamon Roll Lasagna
The delicious and gooey cinnamon roll lasagna is fabulous, and you will surely fall in love with the dish's richness! The recipe for Apple and caramel roll is impressive, and you can have as much as you want for after-dinner indulgences. Check out the recipe at OMG Chocolate Desserts.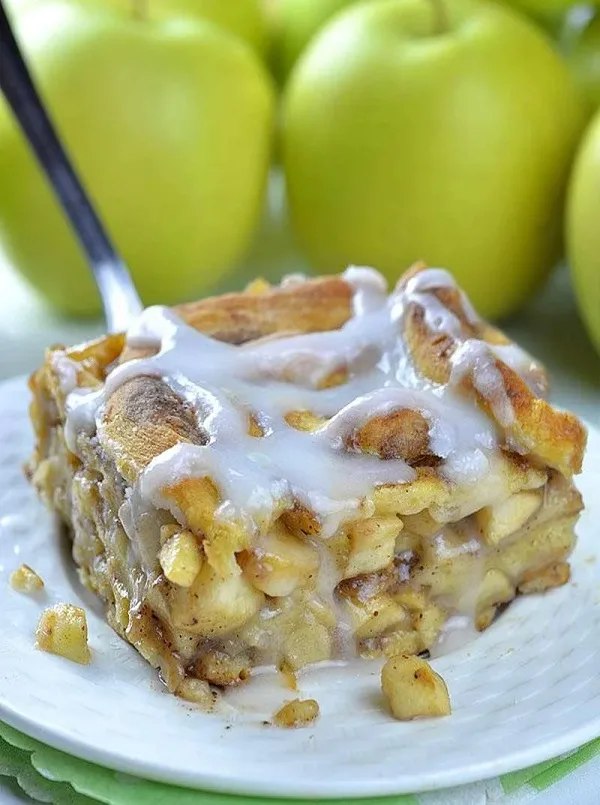 Recipe - OMG Chocolate Desserts
11. Salted Caramel Chocolate Bark
The salted pecan chocolate bark is delicious and a creation exclusively by Mama Gourmand. The rich and salted chocolate treat is wonderful for the little ones. You can make batches of the salted caramel bars as they will get over in a jiffy at the party.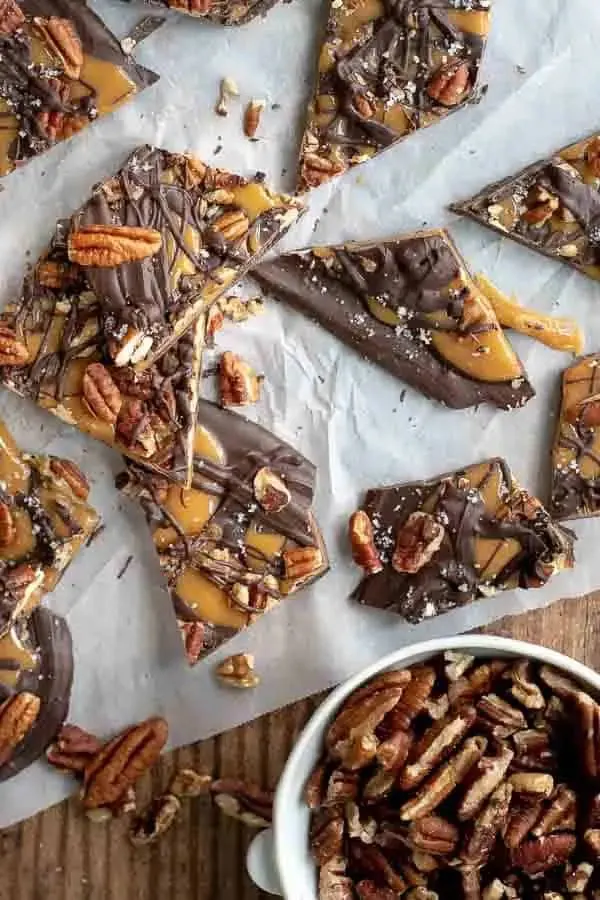 Recipe - Mama Gourmand
12. Salted Caramel Apple Pie
Buttery and flaky, the salted caramel apple pies are creamy, and you can try them out at House Of Nash Eats. The sweet caramel sauce drips from the pie and makes the dish even more drool-worthy!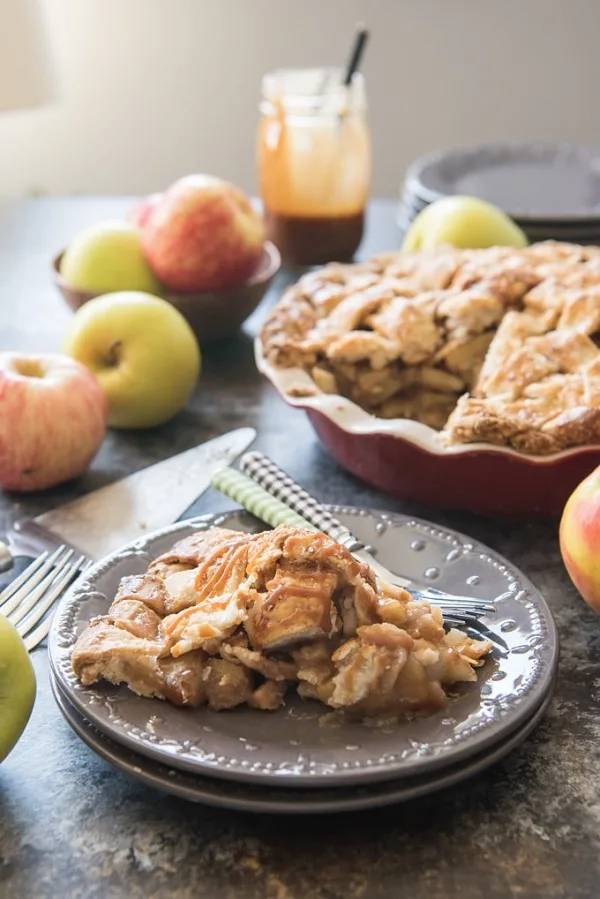 Recipe - House Of Nash Eats
13. Best Salted Caramel Cheesecake
Drizzled with sweet and smooth caramel sauce, the best-salted caramel cheesecake is fantastic and the creation of Life Love And Sugar! The sweet and tender cheesecake makes you feel like you have the most amazing treat of the fall season. So what are you waiting for?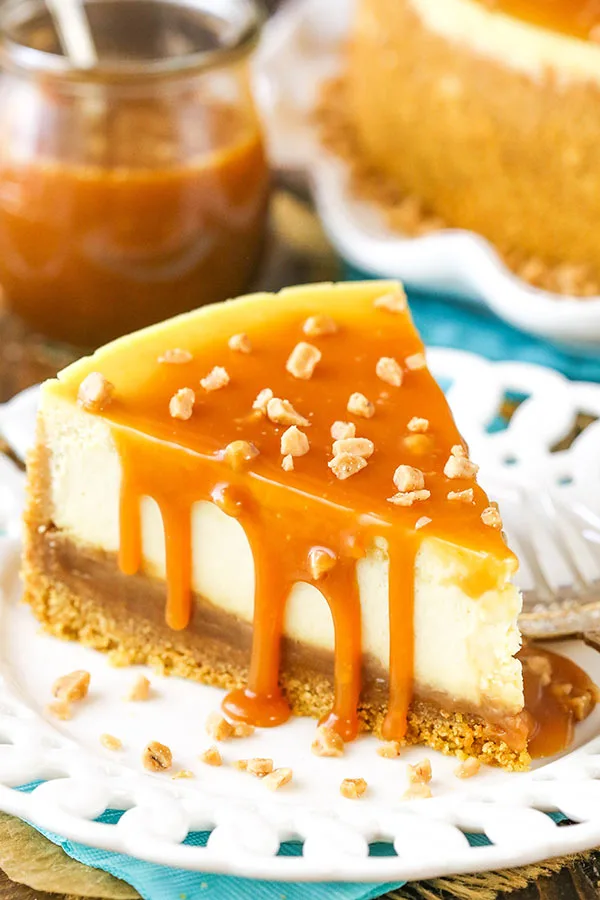 Recipe - Life Love And Sugar
14. Caramel Self Saucing Baked Apples
The saucy and rich baked caramel is here to sway you off your feet! The self-saucy apples are further topped with ice cream, and a wonderful idea for desserts exclusively by Recipe Tin Eats to indulge in.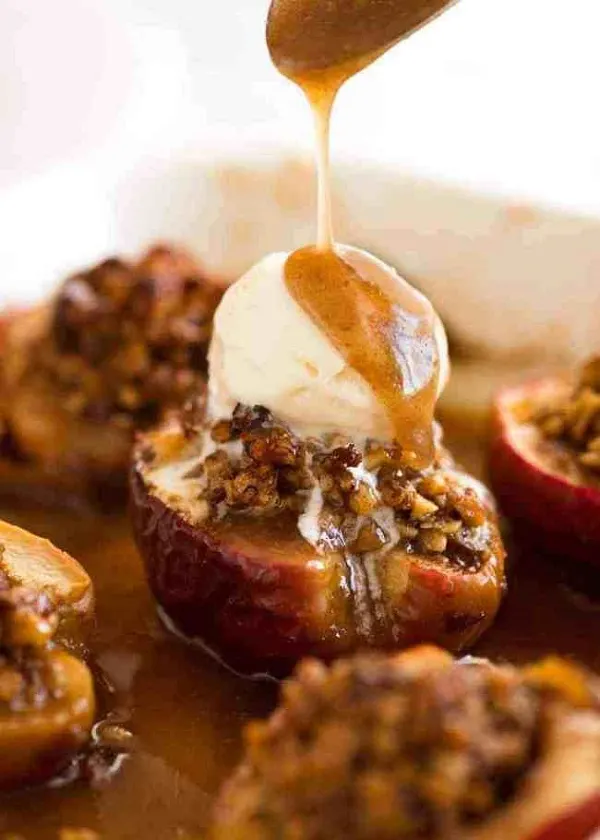 Recipe - Recipe Tin Eats
15. Caramelized Nut Tart
We have come up with the all-new but extremely tasty tarts and one of the most amazing recipes you can make by following the recipe at Simply Recipes! Creamy and topped with walnut, pecan, and almonds, you must try it out!
Recipe - Simply Recipes
16. Bourbon Salted Caramel Candy
The rich and creamy bourbon salted caramel candy is splendid, and you should indulge in the taste of the dish at A Spicy Perspective! Tempting and yummy for small treats, check out the recipe in the holidays for sure! Drizzled with sugar dust, it is an excellent homemade candy idea to explore!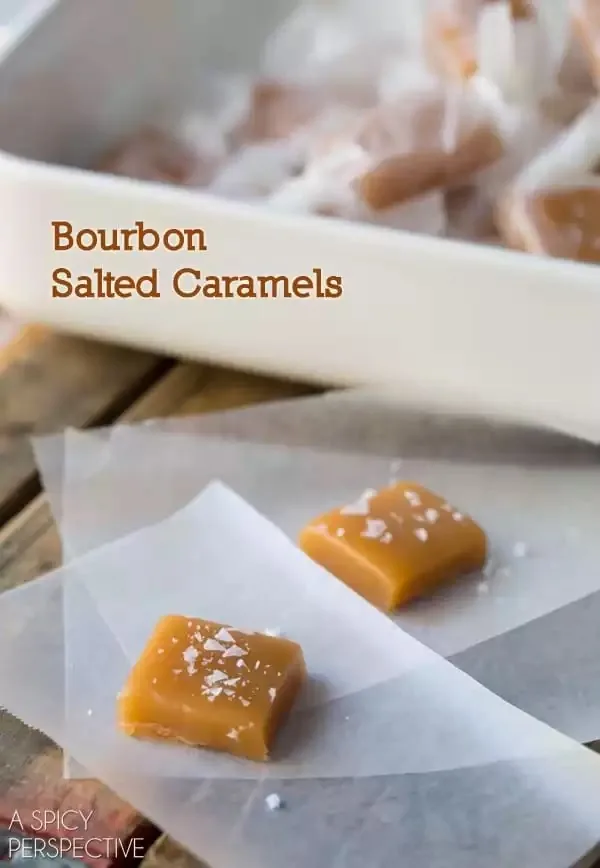 Recipe - A Spicy Perspective
17. Salted Caramel Butter Bars
The luxurious buttery caramel bars are a delightful idea you must try out! Kleinworth Co. presents the recipe, and you shall indeed find this to be a great option to indulge in.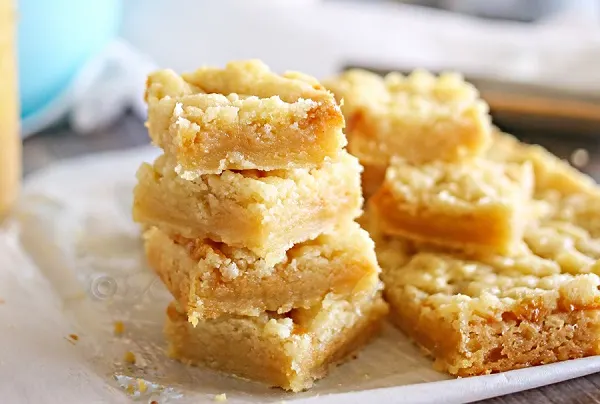 Recipe - Kleinworth Co.
18. Homemade Caramel Apples
The sweet and buttery caramelized apples are made from scratch, and you must get it done to add a twist to your morning breakfast. The recipe is created by Sally's Baking Addiction and is such a gorgeous recipe it is indeed to relish.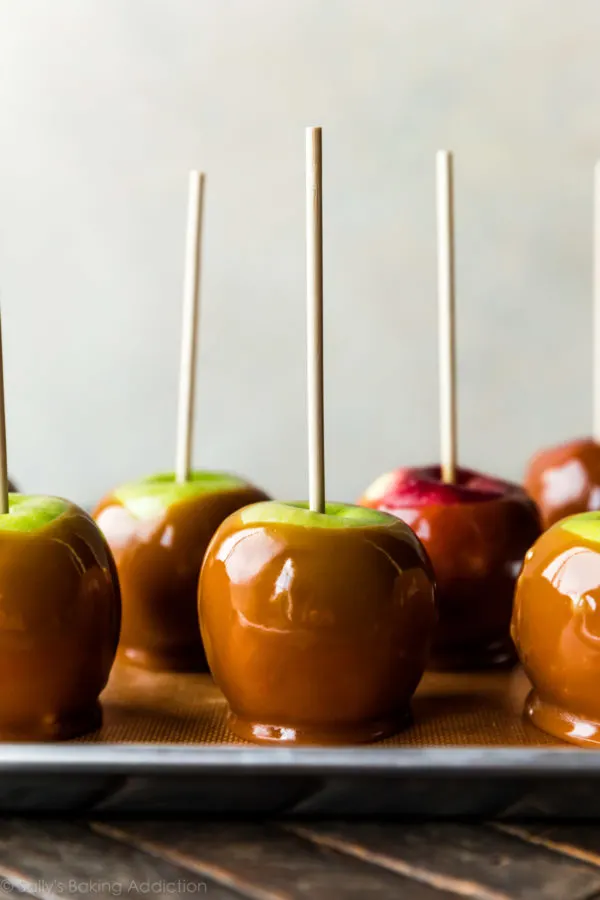 Recipe - Sally's Baking Addiction
19. Caramel Stuffed Brown Sugar Cookies
The caramelized cookies are crispy and marinated in the flavor of brilliance. Carlsbad Cravings present the recipe, and in every bite, you will experience the delight of creamy caramel, and sugar dust sprinkled on top to escalate the taste of the cookies even further.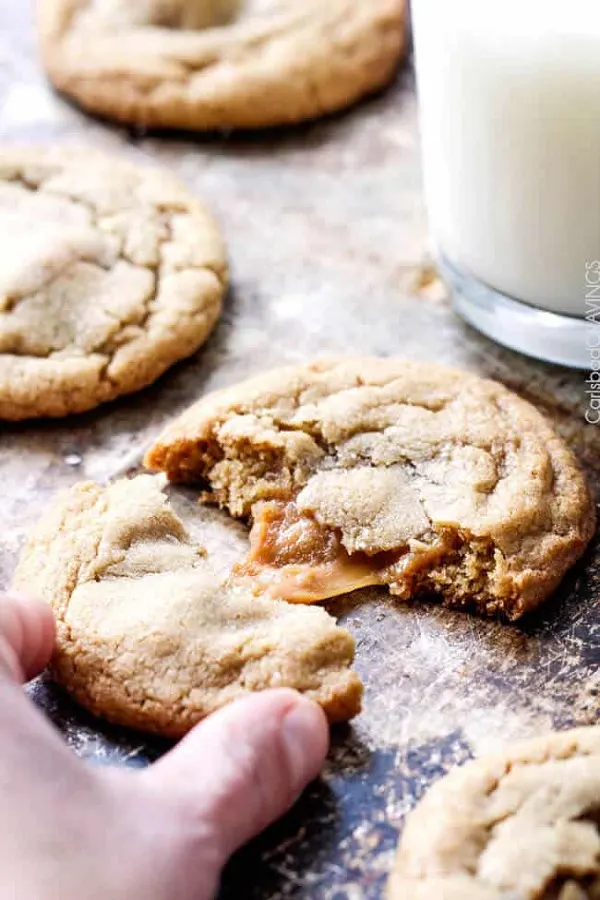 Recipe - Carlsbad Cravings
20. Pecan Caramel Bars
We only needed five ingredients to make the recipe for pecan caramel bars! The recipe is a creation of TheNoviceChefBlog with layers of smooth chocolate, caramel, and pecan that leaves you craving for more and more of the same.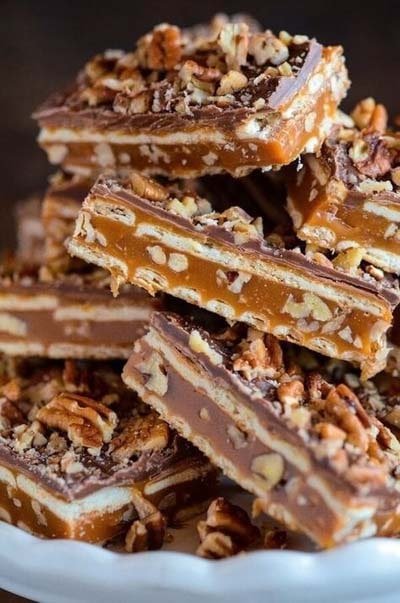 Recipe - TheNoviceChefBlog
21. Salted Caramel Pie
The salted caramel pie is smooth and such an exotic choice of dish that you will be thrilled to make for the holidays! The smooth crustless pie with the smooth and rich caramel is fabulous, and you will simply be thrilled by its taste. Check out the recipe only at CaramelPotatoes.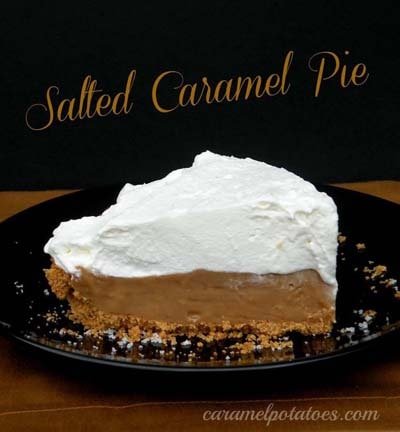 Recipe - CaramelPotatoes
22. Chocolate Covered Caramel Marshmallows
Marinated in chocolate, the rich and chewy marshmallows with a layer of caramel are fantastic, and you will find this recipe by AshleeMarie a great one to try out!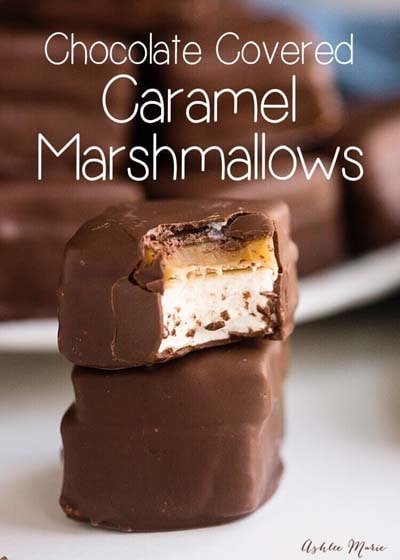 Recipe - AshleeMarie
23. Apple Fries & Caramel Dip
Yes, we got the idea of Apple fries from potato wedges, and it turned out to be a great option indeed! The recipe created by FavFamilyRecipes is tender and served with caramel dip, which makes a wholesome dish for you to indulge in snacks.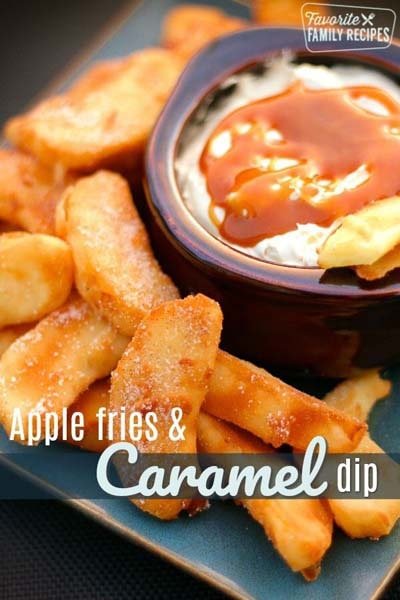 Recipe - FavFamilyRecipes
24. Caramel Apples
The caramel apple pops are so adorable for you to check out! The recipe is made by CouponCravings and marinated in caramel which makes the flavor of the apples even more special and exotic to try out during the holiday season.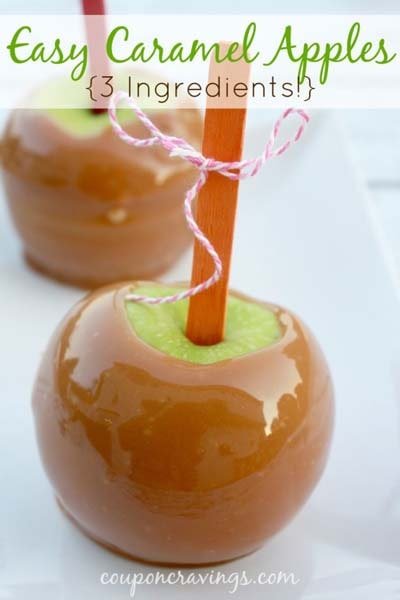 Recipe - CouponCravings
Read also: