Holidays are the perfect time to celebrate love and happiness with friends and families. It is the time when you love to shower all our affection and care for our beloved ones. You all look forward to this particular time of the year to come home and spend some quality time with the others.
Due to such reasons, Christmas happens to be the most loved event of the year. Every person eagerly waits for this season to arrive where they can shop around and eat delicious cookies and luscious drinks throughout the month. During the childhood days, you used to roam around with cousins and friends and overfeed ourselves with the baked goodies and mouth-watering drinks.
The times have surely changed for many, but the memories haven't. And so, you want to make more and more memories during Christmas with our people, food and drinks. Among these, the most loved one has to be the famous Christmas drinks. Right from the brandy cocktails to the eggnog, every household prepares a long list of tasty fizzy drinks during the festival.
If you have been looking for some easy-to-prepare recipes for the same, here are the top seven Christmas cocktails for you:
Jump to:
#1 Winter Sea Breeze
The first one on this list has to be something that continually reminds you of the winter sea breeze. As the name suggests, it is a refreshing cocktail that combines perfectly the blend of grapefruit juices, mint, and vodka. The tangy yet sweet flavor of the drink is perfect for the ones looking for something refreshing yet tangy. You will be surprised to see the craze among your friends and family members for this unique yet not-so-typical drink.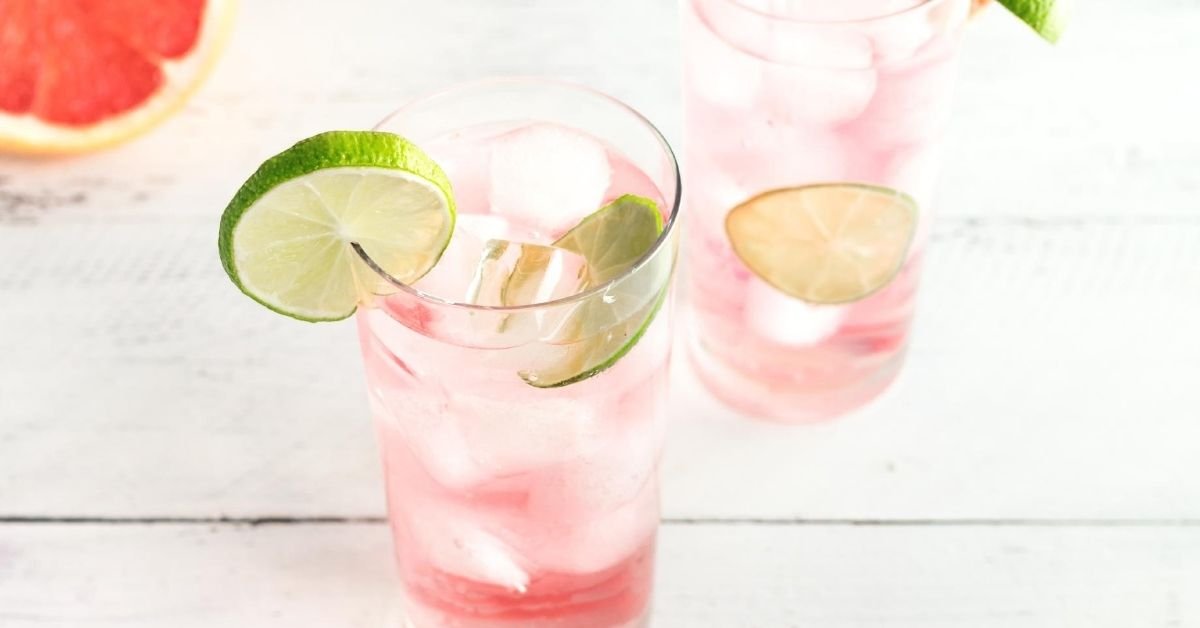 You need vodka, grapefruit juice, tonic water, pomegranate seeds, fresh cranberries, mint leaves, and some ice cubes for the recipe. First, mix the grapefruit juice, tonic water, and vodka in a cocktail shaker. Give it a proper mix. Fill the cocktail glasses with ice cubes and pour your mixture right on the top of the cubes. Garnish the drink with the pomegranate seeds, cranberries, and the mint. Your drink is ready to get served.
As you didn't require much time to read, this drink won't take more than three minutes to prepare. If you want to add some flavors to it, make sure to select flavored vodka.
#2 Cider Rum Punch
The next one on this cocktail list is the conventional yet most favored one-the cider rum punch. It is loaded with fruit juices, yet it tastes extraordinarily palatable. It is the best for the ones who love to mix their rum with different flavored juices. All you must do is mix apple cider, apple, orange slices, ginger, and cinnamon sticks perfectly.
Put these together in a boiler and boil for five minutes. Take it down and stir rum into this mixture as per your taste. And the perfect Christmas drink for a winter night is ready for you. This tangy flavored rum is ideal for getting appropriate warmth into your body.
#3 Eggnog
It is again a popular drink, but Christmas seems to be incomplete without this one. Eggnog is a dairy-free option which makes it highly popular among different groups of all ages. It is creamy, rich, and perfect for your Christmas party. You can prepare it both with and without alcohol, depending on who gets the drink.
Put the eggs in a blender, add some spices and sugar to it. Mix it approximately for 30 seconds and add the liquors as per your taste. Finally, add the milk, followed by cream, and blend it properly again for a minute. Cover it up and refrigerate it. Serve it with little cinnamon powder and champagne.
#4 Christmas Sangria
The perfect blend of red wine, cranberry juice, and brandy is right here waiting to fulfill the desires of the sangria lovers. It is effortless to make and requires zero professional expertise. Mix some red wine, apple cider, cranberry juice, honey, and brandy in the perfect ratio.
Make sure to combine the ingredients separately to the fresh fruits like green pear and cranberries. Give it a thorough mix and store in the fridge for a day or so. The chilled refreshing sangria is ready to make your evening complete!
#5 Canelazo
It is a hot alcoholic Christmas drink from the land of Colombia. It is another version of the cinnamon and rum drink, which is extensively well-liked among the rum lovers.
Along with these ingredients, you can blend brown sugar, light and dark, lime juice, orange juice, and water. Give these all ingredients a proper mix and serve it a little hot. It is delicious and ideal for keeping you warm during the cold winter nights of Christmas.
#6 Agua de Valencia
From the land of the romantics, this drink is the ideal combination of gin, champagne vodka, and orange juice. It is a Spanish cocktail famously served in the broad cocktail glasses. The drink dates back to 1959 and has been an active part of the cocktail lovers' lives.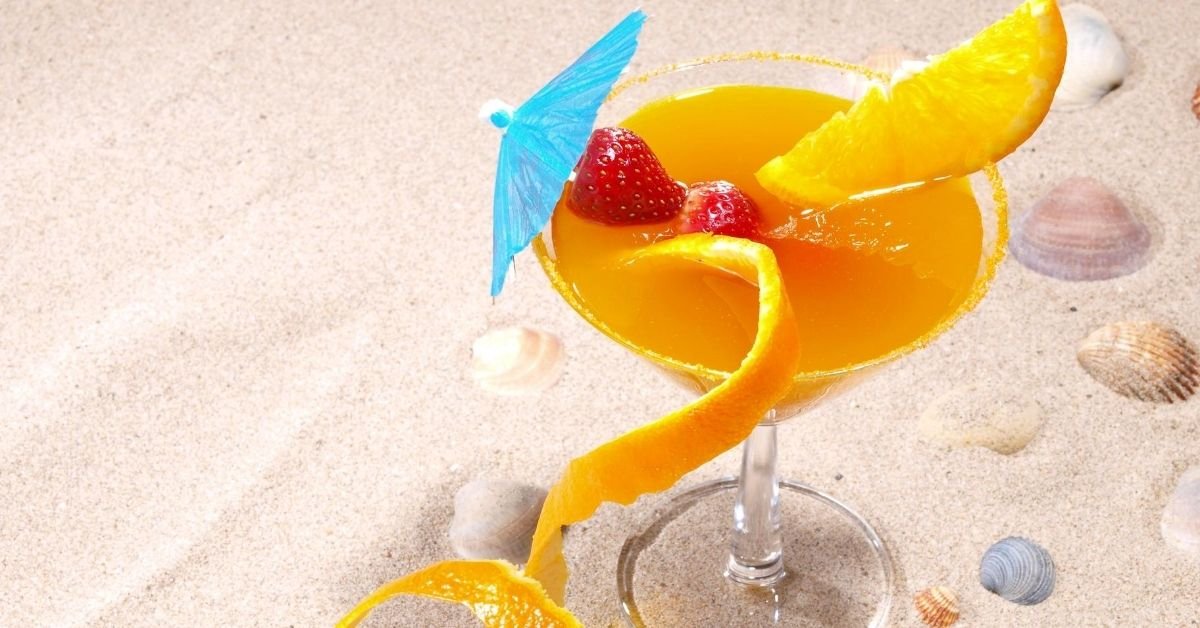 If you love to experiment with drinks and cocktails, you must try out this drink. Along with the other ingredients, make sure to mix some sugar and balance the flavor perfectly. Mix these all and garnish with some orange slices over ice cubes.
#7 Boozy Hot Chocolate
While discussing cocktails, how can you ever miss out on the famous hot chocolate drink? Make your conventional hot chocolate with loads of Nutella and add some cacao rum to it. Your perfect hot Christmas chocolate cocktail is ready to be served with some gooey marshmallow cubes.
Final Thoughts
Since the festive season calls for a get-together and meetups, having traditional cocktails is yet another want that you need to fulfill. Even if you are not aware of some of these names, try to follow their quick recipes. These are some of the most delicious cocktail recipes to try out this Christmas with your beloved ones.