Christmas is a hallowed religious holiday as well as a worldwide cultural and commercial phenomenon that takes place on December 25. People all around the world have been commemorating it with customs and practises for over two millennia. Exchanging Christmas gift, decorating Christmas trees, going to church, enjoying meals with family and friends, and, of course, waiting for Santa Claus to arrive are all popular traditions. Church leaders improved the odds that Christmas would be widely accepted by holding it at the same time as traditional winter solstice holidays, but they relinquished control over how it was celebrated. People all around the world, whether Christians or not, today celebrate Christmas. It's a time when family and friends get together to celebrate their blessings.
Jump to:
People, especially children, enjoy Christmas because it is a time when they may give and receive gifts. St. Nicholas, a priest born in Turkey in 280 A.D., is the originator of the Santa Claus narrative. St. Nicholas, revered as the protector of children and sailors, gave away all of his inherited wealth and roamed the countryside assisting the needy and sick. Santa Claus is claimed to live at the North Pole, where he spends the year with his elves making toys.
He gets letters from kids asking for Christmas presents there. On Christmas Eve, he loads his sleigh with toys and flies across the world, drawn by eight reindeer, stopping at each child's house; he slides down the chimney and leaves the gifts, refuelling himself with milk and cookies left for him by the children of the household. Secret Santa is a Christmas tradition around the globe in which members of a group or community are assigned a person to whom they present a gift at random.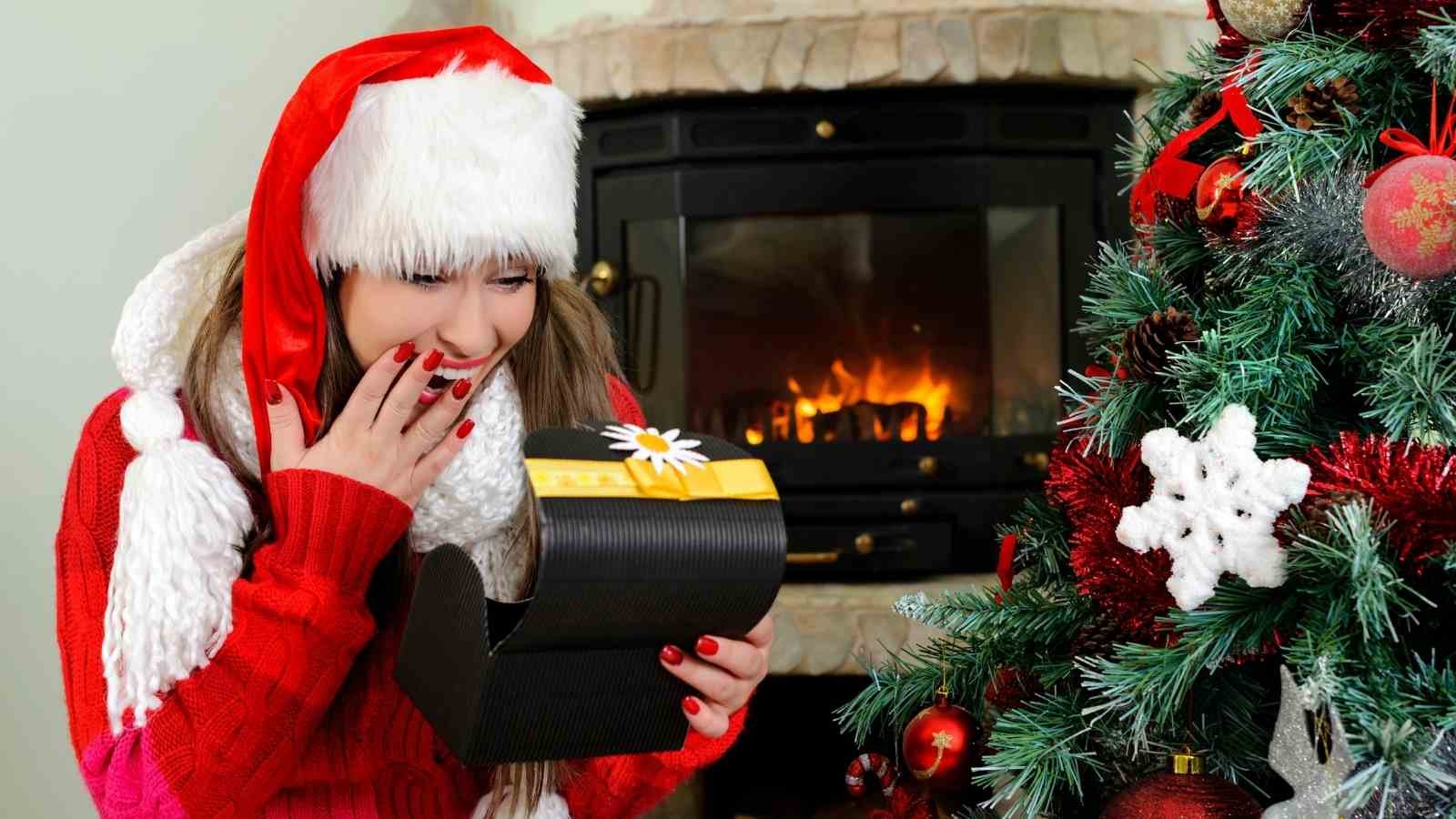 Gift Your Friend As Their Secret Santa
The gift giver's identity is to be kept secret and should not be divulged. Make sure that everyone's gift has a tag with their giftee's name when you gather together on the day of the real celebration. The purpose of "Secret Santa" is to make Christmas shopping easier and to spread the spirit of giving to people who might not be on your Christmas list otherwise.
It entails a group of people swapping names in preparation for a hidden gift exchange. Whether you've just known one other for a few years or have been best friends for a long time, these presents are a terrific way to thank your friend for being their secret Santa this holiday season. These Christmas gift ideas can demonstrate how much you care about your friends.
1. Collage Photo frame-
Grid art is a multi-picture frame that allows you to quickly build a bespoke photo collage with a variety of photos from the most memorable times you and your best friends have shared.
2. Macaron Gift Boxes
A macaron is a meringue-based sweet treat created with egg white, icing sugar, granulated sugar, almond flour, and food colouring. The dainty sandwich cookies known as French macarons have a crisp surface. A macaron shell is a name given to each individual cookie. The shells are manufactured without any chemical leaveners and rely only on well-beaten egg whites for lift. You can also make your own macaron gift box with your favourite flavours! Make your own perfect mix, or show someone how well you know them by gifting tastes they'll love. Macarons offer a limited edition of delectable goodies, including chocolate gift boxes, teas, candied chestnuts, jams, marshmallows, caramels, and more.
3. Comfy Blanket-
By imitating the sensation of being held or embraced, a weighted throw blanket can help you fall asleep sooner and sleep better throughout the night. It's made to wrap around your body and mould to your shape while you sleep, as well as provide superior temperature control to help her unwind.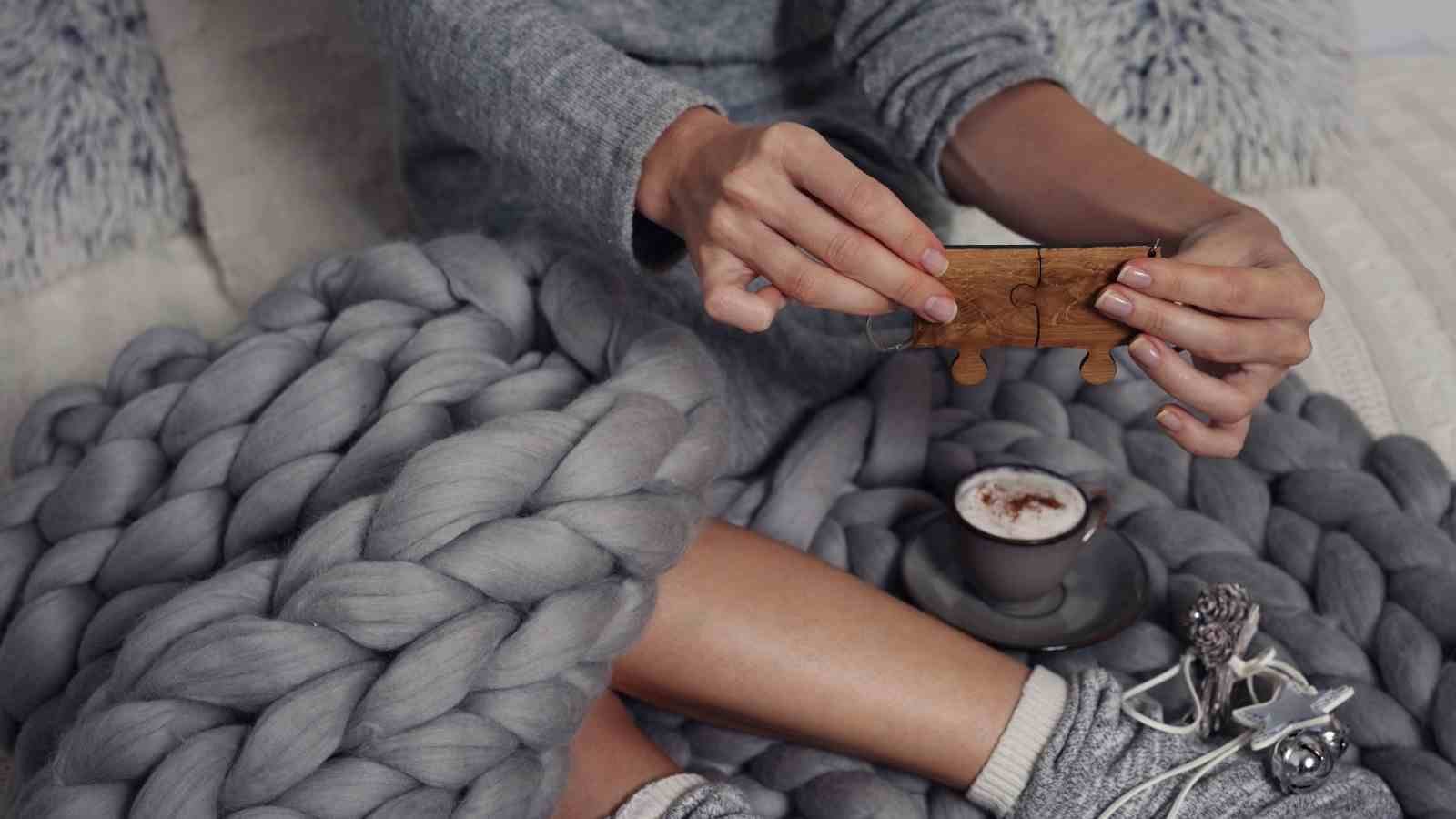 4. Wind chimes-
Bad spirits are said to be repelled by wind chimes. This one-of-a-kind set of wind chimes has a beautiful sound and evokes the beauty of the sea. It's made of metal and glass and comes with a hook for hanging. It will look fantastic on a porch, patio, or deck.
5. Pocket Stones
Pocket stones are a great gift to give your loved one. They can be engraved with different messages that can express the meaning of the stone. The stone itself is also a practical gift and is easy to carry around in your pocket. It is a great gift for anyone who loves the outdoors. They are inexpensive, lightweight, and are made from durable materials. Having a pocket stone in your pocket is no different as it can be used as a gift to show gratitude or as a token of affection. To give stones as a present comes from a long tradition of giving rocks to express affection for family and friends. Pocket stones are not only a very practical gift because they can be used to bring good luck. At Crystals.eu, you'll find a variety of Pocket Stones that you can gift to your loved ones.
6. Coffee mugs-
If you don't live near your best buddy, one of the things you miss the most is those private conversations over morning coffees. Each mug is personalised with an illustration of the states you both call home, with the cities denoted by a heart. The two hearts are connected by dotted lines. They'll be together forever, and they'll never be separated. Perhaps in the distance, but never in the heart.
7. Customised portraits –
A unique illustrated photo of the two of you, especially with a nice personalised inscription, will make your BFF tear up a little.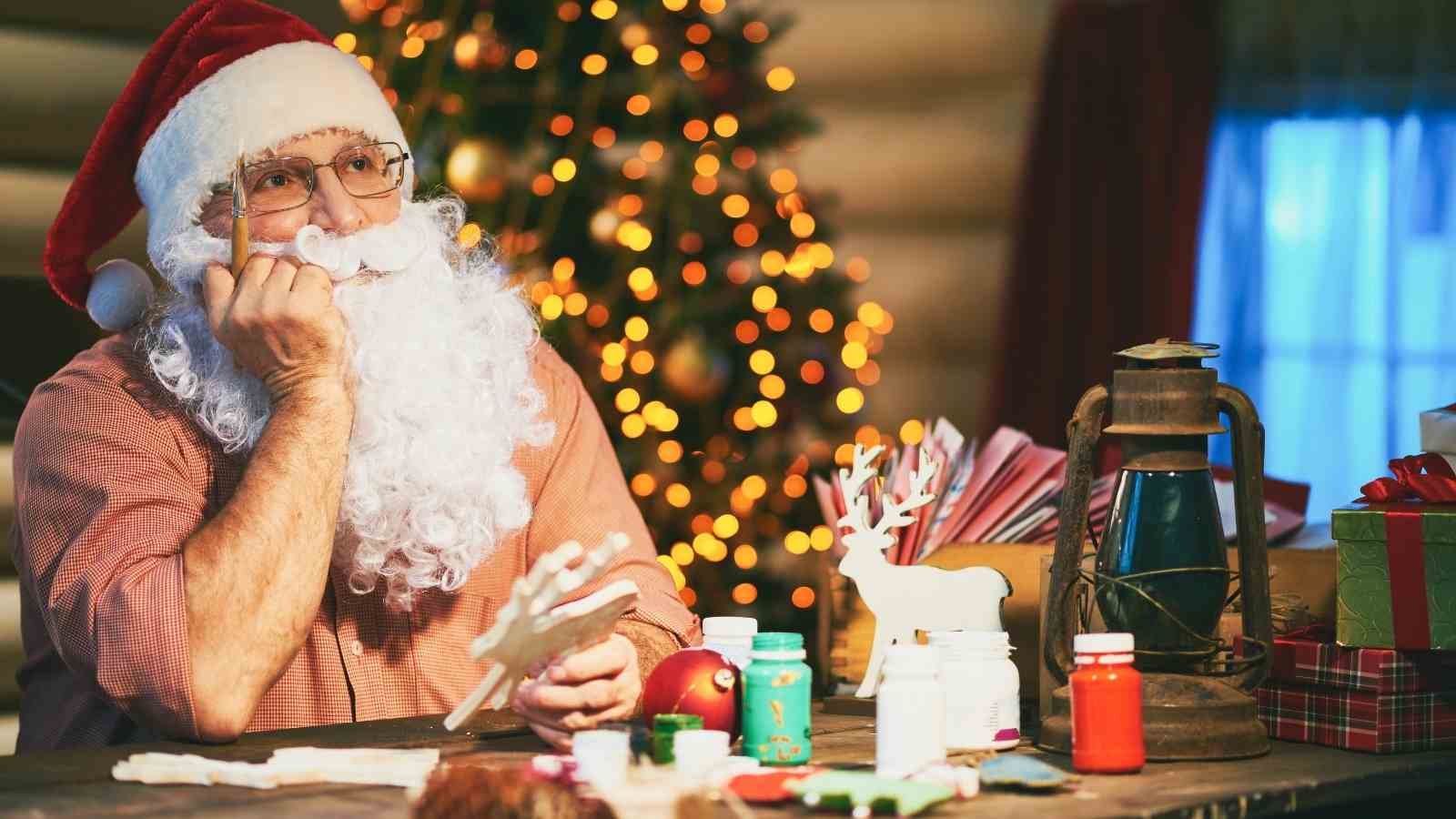 8. Journal-
Every time they open this personalised diary to scribble down their thoughts, they'll think of you! This gratitude diary will bring joy and reflection to your friends' mornings! You'll undoubtedly be included on their list of things for which they are grateful.
9. Jewellery stands and trays-
This adorable friendship ring dish is the ideal gift for your bestie and a great souvenir. It might be difficult to communicate gratitude to those for whom you are grateful, but even modest acts of charity can strengthen connections. This isn't your ordinary jewellery box! This organiser is gleaming and stylish, and it adds a professional touch to any environment by displaying jewellery professionally. This jewellery tree's unique design accommodates practically endless earrings and necklaces while keeping them tangle-free.
10. Candles –
They enjoy the concept of filling their home with plants, but the truth is that they can't maintain anything alive for more than a few weeks, even the most low-maintenance ones. Instead of the real thing, try these wax replicas: The cacti candle has a faint jasmine scent, while the poppy candle has a pine and vanilla scent.
11. Wall art –
Custom stamps, letters, and artwork can be transferred to smooth wood pieces. You can make rustic, farmhouse, or vintage graphics with wax paper and a home printer (printer ink bulk). Knowing that each piece was made especially for them, your friend will cherish it. 
12. Phone card holder-
Phone card holders are affordable, elegant, and highly convenient, making them ideal gifts for people who don't want to carry about a purse or wallet. These useful holders attach to the back of your smartphone or smartphone case, allowing you to keep your important documents, such as credit cards and identification cards, in a tiny leather pocket.
When it comes to Christmas presents for your pals, you want something practical that also honours your shared history. Whether you've known one other since childhood or met at work, a thoughtful present indicates how much you care about them.