There are so many preparations that we need to make as the season of Christmas is just around the corner. Such a wonderful way to draw an end to the year! Amazing and easy-peasy, the DIY Christmas decorating ideas can be made at home and you will have no trouble getting them done in a jiffy. Even the kids can join hands to help you out with the tree decorations! Enjoy the season of togetherness and warmth with your loved ones as you indulge in setting up the most beautiful tree in the neighborhood.
Red, white, and gold are classic color themes for Christmas! Why not be more expressive and experimental with Christmas tree decorating ideas? Find inspiration from some of these amazing Christmas tree decors! The general choice of color for Christmas tree decorating ideas is gold and red. Try this dreamy blue and snow decor for your Christmas tree! Use blue frills and ribbons on a frosted silver and white Christmas tree decor and enjoy the Blue and snowy Christmas day.
Unique and Creative Christmas Tree Decorating Ideas for a Merry Christmas
Falling Snowflakes Décor: Even if it's not snowing on Christmas day, you can create a warm and cozy environment inside along with a snowy Christmas tree décor. Cover the tree in big and small falling snowflake ornaments and snowberries for a white Christmas feeling.
Coastal Inspired Christmas Décor: If you are a sea beach lover, you can bring the coastal essence by decorating the Christmas tree with sea shells and other treasures that remind you of the sea.
Candle Lit Christmas Tree: Candles for Christmas tree décor add a nostalgic vibe to the atmosphere. You can opt for battery-operated candle lights or take care as you celebrate a rustic nostalgic candle-lit Christmas evening.
Edible Décor: Traditional Christmas tree decorating ideas involve a lot of candy, popcorn, and sweet treats! You can hang candy canes, pretzels, strings of popcorn, chocolates, and toffees in colorful wrappers to have an (almost) edible Christmas tree!
Rainbow Christmas Décor: Brighten up your Christmas tree as you decorate it in all rainbow colors!
Woodland Rustic Décor: For a truly rustic Christmas experience, you can select woodland-inspired Christmas tree decorating ideas. Decorate your live Christmas tree with woodland creature cut-outs or ornaments like owls, deer, bears, etc. You can add wild berries, sprigs, candles, and a bow at the top of the Christmas tree.
Have a lovely Christmas party with friends and family around a gorgeous Christmas tree, folks!
#1 Christmas tree to try this year.
The beautiful Christmas tree with dazzling ornaments and chain garlands gives a metallic touch to the house. This year the fun and the thrill of getting double with the presence of this gorgeous artwork on display! Get ready to receive praise from everyone you come across at the party.
pic source: reddit.com
#2 You will love this tree so much!
We came across this Christmas tree with red balls and exclusive garlands that are so amazing to add intricacy and color to the house. The celebration of the season just got better with this extraordinary artwork that makes the parties and events even more lit.
pic source: reddit.com
#3 Christmas tree How do you like it?
The house decor just got better and more beautiful with this Christmas tree art that we have here. Simple and sweet, you will not need much time to get the lights on and the garlands wound around.
pic source: reddit.com
#4 Silver and Purple Christmas Tree.
The frilly white garland is wound around the tree and the skirt which is placed at the bottom gives the house an elegant look! The beauty and magnificence of the artwork will simply sway you off your feet.
pic source: reddit.com
#5 White Fir wrapped in burlap.
This is exactly how Christmas is supposed to look! The fir tree is wrapped in burlap and provides a farm-like appearance. Keep it simple and cozy with the tree that is solely adorned in burlaps and extraordinary for you to try out.
pic source: reddit.com
#6 Kitchen Christmas tree!
Yes if there are excess kitchen toys of kids lying around in the house then you can use them as a kitchen Christmas tree decor! A perfect and personalized tree that you can display in the corner of the kitchen or on the countertop as you like it.
pic source: reddit.com
#7 Hanging in there.
Here is a duo of the chandelier and a Christmas tree! If you wish to try out something quick and elegant for the season then there is one solution to decorating the house in a jiffy. The chandelier Christmas tree is one of a kind.
pic source: reddit.com
#8 Cozy Christmas Corner.
Holidays are supposed to feel more cozy and warm so you can relax and gain back your energy and enthusiasm. With this Christmas tree, it will only get easier for you to bring that comfort into your house and enjoy the sprightly aura of the festive season.
pic source: reddit.com
#9 Blue Christmas tree to try this year!
The blue theme of the Christmas tree enables you to get a coastal appearance for the house. So if you were not able to go to the beaches this time there is a way to bring home the beach-like feelings.
pic source: reddit.com
#10 Creative Christmas Tree Decorating Idea.
The well-lit tree toppers are gorgeous and you can use loads of ornaments to decorate the tree with beauty and brilliance. The creative designs are amazing and will make sure that the room looks picture-perfect. Are you ready to get this theme for the holidays?
pic source: reddit.com
#11 My HP Christmas tree!
Yes, we have managed to curate the famous Christmas tree all the way from Hogwarts! The decoration is fascinating and you might even find the invisibility cloak at the base of the tree. What a brilliant Christmas tree theme it is to emulate.
pic source: reddit.com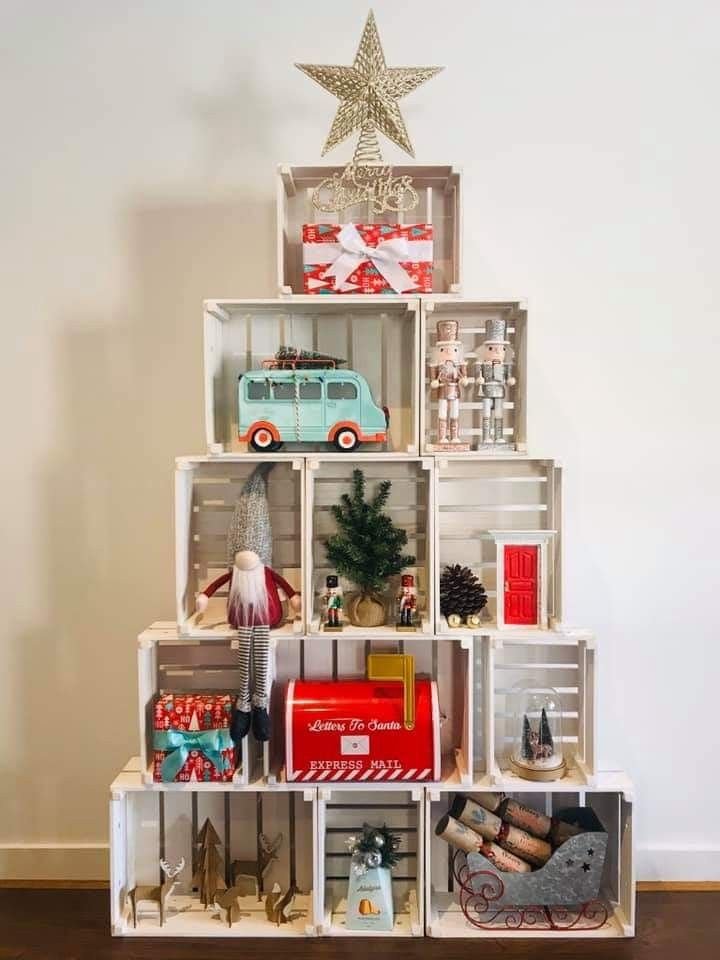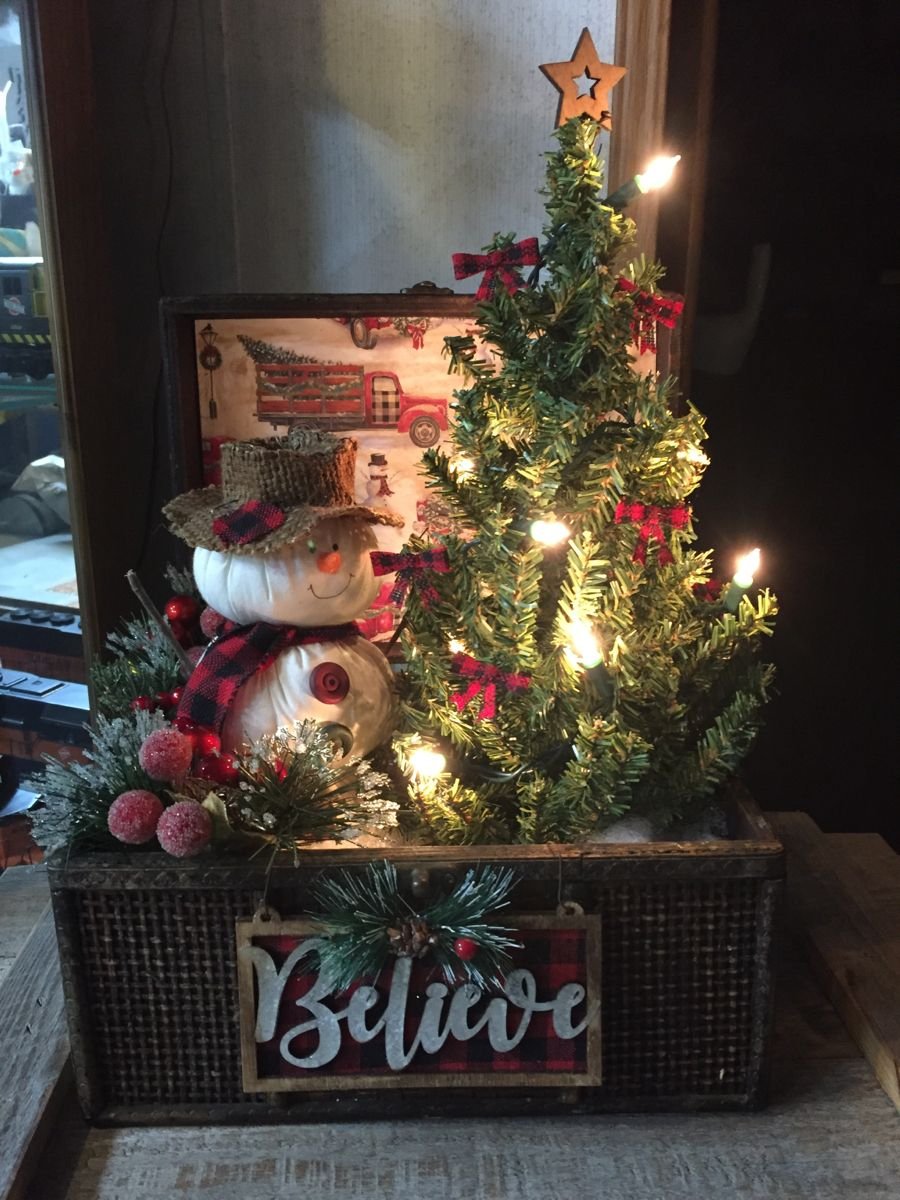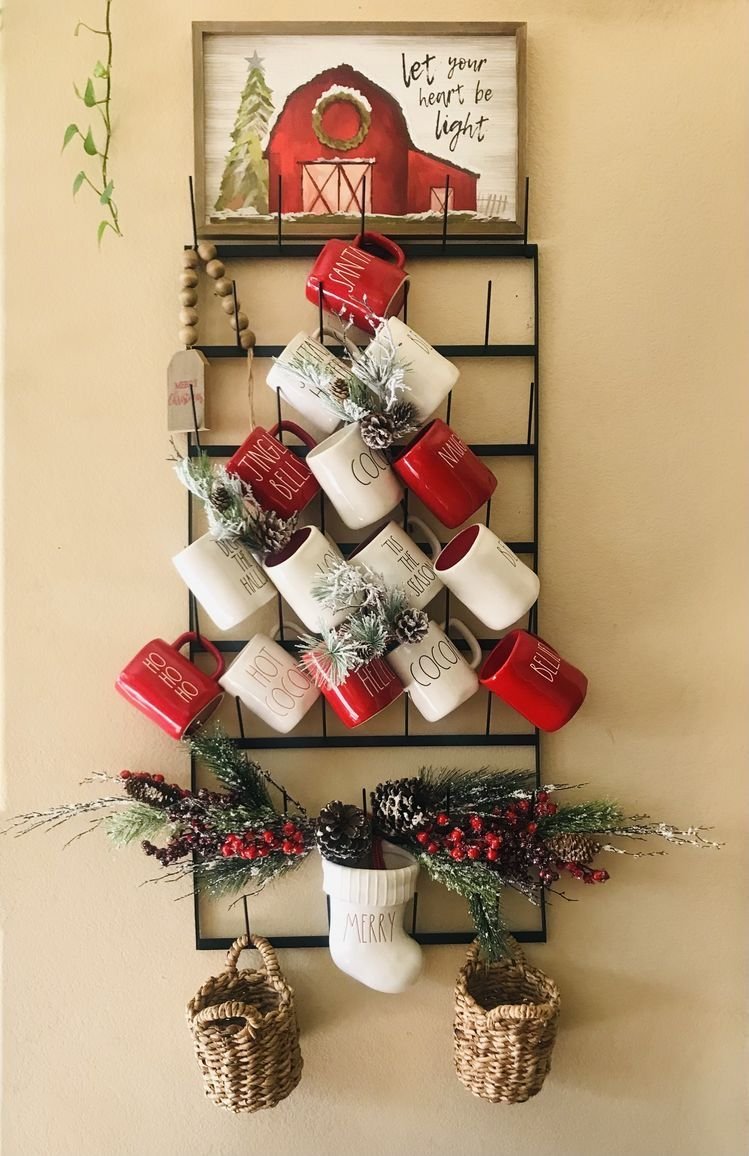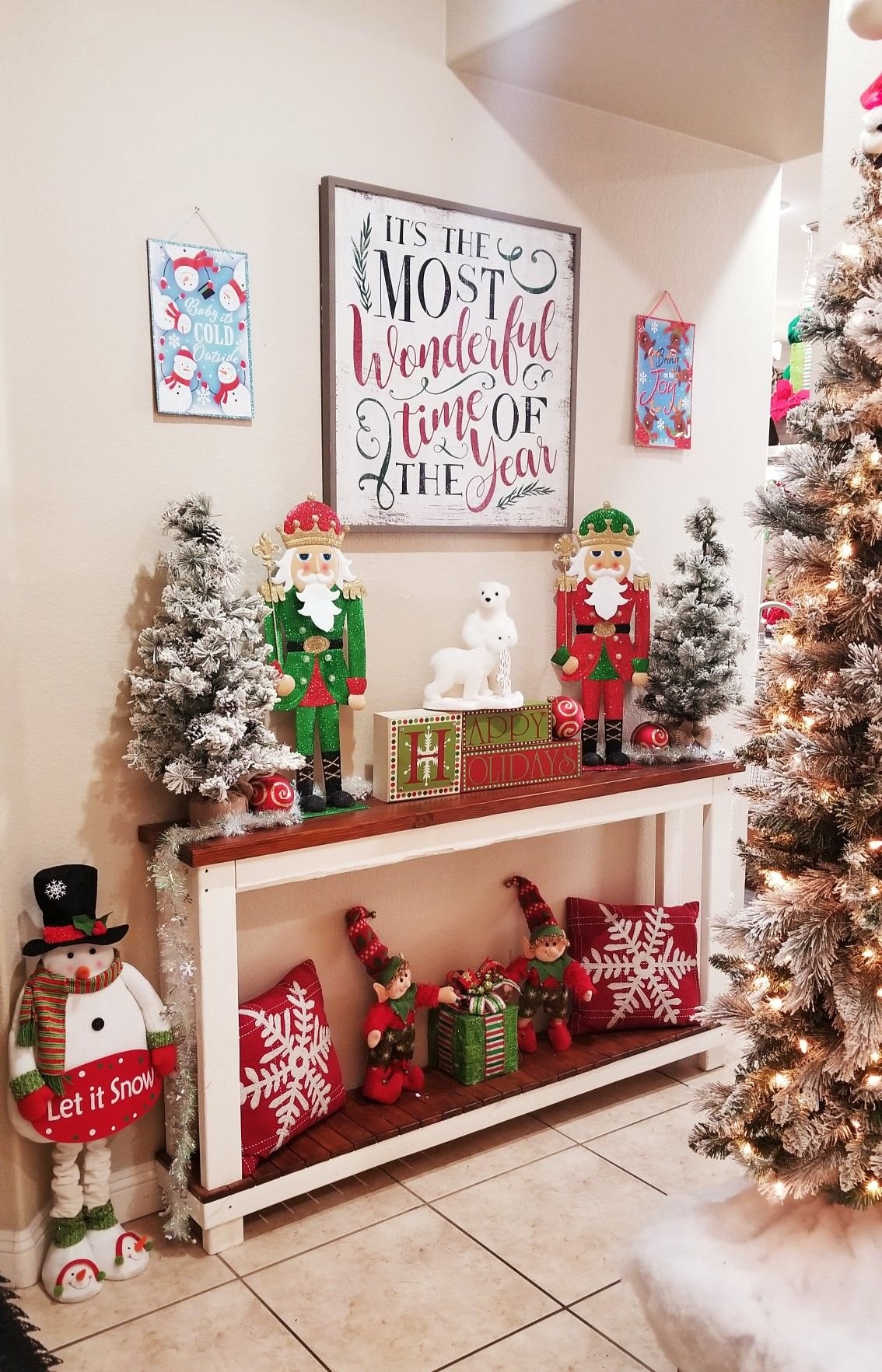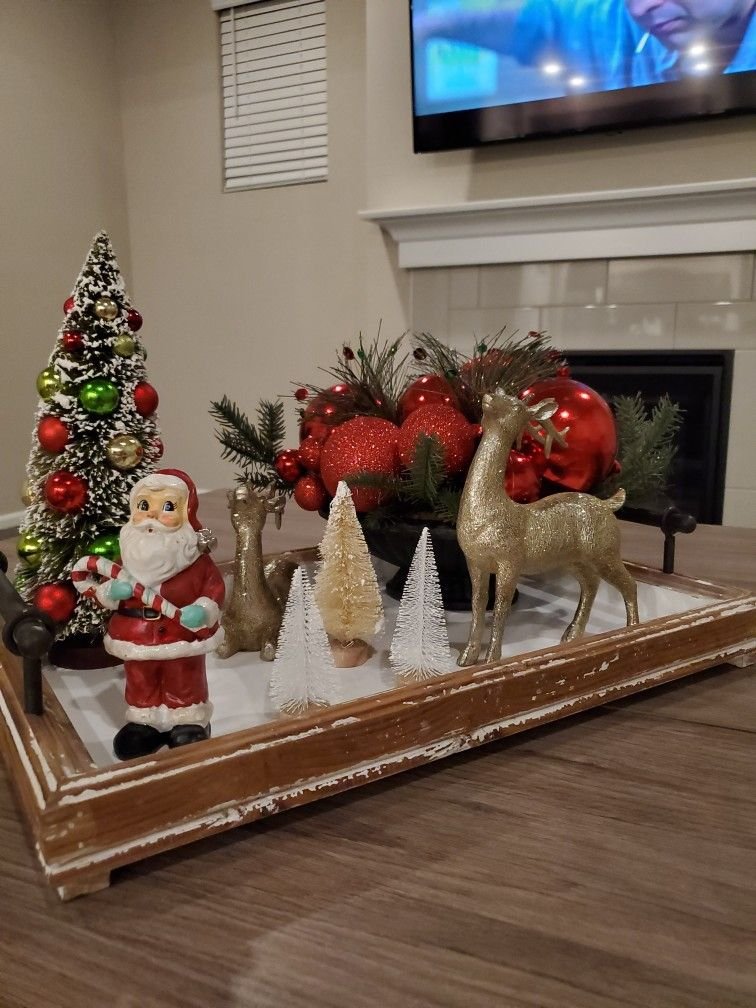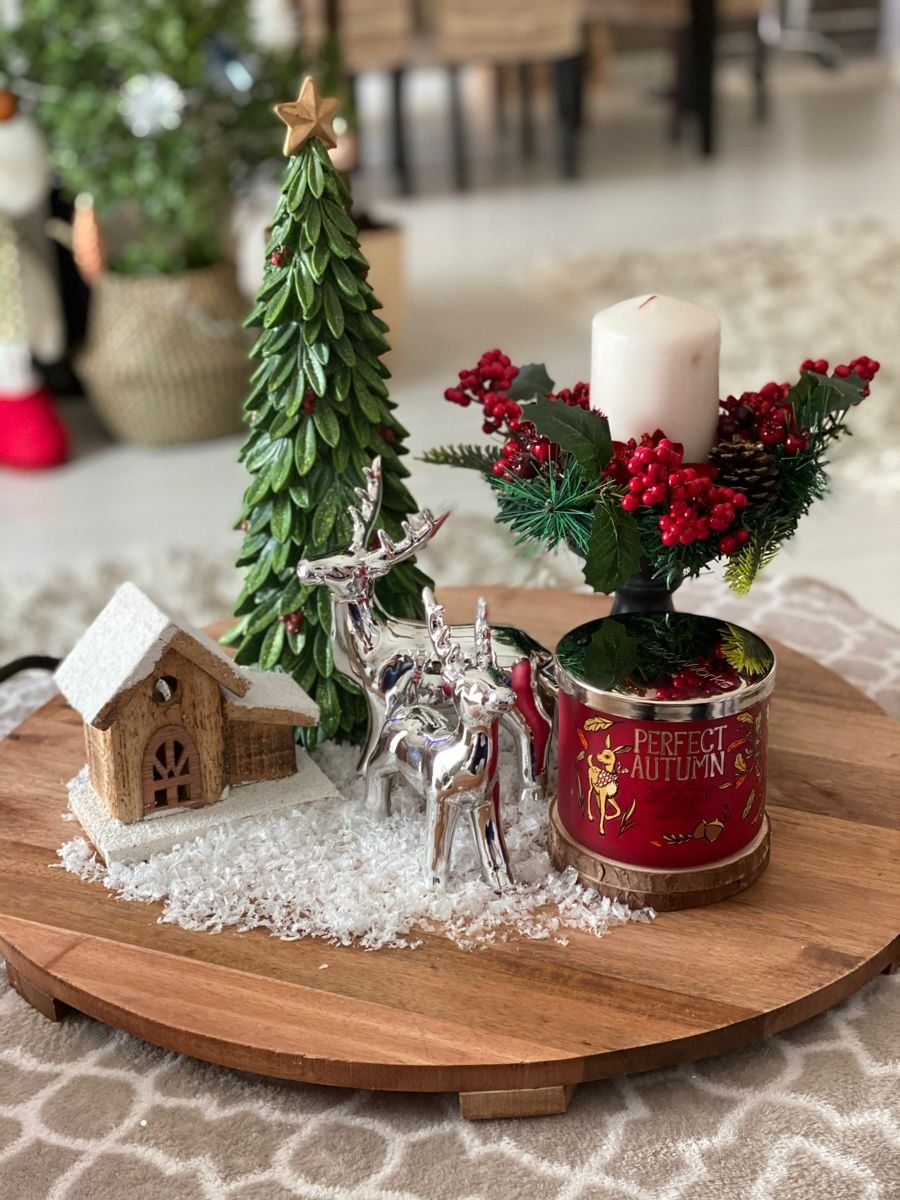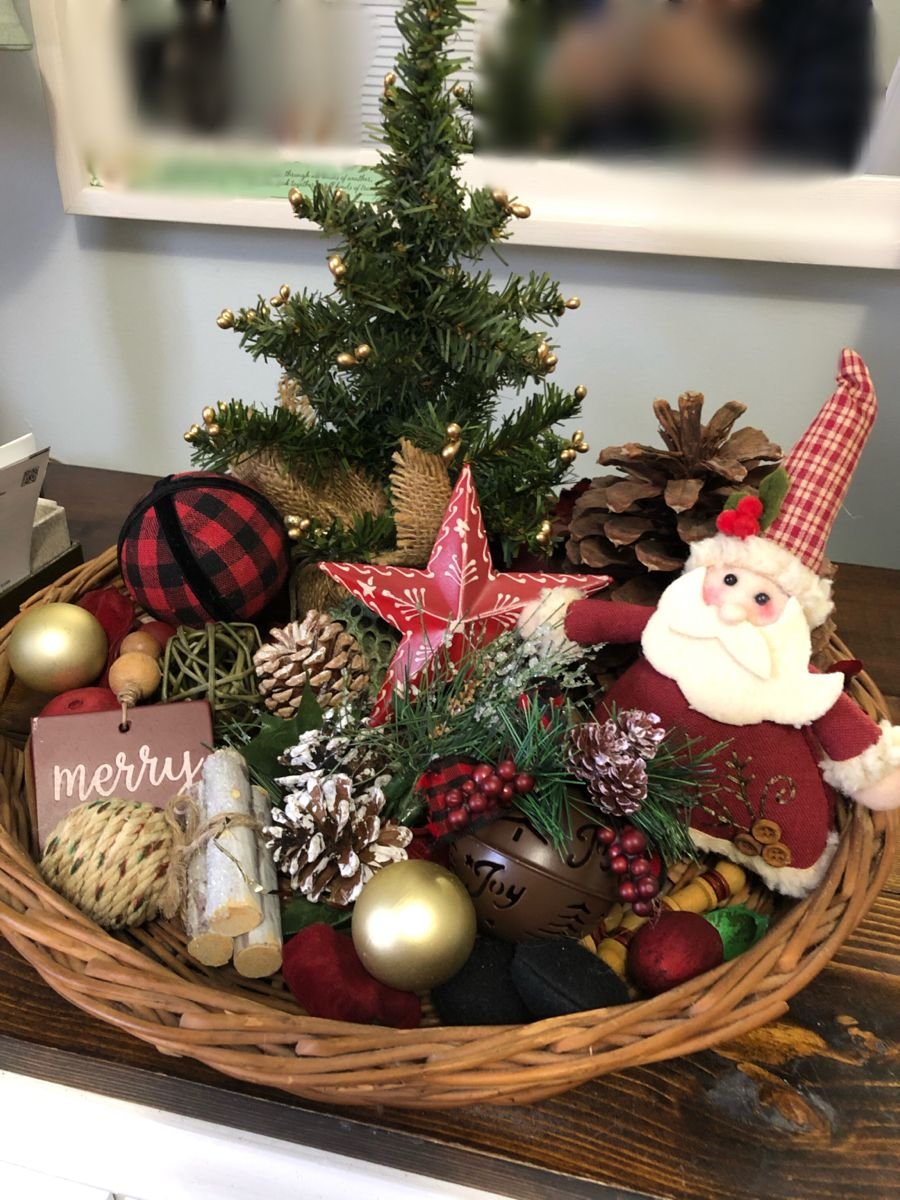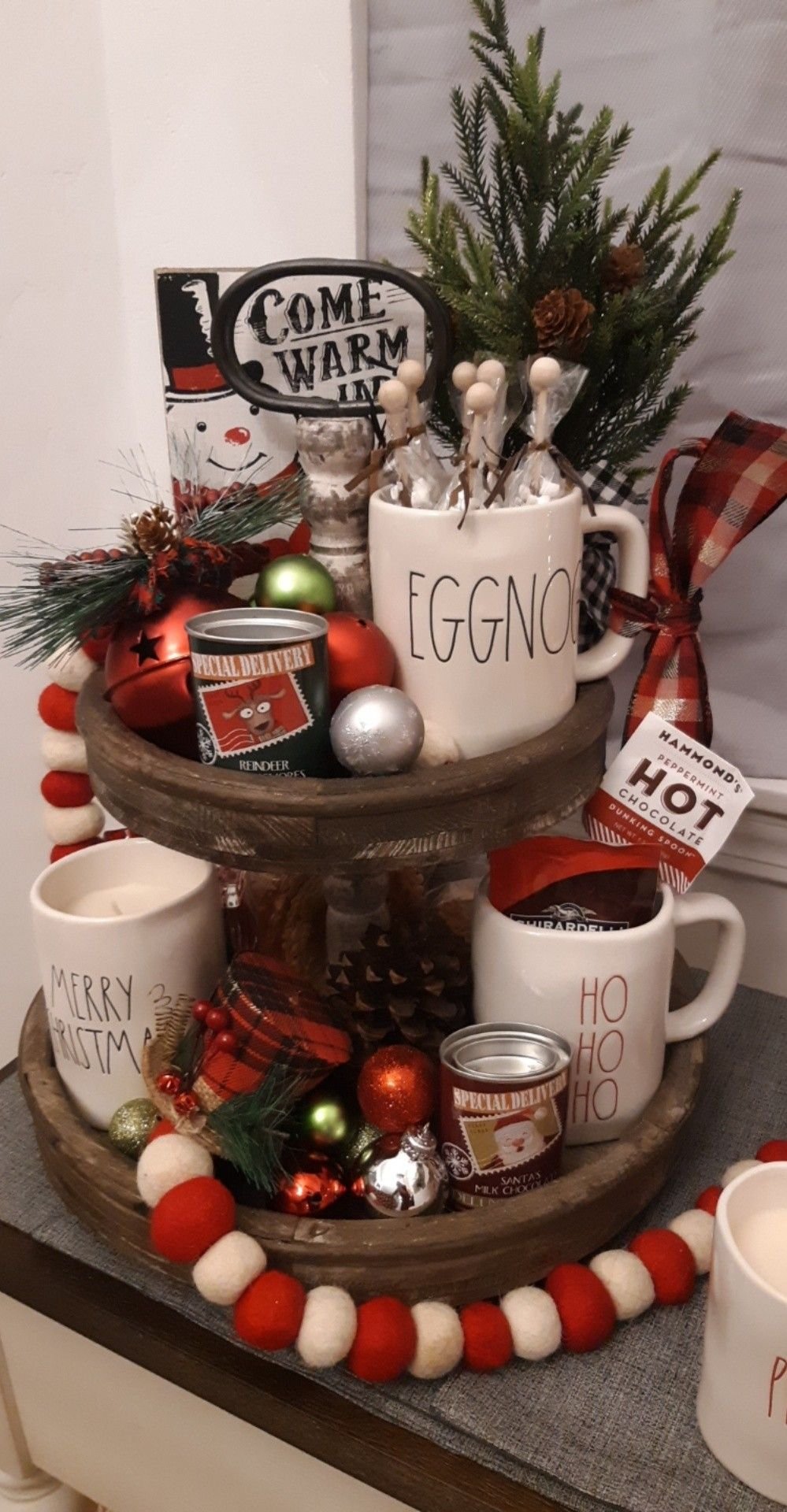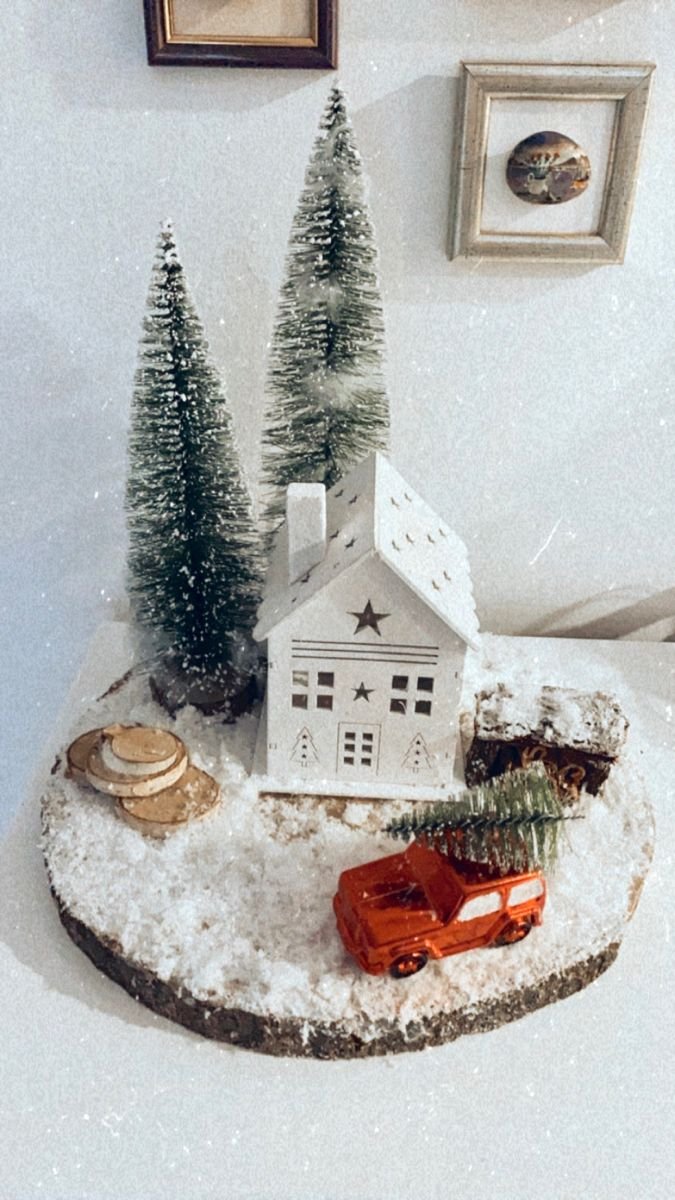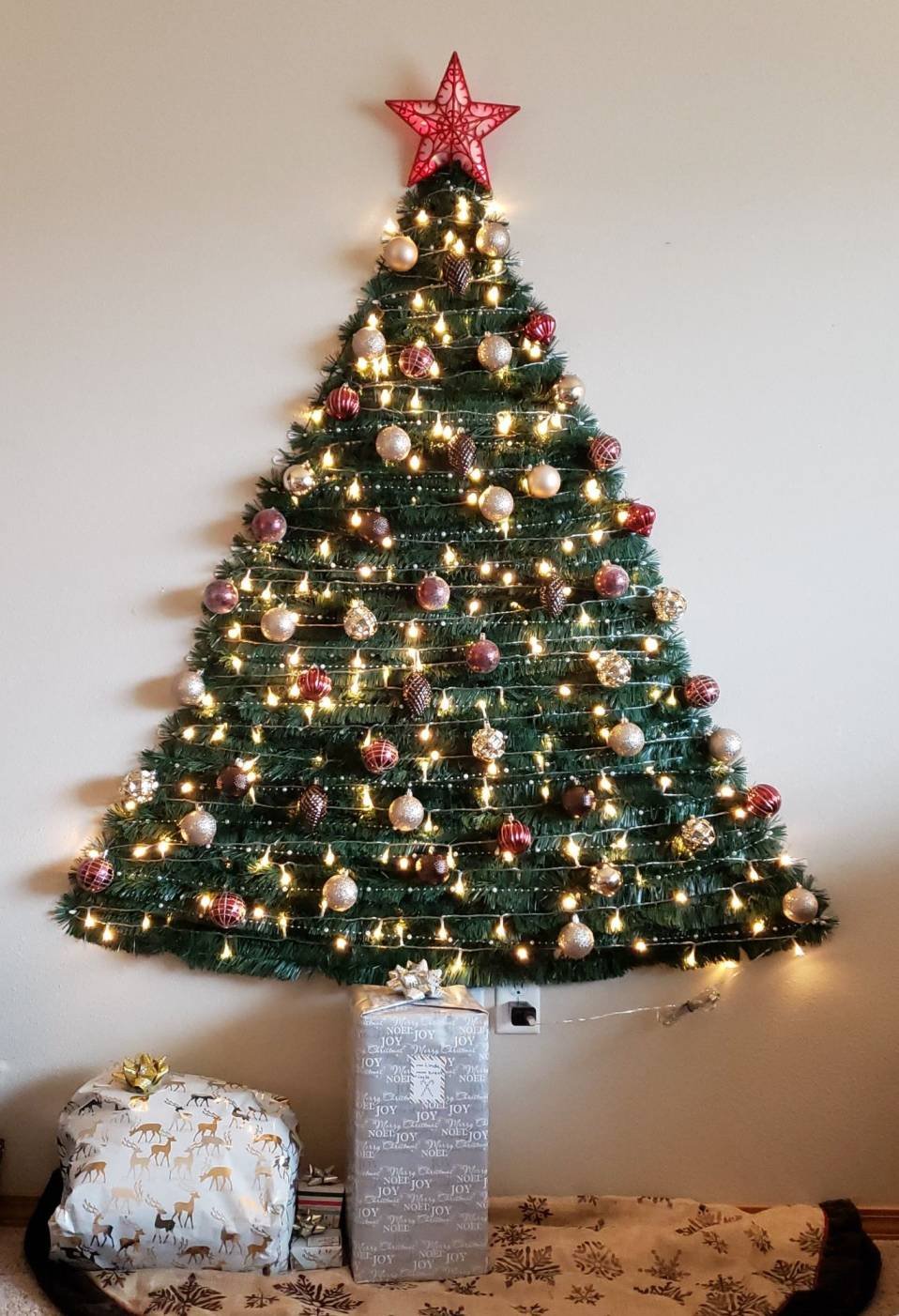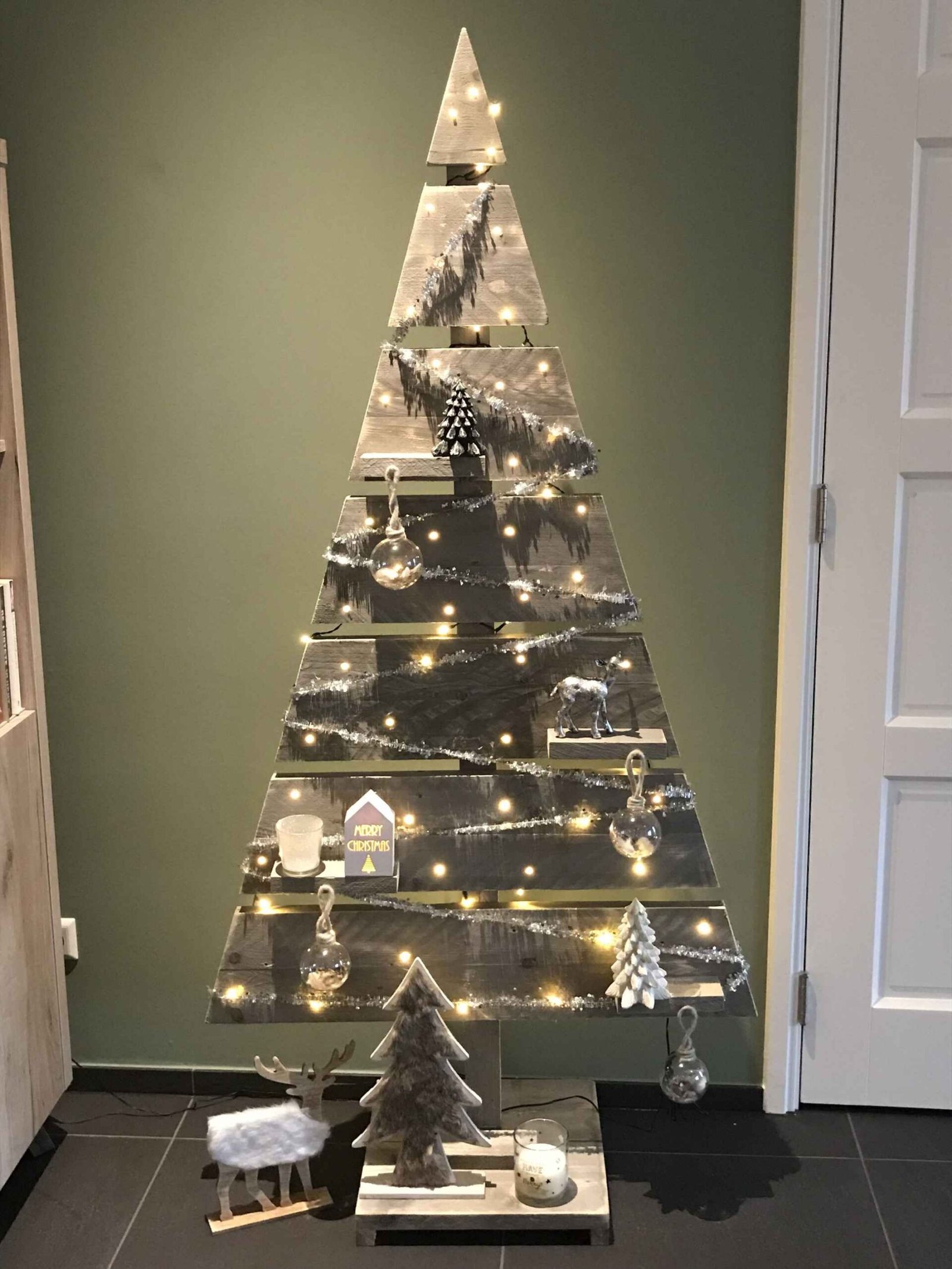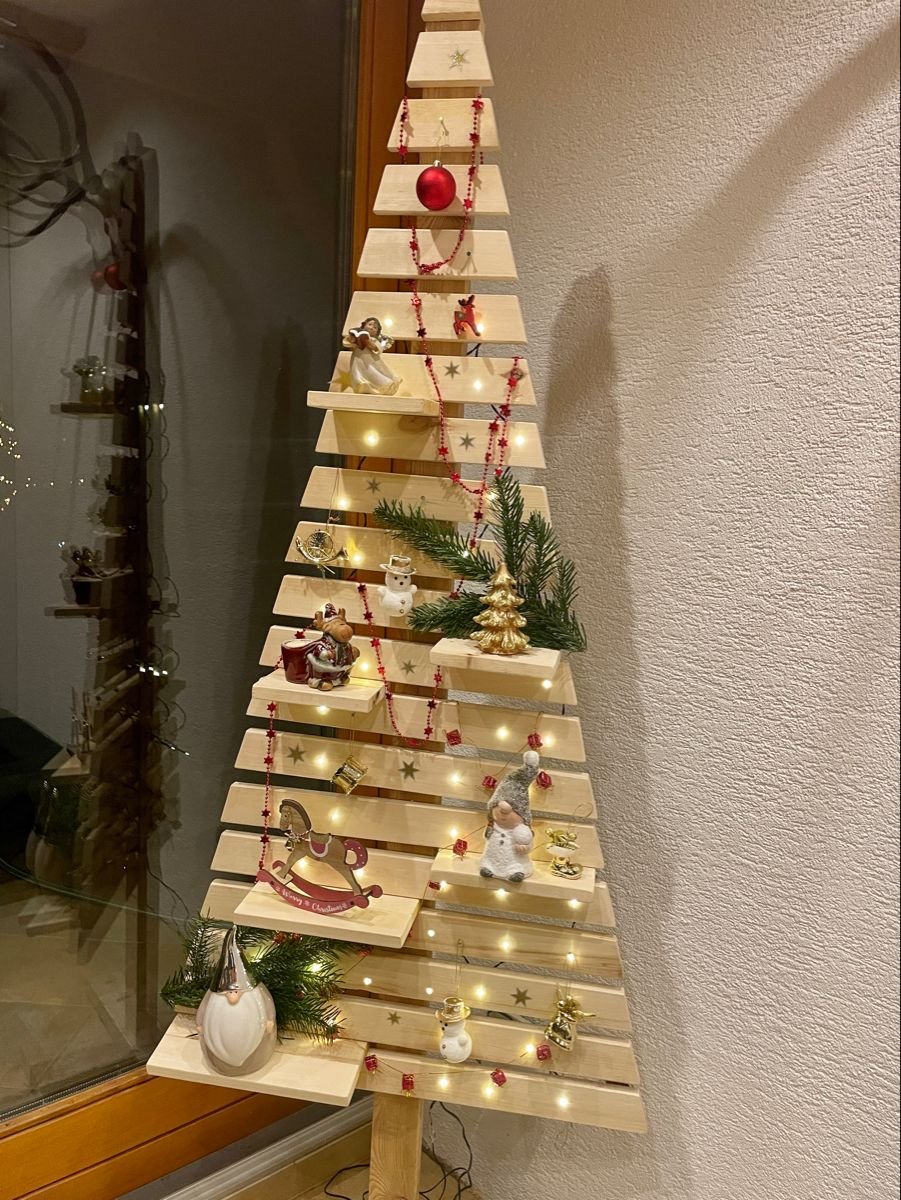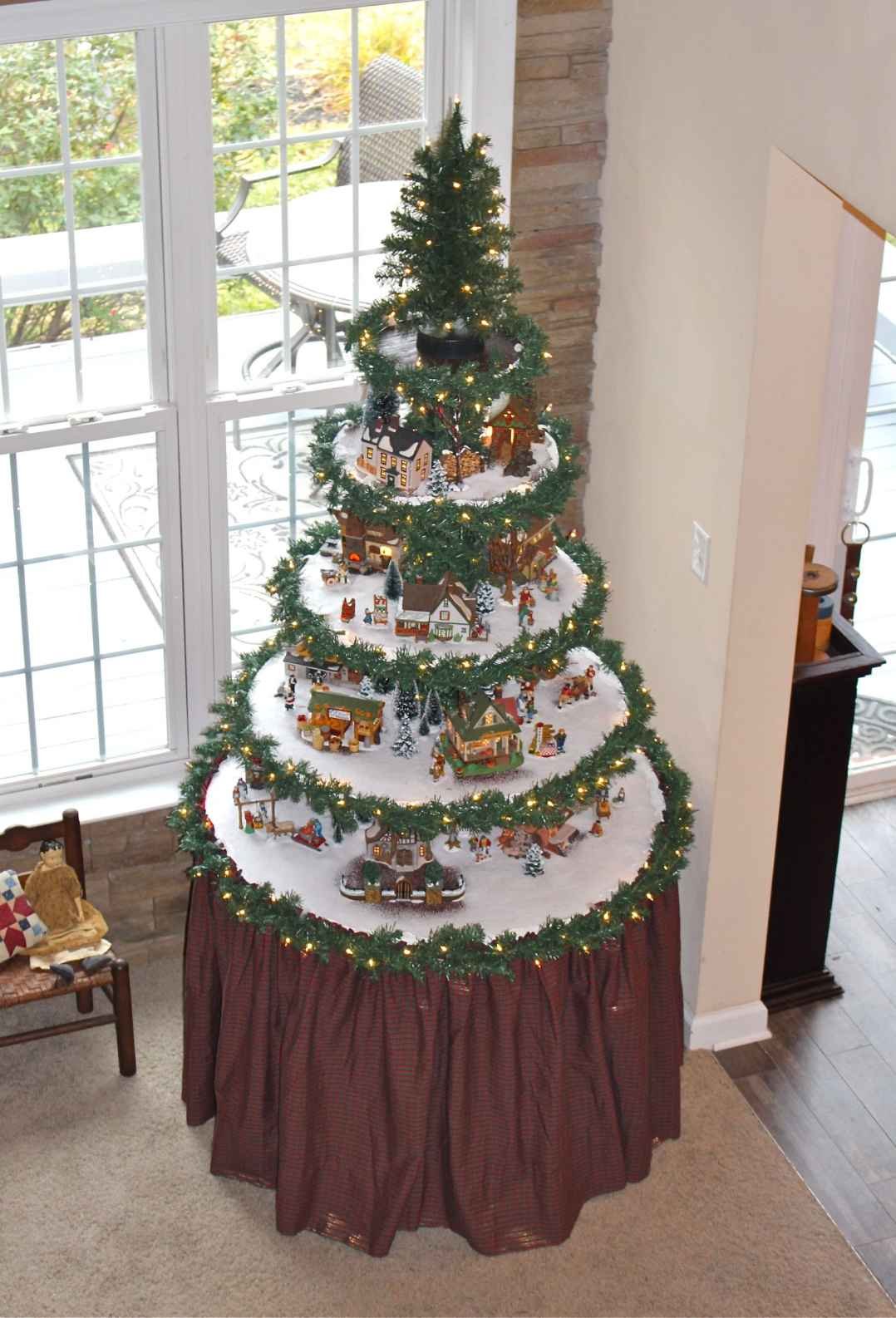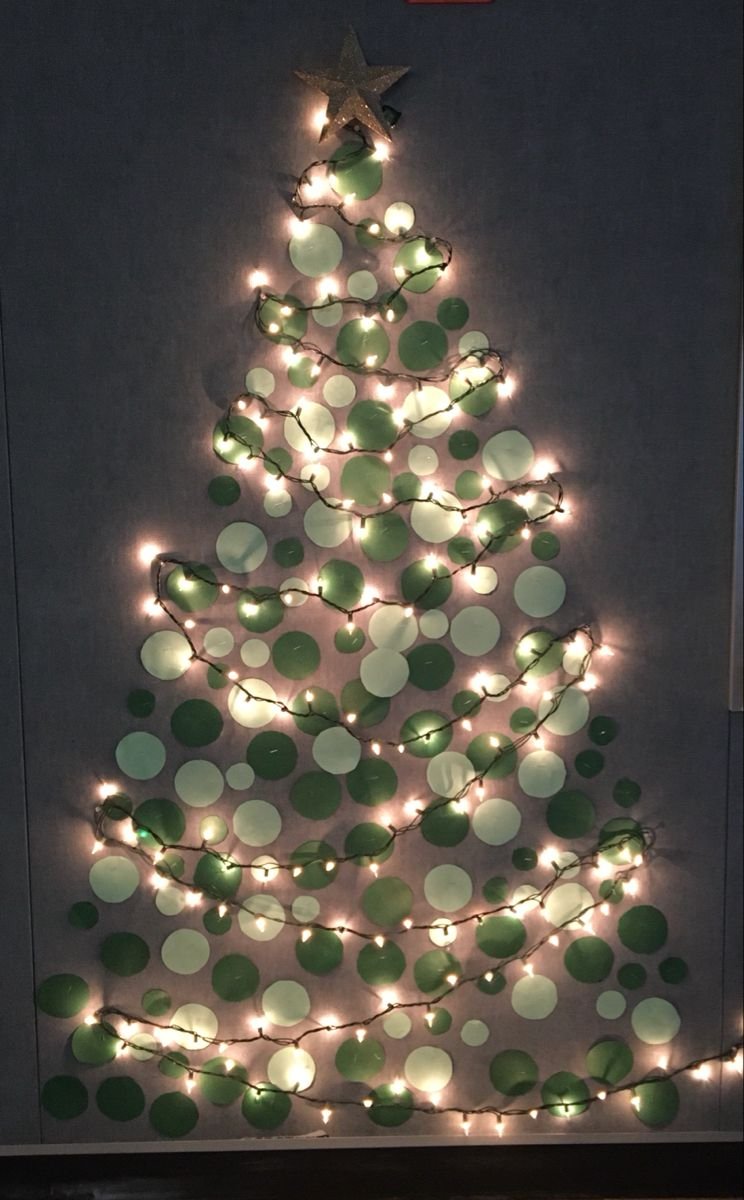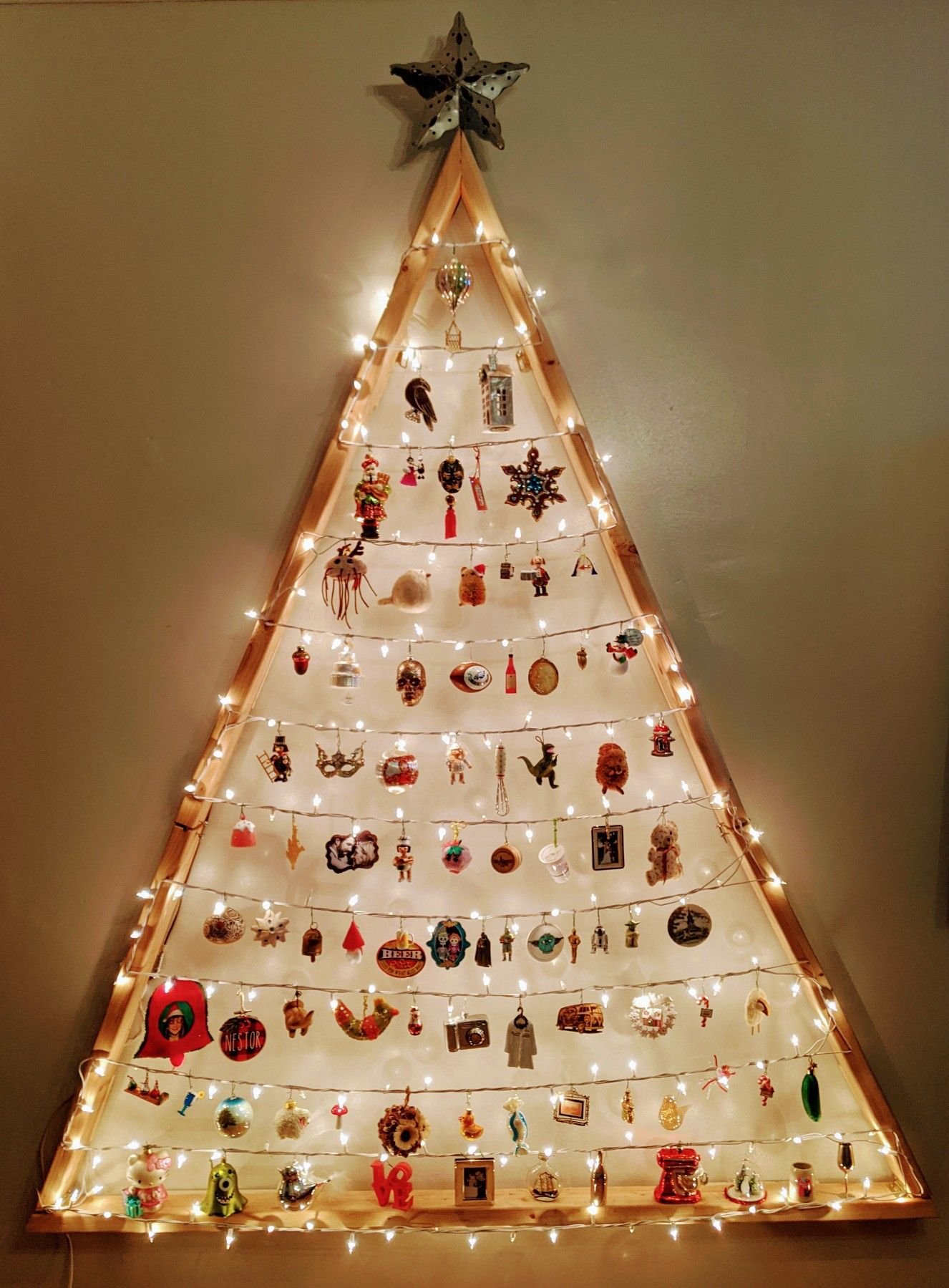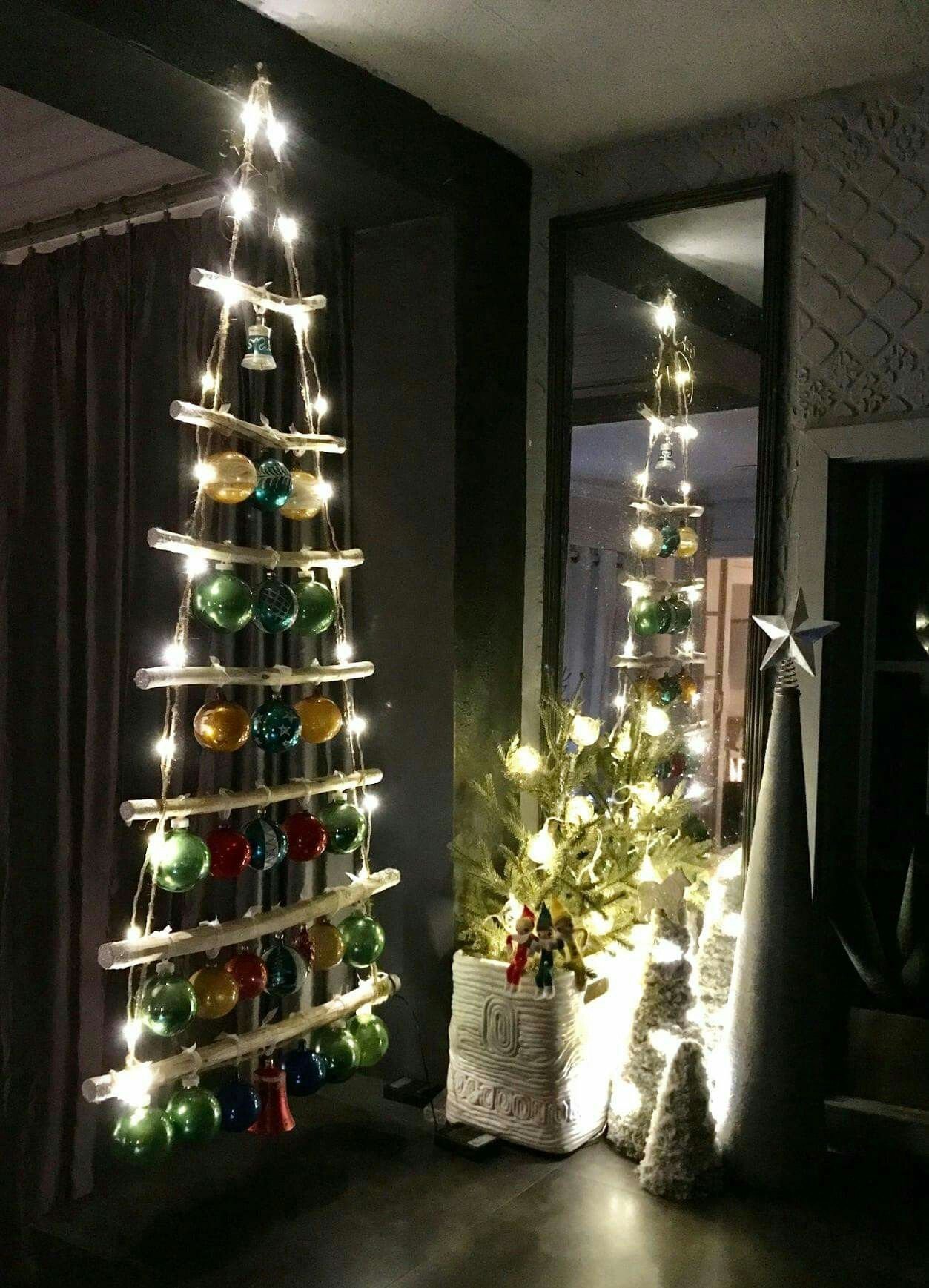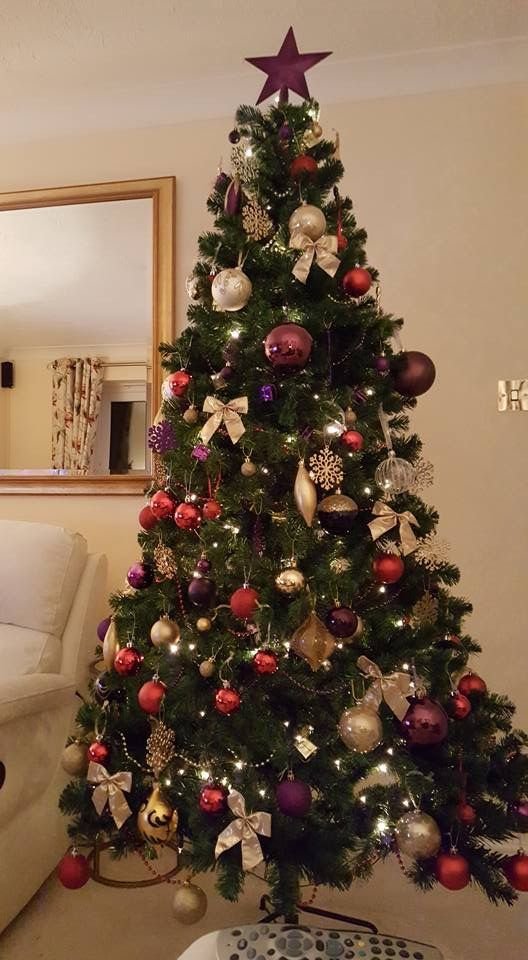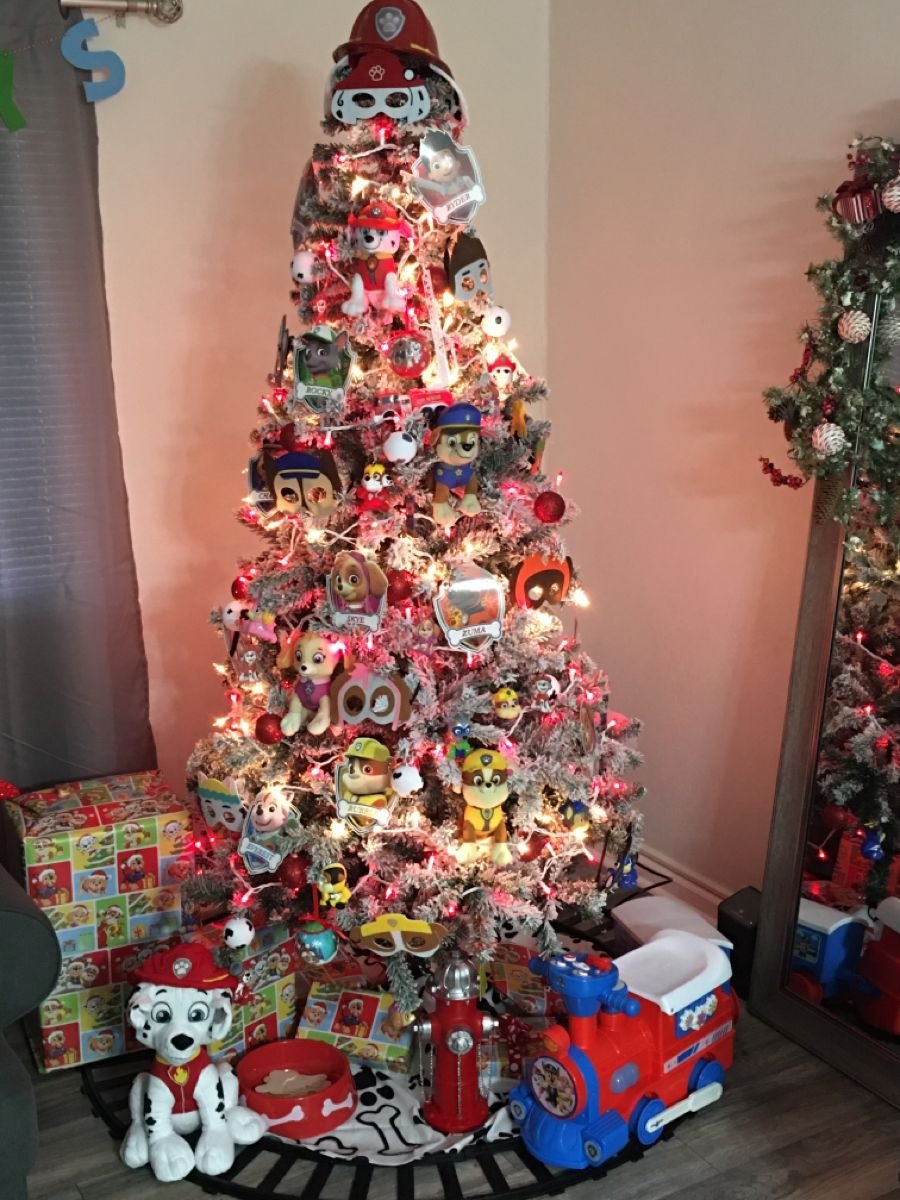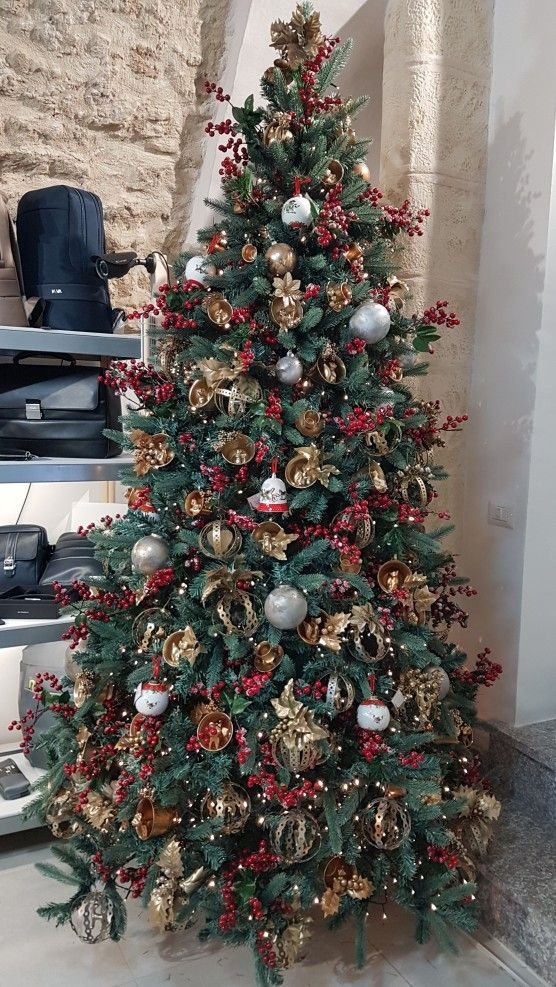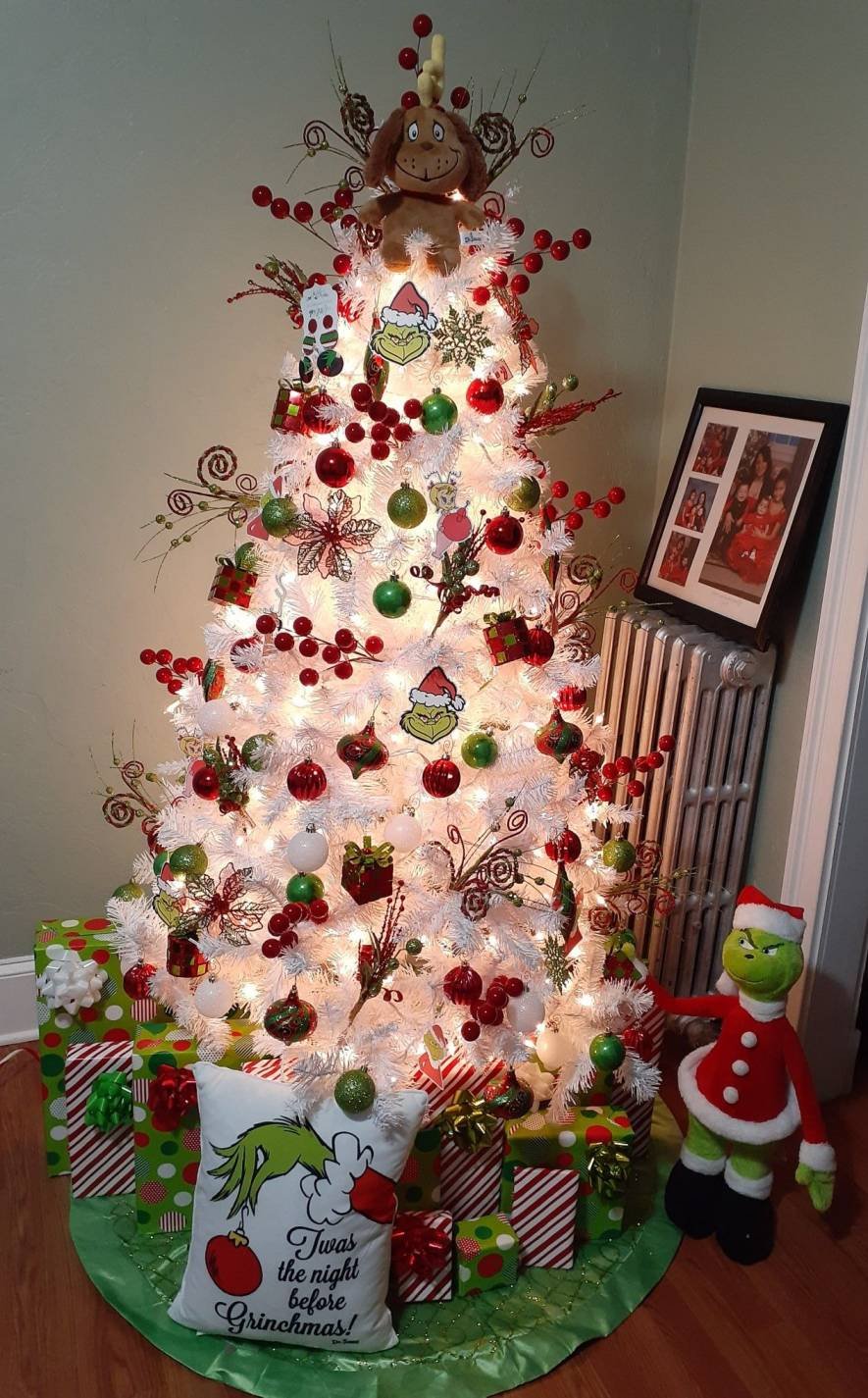 Other ideas you should check out: