When it comes to your personality, what you wear speaks a lot for you. Putting your best foot forward when it comes to your wardrobe will have a huge impact on your career. The majority of managers are of the opinion that what you wear to work can impact your chances of getting a promotion.
Studies have shown that physically attractive people are always treated better at work. If you look older, it can distract employers and superiors from seeing the beauty that lies beneath the work ethic. There are fashion trends that may come and go but the clothes you wear should never make you look older than you are. Here are a few mistakes you might be making that make you look older than your age.
Jump to:
1. Wearing all-black
Black can look stylish and is a safe color to wear but when you dress in black from top to toe, it could make you look washed out, ill and older. Especially if you wear it near the face. This does not mean that you should not wear black. You can wear black but opt for different colors to go with it so that it balances out the aging abilities. You can wear shades of violet-red to enjoy a youthful appearance. There are many people who like to wear bright colors in the office. It shows growth, enthusiasm, and confidence.
2. Oversized blazers
Wearing trendy blazers is a fashionable way to show your style in the office but if it is an ill-fitting blazer, it can make you look much older. Oversized power suits can be fashion-forward but they should not be baggy. It will add many years to your age. The oversized blazer trend is not very popular with men because if men wear a baggy blazer, it could leave them looking older and disheveled. You can create a polished look by opting for well-fitted, tailored jackets that enhance your frame.
3. Long skirts
The skirt is the main business attire for women but it should have the right length. If the skirt is very long, it will make you look older than you are. Wearing a midi-length skirt will look ladylike if you wear it with heels but it can age older women in no time. Do not opt for a skirt longer than the midi skirt. It will not be suitable for business attire. If you are someone who enjoys wearing a skirt, you can try a knee-length pencil style. If you want to wear a miniskirt, pair it with a collared shirt tucked in and a tailored blazer.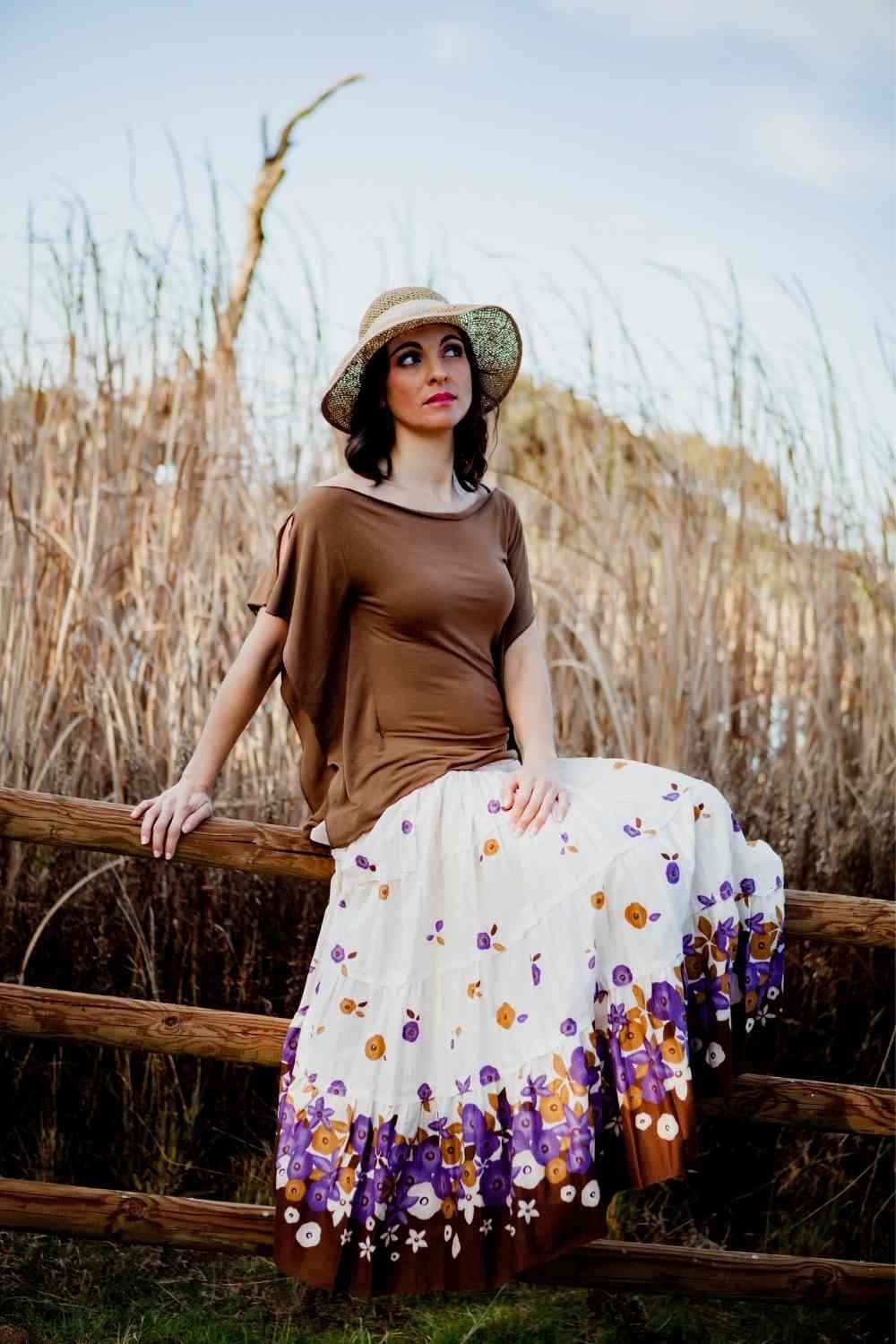 4. Baggy jeans
Jeans are a must-have in every wardrobe and it is the first choice of many professionals today. If your workplace allows jeans instead of formal wear, you can enjoy the style and comfort they provide. However, if your jeans are too large and hang off of you, or if you leave them too loose, it will make you look older than you are. It will also kill professionalism.
5. Jersey fabrics
When you wear jersey material, it will cling to your body and accentuate the areas that you may not want to highlight. This could make you appear older. You could opt for stiffer fabrics instead, that hold their shape and do not conform to yours. If you love jersey fabrics, you can consider buying a denser double knit jersey in a tailored dress for the right look.
6. Retro pieces
You might want to wear a vintage scarf around the neck and feel like a throwback to a wonderful time in fashion history. It also looks great when done correctly but if you wear retro styles without the contemporary pieces to round out the look, it could be a disaster. Wearing head-to-toe vintage is not a great idea. You should flaunt your ability to blend the classic and current styles by pairing the new and old, otherwise, people will think that you are stuck in the past or you are 10 years older than your age.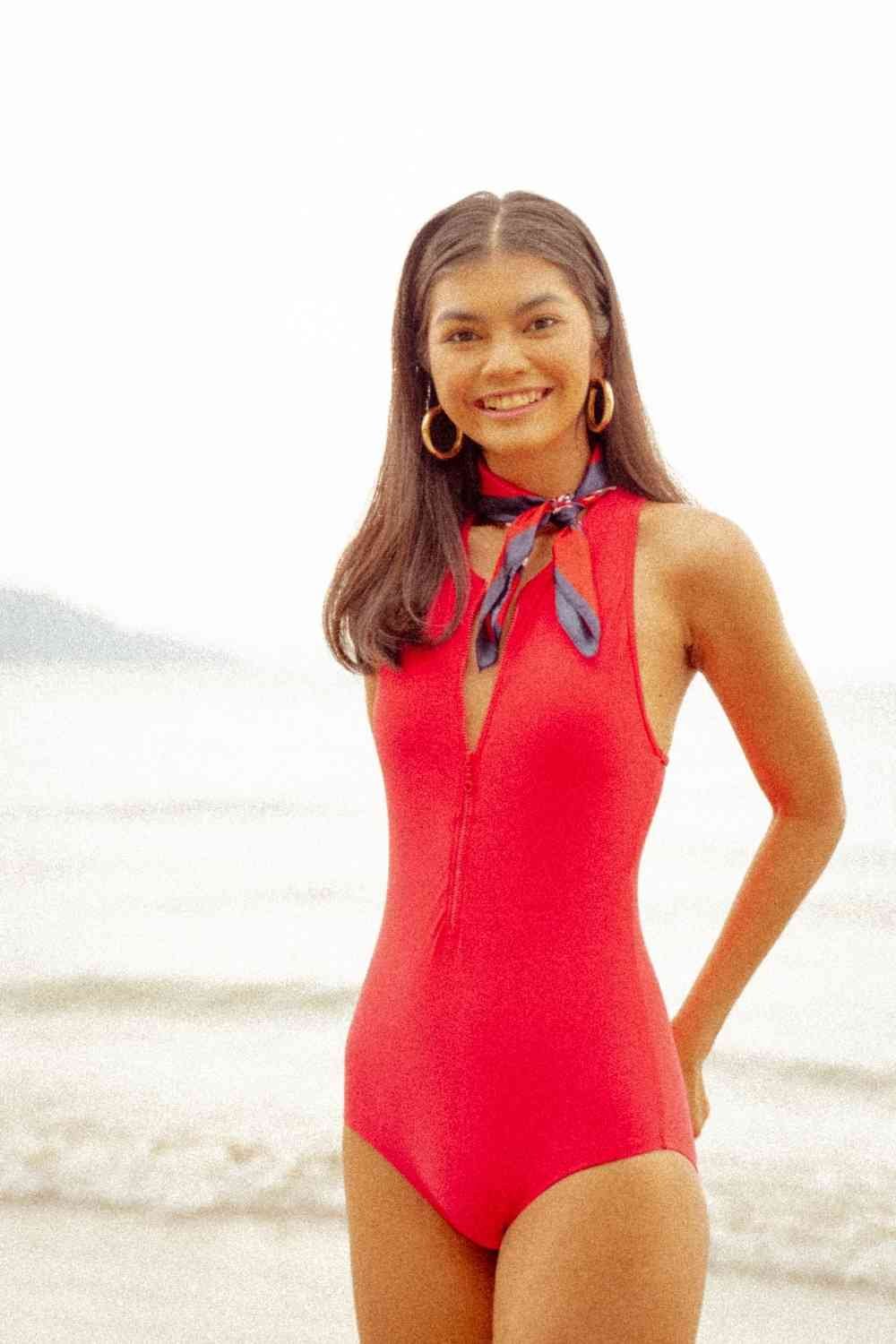 7. Outdated shoes
Avoid wearing round-toed heels as they could make you look grumpy or aged. The time to wear peep-toe-heels has also gone and you need to avoid them in order to avoid a dated look. It is important to pair your shoes with the right outfit to avoid looking too old.
Whether you are dressing for a day of meetings or a Zoom video conference with your colleagues, keep these tips in mind to avoid looking older than your age. You do not need to transform your wardrobe to look young but simple changes can make you look stylish, classy, and young.