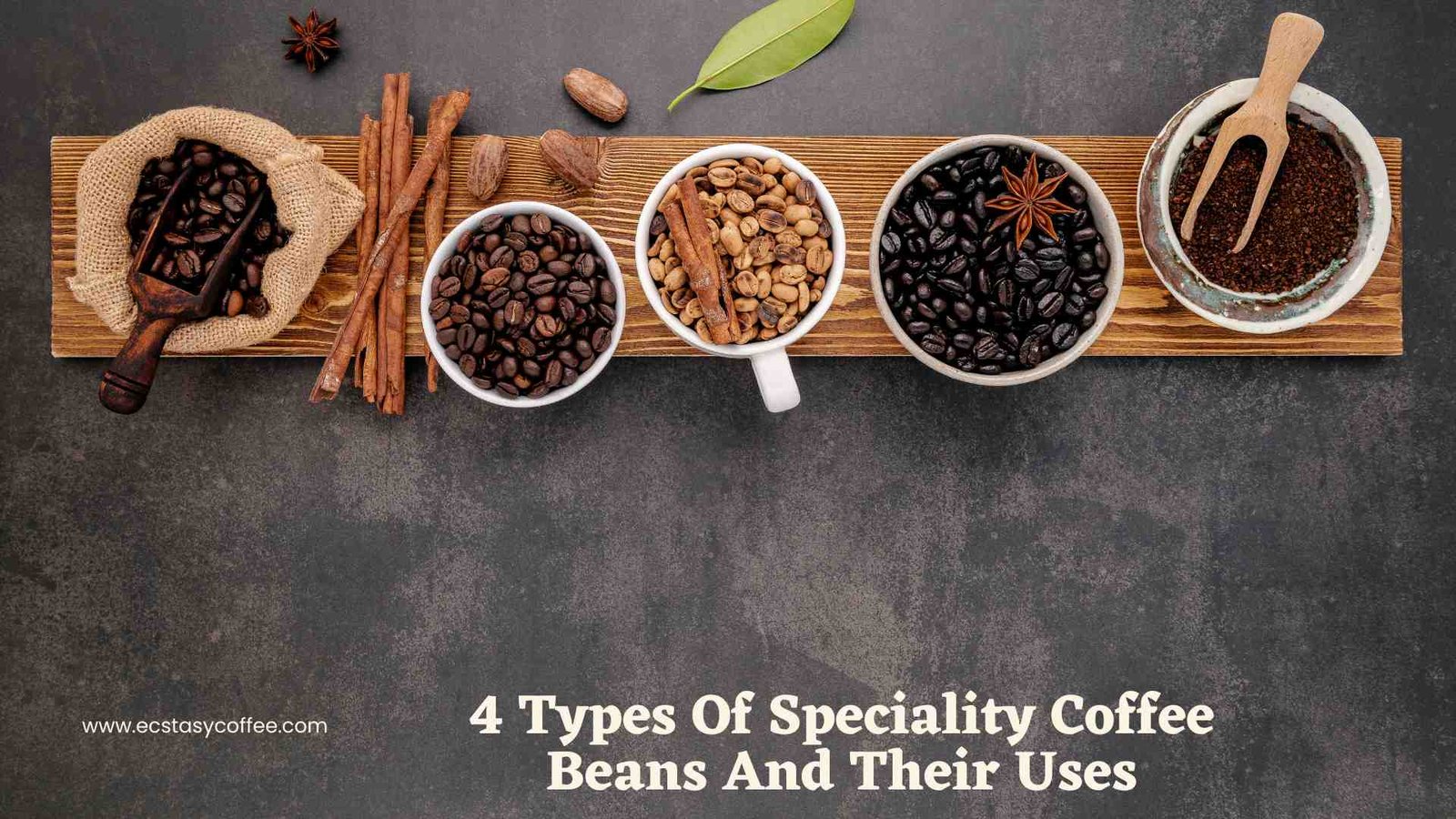 Coffee is a staple drink for some people, and they find it hard to start the day without a good cup of their favorite kind. Walking through the caffeine aisle in a store like Walmart or any grocery store, you would need clarification about which coffee beans or brew best suits you.
Finding the right flavor profile and texture might be daunting with as many coffee beans as available. Only a coffee connoisseur can identify the taste profile of each type, thus differentiating it. Further, when identifying the multiple varieties of specialty coffee beans, you must always consider the beans' origin and roasting profile. This basic information plays a huge role in differentiating the flavours of coffee beans.
Types Of Coffee Beans And How You Can Use Them
The expansive variety of specialty coffee beans spoils you for choice, with each type of bean producing a different brew for your drinks and desserts. To add new flavor dimensions to your regular coffee, you need to learn about the types of coffee beans available in the market and how they differ. 
Jump to:
1. Arabica Beans (Coffea Arabica)
Arabica is the most popular variety worldwide among all the other types. It is known to be the first species of coffee bean, dating back to 1000 BC. With their oval shape and dark roots, they tend to produce expansive yet mild tastes like fruits, nuts, and chocolate. The acidity profile in these beans is lesser due to their sweet, delicate flavor profile, generally preferred by coffee connoisseurs. These beans are harder to grow and, thus, are expensive regarding pricing.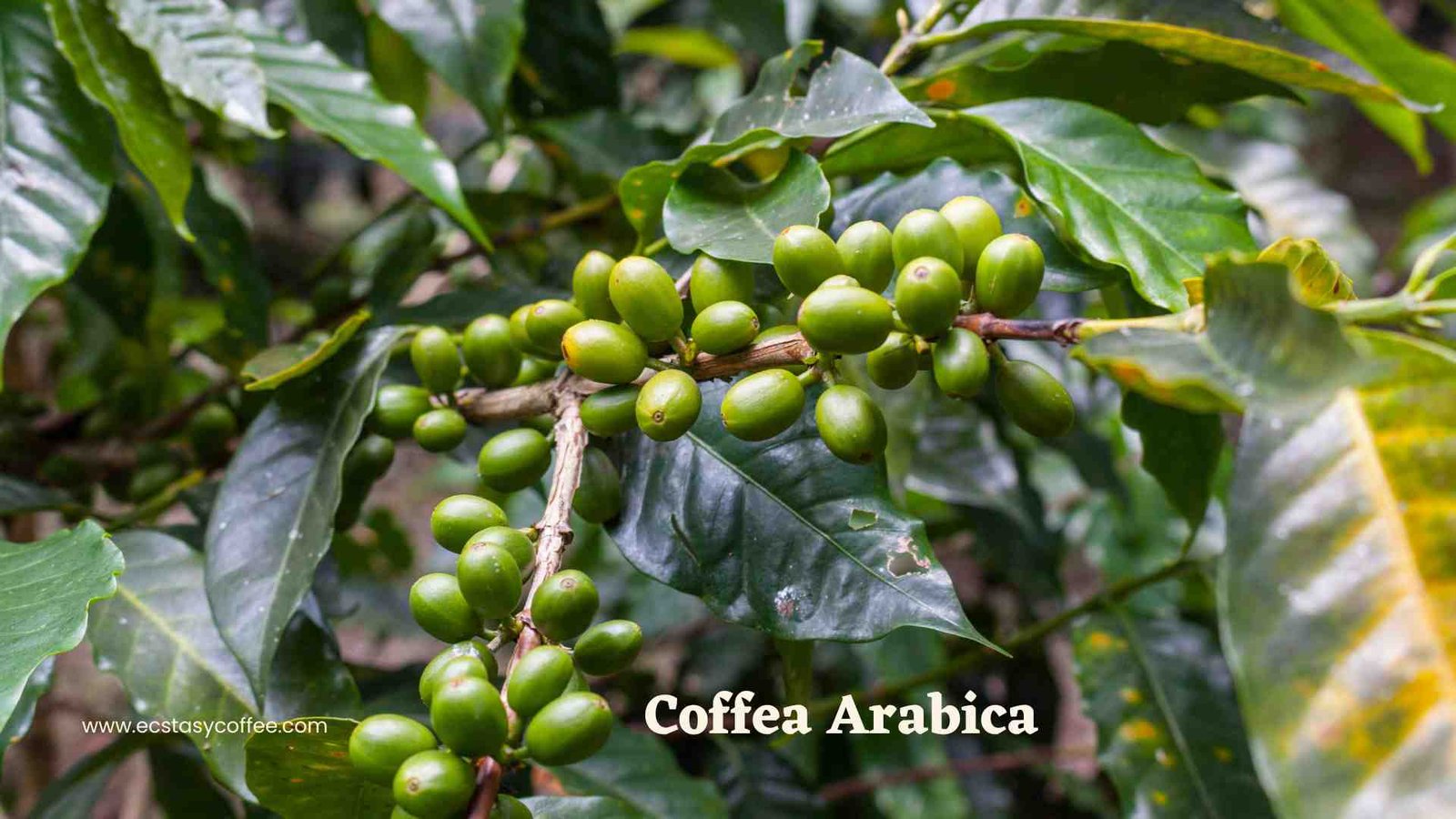 Recipes To Try With Arabica Beans
You can make a mild black coffee with Arabica beans. Just brew your beans to a perfect espresso shot and add it to warm water. There you go with a cup of classic black coffee.
Arabica beans can be used in desserts like tiramisu and coffee-flavored cakes or pancakes, as they have a mild flavor profile that adds to the texture of the desserts.
2. Robusta Beans (Coffea Robusta)
Popular in Europe, they are the second most consumed variety in the list of coffee beans. The name suits the coffee beans as it produces solid and dark flavors with high levels of caffeine and acidity. The brewed beans taste like burnt coffee, making it less loved by people who like mild flavors. Robusta is a perfect base for those who like dark and strong drinks.
Various Uses Of Robusta
Robusta can make all the cream and milk-based coffee drinks such as cafe lattes, cappuccinos, frappes, etc. Due to its strong flavour profile, it does not turn the coffee-based frappuccinos bland.
This variety of coffee is also used to blend down beans into instant coffee sachets in the market.
3. Decaf Coffee Beans
Grown in specific climates, Liberica beans are rare treats. People usually need help seeing these beans in a regular grocery store as they are rarely produced. The flavor profile of Liberica is described as "woody," usually not preferred by coffee drinkers around the world. Decaf coffee beans or instant decaf coffee mainly originated from this type. It is produced by removing 97% caffeine from the original beans.
Because they are found less, you can only expect a few recipes to try with them. They might rarely be of any use to them due to their short availability and unique flavor profile.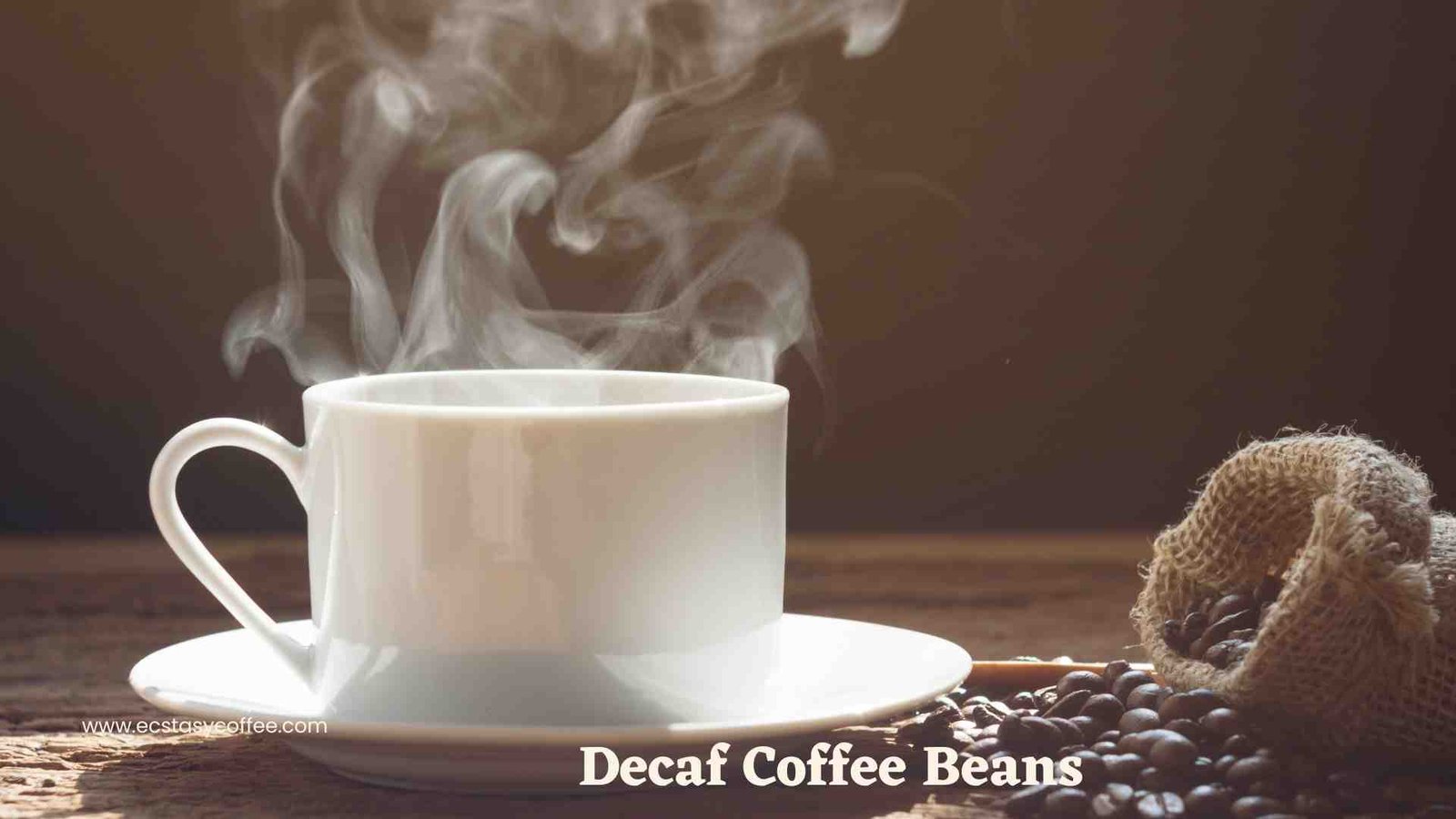 4. Ethiopian Coffee Beans
Ethiopian varieties are usually dry-processed and unwashed and can often find fruity wine flavor profiles with a top note of blueberry. These are highly acidic in taste and have a reasonably good caffeine amount.
Conclusion
Most of the coffee-based drinks and desserts originate from these varieties of coffee. Coffee beans come from different origins, each having a distinct flavor and roasting technique. You have an overwhelming choice regarding coffee beans; choosing the right type becomes easier if you know the flavors.