When you find your soul mate and decide to get hitched, the first thing that comes to your mind is the engagement ring. What does she look for in a perfect ring? How can you make it special enough? Everyone has some ideas about the ring for their partner. It should be heart-touching and make their partner feel special as they will wear it for the rest of their life. Some want the ring to be subtle, while others want it to be appealing. But these days, people are moving towards the idea of custom engagement rings.
A custom engagement ring is an incredible idea! Through a custom engagement ring, you can bring new and unique ideas to life. It gives you the liberty to design a special ring after you have explored several designs. When it comes to custom engagement rings, you can consider different designs to create a special one. A custom engagement ring will always be special and will be one of a kind that your partner can pass down for generations.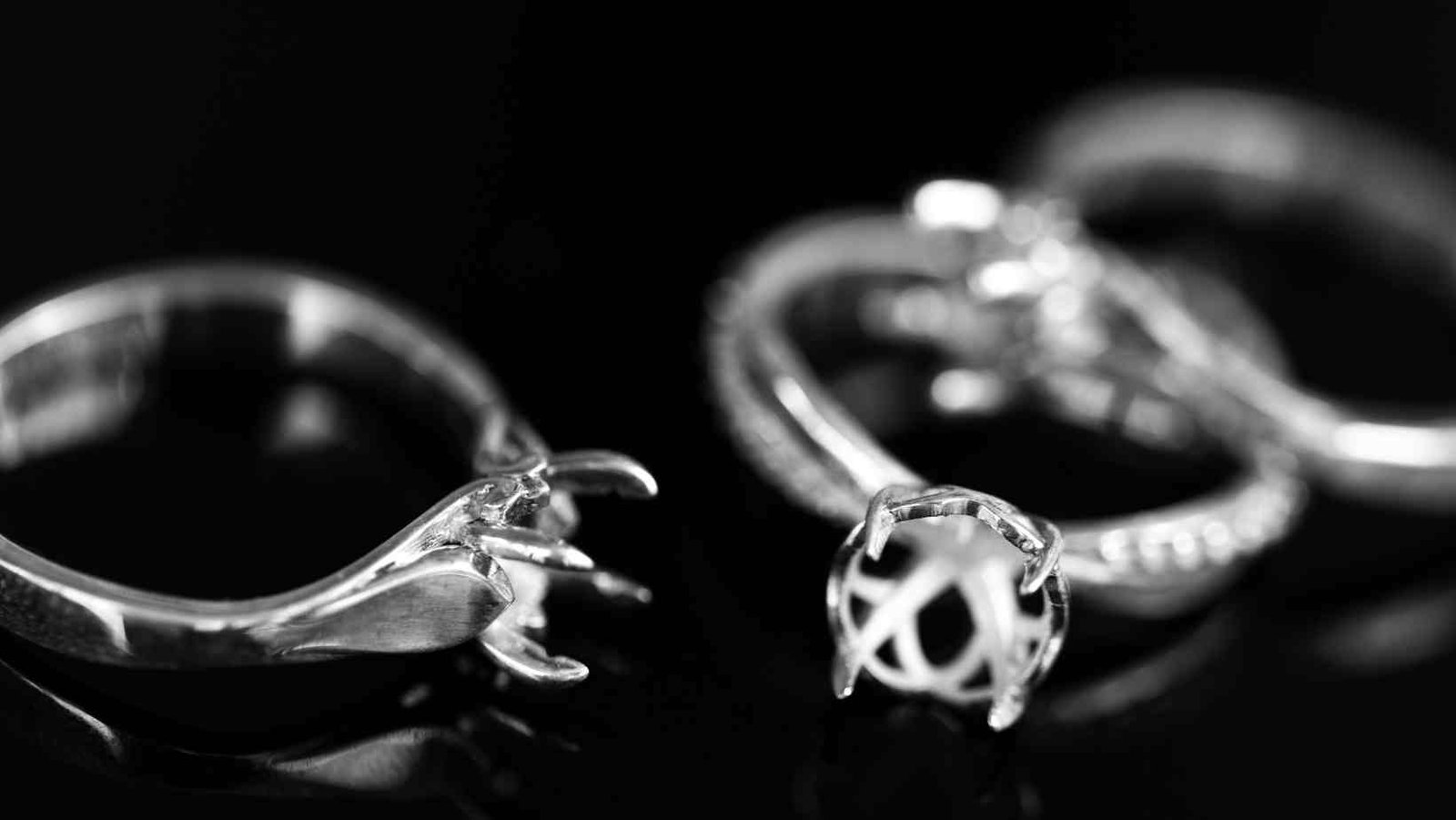 Are you curious to find out more about custom engagement rings? We have figured out some of the best designs to help you get the right one. Let's look into these:
Adding Colored Gemstones
To give an appealing look to your partner's ring, you can always add colored gemstones. It will give it a unique identity and flare. It's a perfect idea to choose a standard diamond engagement ring design and add some colored diamonds or gemstones to make it colorful and unique.
You can browse through a wide color range if you start looking for colorful gemstones. Some of the popular gemstones trending these days include rubies (red), emeralds (green), and sapphires (blue). The gemstone can be used as a center stone to replace the diamond, or you can use it to enhance the beauty of the center diamond by placing it next to the diamond. You can also choose a gemstone that is also the symbolic birthstone of your partner.
Adding Small Symbolic Details
Adding a symbolic detail in the ring, which is meaningful to your partner, will be a perfect design idea that shows your love for her. There are many different ways that you can accomplish this. You can add a hidden knot in your ring that only you and your partner will know. The love knot can be made from two parallel cords that tie together in two interlocked overhead knots and are meant to symbolize the eternal love between you both. You can also get creative in engraving some significant dates or other symbolic things on the ring.
Using a One-of-a-Kind Setting
If you know your partner will love a great example of creativity, you can work with a design team to think of a unique and creative way of a custom ring setting. The special thing about this setting or design is that it should be different than anything you have seen before. Ask your design team to create a ring with diamonds and gemstones mounted on the ring in a way that has never been done earlier.
If not the diamonds and gemstones, get creative with the ring's basic design and material. You could mix different metals to give the setting a fashionable look or twist and turn metal to make the ring different. This can be quite difficult but your partner will embrace the design and get a lot of awes once you pop the question and they start wearing the ring.
So, this was all about the 3 unique and most inspiring designs for custom engagement rings. We hope you've found your idea, and we helped your creative juices to flow.