Sending out a save the date announcement is a potential way of giving your family and loved ones a heads up that you have been planning on your wedding for quite some time now, and they should be ready and geared to attend your wedding. A save-the-date card is more than an announcement card but less a wedding card that gives the perfect idea of how the wedding will be.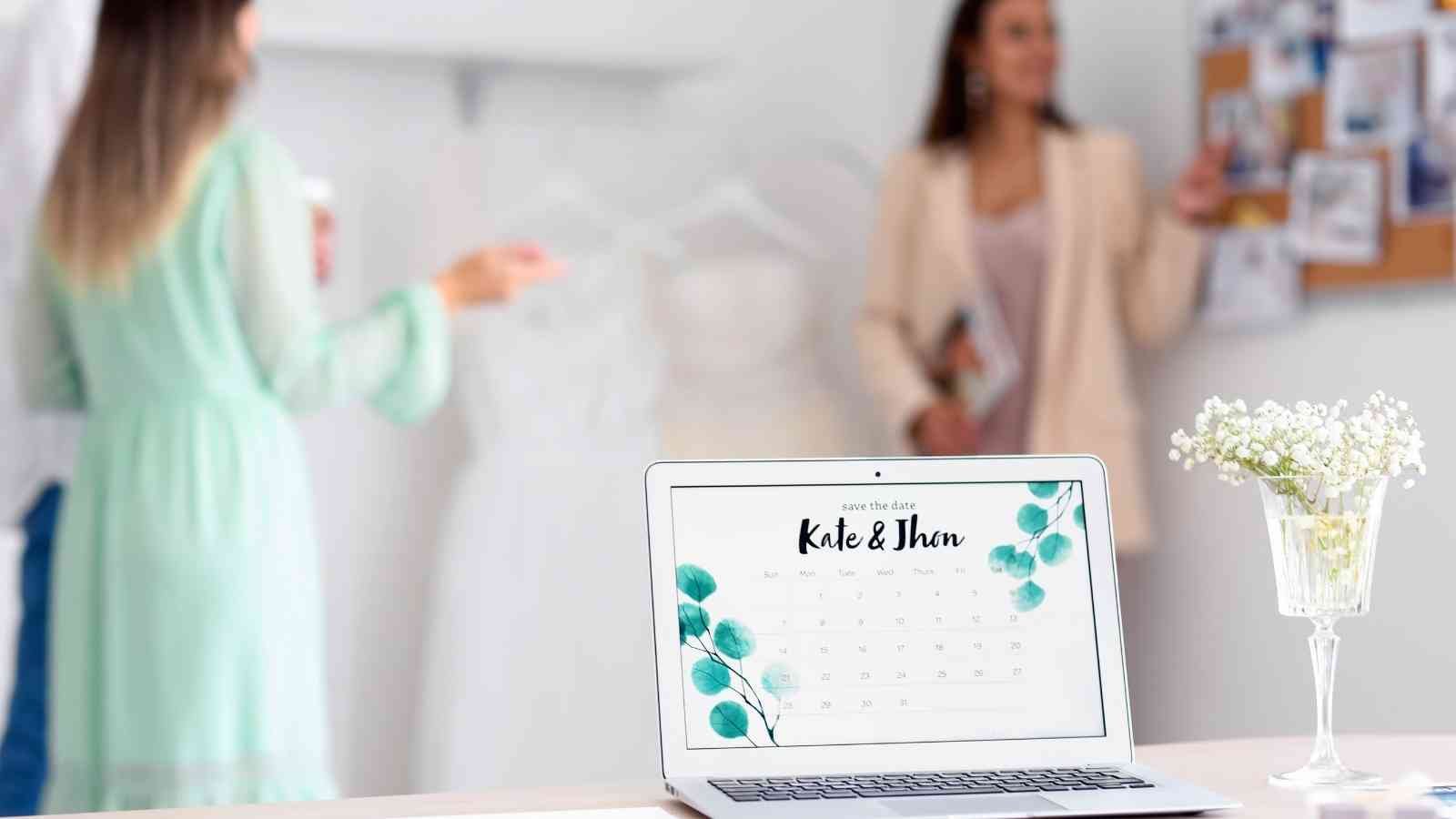 Many people want to depict their personality through their save-the-date cards because they want their friends and family to get a hint of themselves. The process of making the card and designing it is a handful on its own, but at the end of the day, it should be packed with love and care to be sprinkled wherever they go.
Why opt for DIY
There are usually two options when it comes to making a card. Either spend your money to create a card on your own or buy a template online, customize it according to your liking and send it out to your loved ones.
If you are someone who wants to add more intimate details to your card, you can choose to DIY them. The whole process of creating the card will become sweeter for you as you will pour all your love and effort into it.
How to DIY the cards:
There are specific expert tips that everyone needs before they start a project. You need to have these at the back of your head before you create something that is etched in your memory forever. While time will pass and the seasons will change, these memories will stay with you forever.
Design the cards early: Many people make the mistake of leaving the work they must do to the last minute. This causes lots of errors and problems. Experts recommend working on your save the date cards at least one year before you send out your wedding invitation cards. You might now have the time to look into the cards. Once you get busy with the wedding preparations. So design the cards early and send them out early.
Use your creativity: It's okay to show and reflect your personality in your cards to create elegant wedding save the dates.   Someone who knows you will automatically recognize that you have put a lot of effort into designing and creating the perfect card for them.
Take note of details: Make sure you mention all the correct information on the cards so that the guests know exactly what is being given to them. You don't have to explain everything to them in a little card. You can mention the names, when the wedding will occur, and where it will occur.
Know what not to include: Knowing what not to have is also one of the essential aspects of a save the date card. These details should be left for the wedding invitation cards. It is better to make a list and keep a check on what you are putting through and what not. 
Designing and creating a wedding save-the-date card is a perfect way to start your wedding preparations. These small things will serve their purpose in the future and will give you contentment. Rather than throwing these away, you will keep them in your memory box for years to come.
Read also: