Getting married in Seychelles is one of the greatest and best locations in the world. It is a country with 115 Islands in the Indian Ocean, off east Africa offers beautiful beaches, coral reefs, tropical weather, and many perfect locations for your Dream Wedding in Seychelles.
Seychelles is a home of unique lovely Islands. It is also known as the 'Garden of Eden'; whether it's a small and elegant or a large wedding with your family and friends, it is the exact location you should choose for your dream wedding and photoshoots.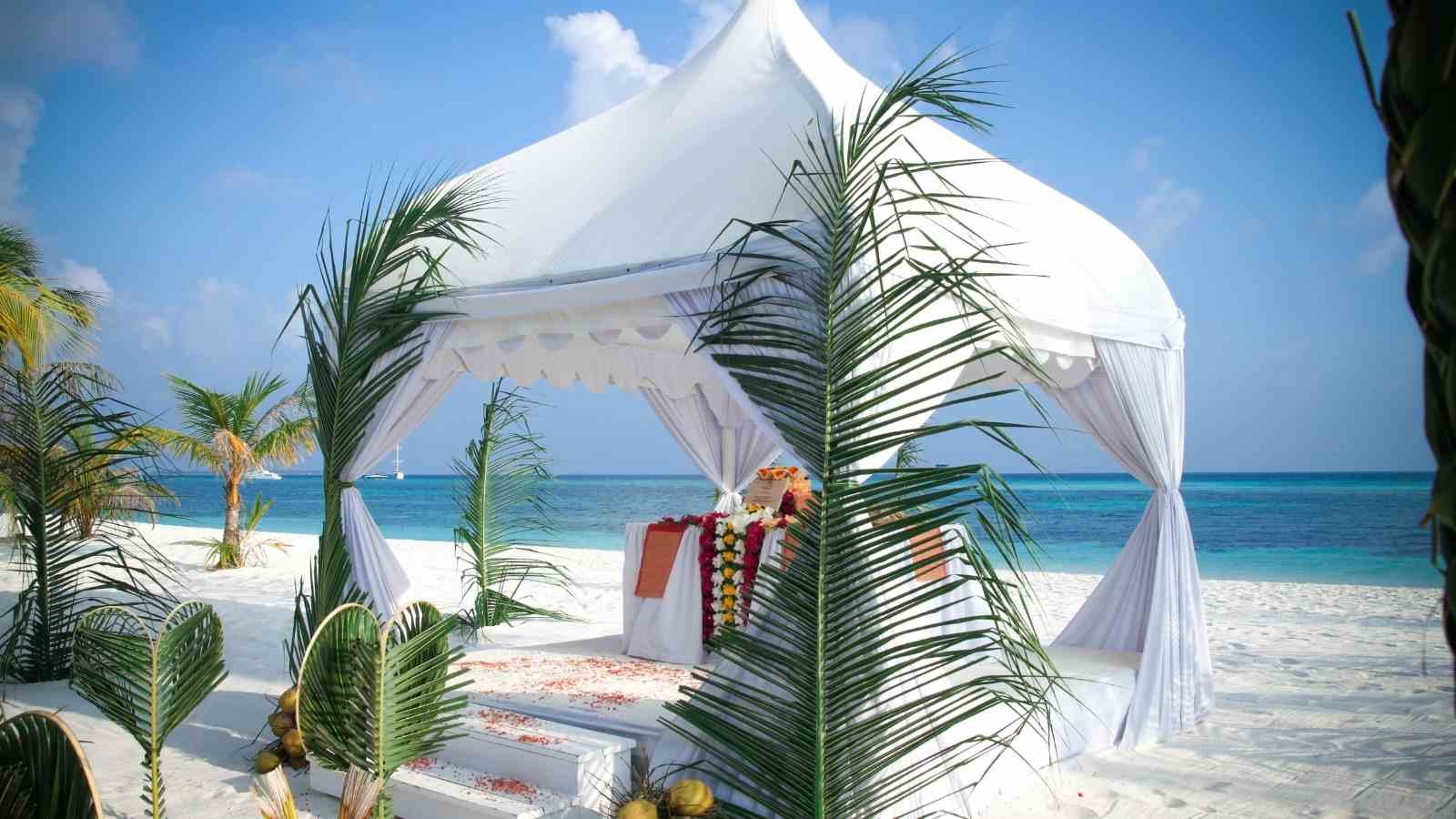 Some famous Islands in Seychelles for your Dream Wedding are Mahè, Cref, Praslin, and La Digue Islands. It is best to book your dream destination wedding prior; it is recommended to get help from experts like Easy Wedding Seychelles. Let's see some of the best beaches for you.
Jump to:
1. Mahè Island
From breathtaking beautiful beaches to your phone screensaver-like beaches are in Mahè Island; some are Anse Intendence, Beau Vallon Beach, Sunset Beach, Anse Royal beach, and Petite Anse. It is the largest island of Seychelles, with huge mountain backdrops and white sand beaches.
2. Cref Island
It is a small island surrounded by coral reefs, a National park, and a resort for your romantic wedding. You can have decorated locations with the registered service, sunset cruise, and in-villa celebrations.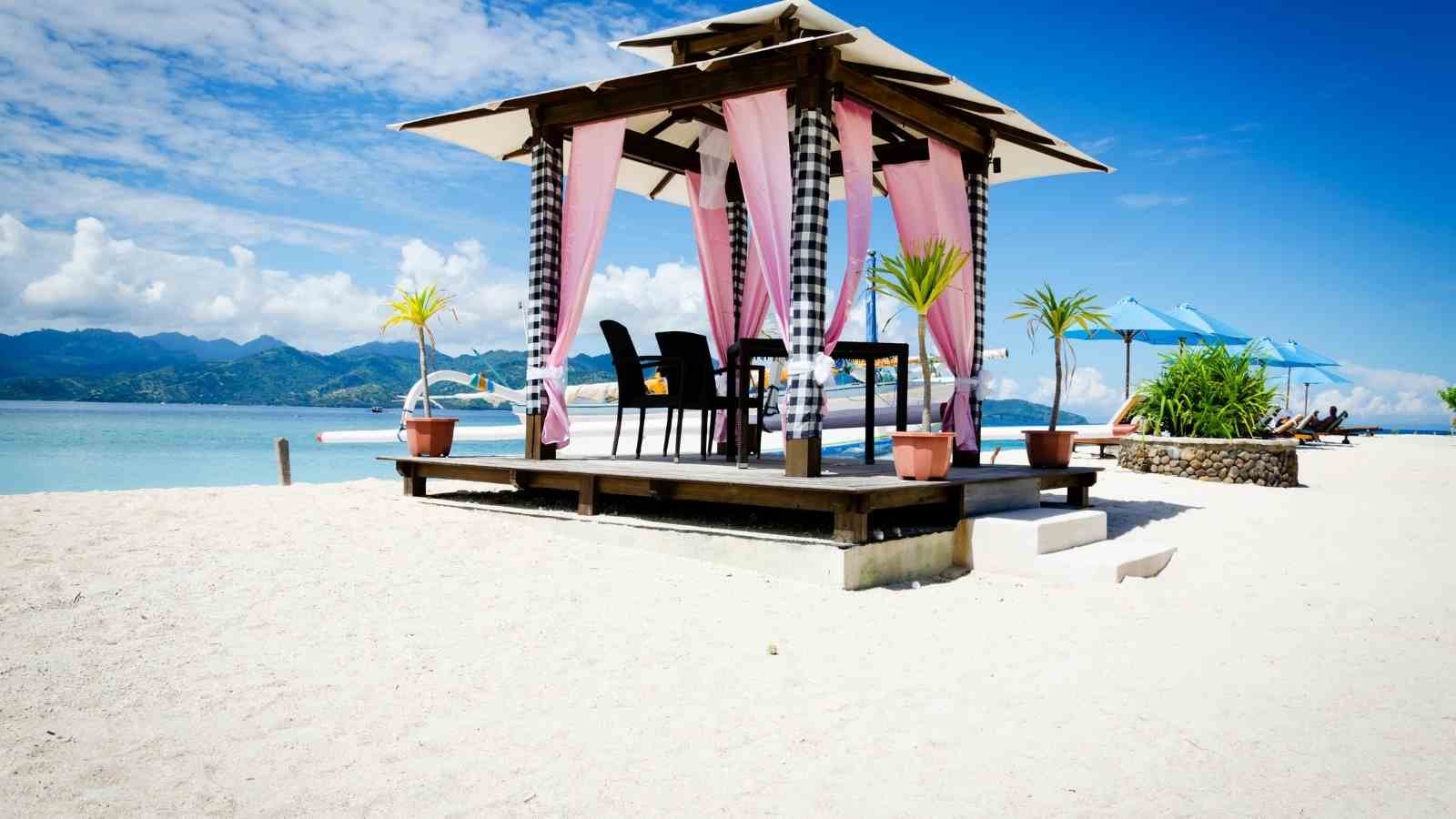 3. Praslin Island
Praslin Island is a real gem, with vacation-like beaches. The water is bright blue clear water, white sand tropical island, it is the second-largest island in Seychelles after Mahè Island. Praslin Islands' beaches include Anse Georgette, Anse Lazio, Anse Volbert, and Anse Matelot.
4. La Digue Island
It is the third-largest Island in Seychelles after Mahè and Praslin Island in the 115 Islands. La Digue, with its own beaches, has scenic seascapes, perfect for your photoshoots and wedding films. Anse Source d'Argent, Grand Anse, Anse Cocos, Anse Patates, and others.
Legal Requirements, Cost, and Procedures of getting married in Seychelles:
Couples must be of 18 years and above, both must be present in the office for registration and parental consent is required for any minor to get married legally.
11 days of prior notice need to be given to the church/office to get married and the license issued by the Civil status office is legal worldwide.
Necessary documents include - Marriage application form, Passport and visa copies of both, Certificate of birth, and divorce certificate if any.
You can see other requirements on the official site of Seychelles.
Read also: