Completing art and crafts projects is a fun hobby that will give you the chance to relax and develop your creative skills. Doing crafts also allows you to express yourself and create unique handmade items that you can use to decorate your home, sell online, or give to loved ones as gifts. There is a massive variety of exciting arts and crafts activities to suit people of all skills and abilities. With that in mind, here are some easy craft projects for adults.
Design unique jewelry
Making jewelry is a fairly simple craft project that will allow you to create a unique and standout piece with its own style. Handmade jewelry is also extremely popular with consumers and can be sold on sites like Etsy. Selling your crafts online is a great way to supplement your income and could be turned into a thriving full-time business over time. Some popular jewelry to try making includes necklaces, bracelets, and rings. You can order items such as beads, string, charms and other jewelry-making tools online. There are plenty of tutorials videos on YouTube offering advice on how to create handmade jewelry. You can also attend classes and workshops to learn basic jewelry making skills and techniques.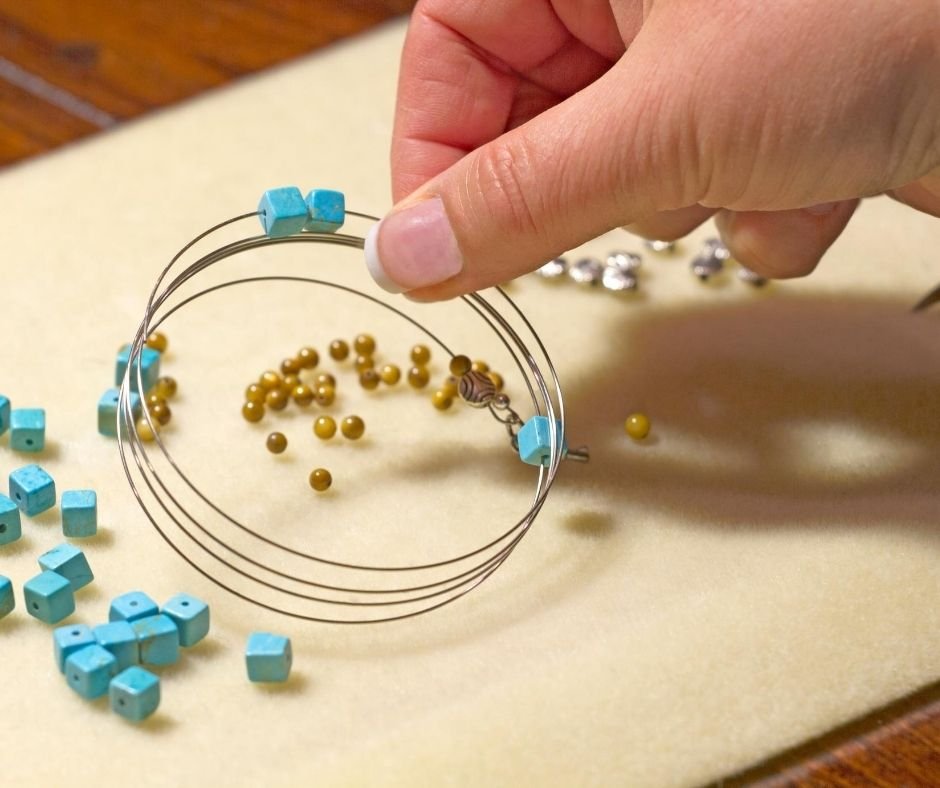 Make relaxing bath bombs
Everyone deserves some time for themselves and soaking in a hot bubble bath is one of the best ways to relax and unwind. Bath bombs can be added to your bath to enhance the experience while providing your skin with extra moisturization and nutrients. Bath bombs also make ideal gifts for family members and friends. Plus, you will be able to customize the color and scent to suit the recipient.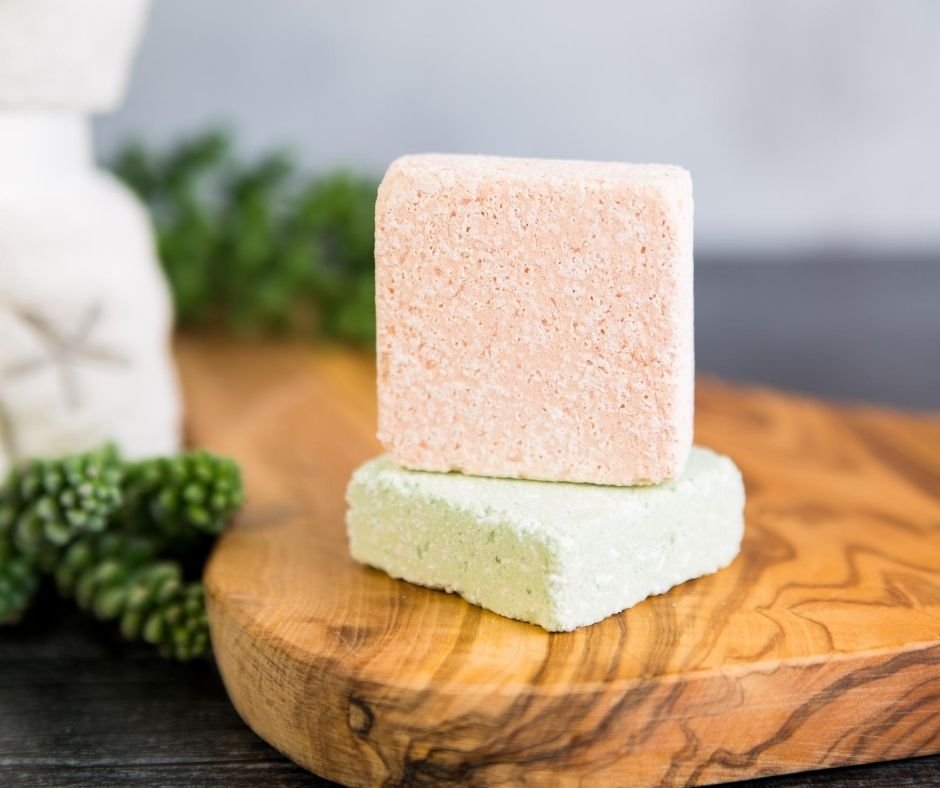 According to a guide by Popular Science, you will need the following key ingredients to make bath bombs: baking soda, Epson salt, corn starch, and citric acid. You will also need to select some natural essences and optional extras such as dried flowers or biodegradable glitter. Once you have made your bath bomb mixture, you will need to pour it into a mold and leave it to dry for several hours. There is a great selection of pre-made molds available to purchase in crafts stores. Alternatively, you can create a unique mold in any shape or size of your choosing. You can purchase silicone rubber for moulding from a specialist company.
Create hanging shelves
Hanging shelves can add a beautiful rustic charm to your home decor. They also provide the ideal location to display your handmade crafts and trinkets. A DIY hanging shelf has many purposes and can be used in multiple rooms including the bathroom, bedroom, kitchen, or living room. All you need to create a hanging shelf is a piece of wood, some string, and a drill. You can refer to guides or videos online for instructions on how to create hanging shelves. The best part is, you can customize the shelf to suit your exact requirements. Again, rustic style hanging selves are extremely popular and you can easily advertise and sell your products to customers using selling platforms like Etsy or eBay.