If you've ever hung out with young children, you know most of them are attracted to activities that involve their senses. Still, how the senses work and how our brains process the info our senses gather is somewhat complex. Let's take a look at sensory development in kids to see how we can encourage it.
Why Is Knowledge Key?
We can better support our kids if we know a tad more about our senses, how they work, and why a healthy sensory system helps with learning. Being aware of children's sensory needs and how sensory experiences are handled can also help us "know" our children as learners and individuals.
About Those Senses
The part of our nervous system responsible for receiving and processing information from the world around us is broadly called the sensory system.
There are several senses within the sensory system, and each sense uses a different body part. Those parts have sensory receptors that collect specific kinds of environmental input and are connected to neurons that transport the input to brain areas for processing.
How Many Senses Do We Have?
It's no wonder that sensory development can be fraught, considering the number of senses we actually have. Including the "familiar five" – sight, sound, smell, taste, and touch – some experts say there are as many as 21!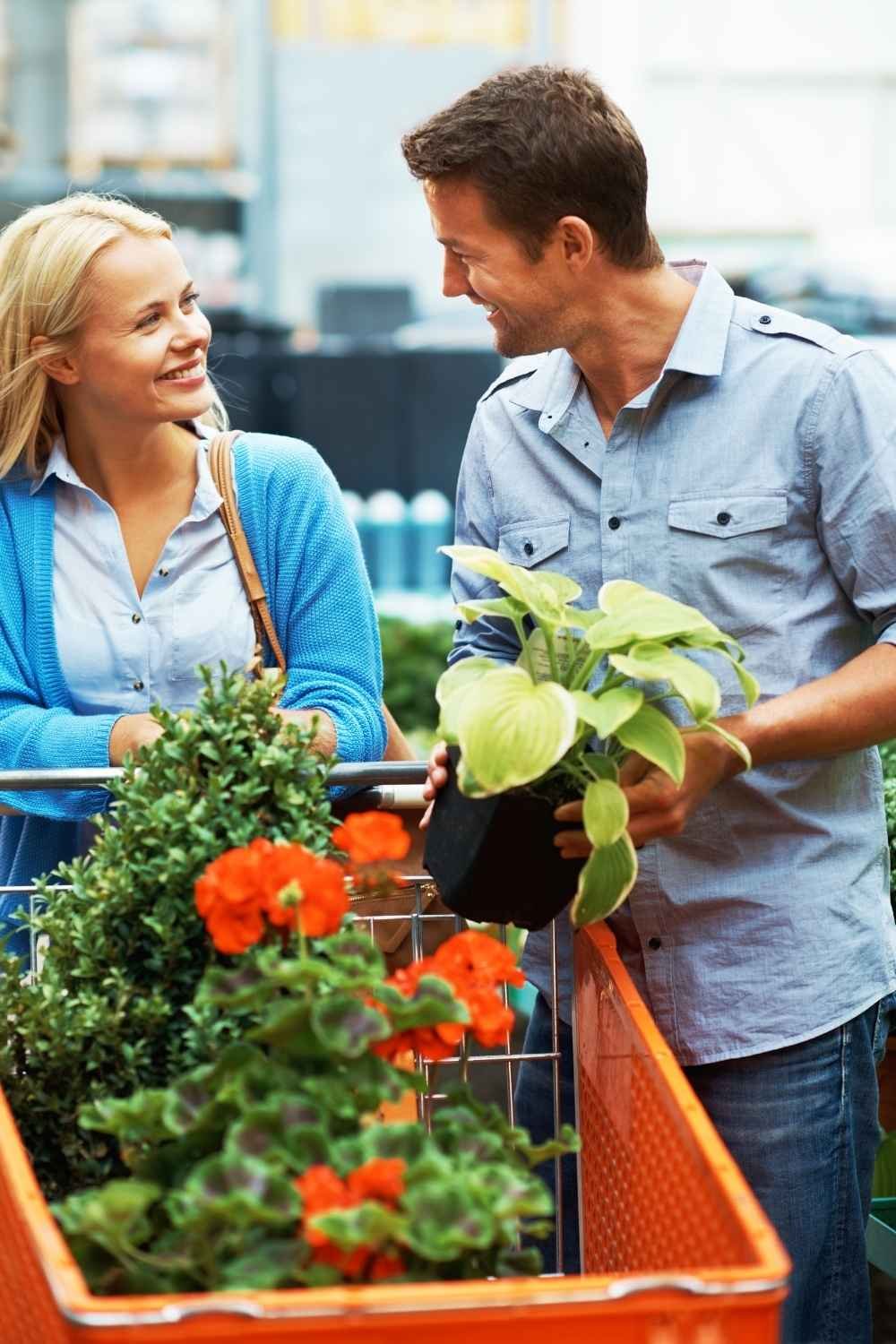 How Do Kids Use These Senses?
Senses are central to how children experience the world and how they behave and learn. Here's how.
Information gathering: Senses are like discovery tools. The more of them we use, the better we understand the world. This is due to the volume of info collected and the fact that more regions of our brains are participating in processing and housing what we're learning.
Getting through the world: We need our senses to navigate our surroundings. Our senses collaborate to give us a more holistic view of the world around us. They also help answer questions such as: Where is my hand relative to my chest? Where is safety? Where is danger? Where are new things to discover? How can I move without falling? If our senses aren't stimulated and working in concert, it's difficult to have such questions answered. It also becomes harder to learn and to perform daily tasks.
Attention and focus: Activating the senses switches on the brain and allows kids to focus their attention. This is integral to learning.
 Full participation: Full sensory engagement allows kids to fully engage in and benefit from everyday experiences and learning opportunities. By contrast, an under-stimulated sense leaves a kid wanting more. Excessive sensitivity in a sensory system can overwhelm children or lead them to act out.
Nature As Classroom
Is there any better sensory environment than nature? Outdoors is rife with learning opportunities spurred by the colors, lights, textures, and scents all around. Nature stimulates all our senses!
No Time Like Now For Sensory Development
Unfortunately, children in general don't play outside like they used to and spend too much time staring at screens. This curbs development of important senses that keep children centered and poised to learn.
To offset that, make sure you're offering your children an array of play experiences that help them develop their senses over time. You should also give kids opportunities to simultaneously engage multiple senses, while letting them decide when and how much sensory play they can handle.
Now that you know more about encouraging sensory development in kids, you can support cognitive growth, language development, motor and problem-solving skills, and social interaction … all while having a blast!