You're in Philadelphia for a day and you can't figure out how to spend it? Hop off the plane and put your walking shoes on. From shops to restaurants, you'll have plenty to do in this state. Here's how to enjoy one incredible day in Philadelphia: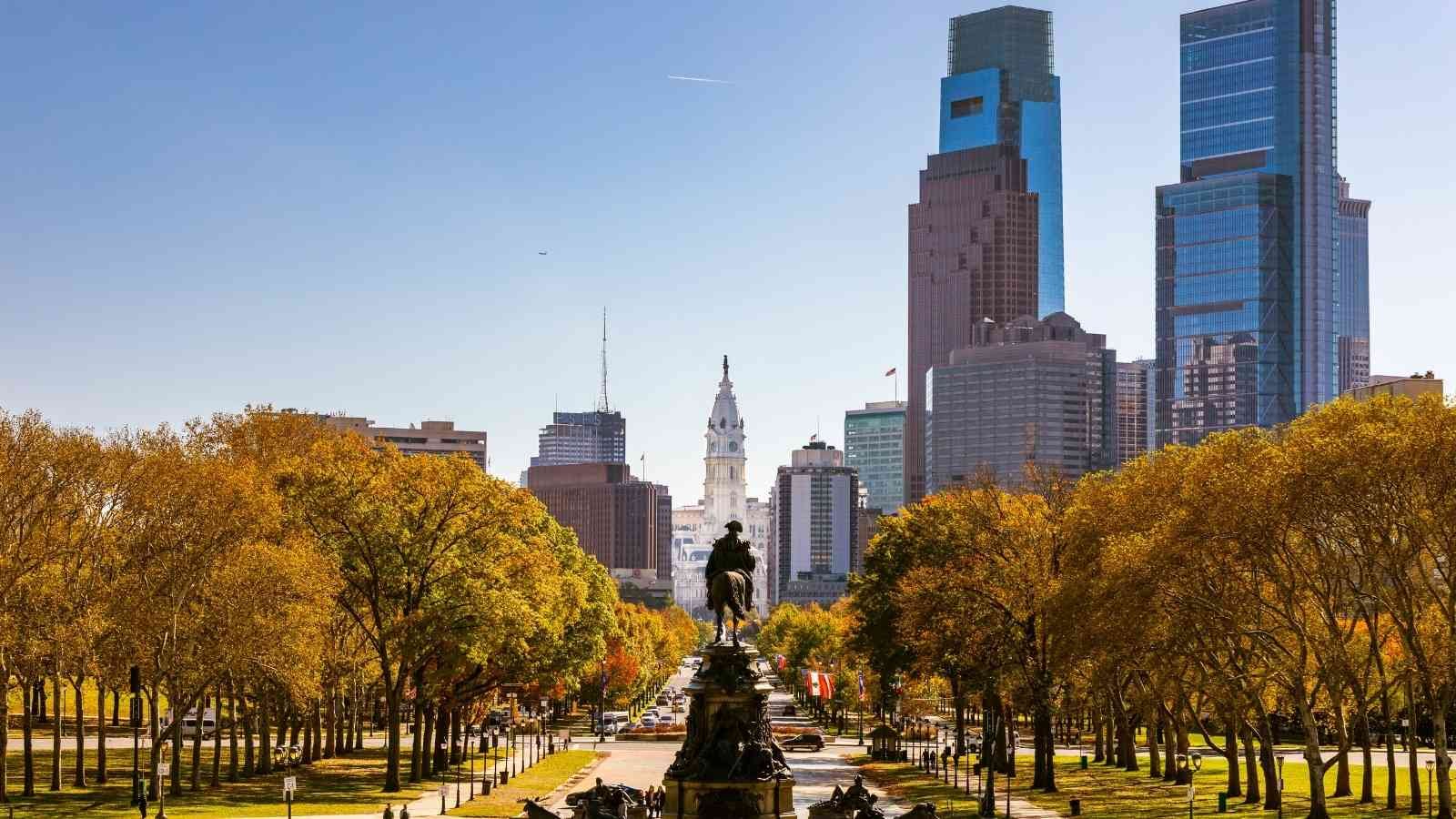 Jump to:
1. Enjoy the Garden and Restaurant at Talula's Garden
Talula's Garden is a top-notch eatery that cannot be missed while in Philadelphia. There's ravioli, gnocchi, wine, and beer for those who want to fuel up. This is also a great spot for any pictures, as well as if you love bustling nightlife. If you don't feel like walking through a garden with all your luggage in hand, don't hesitate to drop your luggage off at Vertoe, a luggage storage in Philadelphia where they can keep your luggage for you while you enjoy the day.
2. Peruse the Selection at Reading Terminal Market
This indoor farmers market offers local produce, housewares, and treats to enjoy while you're spending the day in Philadelphia. There are bars, bakeries, and fresh seafood that make this famous and popular farmers' market a must-visit while in the area. Not only is it a local and tourist favorite, but the staff here will help enhance your entire experience.
3. Visit the Independence National Park
A federally protected historical park, Independence National Park is great to learn a little bit more about the surrounding history. There's a Freedom on Trial exhibit, along with a ranger adventure, a souvenir shop, and 18th-century documents to admire. This National Park is also where the Declaration of Independence was signed, and where congress used to gather.
4. Read a Book at Fairmount Park
Reading a book is a great way to spend the day in nature. Fairmount Park has a shaded, forest area that's ideal for a mid-day picnic or a leisurely stroll. Pop a squat waterfront and read your favorite novel as you soak in the sights and sounds of Philly. A real bonus is the authentic Japanese Tea House and garden, which makes for a transcendent experience, if only for a day. Don't feel like reading a book? Hike one of the trails at Fairmount park or catch the tigers nearby at the zoo.
5. Take Home a Piece of Philly with You From Philadelphia Independents
There's nothing quite like grabbing a souvenir at a gift shop from the town you're visiting. If you're in the mood, go shopping for some Philadelphia-themed gifts to take home with you. Philadelphia Independents has anything from stickers and beer glasses to enamel pins and zipper pouches. If anything, you definitely won't regret spending the day perusing and shopping.
6. Catch Some Live Tunes at MilkBoy Philadelphia
This cafe offers some live tunes if you're in the spirit. The garage doors at MilkBoy Philadelphia open up and make for a lively ambiance, with frequent events for social outings. Menu items contain choices like omelets and hoagies for food options and draft beers or cocktails to keep you going. The service here is also a reason to visit this cafe and music venue.
7. Take a Picture at LOVE Park
There's nothing quite like a good photo-worthy shot of a new travel experience. The LOVE sculpture is an iconic red that graces Philadelphia's John F. Kennedy Plaza. Get in the romantic spirit, LOVE is truly in the air at this park, where the hustle and bustle of PA come to life.
Any of these attractions will make for an excellent day in the beloved state of Philadelphia. After you drop off your luggage, head to these locations and make your way for one truly extraordinary Philadelphia adventure.
Read also: