As the world begins to recover from the pandemic, you may feel a sense of excitement over the thought of going somewhere different for a change. While you may have already planned your itinerary, you may be wondering what you're going to do on the way there. Seeing the same stretches of road or sky can get boring after a while, and by that point, you may start asking that age-old question: "Are we there yet"?
Because you're going to be sitting for long periods during your trip, it's important to pack the right items to keep yourself occupied. It's also a good idea to bring or wear certain accessories, like your best compression socks, so you can stay comfortable and relaxed while you're in transit. To help you prepare for your journey, here are some ways to entertain yourself throughout your long-distance trip: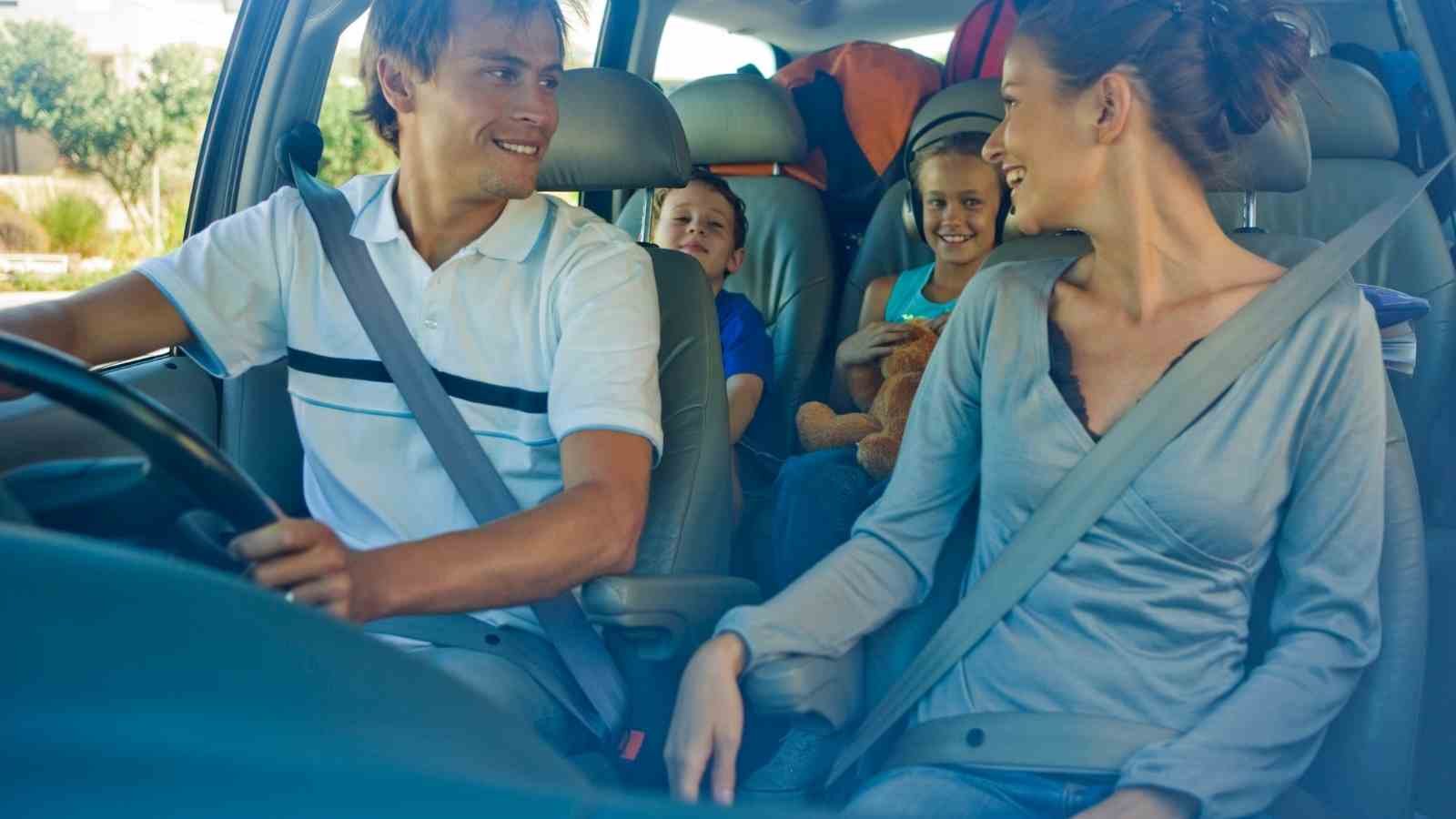 Enjoy the View
While you're in a car or plane, you've already got the most readily available type of entertainment: the scenery outside. Nothing beats the marvels of nature, and if you're the contemplative type, savoring the view outside can be far more rewarding than having your eyes glued to your gadget's screen. Look away from your phone, tablet, or laptop, and simply watch the day go by.
Take Photos of the Scenery
There is one way to use your gadgets while enjoying the view—that is, if your gadgets have a built-in camera. You can unleash your inner photographer or director and take a few shots for your social media feed or your personal photo collection. Besides preserving memories of your travel, this is also your chance to view your experience through an artistic lens.
Watch Shows or Movies
If you're traveling by plane, you'll be glad to know that in-flight entertainment is usually well-stocked with movies in a wide range of genres. But in case none of the options they've provided appeals to you, you may want to download your own choice of movies or TV shows onto your phone, tablet, or laptop.
Can't decide what to download, or have limited storage space on your preferred viewing device? Don't worry. Thanks to streaming services, you can bring a large digital library of on-demand entertainment with you wherever you go. It's also best to bring a noise-canceling headset that's compatible with your gadgets. That way, you can fully immerse yourself in the shows or movies you're watching.
Play Digital or Non-Digital Games
Many people like to while their time away by playing games on their smartphones or tablets. You can download puzzle games, rhythm games, action games, and more. Unfortunately, resource-heavy mobile games can quickly drain a device's battery, which isn't ideal if you'll be on a plane or in a car for several hours. This can be even more of a hassle if you forget to bring a power bank along.
Given this, you may want to prepare some old-fashioned physical games, too. Before your trip, hit up a local shop or look through your home for any games you can easily play or any activity books you can use while on the go. Setting up tabletop games or board games is a burden while traveling, so it's best to stick to cards or more compact games.
If you're traveling by yourself, you can bring a thick puzzle or sudoku book that will last you a few hours. Traveling with a friend? A nice game of cards can keep both of you entertained while you're on the way to your destination.
Listen to Podcasts or Music
If you're sensitive to auditory stimuli, traveling for long hours can be quite stressful if you're around a lot of other people. It can be hard to relax when you're surrounded by distractions such as the sound of crying babies or the loud conversations of your fellow passengers.
Fortunately, you can always block out the noise by putting on some headphones or earphones and listening to something enjoyable. Before your trip, you can load your favorite songs onto your smartphone or subscribe to a music streaming service you can use on the go.
If you prefer listening to something a little more informative or conversational, you've got a wealth of podcasts to choose from, spanning various genres such as self-help and comedy. You can also listen to audiobooks, some of which are even narrated by the authors themselves. This is also a more accessible option for avid readers that tend to get motion sickness when trying to read a book while in a moving vehicle.
The Journey Doesn't Have to be Boring
Rather than thinking of long-distance travel as a drag, consider it as an opportunity to relax and not concern yourself with anything else other than your well-deserved break. Contrary to what some may believe, the fun actually starts not when you reach your destination, but the moment you head out the door to begin your journey. We hope the tips above give you some great ideas for making the most of your time in transit.