This time of year brings plenty of events for you to sample, ranging from business, entertainment, political, to sporting events. There are actually so many events that are more creative and better organized from professional event management agencies that choosing the most worthy of your time and money can be overwhelming.
After all, not all events are created equal. Some of them are able to capture your emotions and interests in a better way than others. There are also events that get so deeply ingrained in you that they become an integral part of you.
That is why we are here to help you find 10 events with the most unique experiences; events that you absolutely need to attend sooner or later.
Events To Absolutely Attend
Jump to:
#1 Burning man
This event has existed since the early 1980s and brings together tens of thousands of participants from all corners of the globe on a yearly basis. In the recent past, this event has been attracting over 50,000 attendees. You should be part of this memorable experience at least once in your lifetime.
#2 Groundbreakers
This conference is tailor-made for women leaders in business. It is organized by the Toigo Foundation once every year. For a whole day, accomplished women who have made huge moves in the male-dominated finance world share their experiences and encourage aspiring women leaders to keep going.
#3 Wealth Advisor Forum
This event goes down at the Fairmont Scottsdale Princess on an annual basis. The Investments & Wealth Institute is the main organizer of this event. Wealth managers come together to share ideas on how to best serve high net worth clients. The managers are trained on how to handle the unique and evolving needs of the wealthy serial investors.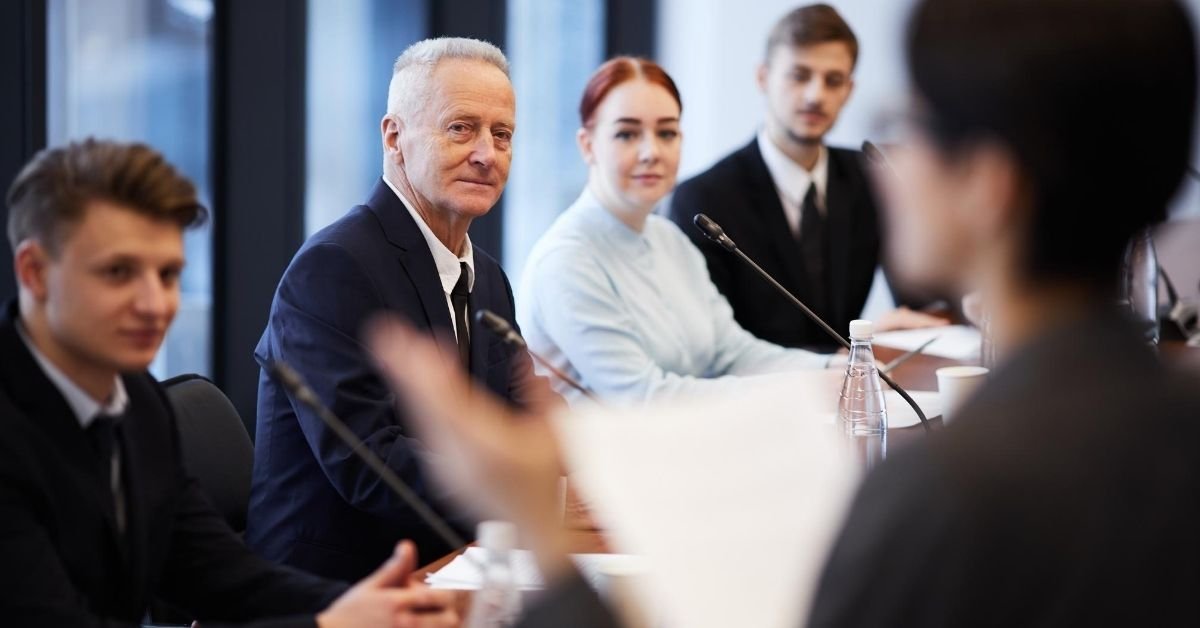 #4 Oktoberfest
Stand up and sing along the enchanting German melodies in Munich's Oktoberfest. You will chug your beer and be part of the most treasured German traditions for at least 16 days. This festival attracts millions of participants every year.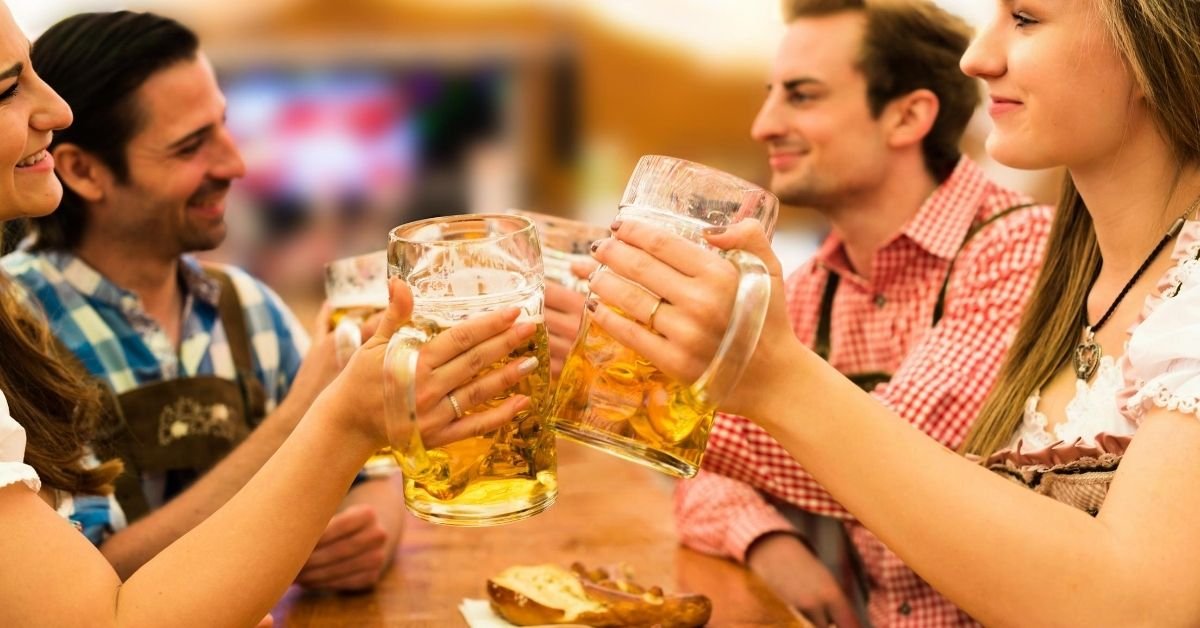 #5 Sri Conference
This conference encourages young people and women to invest in socially responsible ventures. Almost $10 trillion has been invested in such ventures so far thanks to the conference. The conference has been happening every year over the last three decades.
#6 Davos - World Economic Forum
Held annually in the Alps, this forum brings together leading investors and top company executives from all over the world. These are people who have a say at almost everything that affects us all.
#7 Leadercast Women (Atlanta)
For a whole day, you will listen to powerful, eye-opening speeches from the world's most prominent women. This leadership event is intended to help women of all careers, financial, ethnic, and generation backgrounds find their path and purpose in life. It will help you to find the courage to confront challenges in your personal life and to fight for your place in the workplace.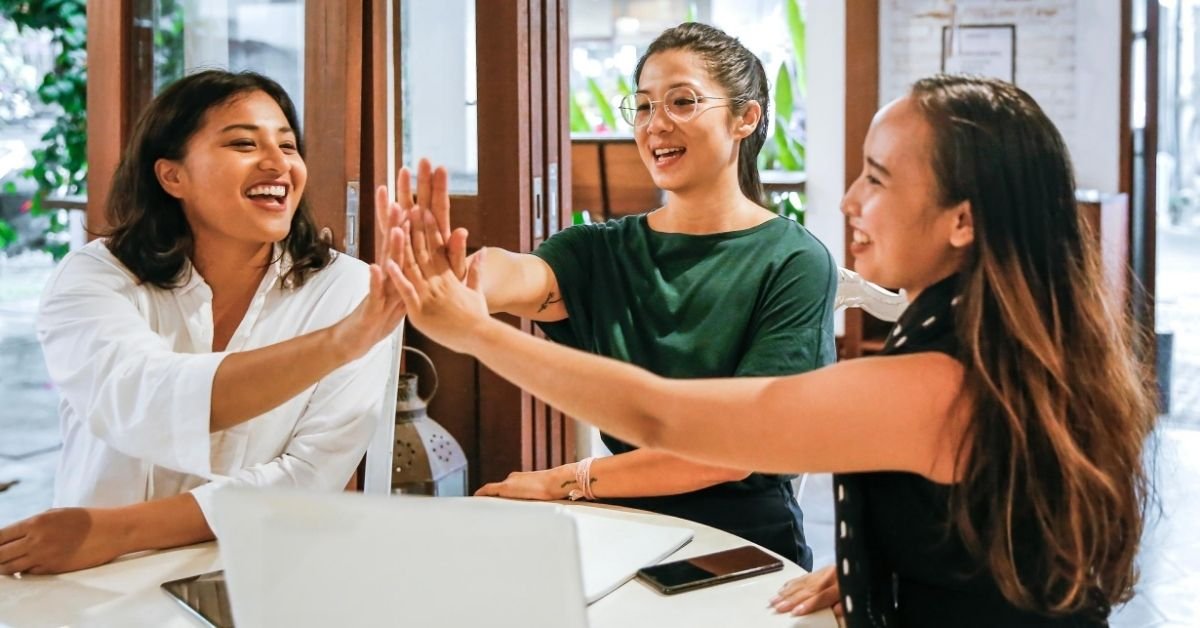 #8 EY Strategic Growth Forum U.S.
This event is invitation-only, so you will need to work hard to get an invite. It is sponsored by Ernst & Young. For 5 days, leading CEOs from across America share their thought-provoking insights on different economic sectors. Popular entrepreneurs and philanthropists also discuss how they can unite in making the world a better place.
#9 Frieze, London
Contemporary artists from across London- some from overseas- come out to showcase their amazing works of contemporary art. This international art fair attracts over 60,000 people from all over the planet every year. If you are a lover of contemporary art and eccentric displays, you will definitely fall in love with Frieze.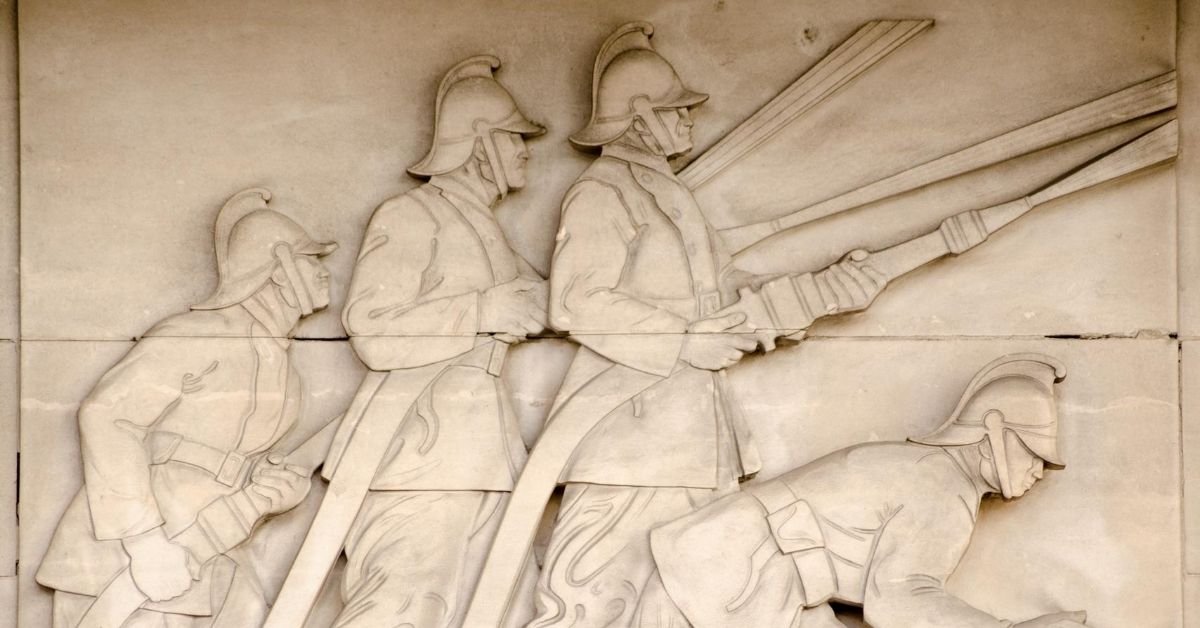 #10 SXSW
SXSW is a must-attend event for any tech and internet enthusiast out there. This event played a vital role in the growth and popularization of services such as Twitter or Foursquare. You too could be one of the young geeks whose dreams have exploded here. Just come and display your revolutionary ideas and who knows; you could be the next tech billionaire.
In conclusion
If you are organizing an event, it is wise to hire a professional event production agency to help them with the organization process. This is particularly important if your goal is to set up a company in China because the country's events industry has witnessed massive progress over the last few years. The event industry is relatively young, so you can bet that it will keep growing and changing. Grab your chance as early as now.