It's always nice to pamper yourself now and again, and it's even better when you are given some brilliant beauty products as a gift to try out at home. While sometimes these gifts might seem impersonal, on the contrary, they are great because they might not be things that you treat yourself to very often. If you are interested in health and beauty, it's even better because you get to try out new products without spending anything! So, whether you want to treat yourself or someone else, here are five fabulous beauty gifts that will always be appreciated.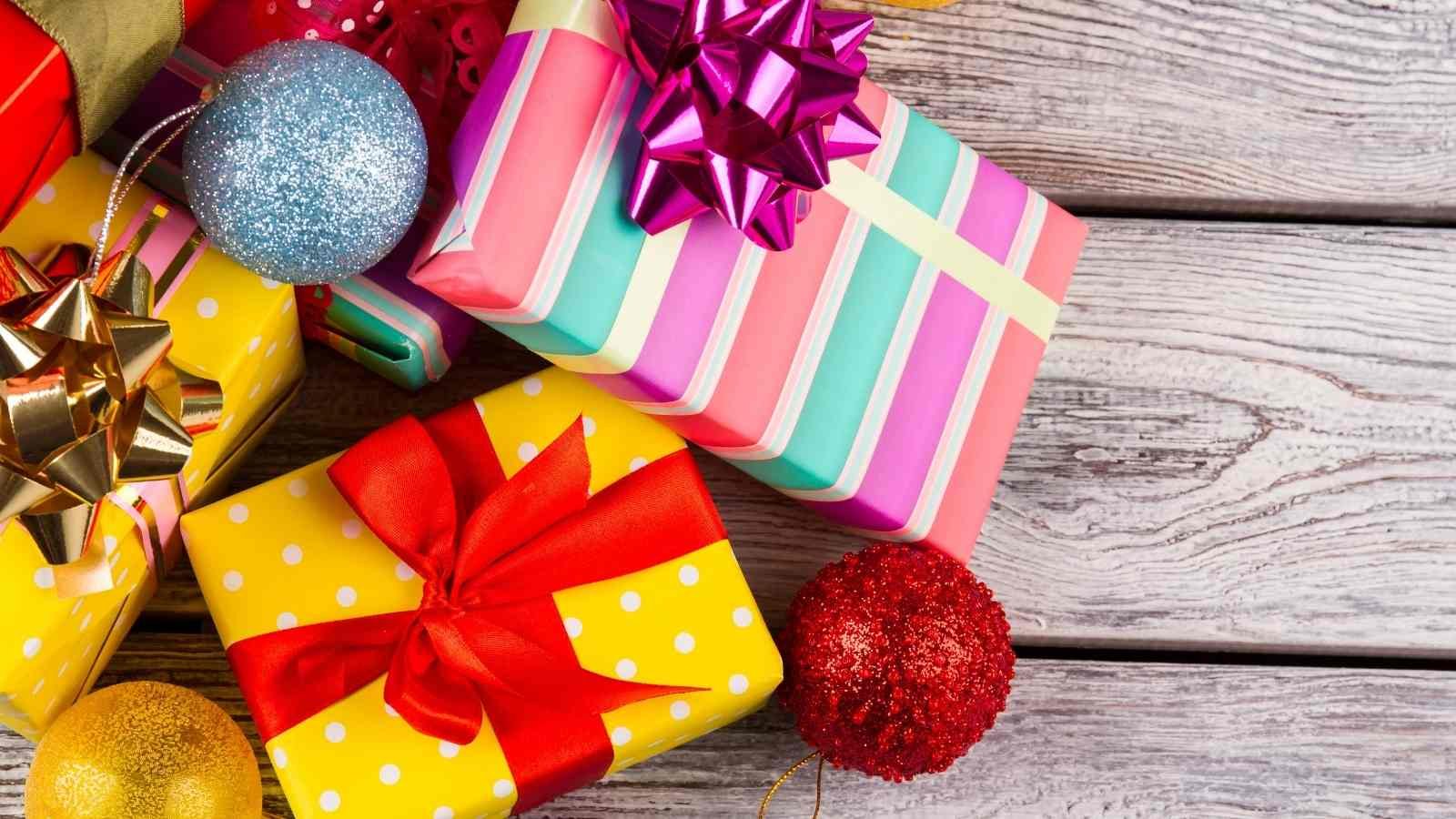 Jump to:
1. Facial Products
Getting a facial is one of the most refreshing and relaxing beauty treatments you can have, and afterward, your skin is left utterly radiant. This is why facial products make one of the best beauty-orientated gifts that you can give or receive. Facemasks are classics and can be used weekly as part of a skincare routine. Charcoal detoxifying clay mask cleans and nourishes your skin and helps exfoliate and remove dead skin cells, sebum, excess oil, impurities, and blackheads. you can explore more interesting and technological options. Look at getting someone a facial toning device if they are big on skincare, as this can help to tone muscles and tighten the skin to help you stay looking younger for longer.
2. Nail Kits
Another satisfying beauty treatment is having your nails done, but not everyone can afford to go to the salon regularly for this. Luckily, there are plenty of at-home nail kits that allow you to do your nails as often as you like with a salon-quality finish. Whether it's just a selection of great nail polish or a lamp to finish gel nails properly, these kits are brilliant for someone who likes to have a bit of color on their fingertips.
3. Subscription Services
Can't quite decide what the best product would be as a gift? Don't worry. A great alternative gift could be a beauty box subscription. These services are increasing in popularity as gifts because they can offer the receiver a range of things that they are interested in, some of which might not be easy to find in a lot of stores and are from independent beauty brands. It is a gift that keeps on giving, and they might even decide to continue with it after the subscription you have paid for ends.
4. New Curlers and/or Straighteners
When you're having a great hair day, it can make you feel utterly fabulous. However, for most, a good hair day requires effort and preparation. If the person you're buying for loves to experiment with different hairstyles, then getting them a new pair of quality curling irons and/or straighteners could be the ideal gift. Add some heat protector spray that they can use as well for the best results.
There are different types of tools available including hair dryers, curlers, and straighteners. It is important to choose the right type of curler which is suitable for all hair types and could be an ideal present. The BaeCharly Magic Curler is perfect for anyone who loves to keep their hair in style. T The hair curler makes it simple to achieve the smooth, lustrous curls you've always desired. Anyone who wishes to maintain the greatest possible hair appearance should use it.
5. Bath Soaks, Oils, and Salts
These gifts have a got a reputation of being the thing you buy someone last minute, or when you have no idea what else to get them. However, if you get quality brands, these can quickly become luxury gifts that will be loved, especially if the person you buy for adores taking long, relaxing baths as often as they can. Never underestimate the power of amazing bath soaks, oils, or salts to help someone unwind and feel fabulous.
If you have someone special in your life who has an interest in health and beauty or just deserves a lovely treat, consider the gift suggestions above as they're all guaranteed to be well received.
Read also: