The perfect Valentine's Day will always end up with a great film that can bring you closer than ever as you snuggle up and share the experience of taking in a wonderful movie.
For some, the perfect Valentine's Day begins by exchanging gifts before going out to a restaurant you both love then finally returning home, grabbing some popcorn and starting your chosen movie.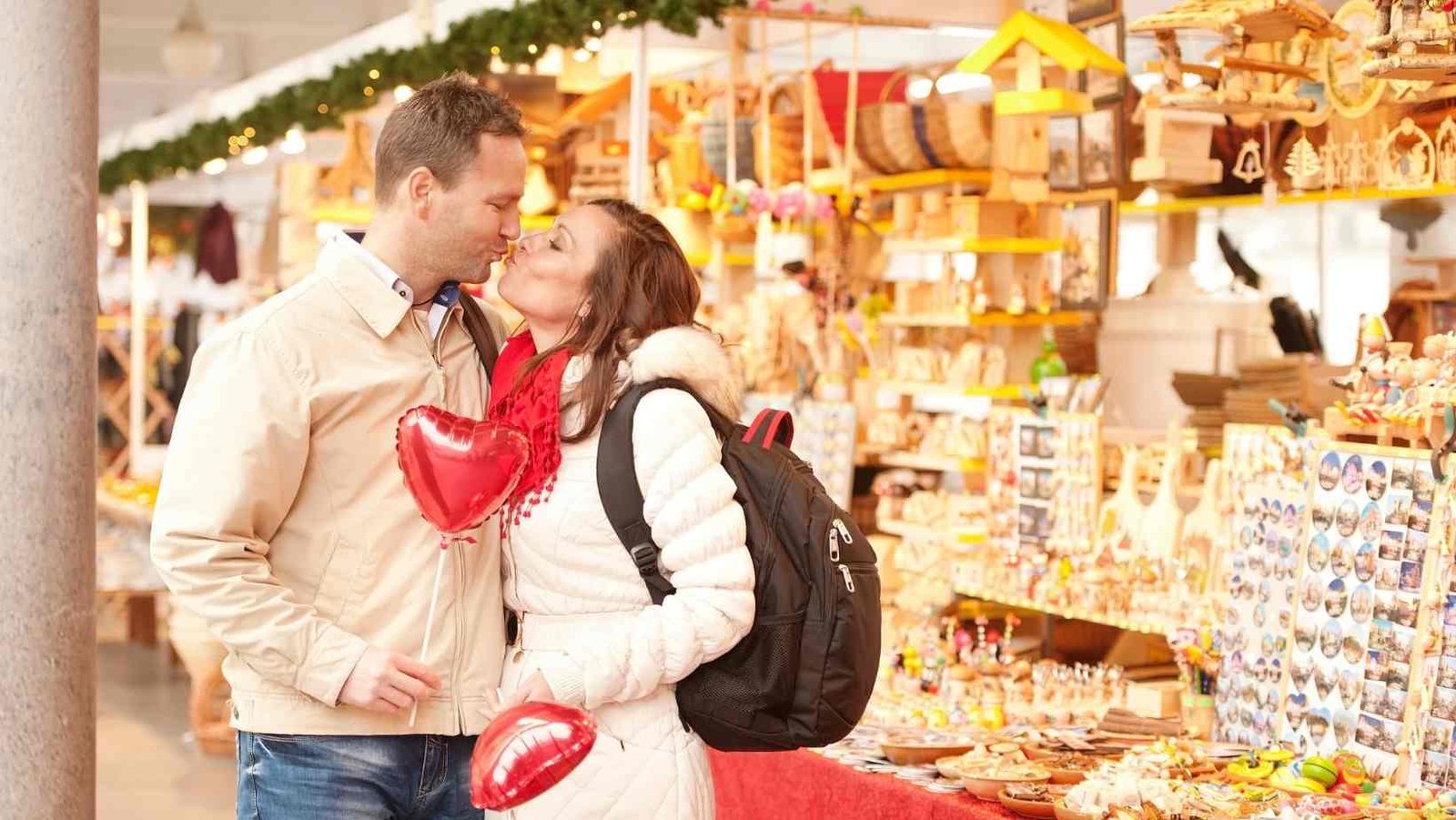 With that, we've created a list of our top films to watch on Valentine's Day.
10 Things I Hate About You
A rom-com that never gets old, 10 Things I Hate About You is all about a popular teen, Bianca who isn't allowed to date until her older – more stubborn – sister does. To do this, Bianca hatches a plan to get her sister out into the dating world by recruiting Patrick who is played by future Oscar winner Heath Ledger to woo her sister and show her the time of her life. 
Featuring cameos from Julia Stiles and Joseph Gordan-Levitt, this film was built up of future stars that have continued to impress in modern-day cinema.
Shrek
What's a film night without the beloved Shrek? When Lord Farquaad begins to exile fairytale creatures into Shrek's swamp, he is left frustrated and visits the mean lord who says the only way he will remove the creatures from his swamp is if Shrek goes on a quest to rescue Princess Fiona from a tower.
Filled with adventure, quip and love along the way, Shrek is a children's film made for adults to enjoy too so whether you're watching with your children or just your significant other, This highly rated movie will have you in stitches together.  
Titanic
Perhaps the most famous romance story to ever hit the big screen, Titanic tells a narrative of the horrifying sinking of the Titanic from the view of a survivor who lost the man she fell in love with as the ship went under.   
Guaranteed to break your hearts, a young Leonardo DiCaprio and the wonderful Kate Winslet possess incredible on-screen chemistry helping to bring this flick to life. You'll be sobbing together by the end but ultimately, love each other all the more after.
Scream
We know horrors aren't the most romantic films to watch but the suspense involved in the viewing of them will bring you closer together as you grip one another tightly as you wait for the next jump scare. The movie Scream is the perfect example of this as a killer dressed in a ghost costume begins to terrorize a neighbourhood whilst targeting Sidney(Neve Campbell) specifically throughout.
Uncover the secrets in this enthralling spectacle that offers jump scares as well as comedic relief from the amazing David Arquette as you and your partner try to figure out who the person behind the mask really is.