During a typical adult's lifetime, there will be certain points or events where it is important to plan and make sensible financial planning decisions. For many young adults, the first time this type of situation occurs is when they go to college or university, as for many students this will be the first time they are faced with the need to budget their monthly expenses: rent will need to be paid on the accommodation that they are staying in along with the requirement to make a weekly budget for essentials such as food and study costs.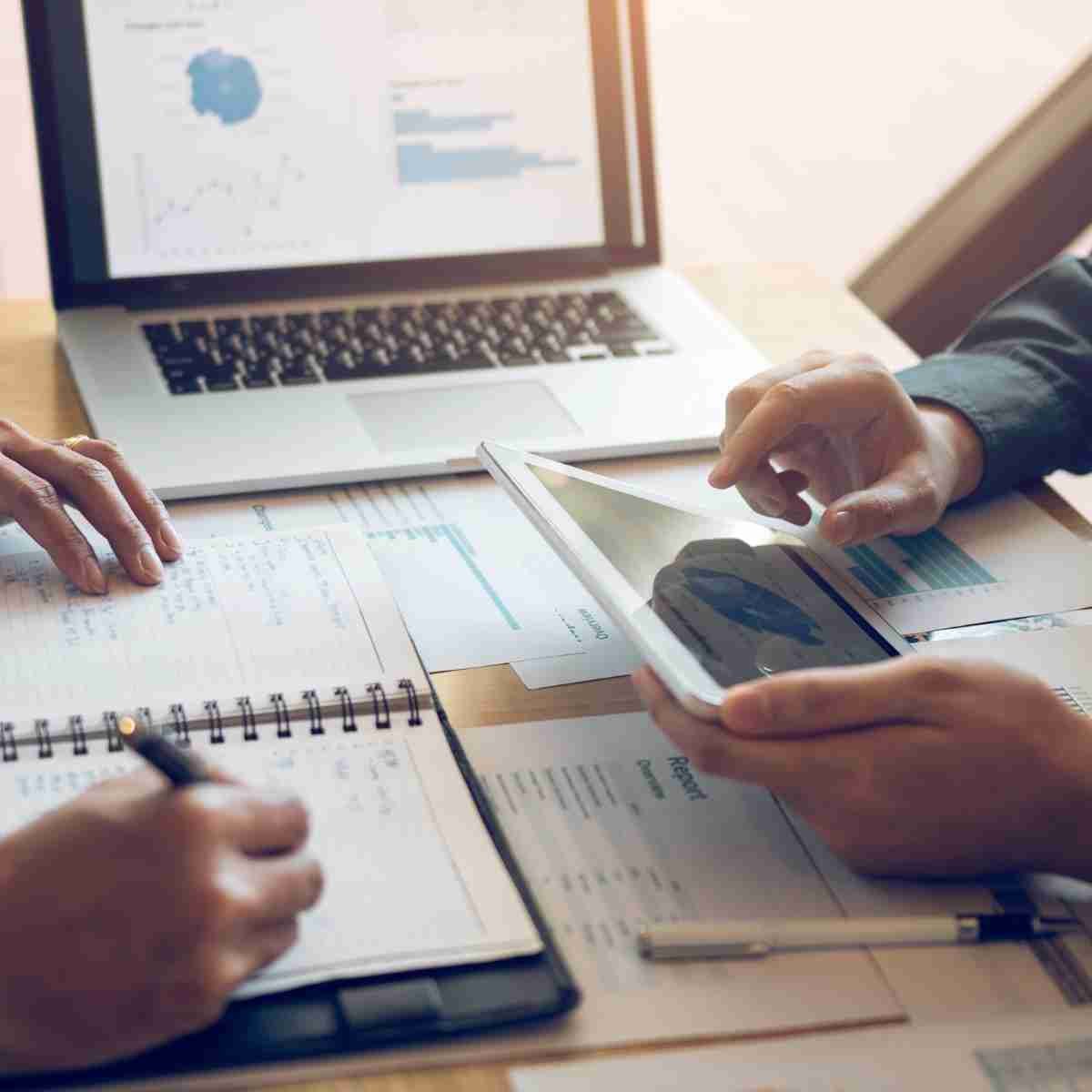 In addition, these types of financial planning situations will also occur at other key stages in life. In this article, two major life events will be discussed in detail. There is information on how to plan for them to ensure that your finances remain healthy and that key acquisitions can be funded whilst still leaving you with sufficient funds to manage your routine expenses.
Many people worry about the security and well-being of their finances, but knowing which financial advisors to trust can be hard. Click here to reveal the secrets of award-winning financial advisors and share key insights into how they stand out from the crowd.
Purchasing a new car
The purchase of a new car is a major event in most people's lives. It is common that your first car purchase will often be determined by a small financial budget and as such is likely to be an inexpensive vehicle that is bought on the second-hand market. As time progresses and more income is secured from employment, the ability to buy a new car will become a reality for many people.
It is vitally important to budget for this acquisition to ensure that it will not dramatically reduce your monthly income. Put simply, it is good practice to sit down and plan out how much the new car will cost to run each month and any finance options that need to be considered.
Leasing the vehicle may be a more attractive option to take possession of a new car as many of the additional costs (such as maintenance and service charges) may be included in the agreement. However, you will not technically own the vehicle during the contract and will need to pay a large lump sum to buy the vehicle after the leasing period has ended if you wish to own it outright.
Securing a first property
One of the most important stages in millions of adults' lives is when they can purchase their first property. This often comes as the result of years of saving for a down payment and working out a suitable monthly budget that encompasses the mortgage costs and living expenses.
It is incredibly important to speak to mortgage experts when you are in a position to look for your first property. If you live in Florida, it can be wise to find the best Delmar Mortgage deal for you by speaking to dedicated mortgage experts and a range of local estate agents. By using a mortgage calculator and keeping track of your income and expenses you will be in a position to understand the total cost of the property that you can afford. Remember that your first property is unlikely to be your last, and more expensive homes will be attainable once your career progresses and you are able to save for the future.
To sum up
Purchasing or leasing a new car and securing a mortgage on your first property are two of the biggest financial milestones in life. Both require sound financial planning and a comprehensive understanding of your income and expenditure levels.
Read also: