Food and coffee go hand-in-hand. They can both elevate each other. If you think that your morning ritual was complete with just a cup of amazingly brewed coffee, think again. There are so many treats and tastes that you can add to your morning routine to elevate the experience and kickstart your day on the right foot.
You won't be eating a full meal with your coffee - just little bite-sized treats that help elevate or change the taste of your coffee experience to untold levels. While not every duo is for everyone, you'll still have fun trying out these amazing food pairings.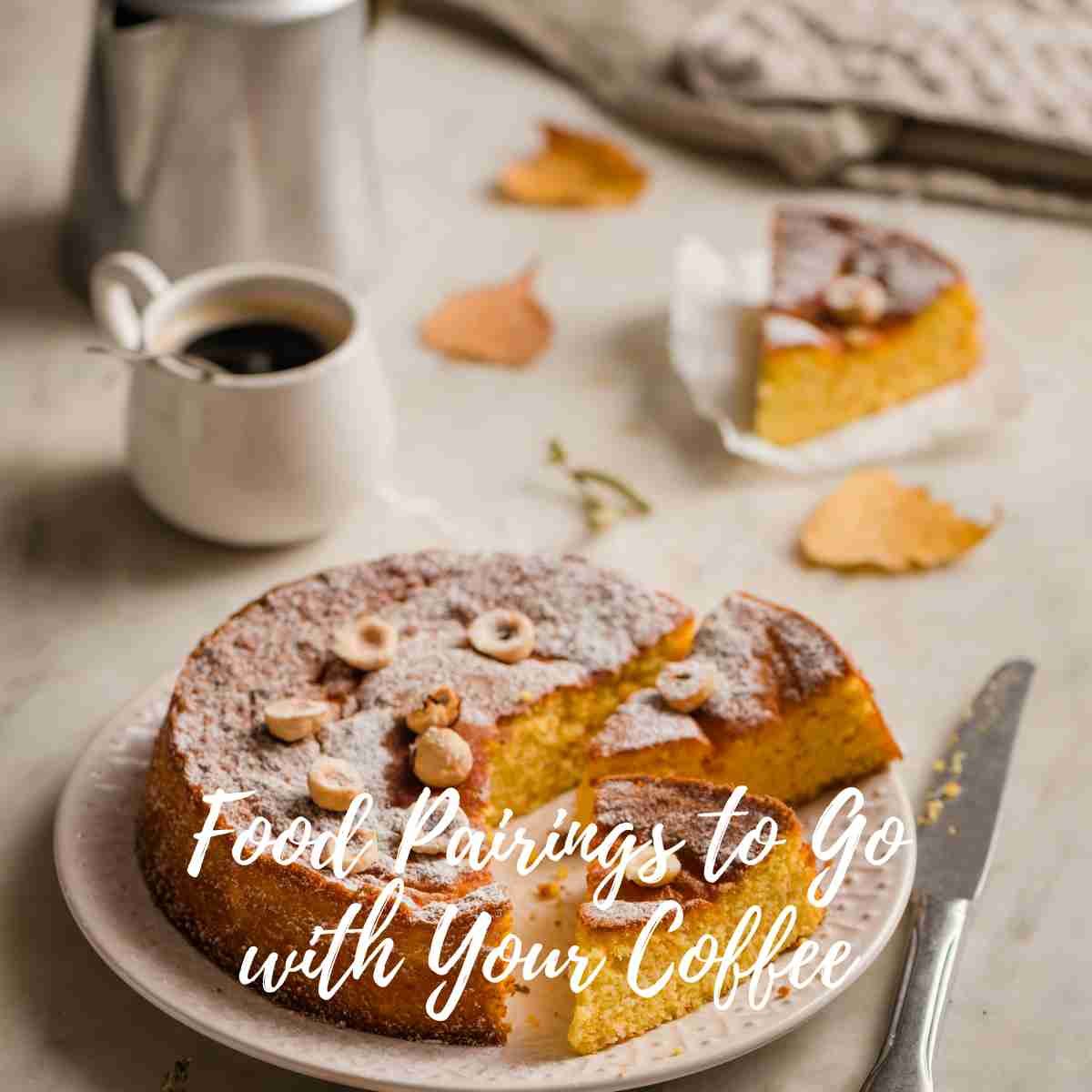 Turkish Delight
Turkish delight is commonly had with tea and coffee in many parts of the world, so why not try it in your home? Traditional Turkish Delight comes in so many amazing flavours and combinations as well, so treat yourself to an assorted gift box. This way, you can try out all the tastes of the East from pistachio to fruity, and find what combination works best with your tastebuds.
Dark Chocolate
Indulging in the bold, dark, and rich flavours of dark chocolate with your favourite cup of coffee is a true delight for your taste buds. The bitterness of the chocolate perfectly balances the natural acidity of coffee, creating a symphony of flavours that will leave you feeling joyful and satisfied. Treat yourself to high-quality dark chocolate with a cocoa content of at least 70% to fully appreciate its exquisite and complex taste. Take a bite of this heavenly chocolate, let it melt on your tongue, and then sip your coffee to experience a delightful and joyful dance of flavours. Enjoy every moment of this scrumptious experience.
Almonds
Almonds and coffee are a match made in heaven. The nutty and slightly sweet flavour of almonds perfectly complements the smoothness of coffee. Whether you like your almonds whole, in the form of almond butter, or pastries, like biscotti, you're in for a delightful treat. Dunk your almond biscotti in your coffee or snack on some roasted almonds with your morning cup and experience the creamy texture and delicate sweetness that make this pairing so special. Enjoy.
Fresh Berries
Fresh berries are a delightful addition to your coffee routine, bringing a burst of juicy and vibrant flavours. Whether it's raspberries, blueberries, or strawberries, these fruits add a natural sweetness and tang that perfectly complements the nuanced taste of coffee. Treat yourself to a mixed berry tart or a bowl of fresh berries alongside a light and fruity coffee, like a washed Ethiopian or a Costa Rican brew. The combination of these bright fruit flavours with the coffee's acidity will create a symphony of deliciousness that will make your taste buds sing with joy.
Cheese
Why settle for boring snacks when you can have a flavour adventure for your taste buds? Cheese and coffee may not seem like an obvious pairing, but it's worth trying. The rich and creamy nature of cheese can perfectly complement and contrast the flavours of coffee. Give tangy and creamy goat cheese a try with a medium-bodied coffee and see how the flavours dance together. Alternatively, go for a nutty Gruyere or a sharp cheddar with a dark roast for a more robust and complex pairing. The possibilities are truly endless, so go ahead and explore the world of cheese and coffee pairing to find your perfect match.
Read also: