It's no secret that travel can be expensive. The cost of flights, hotels, and food all add up quickly, leaving many would-be travelers stuck at home. But it is possible to travel cheaply — you just need to know how.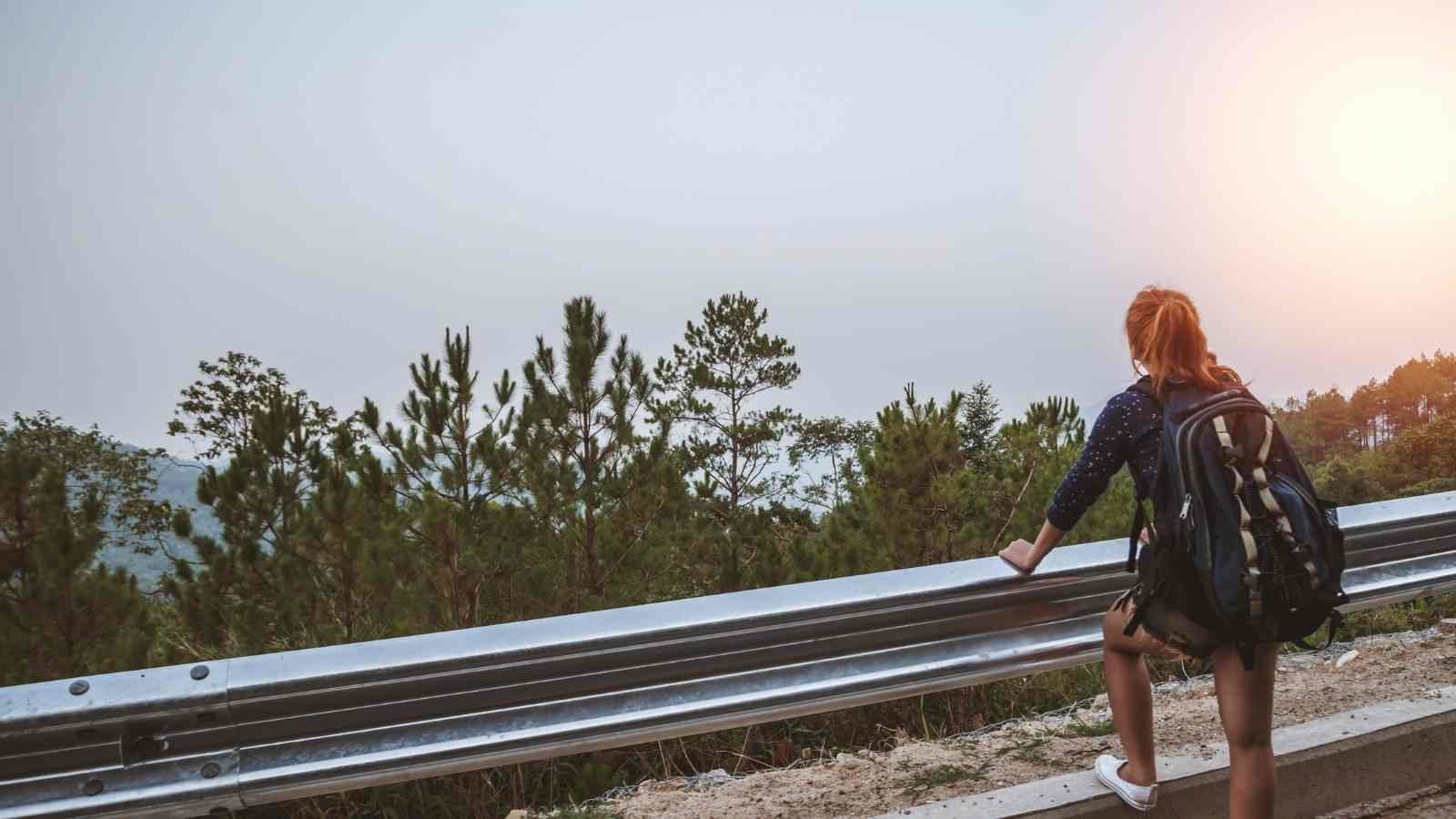 Here are 11 foolproof ways to travel cheaply and explore the world on a budget.
1) Avoid tourist traps, especially in popular destinations.
While it's tempting to stay at the nicest hotel on the beach or eat at a restaurant where celebrities are known to stop by, these are often the most expensive options available. Tourist traps know their business model is based heavily on tourists' wallets and try to take advantage. Save money by avoiding tourist traps, sticking to affordable meals, and inexpensive lodging instead.
2) Get the most out of your hotel room.
If you are staying at a hotel for more than one night, ask about getting an extended checkout time or leaving your bags with the front desk or bellman while you explore elsewhere in town after checking out. You can even ask the hotel if they have any deals on day rooms — you can leave your belongings there during the day until you're ready to return for the night.
3) Look into airfare deals.
Many airlines will offer extremely cheap fares if you are willing to make connections through faraway cities or fly at odd hours, such as very early in the morning or late at night. If neither of these options appeals to you but you still want a good airfare deal, look into alternate airports nearby — sometimes driving an hour or two out of your way can save hundreds.
4) Check for hotel discounts and low-season specials on vacation rentals.
You may not be able to find a hotel that offers discounts except during low-season or on slow weekends, but vacation rental sites routinely offer deals on their properties. These coupons can be particularly helpful for covering the cost of groceries while you're away.
And if you like the idea of renting an entire house or apartment while you travel, check out home-exchange websites. This is a budget-friendly way to extend your vacation without actually staying longer.
5) Pack food from home.
Food can be pricey while traveling, but bringing some of your own snacks or sandwiches along for the trip can help cut costs dramatically. Even stopping at a gas station and purchasing a candy bar will save you more than buying lunch at a nearby diner every day.
6) Keep your car fueled up.
Before setting out on a road trip, check to make sure you have enough gas to get where you need to go and back again without stopping for fuel along the way. If you find yourself running low before getting back home, stop at a station with cheaper prices than you've been paying.
7)  Limit expensive activities.
While it's fun to treat yourself to a massage or fancy meal while traveling, you can save money by limiting these kinds of luxuries. Instead, consider trying out local street food instead of spending money on sit-down meals whenever possible. Visit less famous attractions in favor of well-known ones. Skip drinks at high-end bars and opt for local watering holes instead.
8) Travel off-season.
The cheapest time to fly is often during the middle of winter when resorts try to fill their rooms fast or locals try to escape the cold weather. If you don't mind braving the elements, traveling in the heart of winter is an excellent way to save money. Plus, you'll find local deals for food and events that can help offset the cost of heating bills in your hotel or rental.
9) Look into alternative accommodations.
If you are looking to travel on a budget, hostels are an excellent option — especially when traveling with friends or family members. You don't need to pay a huge amount of money to stay in a shared room when you're traveling with others.
Use sites like Airbnb or HomeAway to find houses or apartments for rent by owners looking to make some extra cash while away from their homes. It's a great way to save money and get an inside look at the culture of the area you are visiting.
10) Use public transportation.
If price is your main concern, traveling via bus or train instead of the plane can save hundreds on your trip. You don't have to be uncomfortable with long trips either — luxury buses with beds on board are becoming increasingly popular in some parts of the world. Just make sure to check the bus or train's safety record before booking.
11) Make a checklist to plan ahead.
Before you head out on your trip, make a checklist of everything you need so you don't find yourself rushing around and forgetting important things before you go. Since it can be frustrating to arrive at the airport only to discover that you left one of your bags behind, prioritize bringing every necessary item — including prescription medications or food items that aren't available abroad.
One tip to make creative checklists is to use Venngage — a free infographic maker that offers different checklist templates for everyone. Here are some examples: