With the warm weather and longer days, it is finally time to have all those summer parties you have planned, but before inviting guests, you should get your house ready for the summer. Freshening up your living space is a great way to spark your inspiration for other projects or areas of life, so here are a couple of tips on creating a house that is ready for summer.
Add a lot of greenery
Adding a lot of flowers and other plants can breathe life into your house in no time and make the living space absolutely stunning. Adding seasonal flowers to vases around your home emphasizes the warm feeling of summer we all know, making it even more beautiful.
Putting herbs in your outdoor summer space is a great idea to mix gorgeous and useful because the smell of the spices can add a lot to the ambiance you are going for.
Let the light in
Do you know that feeling when you lift your shades on a beautiful summer morning? Well, that is the vibe you should aim for. It is quite easily achieved if you let a lot of sun throughout the day. Get rid of all the heavy curtains from the winter and say hello to the light ones that let in a lot of light, as well as create a sense of gentleness when curling under the light summer breeze.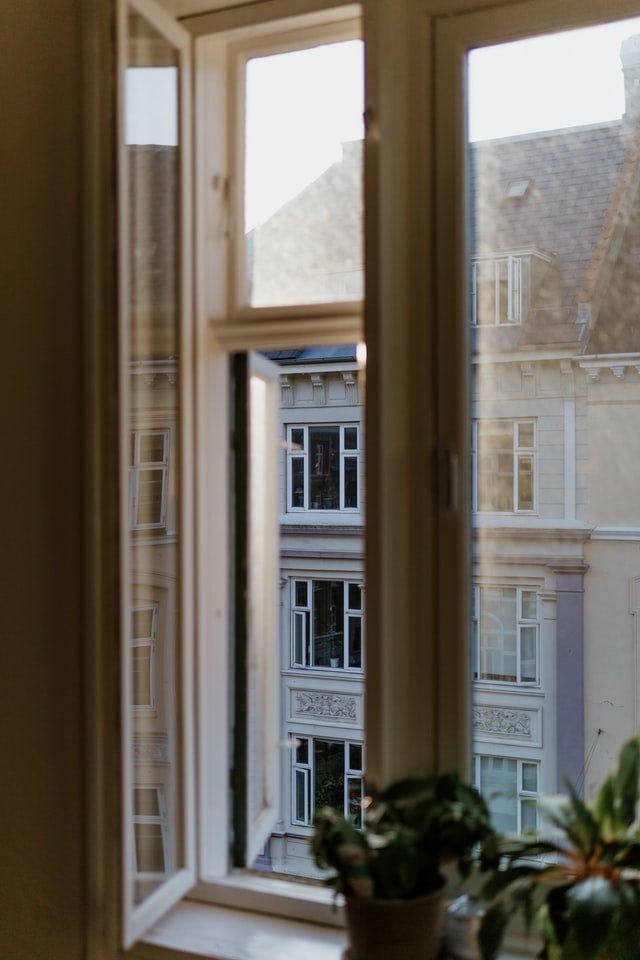 Change up your décor
The decoration is what adds personality to your living space. Although many people do not pay attention to what they put for display in their homes, decoration really does matter. Add the pieces that go well together with the color palette you chose for that room. The thighs you put up should add to the feeling that you are aiming for, not distract from it.
Adding unique pieces is what makes your house unique. For example, adding a touch of handcrafted objects is a way to support smaller companies and create a beautiful accent that really ties the entire décor together. I loved this because it does create a lovely ambiance, and every one of the pieces has a uniquely different story to tell.
Add splashes of color
Going for a neutral color palette is like a safe zone because there is not a lot of space left to ruin something, but this summer, you should not be afraid to be bold and add bright color to your interior design. Color can add a sense of joy and happiness to your home, not to mention that it makes the home absolutely stunning. You can search for a lot of inspiration and create something that will leave everyone breathless.
Do not forget about your walls
Refreshing the paint is a beautiful way to upgrade your living space, but that is not where you should stop. Choose brighter colors that capture the summer vibe perfectly. Do not forget to fill up the empty walls by adding different wall elements. Hanging the flowers, adding new artwork, photos, or whatever you like is an excellent idea because the bare walls can be dull.
Play with the space you have
You probably will not be content with your first try at redecorating, but do not give up. Play and experiment with different layouts, color palettes, or decorations until you find something that you really like. Search for inspiration from various media and success is practically guaranteed.
Redecorating should be fun and playful, so creating something that combines the feeling of summer as well as the joy of being alive is the thing we should all strive for when refreshing our homes and getting ready for the warm days next to the pool.
Read also: