Fundraising for a personal cause can be a very rewarding experience. Not only does it allow you to raise some money for a cause that is close to your heart, but it can be an amazing way to bring a community together to work towards a shared goal.
However, coming up with effective and creative fundraising ideas can be challenging, especially if you aren't too sure where or how to start. Keep reading to find out more about some fundraising ideas for personal causes that you can use to inspire your next campaign.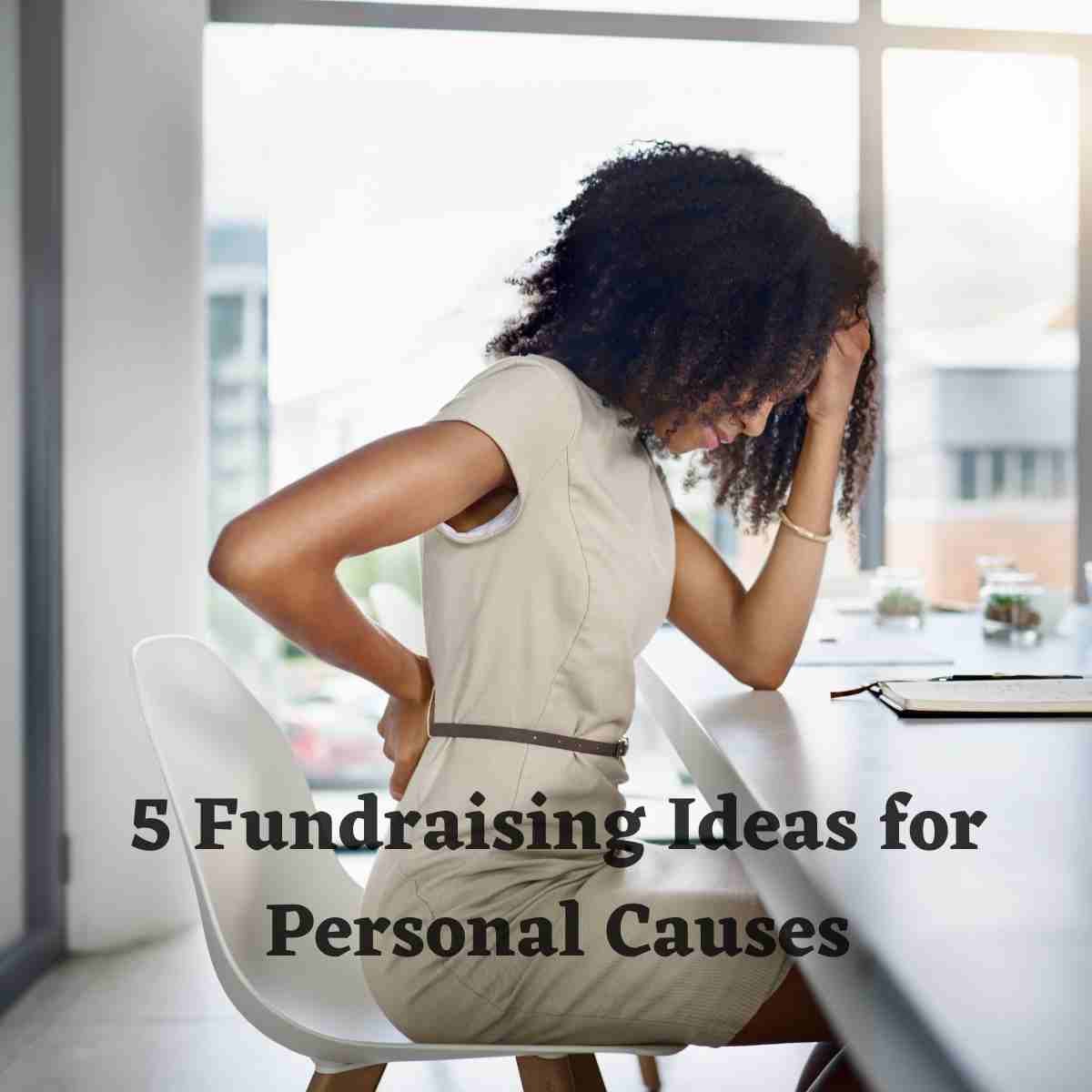 Create a Crowdfunding Campaign
Crowdfunding has become a very popular way to raise money for personal causes. It allows you to easily create a campaign on a crowdfunding platform and share your story with a wider audience. You can also set up your own website for the campaign and use tools like a fundraising goal thermometer to let donors know how close they are to helping you reach your goal. Create a compelling story that resonates with people and encourages them to donate and consider using social media to promote your campaign.
Organize a Charity Walk or Run
A charity walk or run is a super-popular fundraising idea that lots of people are happy to get involved in. Plus, it's a fantastic way to get people involved in a healthy activity while also raising money for a good cause. To organize your walk or run for a cause, you will need to choose a good location, set a date and time that works for everybody who wants to attend, a create a route. Plan ahead, as the more promoting you do in advance, the more likely people will be to sign up and participate.
Host a Bake Sale
A bake sale is a classic and popular fundraising idea that everybody loves. Not only is it a fun and easy way to make some money for a good cause, but it's also a great way to get the community involved. To get started, gather a group of volunteers who are willing to bake and sell some goodies. You can either sell them at a physical location or online.
Host a Silent Auction
If you have or can get access to donated items or services, a silent auction can be a fantastic way to raise some money for a personal cause. To start, you'll need to encourage people to donate items and services – speaking to local business owners in your area is always a good idea, as they may be willing to offer something from their business for free to support your cause. Create some bidding sheets and set up a comfortable space where people can see what's on offer and place their bids.
Sell Merchandise
Selling merchandise like t-shirts, mugs, or other items related to your personal cause can be a fun way to raise money and increase awareness of the cause. You may want to design and sell your own, or partner with a company that specializes in making custom products. Consider setting up an eCommerce store or promoting your products on social media.
No matter your personal cause, we hope these ideas have inspired your next fundraising campaign.
Read also: