People worldwide use various beauty items when it comes to achieving glowing skin - some with amazing results. But you won't ever achieve a natural radiance that makes you look healthy and flawless if you don't treat your skin from the core.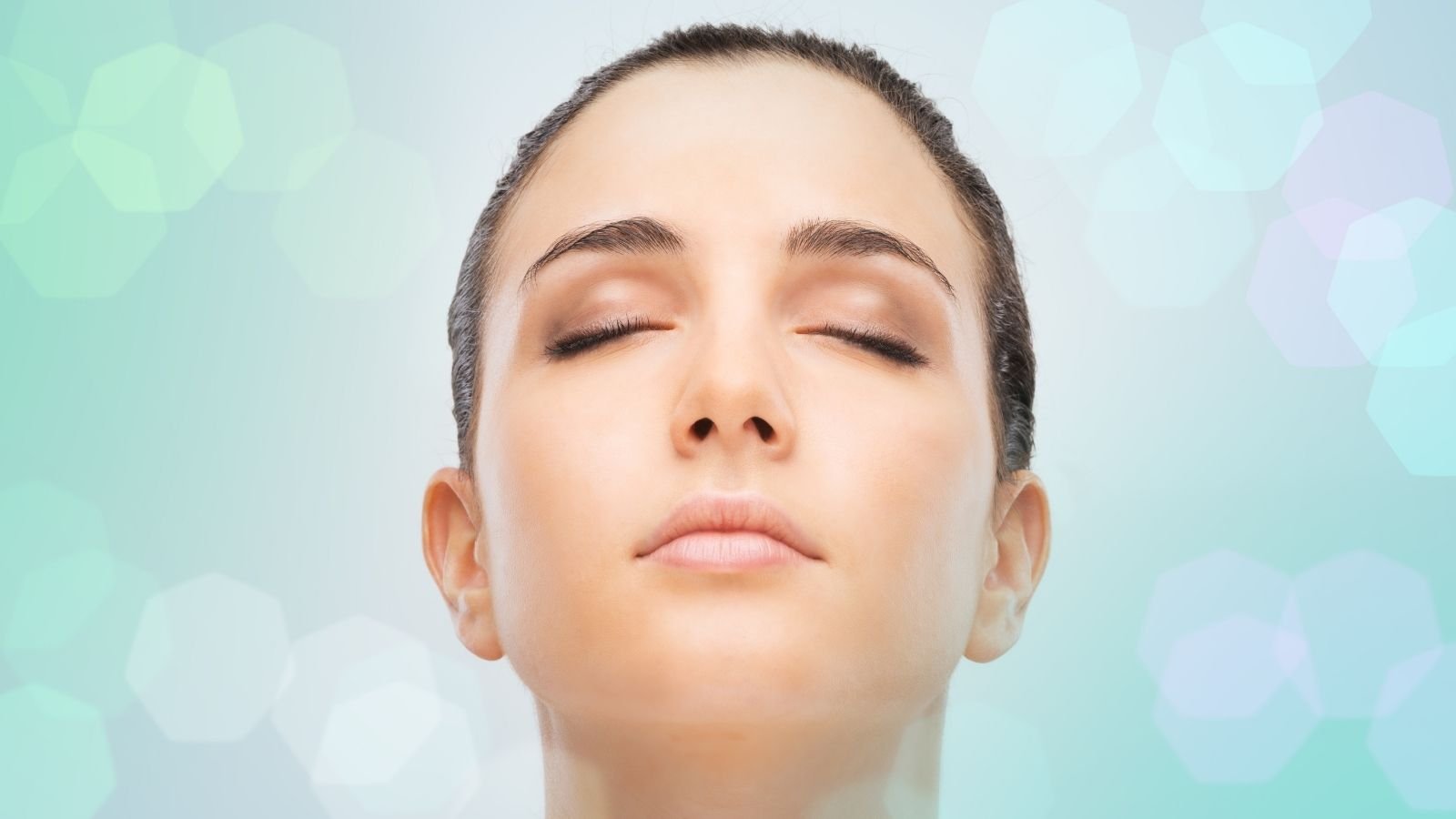 Get Glowing Skin With These Easy Hacks
To achieve luminous and glowing skin you must include a skincare routine. Using a face balm as part of your skincare routine can help you keep the skin hydrated and dewy. Besides this, you should also take care of your inner self.
Some of the best ways to improve your skin's health comprise improving eating patterns, grooming day-to-day habits, and exercise schedules. And, with boundless drive, you will be left feeling a lot calmer, healthier, and even less depressed.
1. Staying Hydrated Makes Miracles Happen For Your Skin
The most essential and glow-inducing component for your skin is water. Your skin is not going to be as healthy as it could be if you don't keep your cells hydrated. When dehydrated, your skin will look tired and dull - not a cute look!
Not only can drinking at least 2 liters of water a day help keep your skin hydrated, but it will also wash out toxins/pollutants from your bloodstream so that they do not build up in your body..
You can opt for a citrus infusion if you don't like drinking plain water. You may also include various fruits, such as bananas, lemons, and apples, all of which add flavor without any additives. The vitamins and antioxidants from fruits do wonders!
2. Brightening Beauty Products and Creams For the Win
There are several brightening creams and skin products that you can use to make your skin sparkle and shine like nothing else. Brands like iS Clinical have many different products that help achieve a healthy glow such as serums and exfoliators. Similarly, brightening BB creams and skin massagers are always available in numerous stores no matter where you live.
3. Exfoliate & Detox Your Skin
This one is an old piece of advice, but exfoliants are an amazing way to get you the ideal glowing skin. There are various options of how to exfoliate to pick from - from products to techniques. Just make sure it becomes an integral part of your skincare routine, no matter which one you pick.
Without first eliminating the dulling debris on its surface, you can't claim to have glowing skin after all.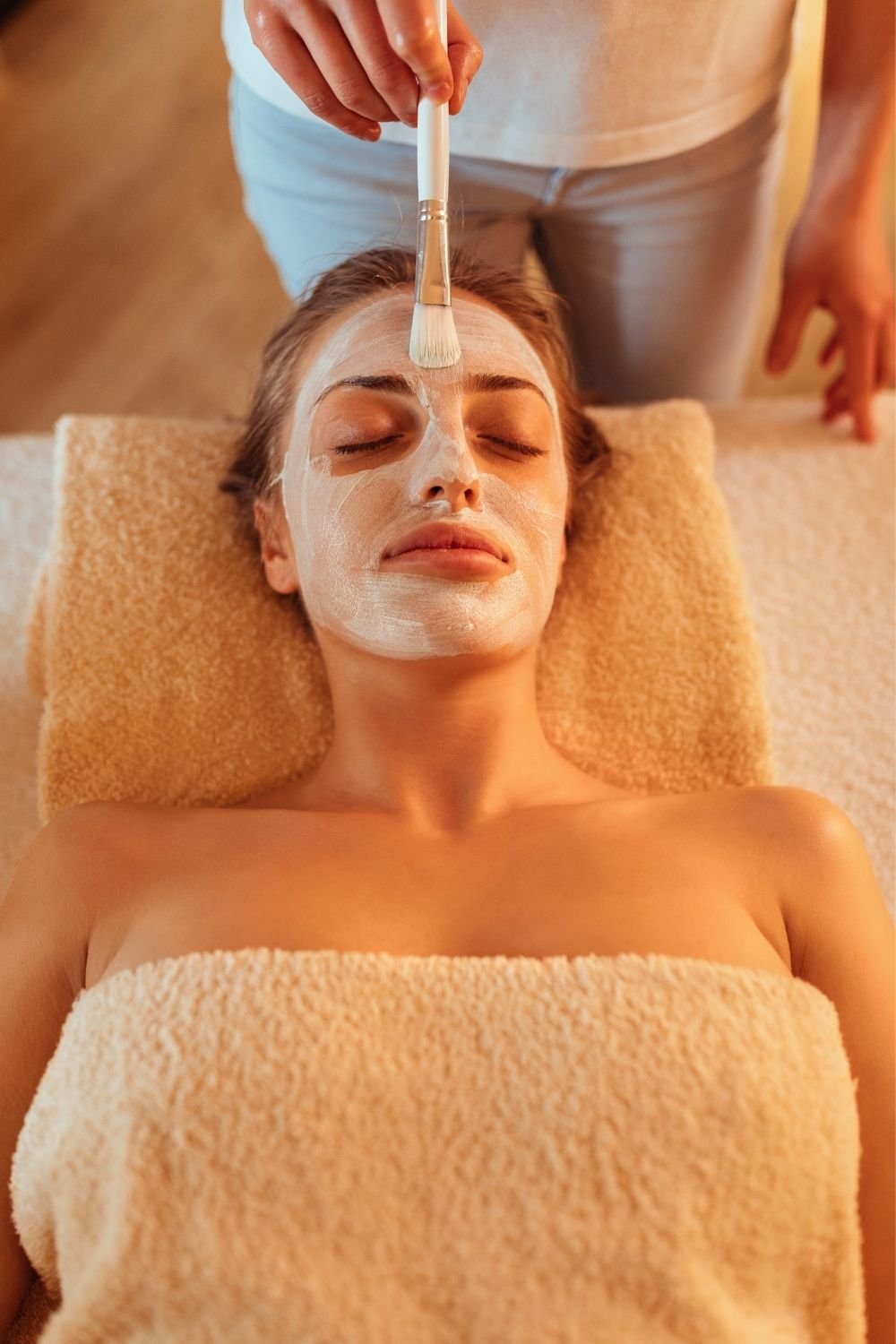 There are two different types of scrub: physical and chemical. They both help in buffing dead skin cells away, but they have two different functions.
Chemical exfoliants use a mixture of Alpha-Hydroxy Acids that work to dissolve soil, oil, and impurities.
Physical exfoliants use small grains to extract dirt and grime manually when rubbed onto the flesh.
In case you're suffering from occasional breakouts, dullness, or skin exhaustion, the chances are that toxins are building up in your skin. What you thus need is some exfoliation for your skin's well-being. You can also consult with the dermatologist in sun city west to get the best advice on your problems.
4. Regular Facial Massage is your New Anthem
A facial massage helps to facilitate circulation and draining of the lymph to absorb these skin toxins. You can do this with a tool like a jade roller, or just simply with your hands. More advanced techniques using a jade roller can add to a face massage, helping reduce inflammation and puffiness in the face. You will want to move your hands in circular and upward motions around your face and neck. Be sure to wash your face after the massage, and wash your hands before and after the treatment.
Facial massages will also help relax your tired skin, minimize fatigue, and eradicate the puffiness under your eyes. You can also swirl your tongue in circular motions around your mouth to minimize the nasolabial lines (or laugh lines).
Pro-tip:
Try massaging all over your face if you have sinus issues and suffer from blocked ears, streaming eyes, and sore temples. Trust us; you will find a considerable change in how you feel in just a couple of days.
5. A Good Night's Sleep is Key to Keep your Complexion Sparkling
Besides water, sleep is necessary for total skin perfection. It shows up in your eyes, attitude, and mental energy when you don't get enough sleep. A good 7 to 9 hours of sleep is essential for freshness and clearer skin.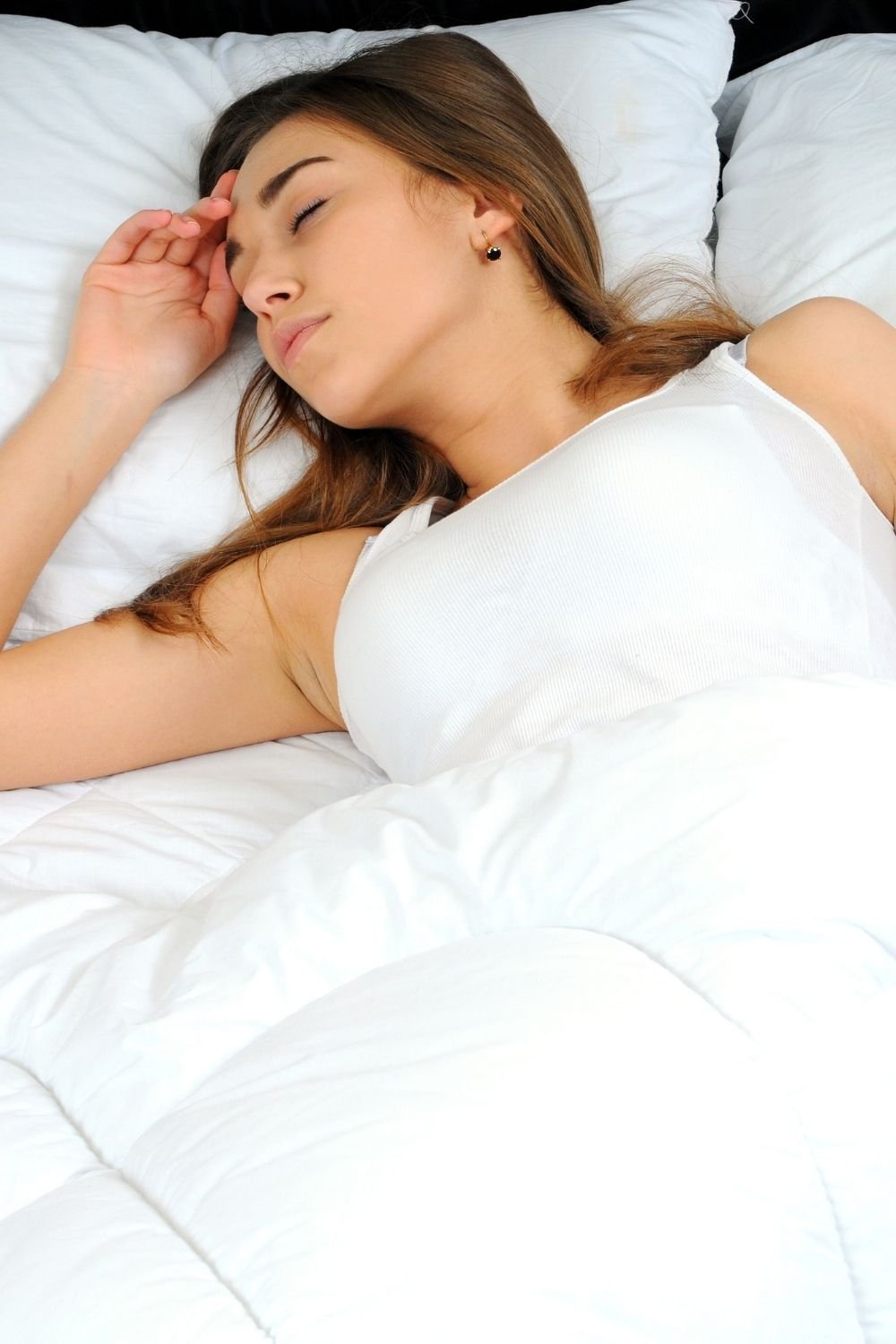 Your skin works to heal itself while you sleep. So, whether you suffer from breakouts, dehydration, or sluggishness, your skin will revive and rejuvenate throughout the night. To help the process and keep your face fresh and bright, try integrating overnight make-up treatments into your regime.
6. Vitamins Every Day Keeps Your Worries Away
A sure-fire way to enhance your skin's health and the beauty of your face is to consume vitamin-rich foods, including vegetables and fruits.
Start incorporating Omega Fatty Acids-rich foods such as Salmon and Tuna to keep the skin hydrated and moisturized. In contrast, Watermelon and Cucumber are full of water and antioxidants to keep the skin safe from environmental aggressors. It is essential to have a proper and healthy diet full of vitamins to ensure that you get maximum freshness and intake of vitamins.
Similarly, it's important to incorporate a multivitamin to your diet to ensure you are getting enough of the daily vitamins you need.
7. Double Cleansing to Shine Bright like a Diamond
A simple road to flawless skin is washing. It not only works to remove the make-up of the day but also eliminates all dirt, grease, and impurities so that your skin can heal itself overnight. That's precisely why you must double cleanse.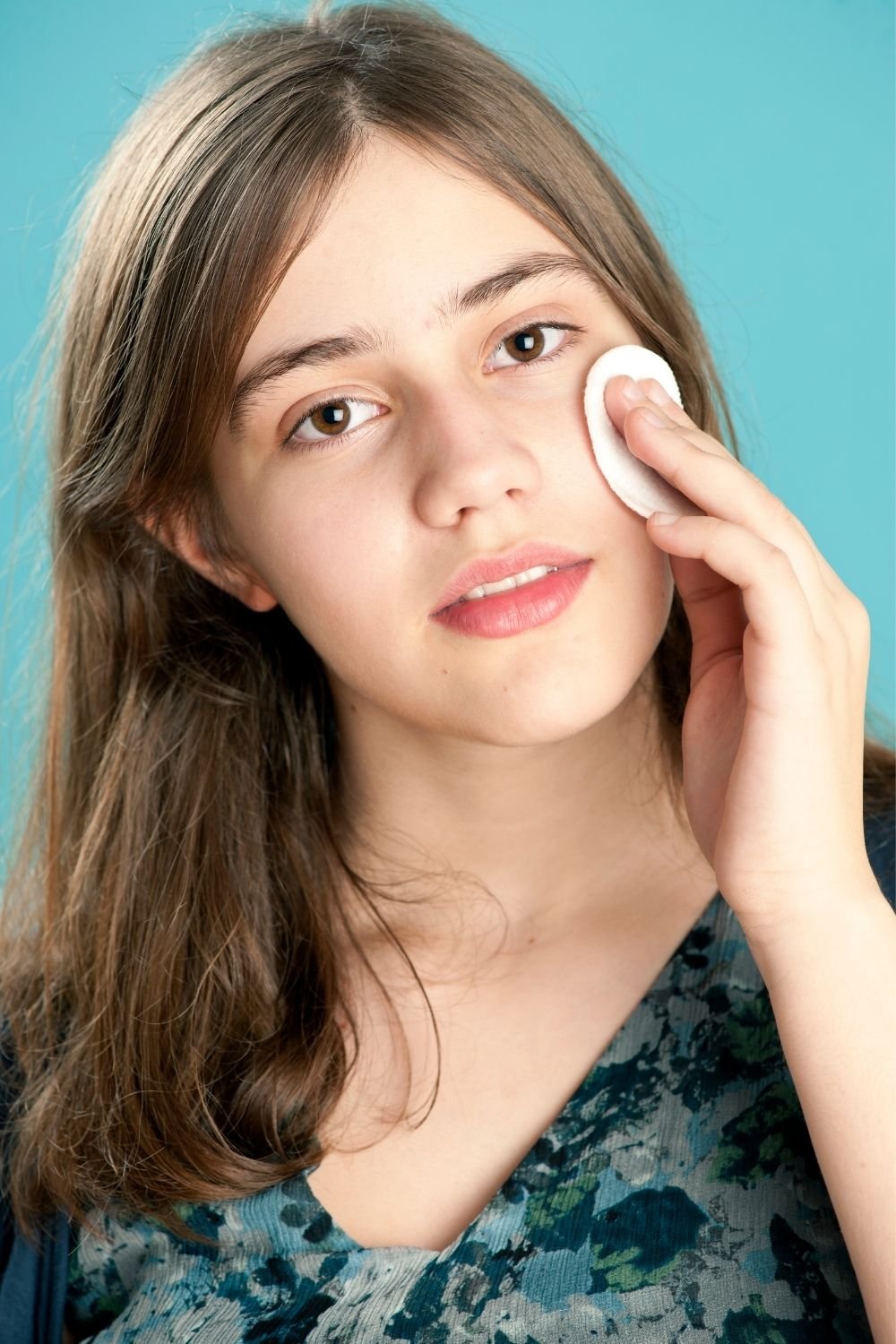 Unfortunately, one cleanse isn't sufficient enough to strip all the grime from your face. It can draw all the oil from your skin by using an oil-based cleanser to start with. And then, you must cleanse your face again. That is what helps in actually deep cleaning your pores.
8. Indulge in the Goodness of some Orange Peel Masks
No matter whether you're inside or outside, if it's summer or winter, the sun's rays will find your face! It's so important to protect your skin from harmful UV rays that can greatly speed up the visibility of aging or cause sun damage.
Try protecting your skin from harmful sun radiation with citrus. This requires using orange peel masks. Light on your skin, fantastic for your face, they bring a natural flush to your skin. Be it the heat or pollution that touches your face as you head out, put on some peel masks at night, and see the changes yourself.
Get the Glow!
There are many tips shared across the internet, but the nine ones we offered above are sure to deliver promising returns. Prepare to stun the crowd and make heads turn as you flaunt your gorgeous, healthy, and shining skin!
Read also: