Gift cards have become an easy and quick way of showing love, care and gratitude towards your loved ones. The process is so simple: pick a gift card selling website, add a specific sum of money of your choice to the card, add a personalized message to it and send it to your recipient via email or text message. Boom! Your recipient will get the gift card within no time and they can use it for shopping at the respective store for which you have selected the gift card.
There are so many occasions on which you can send a gift card to your loved ones. We all love making our beloved people feel special at different occasions and the gift cards can be the harbinger of showcasing our feelings to them.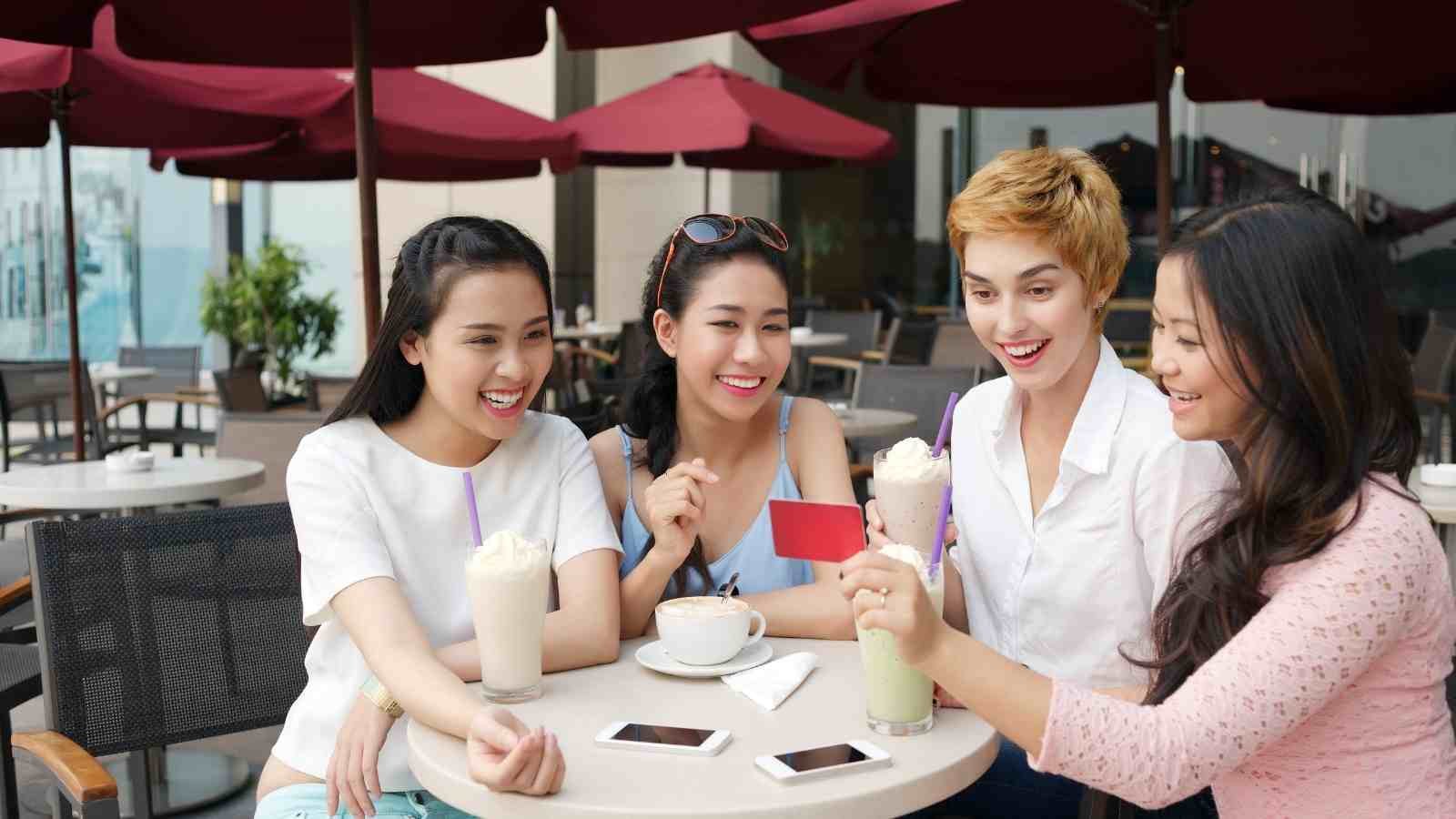 Read on and you will get to know the different occasions on which you can delight your friends and families with the egift cards and they can do the shopping with the sent money.
Birthday
How about surprising the recipient with a wonderful gift card on his/her birthday? They will be super joyful receiving it. Just select a gift card with a good birthday theme, add money in it and send it to your recipient on the special day, the moment they receive will be a witness of a sparkling joy on their face.
There will be tons of different birthday themes available, just browse across the different designs and select the one that your recipient will love the most. You can even schedule the gift card. If you are having this idea too early from the recipient's birthday, you can purchase the gift card and select the birthday date and the gift card will be delivered on the same date.
Anniversary
How about giving a gift card of a travel planning website or one that of a hotel to a famous destination to your friends whose anniversary is coming soon? They will be surprised to receive it and will get super happy to go on a wonderful trip. How about you joining them too on the trip! It will be a win-win for both.
Saying Thank you
Have any of your friends helped you a lot and you want to thank them by giving something? Send them a gift card with a nicely written thank you message and it will touch their heart. The person can be anyone - maybe someone from your family, your relatives who has helped you in some or the other way and now you want a way to thank them for their help and support.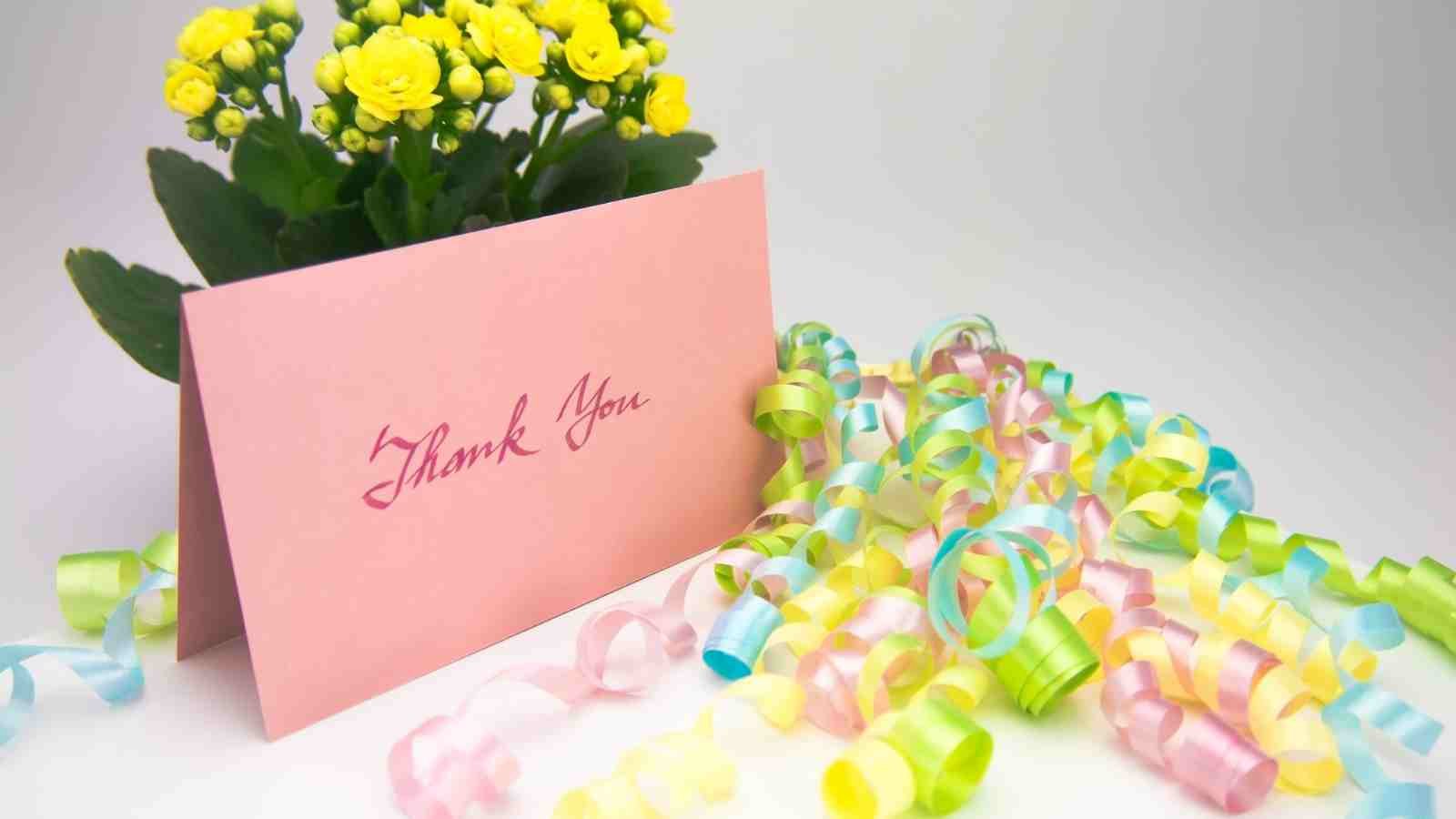 The recipient can be someone from your professional world as well who has helped you get your dream job, helped with your project assignments, to get the impossible targets finished on time. A doctor who did your treatment. The list is endless.
Pick the special person and make his/her day today.
Wedding
Sending a gift card on someone's wedding occasion is the most favourable thing amid this time of Covid 19 Pandemic. This tough time has restricted us to enjoy special occasions together but why to restrict yourself to send gifts to your loved ones. Sending gifts in the cardboard boxes is a risky option during this pandemic as the virus stays for a long time on the boxes so it is better that you send a gift card to the married couple which will be much safer.
Wishing Good luck
Is your colleague switching his job, are any of your friends appearing for the dreadful competitive exams or going for the fierceful bungee jumping? All of these needs wishing them a good luck message. Make your day and boost their energy by sending a Good luck theme gift card today.
Show love to your better half
In the busy routine life, we often forget to express care and love towards our partners. If you also feel that you want to give something to your partner to increase the bonding and love between you both, pick a good "Made for each other" card or a one full of roses, load it with money and just text your partner.
If you are sitting next to each other while you send the gift card, see the expression your partner has while opening it, it will be beyond words! And yes, you don't need to wait for Valentine's Day to send this!
These are just the common occasions, you can text a gift card on any special day or event to your recipients apart from this.
There are single store gift cards and multi-store gift cards. You should know how they can be used and which one will be suitable for your recipient. Let us check out these cards in brief so you will get the idea and can select the appropriate one for your recipient.
Single store gift card
As the name suggests, a single store gift card is for a specific store only. If you know some stores where your recipients like to do shopping, you can buy the gift card of those specific stores and send to them. The only cons over here is that the choice gets limited to a specific store and the money can't be used at other stores.
Multi-store gift card
A multi-store gift card is not for a specific store but can be used at multiple stores. So, if you don't know the choice of the recipient, this is the best option to go for as it will be on the recipient to shop in whichever store they like. This is a flexible option as one can shop whatever he/she wants rather than sticking to only one option as in the single store card.
Want to send a gift card to someone special?
You will be finding a lot of different merchants which you can pick and load the gift card with the amount you want and surprise your recipient. Believe us, your recipient will be super excited to receive it and won't be enough thankful to you so text a gift card now without any hesitation!