In every culture, traditional celebrations, customs, and practices can be found which enrich the lives of local people. The NCBI reports that social events such as festivals, national holidays, and other shared experiences can have an important impact on mental health and wellbeing, but how do these events impact our ability to commemorate occasions in the future?
With the ever-increasing commercialization of celebrations throughout the year, and manufacturers promoting single-use items, throwaway gifts, and unsustainable packaging, it's worth having a think about the difference an eco-friendly gift can make, both to the person you're giving it to, and to the wider world.
Beginning as you mean to go on
Let's talk about baby showers. From the minute they are born, babies are immersed in a plethora of diapers, cute baby clothes, and strollers that might cost more than your car. Not to mention the toys, activities, and games that'll turn up, being rapidly left forgotten as the baby grows older. If you're buying a baby shower gift, think about giving something green – sustainably created shawls that will last for a lifetime, an organic diaper bag that doubles as a stylish solution for stashing all your stuff once the baby days are over, or reusable bamboo wipes that'll have a multitude of uses, whatever stage you're in.
Eco-friendly birthday buys
Birthdays are very subjective, and you'll know yourself the sort of things that might appeal to the person you're grabbing a gift for. Many popular items, such as clothes, food, tech, and gadgets exist in a massive marketplace that offers a whole range of more sustainable options. Opt for clothes that are made to last and come from ethical sources; find food that is Fair Trade; and source tech and gadgets that are energy efficient, and enable more eco-friendly living in the long run.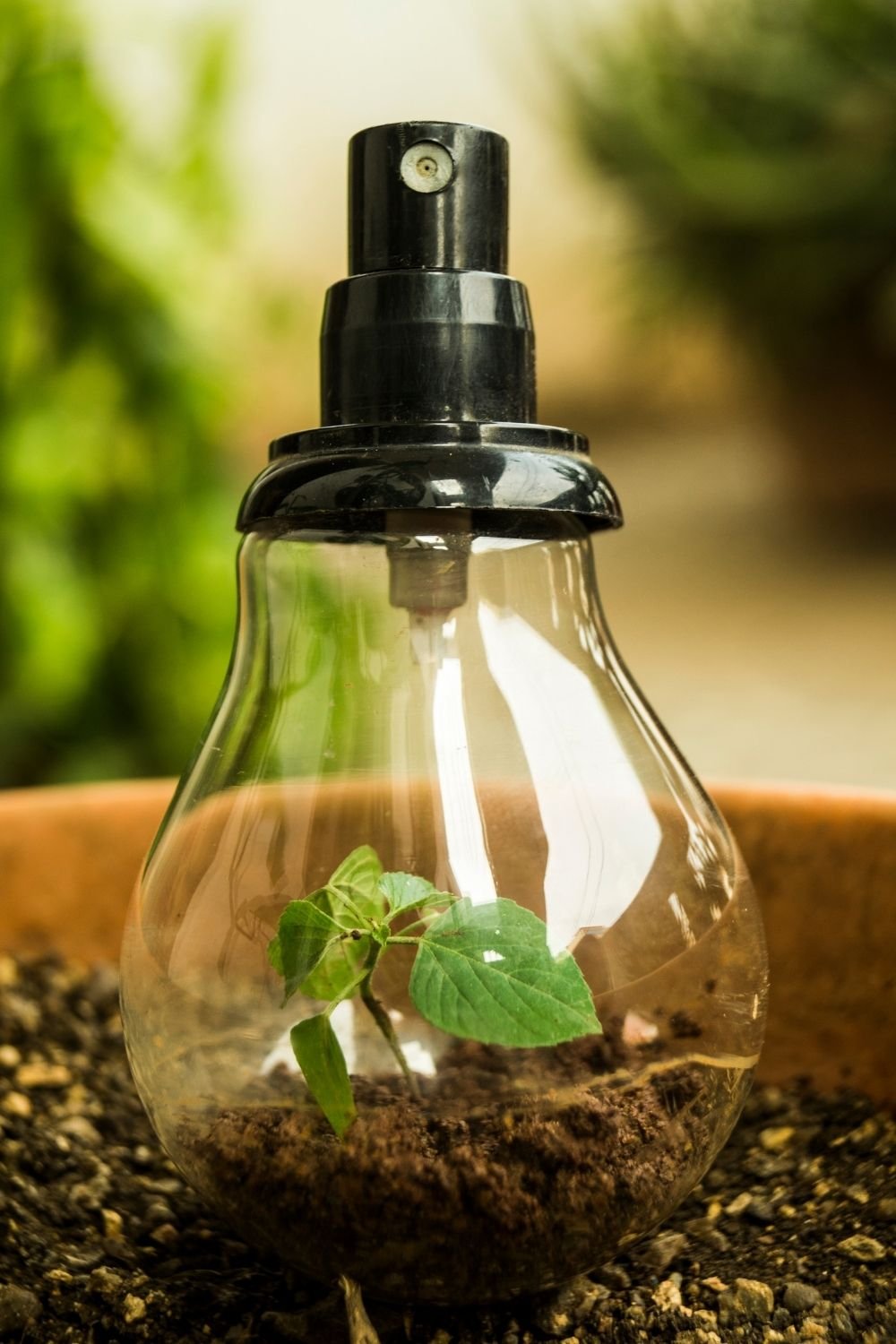 Investigating what's on offer locally is important too – see if you can identify stores that stock handmade, community created, or locally grown items that'll help boost your local economy as well as provide unique, interesting gift ideas.
Durability and quality
If you've not heard of the concept of 'price per use' before, then it's worth familiarizing yourself with it. Simply put, investing in quality gifts that'll be enjoyed for years will benefit not only the people you're giving them to but also the generations to come, with the initial costs in money and planetary terms vastly outweighed by the lifespan and use they'll receive. Look for robust, durable products that are made from responsibly sourced, eco-friendly materials – they may end up getting passed down through families and friends, becoming a part of history and culture themselves.
Think of durability in terms of quality, rather than material strength. Perhaps you'll buy something made with fragile, beautifully crafted glass – but if it inspires joy, it'll be carefully looked after and last a long time.
The usual suspects
Common items to look out for include natural organic cotton, bamboo, recycled plastics, reclaimed wood, and coconut fiber… the list is endless, and you may be surprised by how many eco-friendly materials can be used to create stunning, stylish accessories, clothes, and lifestyle gifts.
Products made with sustainable materials are also available in the world of tech, with TVs, turntables, charging devices, and kitchen equipment that incorporate energy-efficient, eco-friendly components all available on the market. From rattan handbags to bamboo sunglasses, and wooden phone cases to coconut cups, the range of eco friendly gifts on offer goes from the quirky to the quintessential.
The finishing touches
The EPA estimates that we produce about 25% extra waste during the winter holiday period – that's a scary figure of an additional one million tons of shopping bags, wrapping, and uneaten food. Going green with an eco-friendly finishing touch for your gifts can not only help the environment but also make packages and parcels stand out.
Think about reusing paper products, using organic twine rather than a ribbon, and accenting with ears of corn or miniature pine cones, for example. Using materials that can be recycled rather than sent to landfill, and products that are non-toxic and sustainably sourced can be the difference between giving a good gift and giving a great one.
Whatever occasion is next to crop up on your calendar, think about how to make it a more eco-friendly experience – consider everything from the equipment you use to the clothes you wear and the decorations you string from the rooftops. Don't forget that the memories will form part of the gift, and giving something that will be remembered forever as well as lasting a lifetime will surely be appreciated by just about anyone, anytime.
Read also: