Halloween season is here. Are you looking for ideas on how to make your Halloween Party even more exciting? Halloween fun and excitement are everywhere and it's just not complete unless you host a haunted house party. And the highlights of every Halloween Party are the spooky Halloween dessert recipes.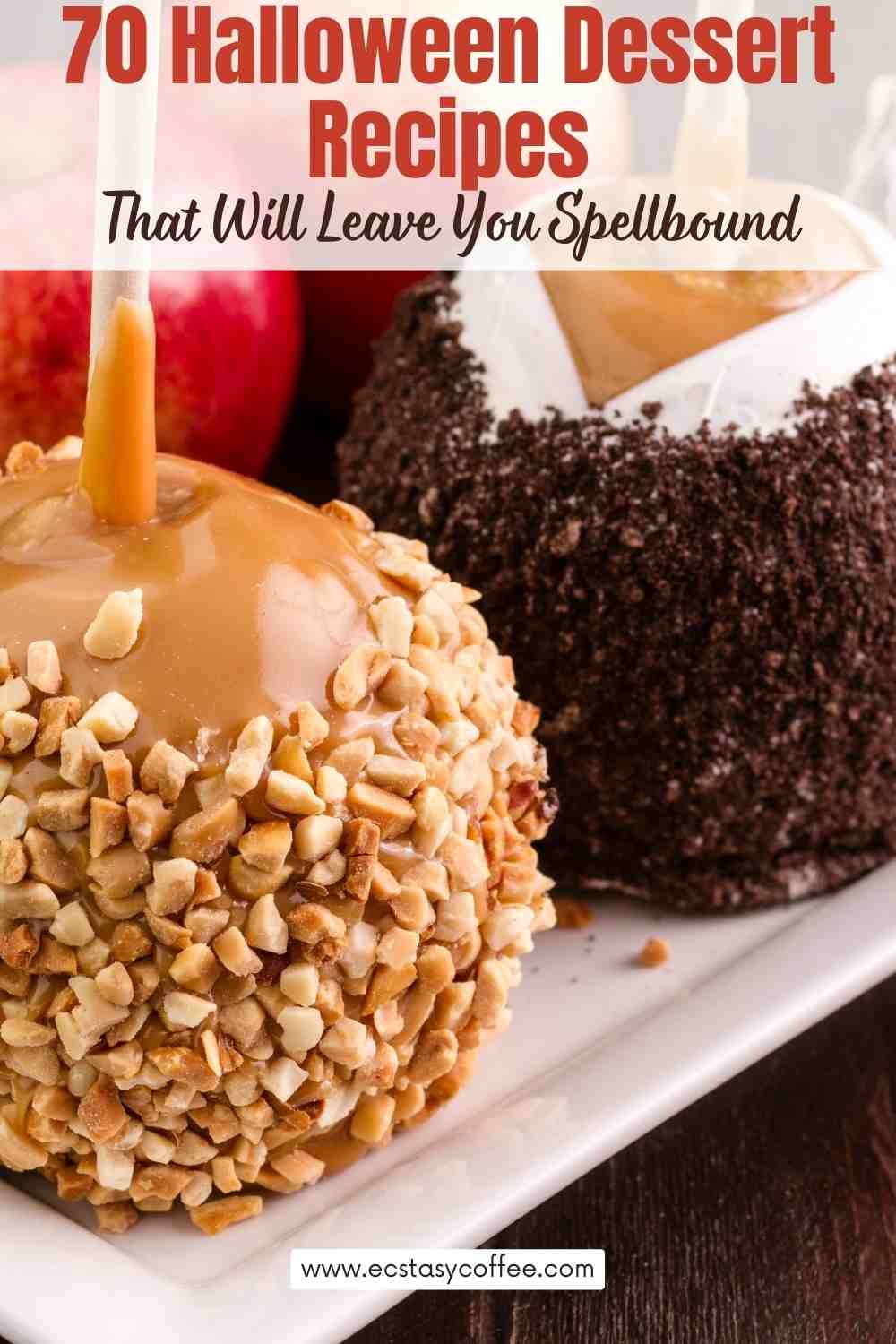 Halloween desserts are not just common dessert recipes. These are creepy and spooky. These creepy Halloween desserts will make you want to give up on desserts forever but once you have a bite of them, you'll want to have more of it more often.
Halloween desserts are one of the best things about Halloween Parties and when you are hosting a Halloween Party your desserts should be the most special and haunted of all. So, when you're thinking about Halloween desserts think creepy chocolate snakes or Creepy monstrous truffles or Bat shaped truffles, and so on.
So, make your Halloween Party the best in town with these Halloween dessert recipes. Listed below are the best Halloween dessert recipes. You can find all the inspiration and ideas you need to make your Halloween desserts here.
So, without delay let's dive right in!
To view the full instruction for any of these Halloween dessert recipe, please follow the link below the picture.
Best Halloween dessert recipes
1. Apple Cider Slushies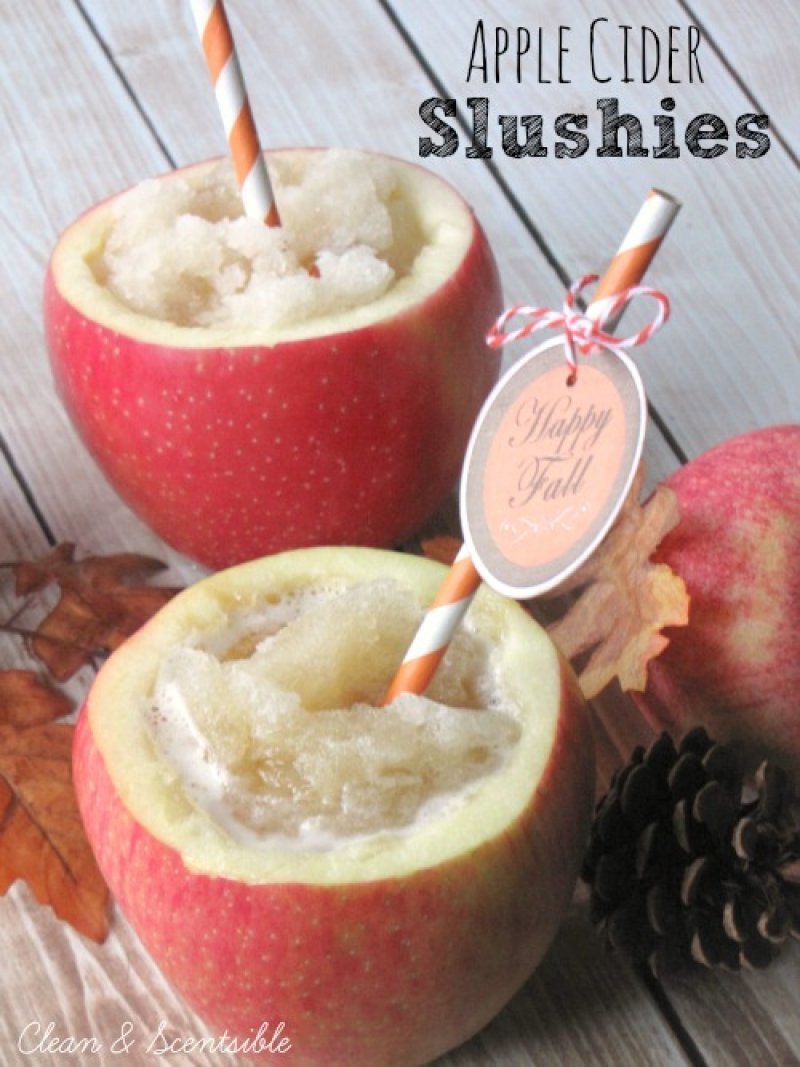 from Clean and Scentsible
2. Bloody Brownies
from Capturing Joy
3. Boo Pudding Parfaits
from The First Year Blog
4. Boonana pops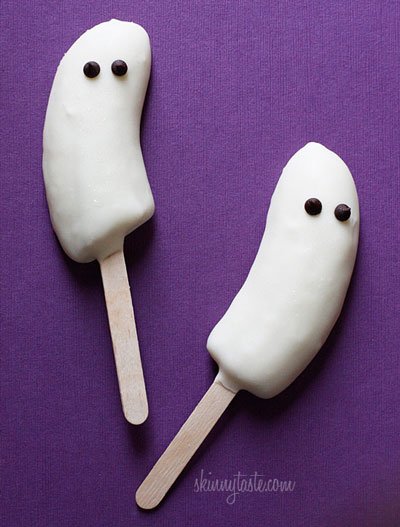 from Skinny Taste
5. Butterscotch Butterfinger Apple Dip
from Lizzie Jane Baby
6. Candy Apple Cookies
7. Candy Corn and White Chocolate Blondies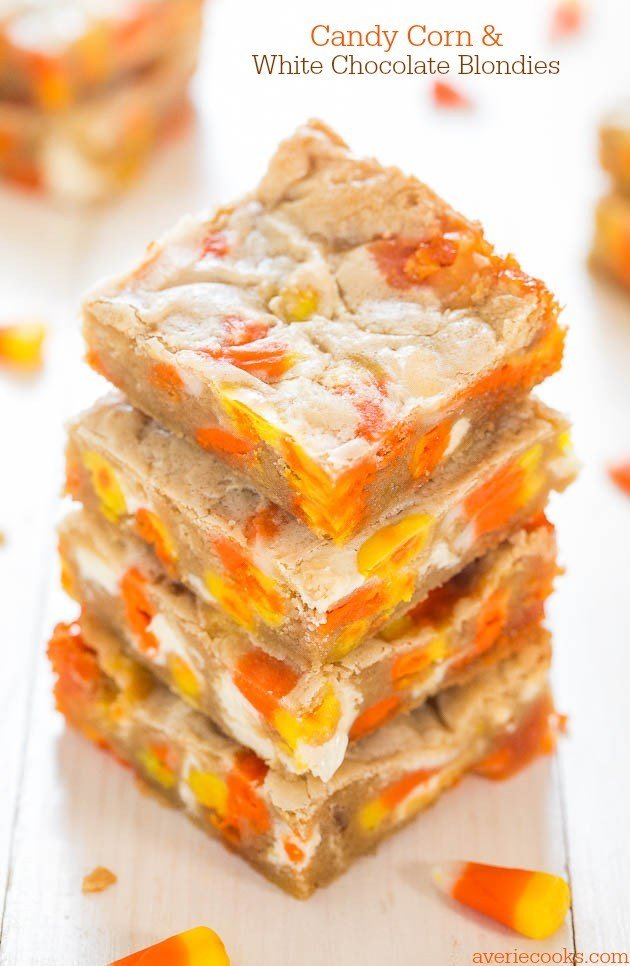 from Averie Cooks
8. Candy Corn Parfait
from Baked Bree
9. Candy Corn Push Up Pops
from Confessions of a Cookbook Queen
10. Candy Corn Truffle Bark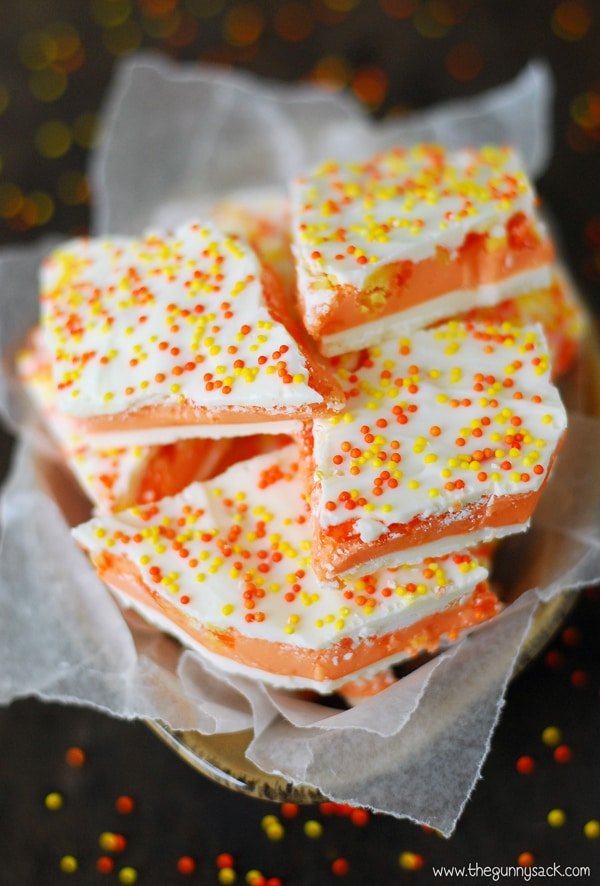 from The Gunny Sack
11. Caramel Apple Nachos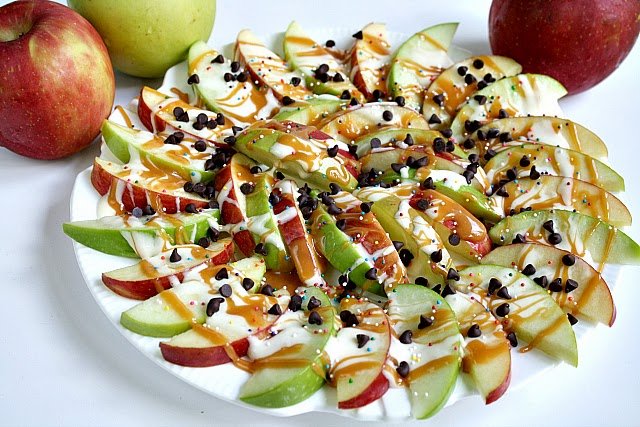 from Butter with a Side of Bread
12. Caramel Cashew Shortbread Bars
from Food Folks and Fun
13. Caramel Glazed Apple Bread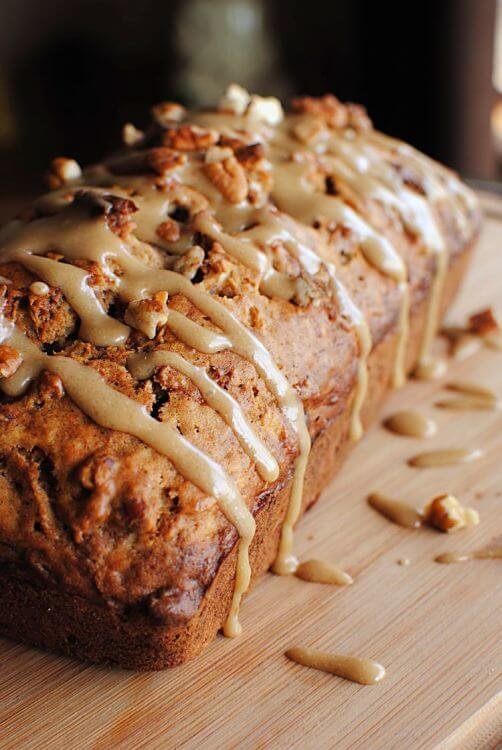 from Pass the Sushi
14. Chocolate Caramel Apple Cats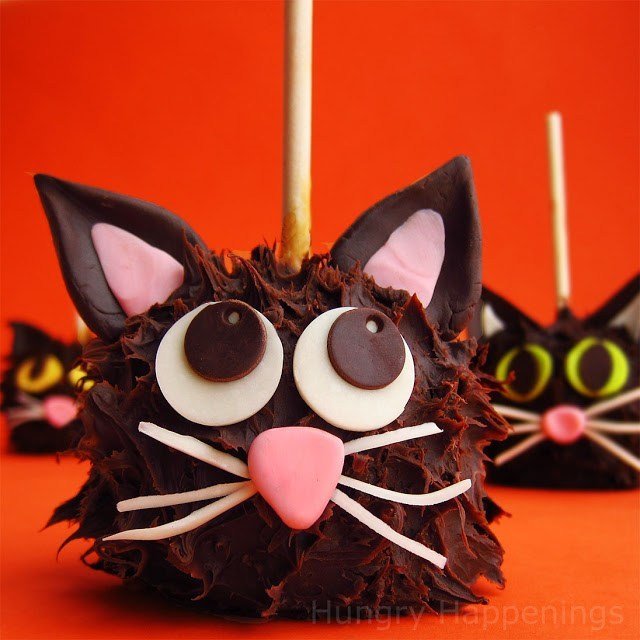 from Hungry Happenings
15. Chocolate Covered Pumpkin Pretzels
from One Little Project
16. Chocolate Mocha Mummy Cookies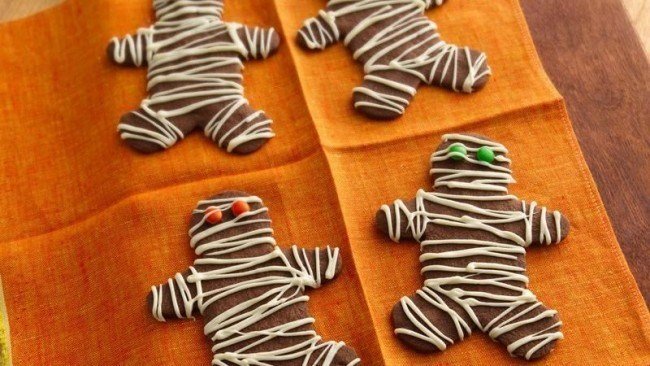 from Betty Crocker
17. Chocolate Pumpkin Swiss Cake Roll
from Big Bears Wife
18. Colorful Painted Pumpkin Cookies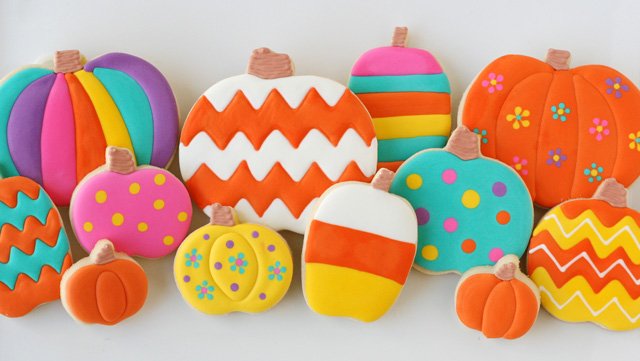 from Glorious Treats
19. Creepy Halloween Cupcakes
from Lilluna
20. Easy Candy Corn Pudding Cups
from Play Party Pin
21. Easy Halloween Spider Cookies
from Princess Pinky Girl
22. Glazed Pumpkin Buttermilk Donuts
from Barefoot and Baking
23. Gooey Monster Eye Cookies
from Lil Luna
24. Googly Eyed Doughnut Bat Bites
from Community Table
25. Gourmet Caramel Apples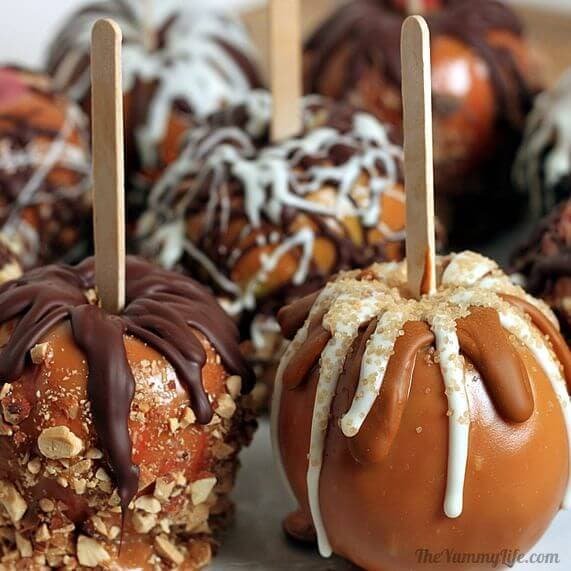 from The Yummy Life
26. Halloween Bark
from Lil Luna
27. Halloween Meringue Ghosts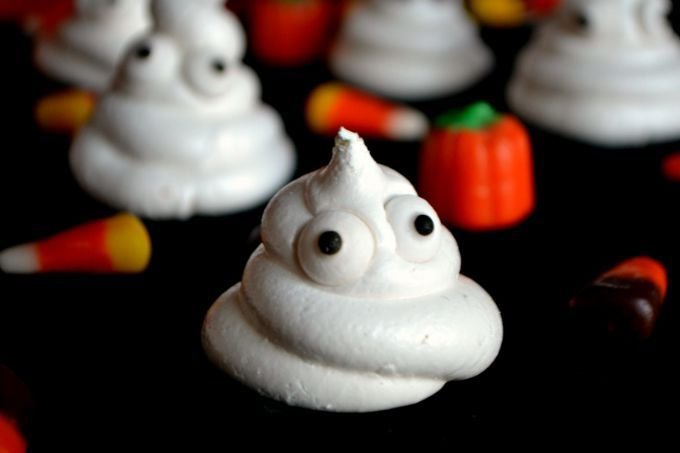 from 365 Days of Baking and More
28. Halloween Pretzel Spiderweb Treats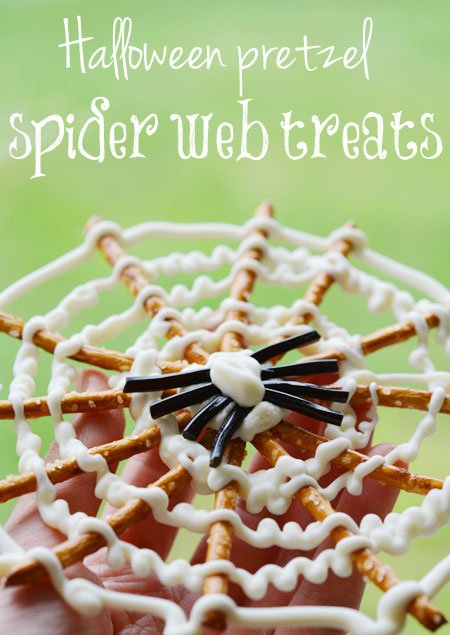 from One Little Project
29. Halloween Puppy Chow
from Lil Luna
30. Homemade Paleo Reeses Cups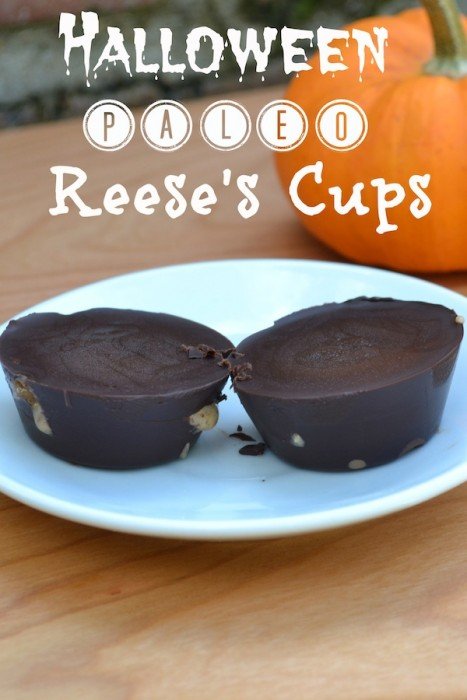 from Bravo for Paleo
31. Jack-O-Lantern Cookies
from Diamonds for Dessert
32. Jell-O Halloween Treats
from Kleinworth & Co.
33. Magic Pumpkin Cake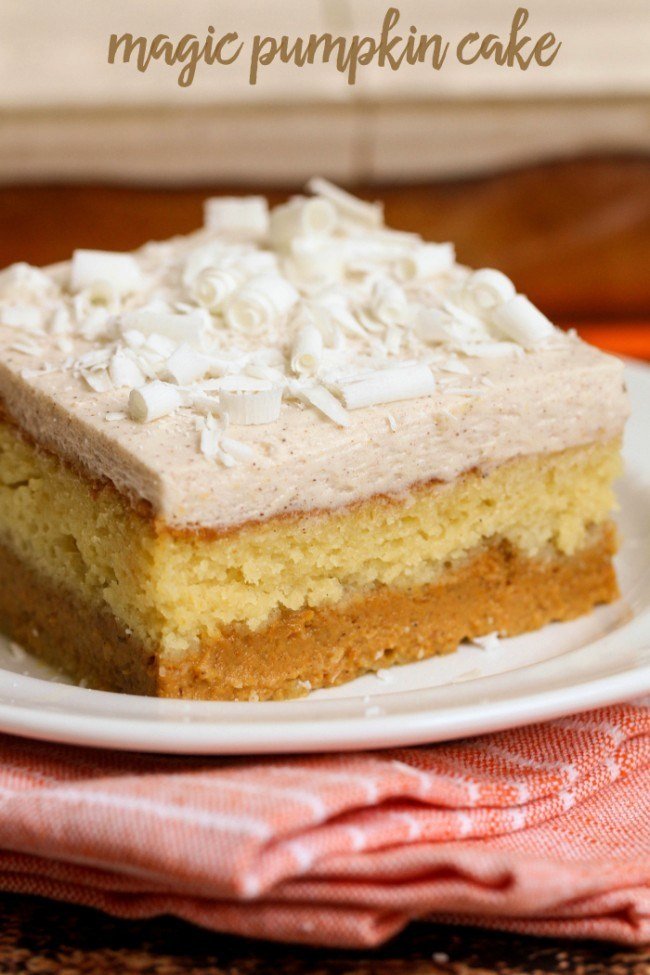 from Lilluna
34. Marshmallow Pumpkin Pops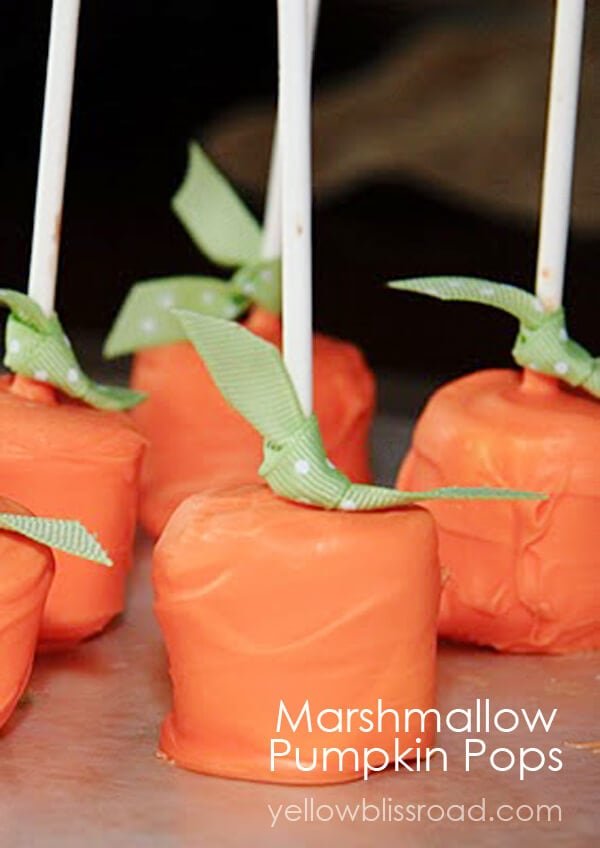 from Yellow Bliss Road
35. Mini Ghost Pastries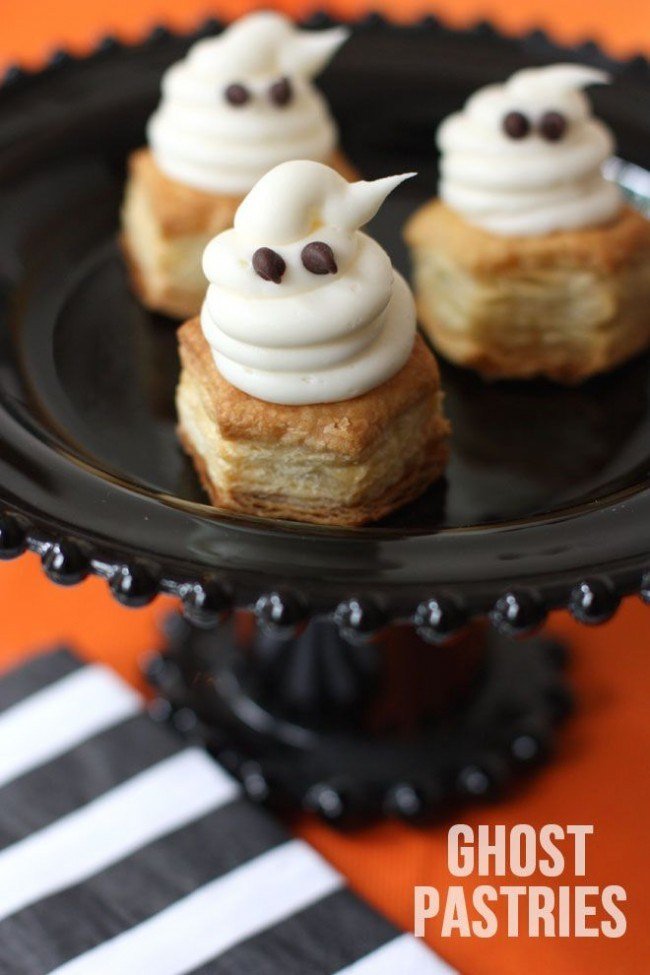 from Pizzazzerie
36. Monster Cookies and Cake
from I am Baker
37. Monster Eyeballs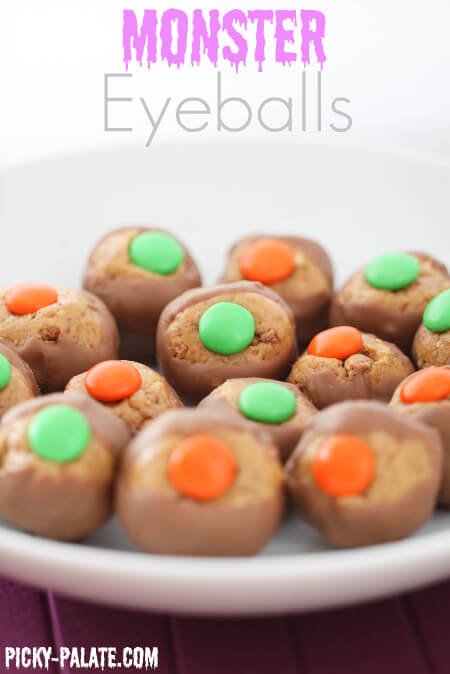 from Picky Palate
38. Monster- Eyes Deviled Eggs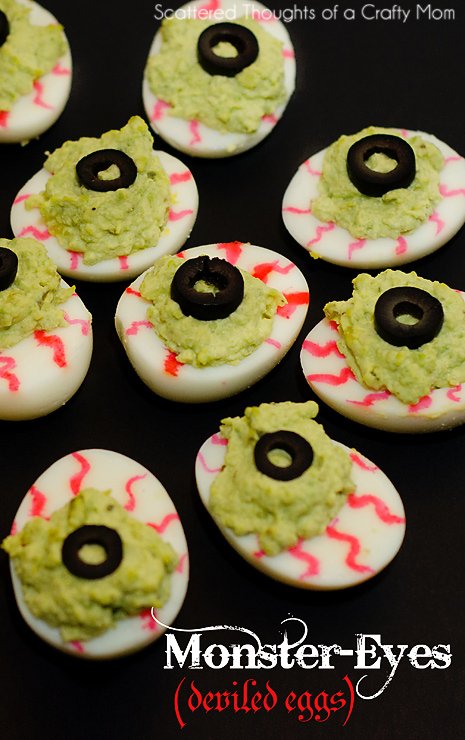 from Scattered Thought of a Crafty Mom
39. Monster mouths
from Raining Hot Coupons
40. Monster teeth donuts
from Eighteen25
41. Oreo Bat Truffles
from One Sweet Appetite
42. Oreo Spiders
from Mom.me
43. Owl Cupcakes
from Budget Savvy Diva
44. Peek a book Pumpkin Pound Cake
from She Knows
45. Pumpkin Cheesecake with Caramel Pecan Crust
from Winnish
46. Pumpkin Cream Cheese Oreo Chunk Brownies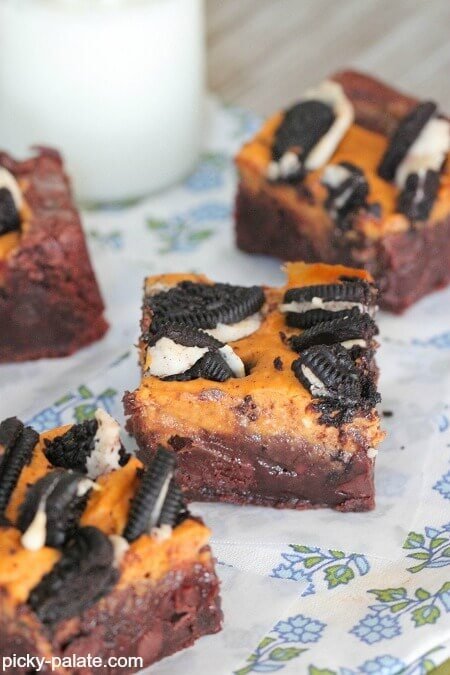 from Picky Palate
47. Pumpkin Praline Trifle
from Bakers Royale
48. Pumpkin rice krispies
from Yummy Healthy Easy
49. Pumpkin Scotchies
from The Girl Who Ate Everything
Recipe: Sugar Spice and Glitter
51. Pumpkin Whoopie Pies
from The Girl Who Ate Everything
52. Pumpkin Whoopie Pies with Maple Marshmallow Cream Filling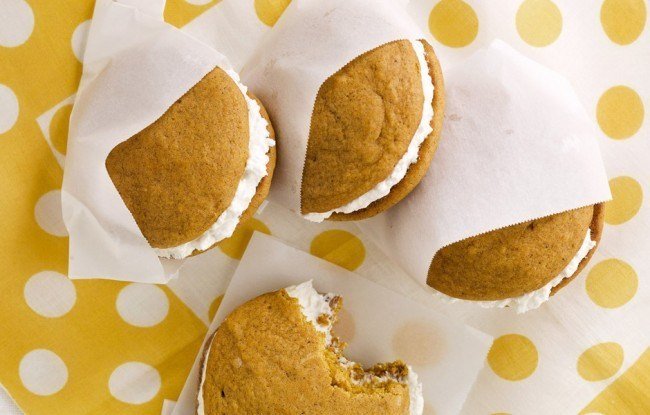 from Bonappetit
53. Reese's Frankenstein
from Your Cup of Cake
54. Reese's Pieces Monster Cookies
from The First Year Blog
55. Salted Caramel Apple Pies
from Sugar Apron
56. Scarecrow Treats
from The Girl Who Ate Everything
57. Spider Egg Donuts
from Family Fresh Meals
58. Spider Krispies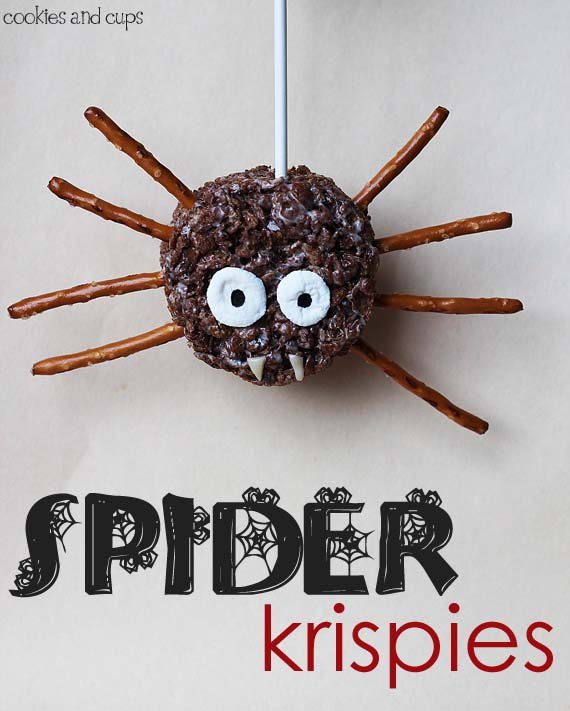 from Cookies and Cups
59. Spider Web Cupcakes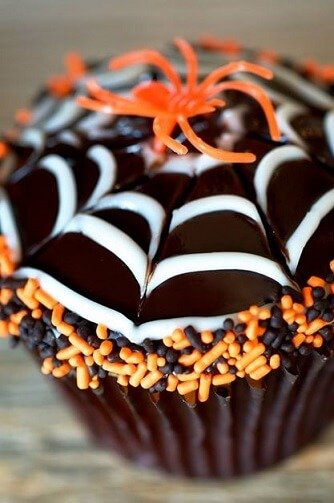 from Pizzazzerie
60. Spider web Cupcakes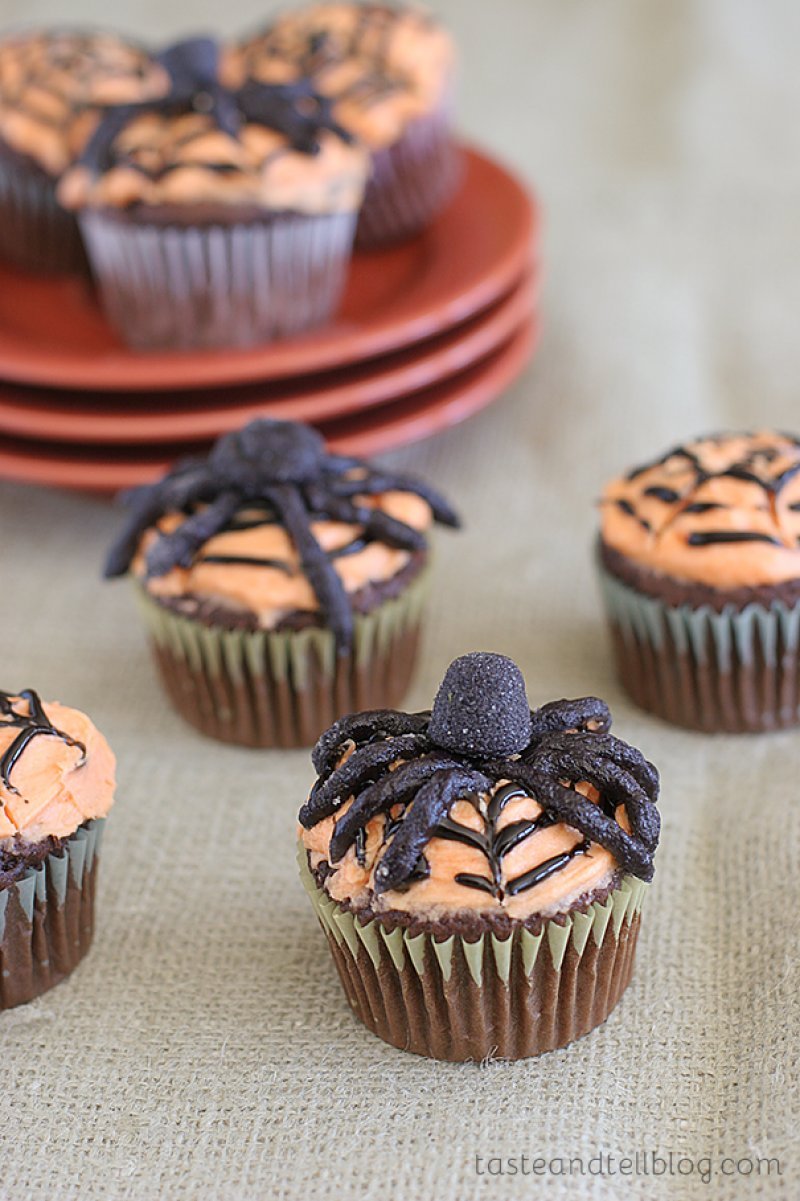 from Crafty Morning
61. Spider Web Cupcakes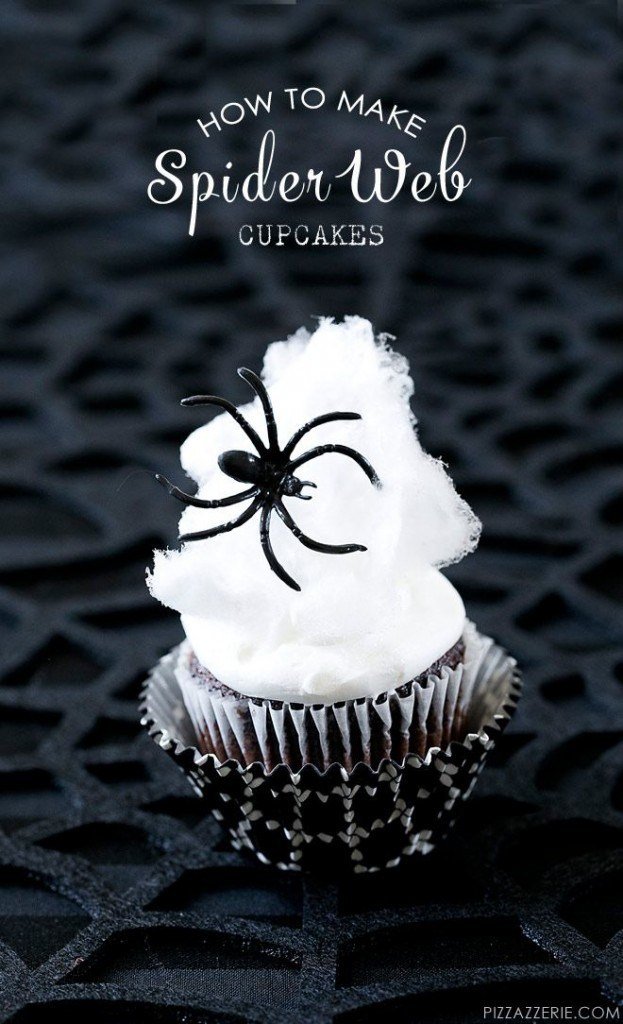 from Taste and Tell
62. Spookie Slasher Brownies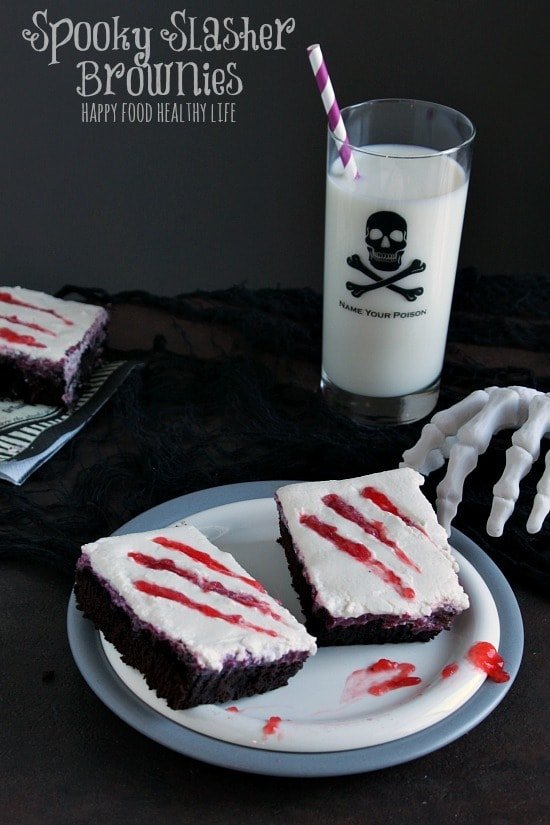 63. Spooky Oreo eyeballs
from 100 directions
64. Spooky Pumpkin Cupcakes
from Glorious Treats
65. White Chocolate Strawberry Ghosts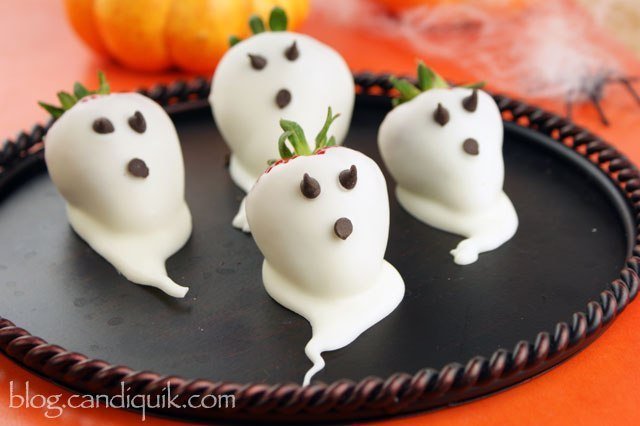 from Candiquik
66. Wicked Witch Cupcakes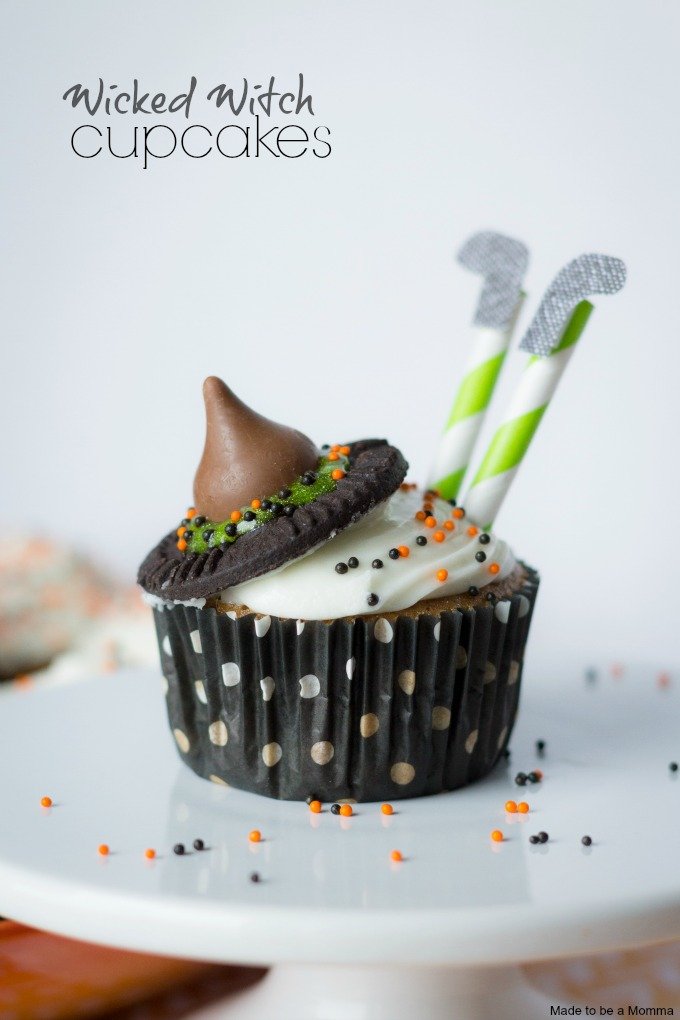 from Made to Be Momma
67. Wicked Witch of the West Cookies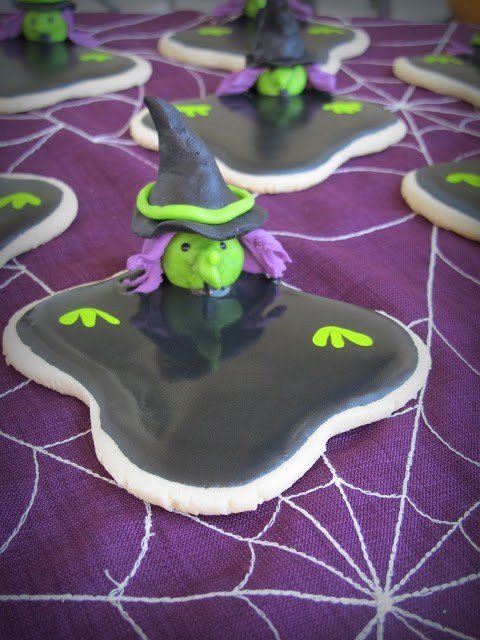 68. Witch brooms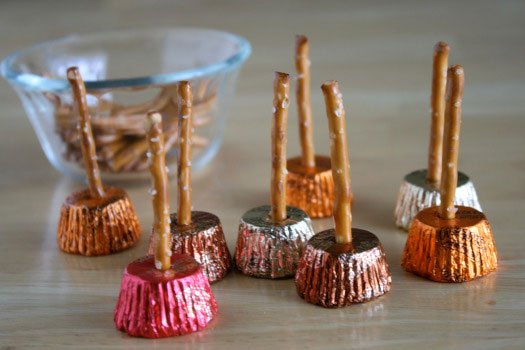 from Make and Takes
69. Witches hats
from Cincy Shopper
70. Yummy mummy treats
from CrazyLittleProjects
71. Zombie Cupcakes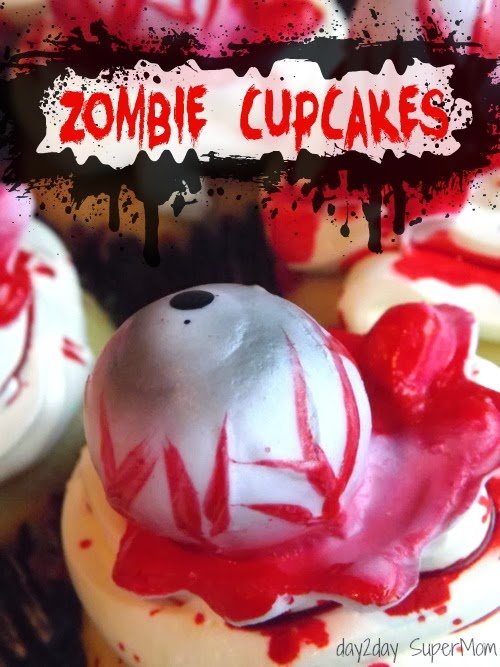 from Day 2 Day Super Mom
Conclusion:
Halloween is all about the spooky treats, and these 70 delicious recipes will make sure your holiday is nothing short of spellbinding! Whether you're aiming for over-the-top creations or kid-friendly desserts, you're sure to find something special among these ghoulish delights. Whether it's a deceptively simple Ghostly-Good Brownies recipe or a Poison Apple Cake, your Halloween desserts will be sure to frighten and delight your guests this October. So don't hesitate—these 70 recipes are here to ensure you have the most devilishly delicious Halloween yet!
To quote a famous witch, "Double, double toil and trouble; Fire burn, and cauldron bubble." Let these recipes be your cauldron as you cast your own spell of spectacular Halloween desserts!
Have you been wrongly credited or has someone submitted your project/image? Kindly reach out to us and expect a response.
Hopefully, you were able to get a bit of inspiration from this list.
Read also: