Holiday has its own set of small pleasures, and happiness can be discovered in the smallest of details. I always encourage folks to laugh more, play more, and have more fun. That is, after all, the objective of this post: to have a good time in October. Halloween is a popular holiday with children because it encourages them to dress up in costumes, tell scary stories, and collect candy from neighbours. Samhain, an ancient Celtic harvest festival that anticipated the coming winter and the rise in mortality that accompanied the harsh, hard season, is one of them. Halloween has become associated with trick-or-treating, carving jack-o-lanterns, celebratory parties, donning costumes, and eating sweets.
Jump to:
Halloween is about a lot more than carving pumpkins, dressing up in frightful costumes, and throwing themed parties. The creepy celebration is actually conducted to remember those who have passed away. Costumes can also be constructed at home or with items that can be purchased and used to create one. People may dress up for Halloween because of the belief that imaginary powers or the souls of the dead roamed the land at this time. Strange or frightening creatures are sometimes portrayed in Halloween costumes. Vampires, ghosts, skeletons, witches, and demons are all traditional monster costumes.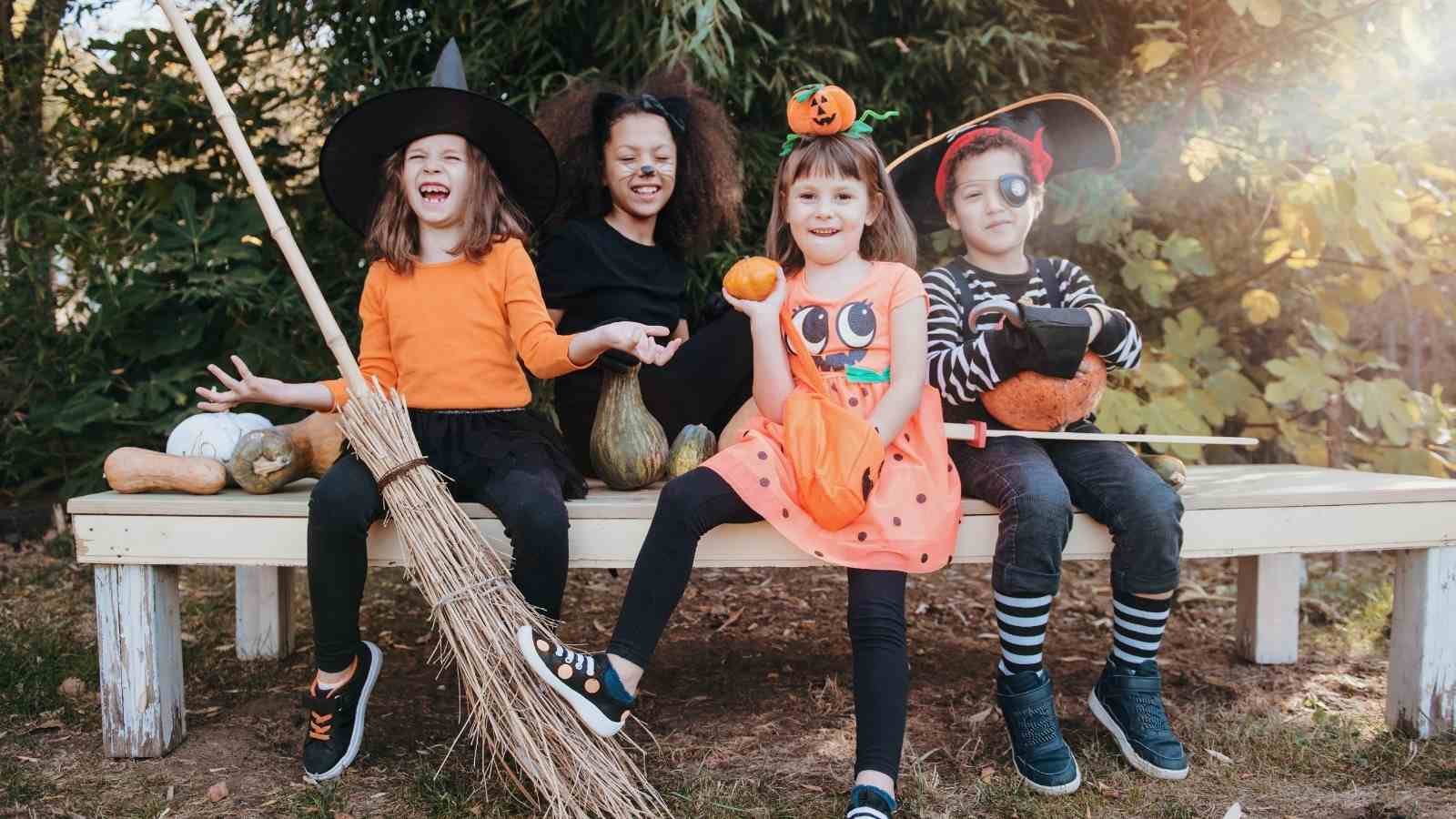 In recent years, characters inspired by science fiction, such as aliens and superheroes, have become popular.It was more about being creepy and concealing the identity of the person behind the mask than it was about looking like a ghost or a goblin. Children and teenagers used disguises frequently on Halloween night, pouring flour at people, stealing neighbours' fences, and even taking dead bodies. The office Halloween costume for 2021 is still a great idea that will bring a lot of smiles and laughter. The secret to making these DIY cast costumes come to life is that most of the pieces you'll need are probably already in your wardrobe or can be found fast on the internet.
1. Michael Scott-
This outfit has your name on it, whether you're the workplace class clown or the self-proclaimed "Best Boss"! Put on your nicest suit and a Dundie and you're ready to go. Michael claimed to have ordered his second head from a catalogue, but the bust was absolutely unique. You'll need to dust off your second-grade paper mâché skills in order to recreate the look from Season
2. Princess Pam-
When your inner artist begs to be let out but work keeps getting in the way, harness some Pam Beasley energy to help you get through. By day, I'm a receptionist, and by night, I'm a painter. Her daughter Cece's love of princesses inspired her Halloween costume. She dressed up as Doctor Cinderella to facilitate this and to emphasise the significance of positive female role models.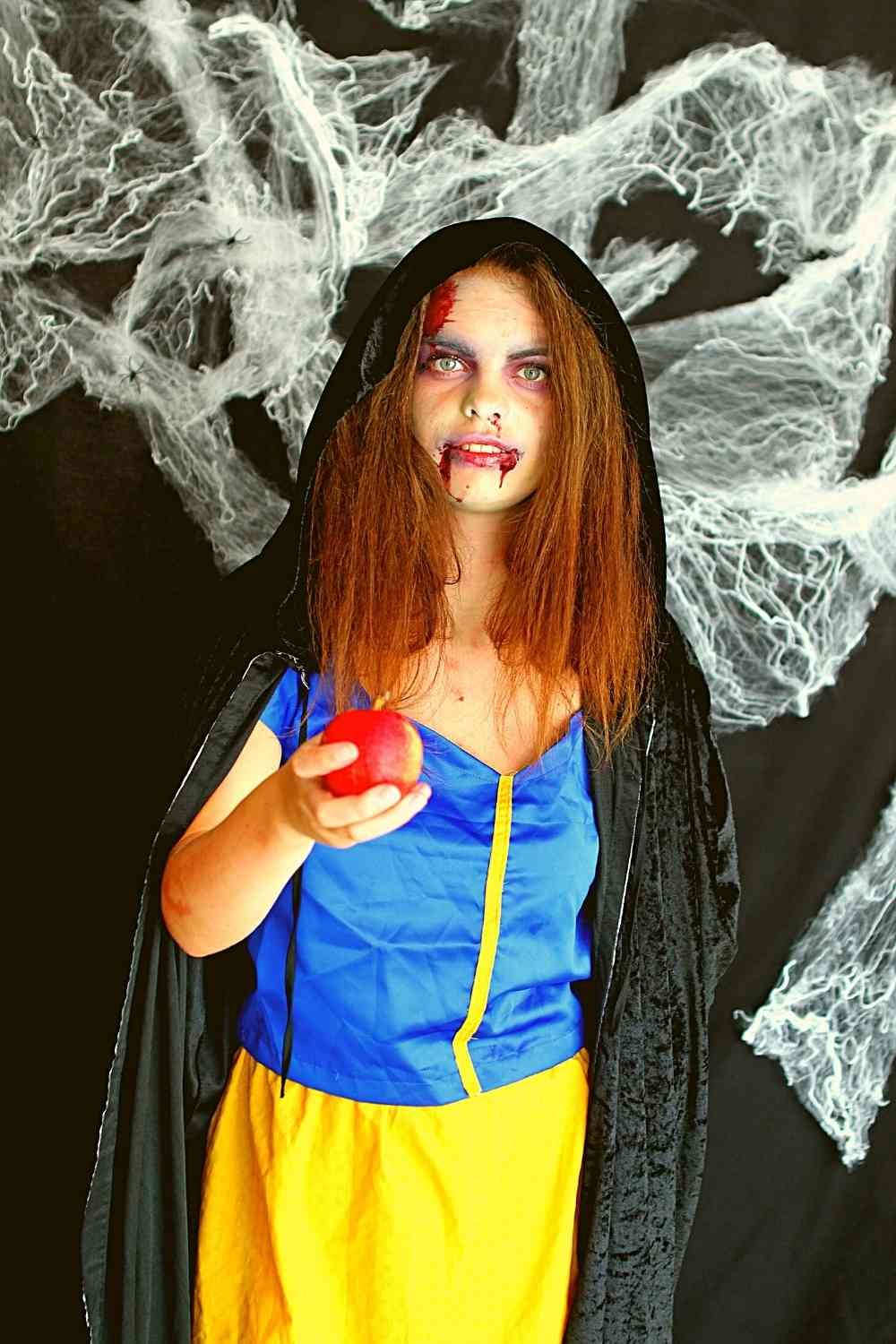 3. Three-Hole Punched Jim-
Keep Jim's straightforward style in mind by wearing a traditional tie and carrying a messenger bag. If you prank someone on Halloween, you'll gain bonus points. Perhaps we should recommend something using Jell-O. Jim isn't known for his Halloween costumes, so Three-Hole Punch is the perfect choice. Jim was extraordinarily daring for his age. This one is excellent for you if you're not much of a costume person.
4. Dwight Schrute-
Dwight Schrute is your Halloween spirit animal. To finish the look, pair Dwight's characteristic mustard shirt with these fake toy beets. This is another look that can be easily reproduced with clothing you already own. According to Dwight Schrute, the most terrifying and mysterious figure in Pennsylvania is Scranton.
5. The Boy Band Of Andy-
You're still in your college band. Andy Bernard is the personification of school spirit, wearing his alma mater whenever he can, so a Cornell sweatshirt is a no-brainer. It's just a leather jacket and a cross earring in its most basic form. Andy's interpretation includes a pair of aviators, a guitar, and more attention to detail.
6. Olympic Medallist Stanley-
You can channel your inner Stanley by wearing an Argyle sweater with a suit. When you're attempting to escape a difficult conversation, it's a good idea to have your crossword puzzles handy. All you need is a black windbreaker, a gold medal necklace, and the Jamaican flag worn as a cape to channel the world record-holding Olympic sprinter like Dunder Mifflin's Stanley did.
7. Quirky Kevin-
Kevin Malone's style is difficult to describe, but not impossible to imitate. All you'll need is a suit and tie, as well as a pot of your excellent chilli. Charlie Brown is a simple and instantly identifiable costume, and Kevin pulled it off with a yellow polo and what looks to be an ironed-on zigzag pattern across his body.
8. Snooki Kelly-
To be your best Kelly-Snooki combo, put on a black minidress, a tonne of jewellery in which huge gold hoop earrings are a must, and a pair of high heels. Allow enough time to tease your hair higher than you've ever teased it before, so you can pull it into a trademark Snooki pouffe. Nine seasons of The Office provided just as many Halloween parties, and the arithmetic adds up to dozens of employees throughout those nine years. The presentation featured a large number of outfits. how to achieve the looks of your favourite characters,
Read also: