The heart of the home is the kitchen, everyone knows that. It is where food is cooked, where meals are prepped and where the family convenes first thing in the morning and in the evening after work and school.
On top of this, in most households the kitchen is where the bulk of the washing is done with washing machines, dishwashers and tumble-driers commonly housed there. For this reason, the kitchen should be looked after because it is the beating heart of the home. That means keeping it clean and tidy, as well as giving that little bit of extra love and care so as it is always in tip top condition.
Keeping the Kitchen Tidy
Clutter in the kitchen should be a big no-no. There shouldn't be any mess on the sides because, once you allow one part of the kitchen to become messy, it won't be long until it spills over into other areas. Soon, you won't have anywhere adequate to prep food because there is no room – and that's even before we get into what comes with mess in the kitchen.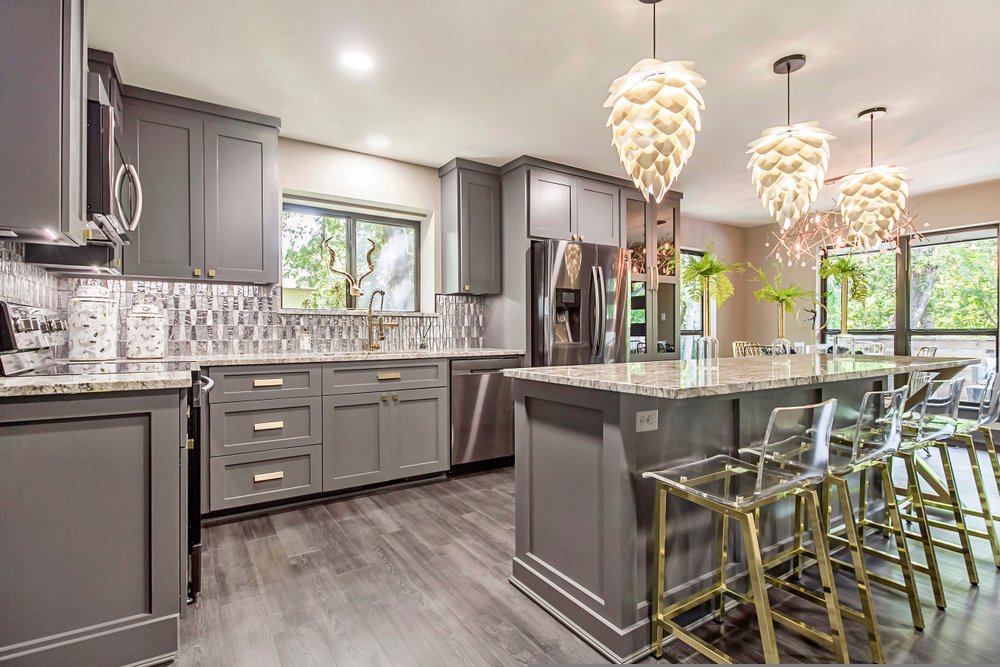 Clean kitchens are essential for meeting general hygiene standards. Messy kitchen quickly become a somewhere that all sorts of wildlife – such as insects and rodents – like to call home. Imagine serving up a meal, only to find evidence of rats in the kitchen, it would soon put you off your dinner and be the cause of embarrassment, especially if you had guests round at the time.
When it is Time for a Face Lift
You might often look around your kitchen feeling as though, no matter what you do with it, the space just looks old and tired, in need of a new lease of life. You won't be alone because, no matter how well you look after your kitchen, there will come a time when it will simply just be time to look after ripping it out and starting again. You might be surprised just how much of a positive effect a new kitchen can have on a home as a whole.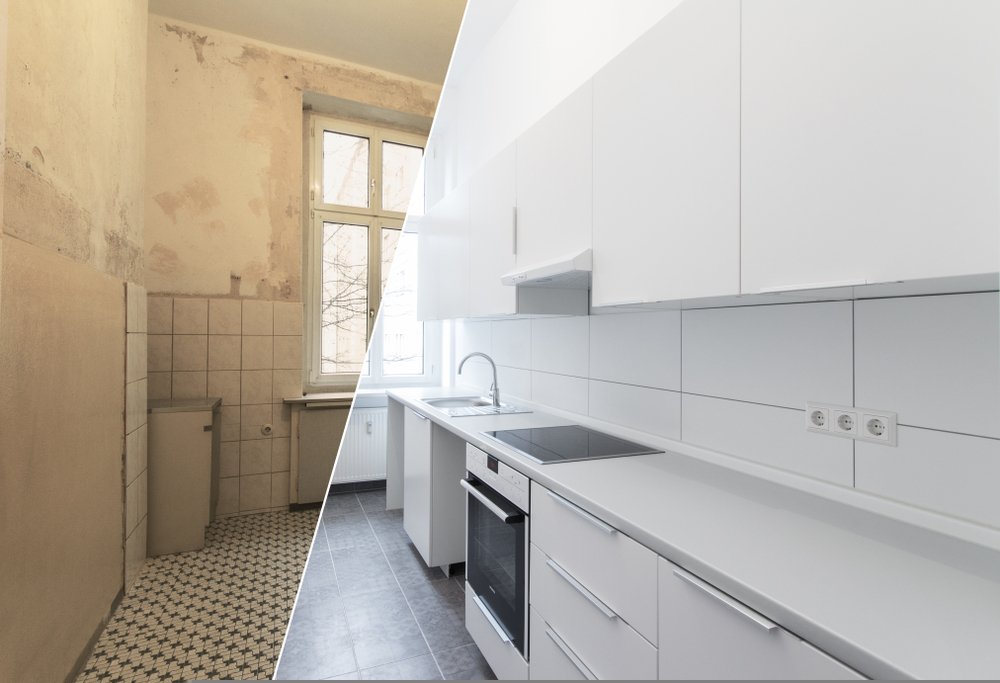 A modern kitchen will increase the value of the property, which is why many homeowners who are thinking of selling consider investing in refurbishments even though they are not planning on sticking around to enjoy them. Even if you aren't considering upping sticks, in fact – especially if you aren't, a new kitchen just helps to make a home feel more homely. After all, this is where you are likely to greet the family in the morning over breakfast.
Don't Skimp on Kitchenware
Your Kitchen is only as good as the items you put inside of it. That means ensuring that you deck out your kitchen with beautiful kitchenware, such as sets of knives, toaster and kettle, as well as other homely touches that make your kitchen feel like it is yours. Pictures of the family and mementos of the good times you have shared, as well as the latest masterpiece drawn by the little ones proudly displayed on the fridge door.
How you decorate your kitchen says a lot and you should make sure that any kitchenware you purchase matches. Decide on a colour scheme for your kitchen and stick to it, making sure that your kitchenware matches each other and with the décor of the room.
As the heart of the home, the kitchen should never be taken for granted.