With Christmas around the corner, many are gearing up for hiking trips with friends or family. But it is essential to wear the right clothes during the trip, or it could be one filled with misery instead of joy. One has to find the perfect balance between staying cold and wet or getting over warm.
It is important to have the best long sleeve hiking shirts or the best footwear to keep yourself comfortable in the cold. One should be prepared for all kinds of adverse situations during their adventure. The following are top tips that one must remember before packing their bag: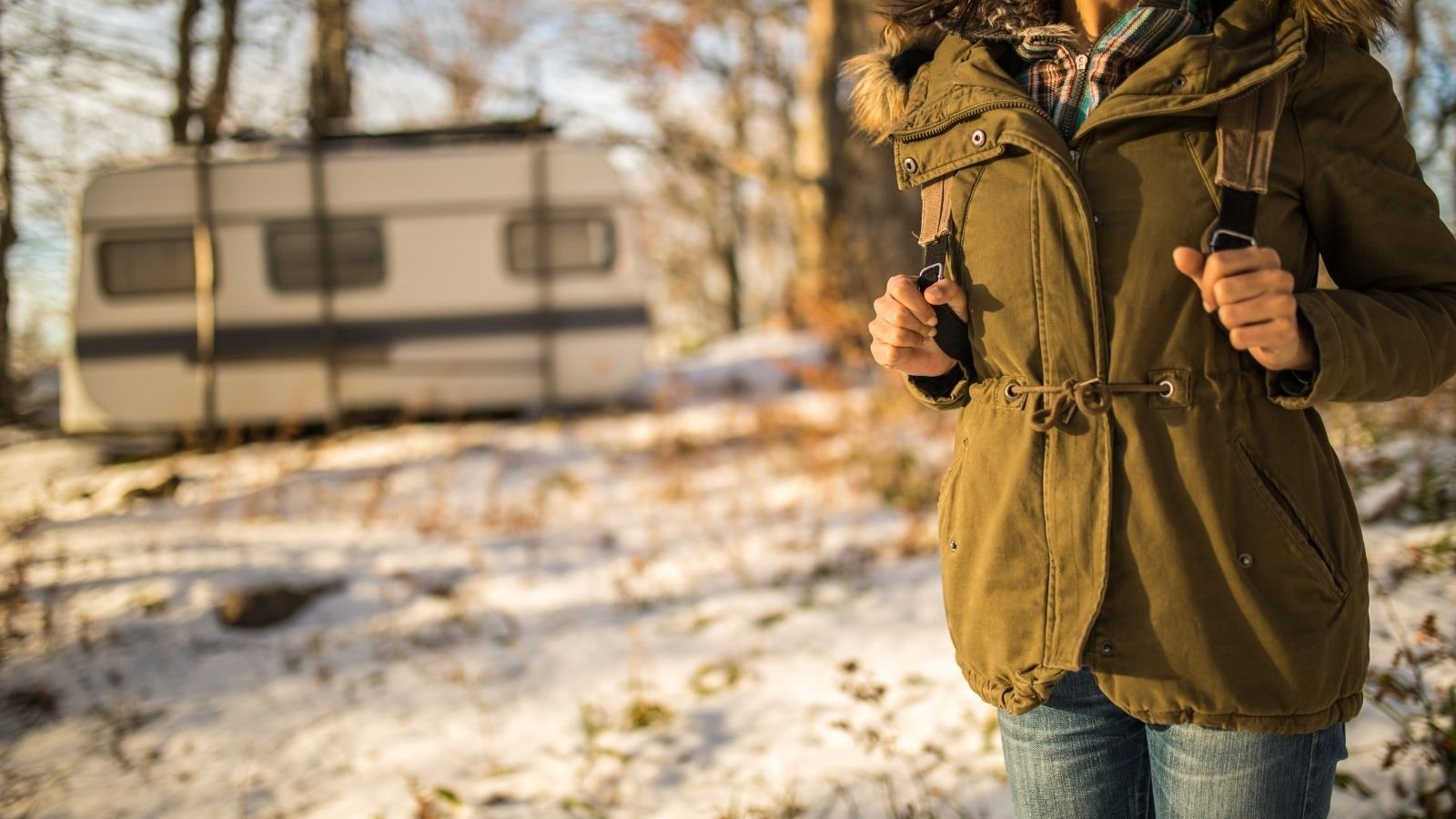 Jump to:
1. Wearing layers of clothes
Each layer of cloth has a vital role in keeping one comfortable while hiking.
Firstly one should put on thermals as an initial layer that lies close to the skin. They have a wide range of benefits:
They help in keeping the skin dry and prevent the body moisture from causing a cold sensation.
It helps in maintaining the body temperature in cold conditions and keeps the body warm.
They also prevent excess moisture from causing skin chafing or painful blisters.
Next, a middle insulation layer is necessary because:
They help to keep the body warm.
They help in trapping the body heat that thermals fail to and prevent them from escaping.
One can opt for the likes of the best long sleeve hiking shirts, vests, jumpers, or a pair of tights for this purpose.
Finally, one should wear an outer layer.
They protect in adverse weather conditions like rain or snow.
The final layer acts as icing to keep the body comfortable.
One should opt for waterproof jackets or pants for this purpose.
2. Clothes according to weather conditions
The clothes one should pack for their hiking trip must abide by the weather conditions of that area. One needs to stay warm and comfortable in order to stay safe and not fall sick.
During cold months, long and heavy thermals are the most advisable to wear as they cover the entire arms and legs. Snow pants help to protect from the snow and wind, keeping the body warm.
For warm or mildly cold weather conditions, short or light thermals can be useful to keep the body comfortable. Short-sleeved thermals are beneficial in such temperatures, and a jacket helps to protect against the wind. Stretchable shorts which are durable and waterproof are ideal.
In areas of heavy rain or snow, a waterproof jacket is essential. It is crucial to have sealed seams and waterproof zips so that water cannot creep in. Hoods help to protect the hair from getting wet.
3. Materials of clothes
The cloth fabrics determine how warm they are. Warmer clothes help in keeping the body more comfortable during hiking. Various fabrics have their own share of benefits. They can be natural, synthetic, or a mixture of both, and one should look at the benefits and choose one that perfectly suits their needs.
4. Footwear
One needs to have the proper footwear for hiking in order to have a more solid grip on rough surfaces and keep the feet comfortable during long walks. The wrong choice of shoes could easily lead to twisted ankles or sprains. Tight shoes could cause sweat, leading to foul smells and blisters. Authentic Blundstone shoes are durable, waterproof, and provide good ankle support, making them ideal for hiking in almost any environment.
Three types of footwear are used for hiking purposes:
Low hiking shoes are preferred for short trips as they are very agile. However, they are not suited for heavy loads.
Mid-hiking boots have ankle support to prevent them from twisting. They can carry heavier loads.
Backpack boots have high ankle support. They are ideal for lengthy trips as they can carry heavy loads.
5. Quality of clothes
It is essential to determine the quality of cloth one may purchase because the cost varies with quality. Clothes in natural fabrics are more expensive than synthetic ones as they are warmer and do not smell.
A good quality jacket is extremely durable and lasts for years. Hard-shell ones are more expensive as they are waterproof.
Footwears with higher ankle supports are more expensive as they reduce the risks of injuries and are more comfortable.
6. Cost
One should keep a few things in mind before purchasing clothes. One should be aware that if they go for hiking trips frequently, they must invest in good quality to be durable. Otherwise, the average rate can be cut. One should also remember that cheaper products are not waterproof.
7. Brand value
It is essential to stick to specific brands, that one has used and found comfortable. They may not be satisfied with other brands' quality, thus not letting them enjoy their fullest. Best long sleeve hiking shirts or jackets of big brands are popular among all customers as they are incredibly comfortable.
Read also: