Most people know what it feels like to home after a long day to rest in their beds, not wanting to do any more work. But they inevitably have to work again in the kitchen to make a meal as eating out every day is impractical. But having a meal should never be cumbersome. One should enjoy a sumptuous meal sans the hassles of buying supplies and preparing them. How is that possible? Well, through the option of meal delivery, via which one can order local comfort foods and enjoy them curled up in their homes, thanks to technological developments that make online ordering possible.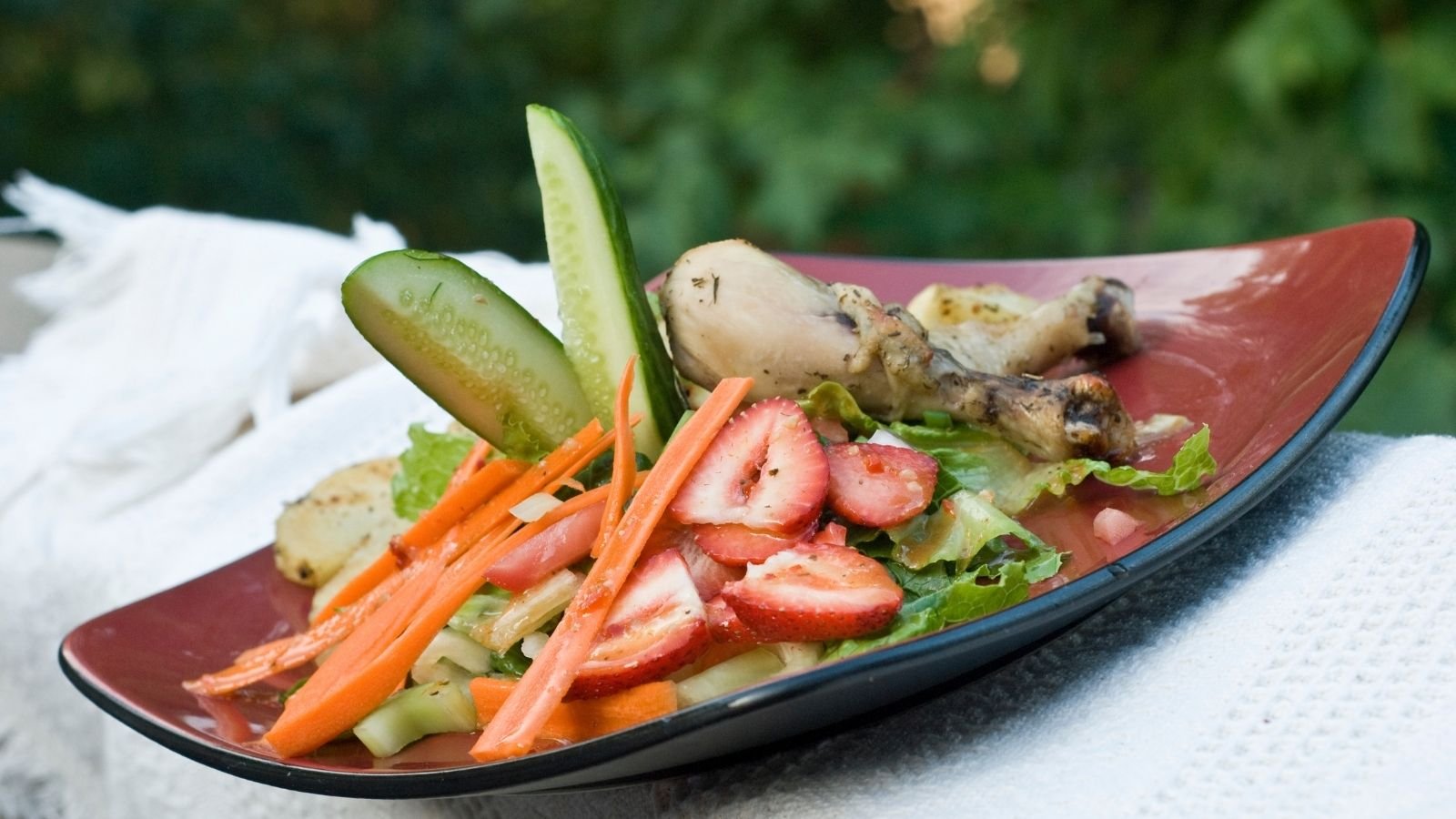 Meal delivery works by the customers selecting a plan, date, and time on the caterer's webpage. The meal is then delivered, at the stipulated time with absolutely no effort on the customer's part. It is convenient, easy on the pockets, and delicious.
The additional benefits of meal delivery over home cooking are
Jump to:
#1 It Saves Time
With the fast-paced nature of the world today, people are busy chasing their dreams, and there is little time to focus on time-consuming tasks like shopping for groceries and hours of baking time. But this does not mean one has to sacrifice their enjoyment of good food also. So opting for meals delivery service serving food at the doorstep is the ideal choice for those who want to save time, and costs and enjoy a delicious Shepherds pie, all at the same time.
The goal of the caterers is to prioritize the customer's time by following a schedule. The customers can place the order for a whole week and select the items they would like from a given menu. The meals are prepared by professional chefs, making them a smart buy for a food lover.
#2 Customizable and Eco-friendly:
One can customize the meals to suit the needs of the recipient. Changes to make allowance for food allergies and dietary restrictions are made by the chef in the meal delivery. Brisbane locals are considerate of their environment. Therefore some caterers deliver them in eco-friendly packaging. The meals are provided in styrofoam and packed to retain freshness. One can store the packaging post usage and return it to the caterer for recycling.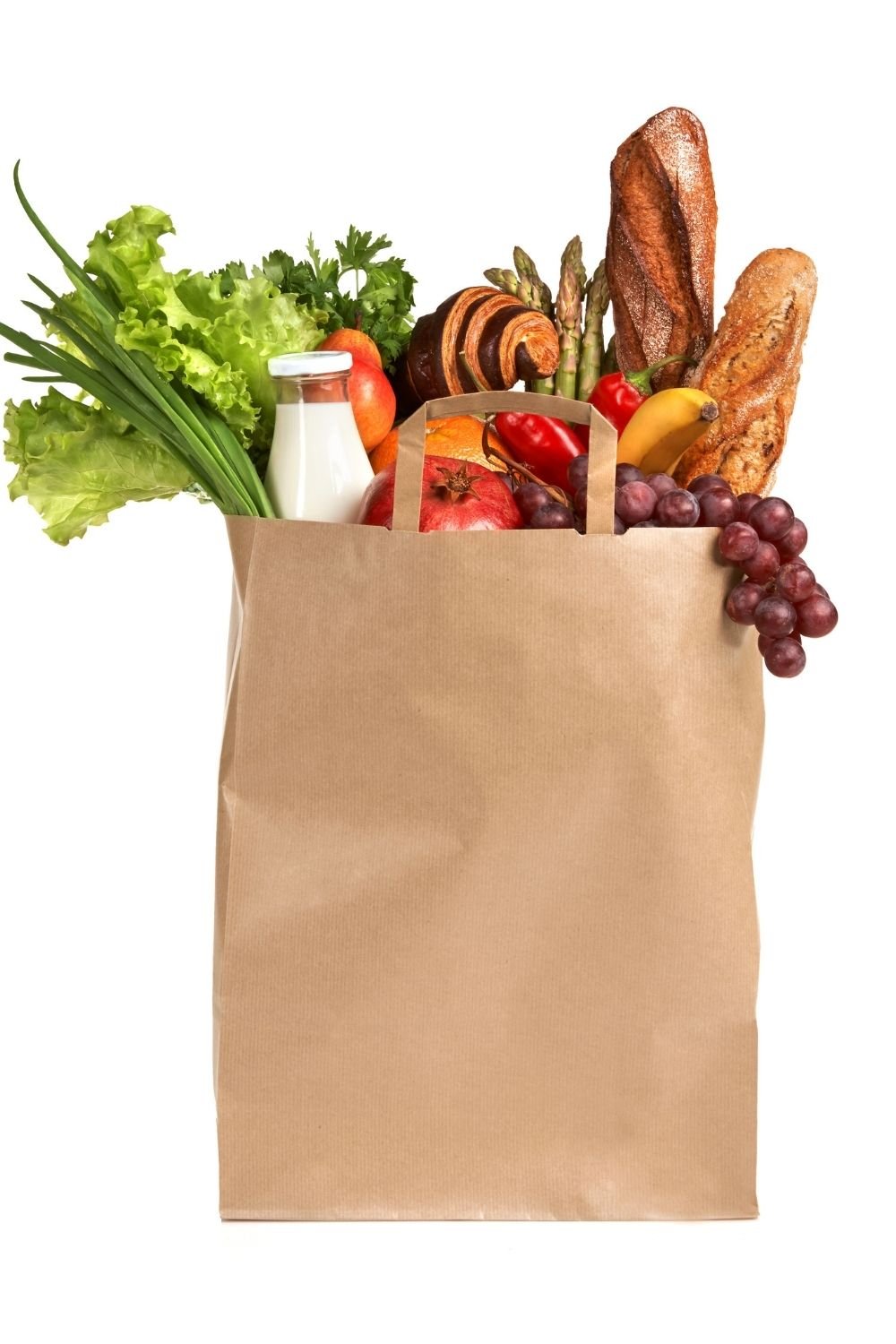 Studies show that people waste less food while ordering compared to going to a grocery shop and the products being unused. The portions are user-friendly and come in decent sizes with sufficient components of everything for a balanced meal.
#3 Healthy and Tasty
The chefs build the menu and the dish, keeping in mind the nutritional value of each ingredient. From the veggies, the proportion of fat, carbs, etc. Home cooks may not be aware of the benefits of ingredients or how to incorporate them into their cooking. However, allergy patients who utilize meal delivery services adore the experienced chefs from fitbar since these chefs never compromise on taste or variety.
Meal delivery services have a diversified menu and a variety of dishes of different origins. From Moroccan chicken to Thai stir fry, any cuisine can be selected, from their menu. Desserts like cheesecakes and macaroons are also made available to order with a meal. One can enjoy their favorite lasagna at any time without the hassles of buying the ingredients and spending time making it, which sometimes ends up being costlier.
Conclusion:
Meal delivery has numerous benefits compared to home cooking in the aspects of tastiness, healthiness, time-saving, and cost-cutting. One need not have anxiety attacks anymore, worrying about what dish to prepare and how to prepare it. The meal is just a click away.
Read also: