The pandemic has changed the flow of our lives completely. Now, many of us are hustling, communicating, and doing most of everything from our homes.
Gladly, most of us have adjusted to this sudden and anxiety-filled situation in a more positive way. We've spent more time with our family and a lot more important personal stuff.
2020 was long and full of uncertainties. Congratulations to all of us who made it through that very rough year. So, there are tons of reasons to celebrate 2021, starting by upgrading our homewares with the latest trends.
From a sustainable approach to elegant designs, 2021 has a lot to offer regarding our home's interior design. Not to take long, we've curated a list of the best trends that will give your home's interior a fresh and exciting look for this year.
#1 Maximalism Is Making A Comeback
Over the past few years, many of us have grown fond of the serenity and breathability that minimalistic lifestyle taught us. But this year is all about maximalism.
Many interior designers have found a way to incorporate more decorations and elements to our home's interior this year without making it appear overcrowded. The main reason behind this growing trend of maximalism is to turn our homes into a unique, fulfilling, and cozy space.
You can layer your current design with new ones to create an exciting and fresh appeal. Just make sure the things you're adding don't hinder your freedom to move around and don't consume too much space.
#2 Houseplants Are Becoming A Centrepiece
Who knew that houseplants in your garden could be elegant and fashionable inside your home? Houseplants are making a remarkable comeback after it was popularized in the 70s.
Houseplants started to become popular last year when people started growing plants in their backyards. It was one of the many things people did to keep themselves occupied during months of lockdown.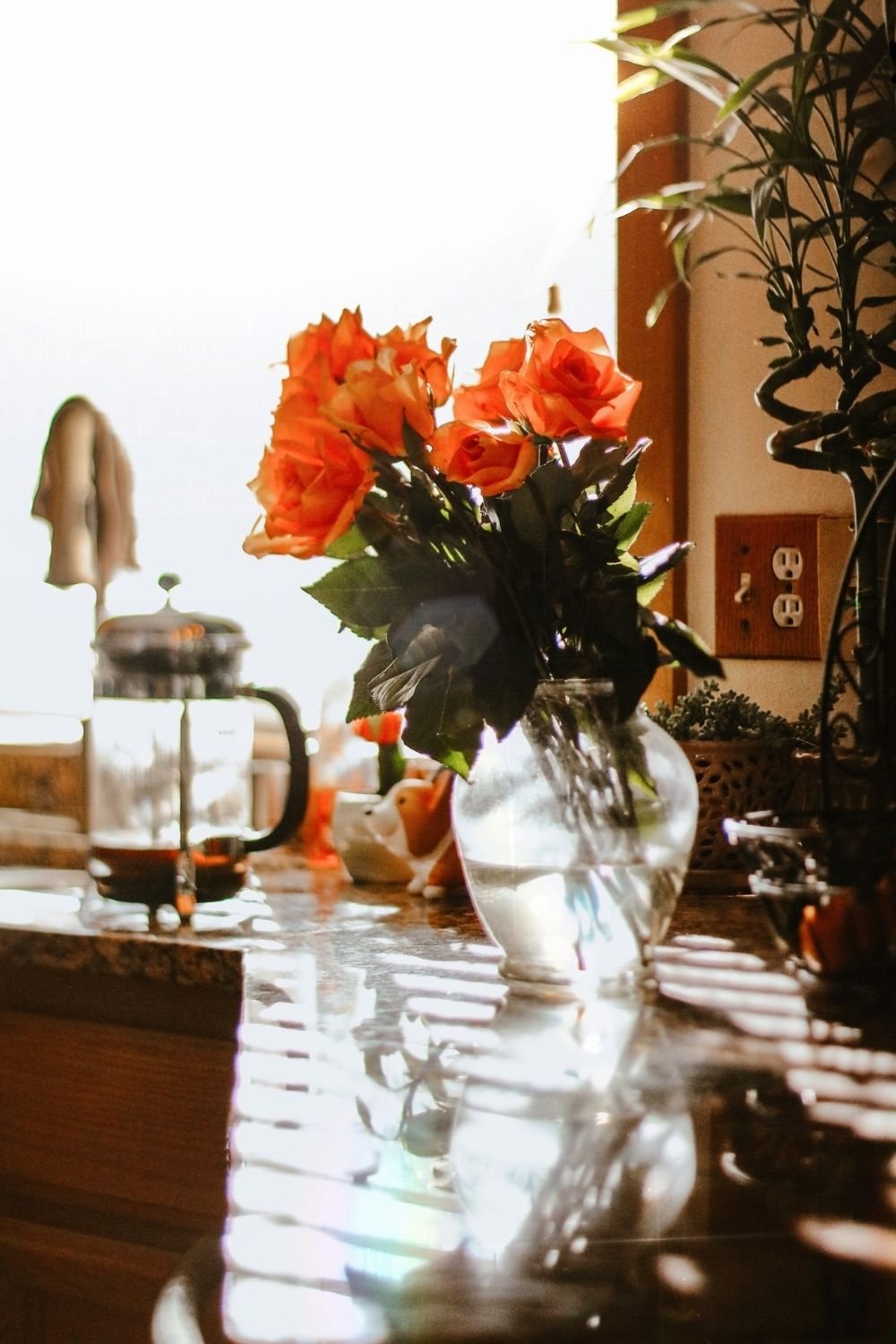 Monstera Adansonii, Swiss Cheese, Birds of Paradise, and many more houseplants have found their way to suit perfectly into our living space, and it's a trend that is likely to stay for years to come.
#3 Adding More Snuggly Space
Since we're likely to spend our entire day inside our homes, adding comfortable and cozy elements to our space is becoming essential.
You can mix and match different homewares like wool and linen on your couches and beds, while additional pillows, cushions and throws add the much-needed warmth.
You can combine these elements to come up with a very cozy atmosphere. This kind of trend creates that retreat vibes in your space that you will crave, especially during winters.
#4 Your Home Office Is the New Focal Point
Since there's no certainty we're allowed to go to our office regularly, homeowners are now starting to upgrade their home offices.
A home office should be designed to be comfortable, creative, and clean. This kind of design helps clear our thoughts, so we are more efficient and productive with our tasks.
Try adding a desk light, use lighter wall paints or wallpapers, and a beautiful painting for more style and appeal since you're turning it is the most used part of the home.
Final Thoughts
2021's home interior design trends are mainly about our approach and preferences. It's all about your tastes and your interests. But these trends will be your guide to come up with wonderful results. Always remember that your home's interior won't end with a single style; it will always follow mainly on your needs and wants as the owner.