One of the best improvements for professionals across the entire spectrum of industries in recent years is the introduction of hybrid and remote working options, both of which contribute positively to an individual's work-to-life balance.
However, to ensure working from home is conducive to efficiency and productivity, the design of your home office is crucial and so, to help you, here are some helpful tips to optimize your working from home space.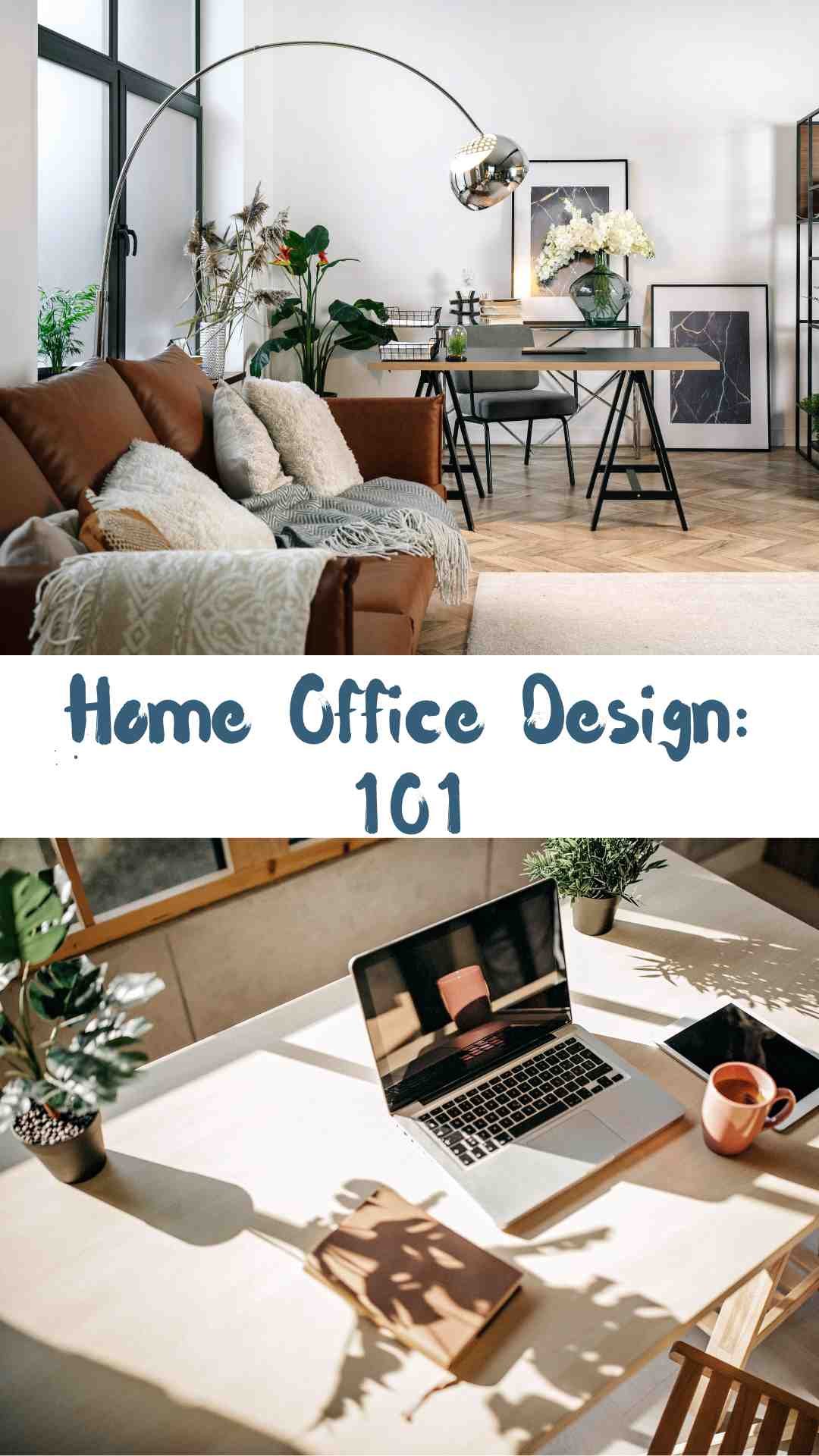 Natural Lighting is Key
First and foremost, you must never underestimate the power of natural light and (except if you simply can't avoid it), you should make sure that not only is your office located in a room with a window, but that the desk is directly underneath.
Natural light will not only make working hard every day easier on your eyes but will also:
Boost your body's levels of Vitamin D
Help to improve the strength of your eyes
Provide natural boosts to your emotional health and well-being
Serve to help manage your blood pressure
Help to improve both the duration and quality of your sleeping patterns
Optimize Your Internet Services
There's nothing more frustrating than hosting or taking part in a meeting online through video conferencing software, only to find that the connection is unreliable, the picture freezes and the audio fades in and out sporadically.
This is why another important component of transforming your home office setup is to ensure that you now have speedy and reliable fiber internet throughout your home from a reputable and established broadband provider.
Be Smart with Storage
Unless you're fortunate enough to live in a sprawling mansion with an entire wing devoted to your professional responsibilities, the chances are that the storage space is tight in your new home office.
To combat this, make sure you invest in smart storage solutions, such as utilizing the wall space more than the floor, hanging a whiteboard or pin board on the wall to keep memos and sticky notes organized, and creating a bookshelf wall.
Ergonomic Additions
You'll hopefully already be fully aware of the supreme importance of investing in a high-quality, comfortable, and fully ergonomic chair, and far from it being a luxury addition, such a chair is essential to take care of your neck, back, and shoulders.
Human beings simply weren't designed to spend hours and hours each day sitting down, and it's therefore vital to ensure that your body is protected while you're working. Additionally, you could also look into a bean bag chair or comfortable floor rug for you to work on when you don't need to be at your desk, as well as a specifically designed ergonomic keyboard, too.
Other Considerations
Once the key elements are in place, there are also other key considerations for a well-designed and productive home office working environment.
You could consider including some personal touches, such as family photographs, a mini fridge for water bottles, a bright and energetic color scheme for the walls, and some indoor greenery to heighten concentration and improve the air quality in the space.
Read also: