When decorating a home, it can be difficult to know exactly how to style it and what furniture and other items you should fill it with. It can also be hard to know what items work well with each other, and more importantly, what items don't. Many homeowners make the mistake of borrowing ideas and configurations from many different sources, meaning they end up with an amalgamation of what might be good ideas, but that don't work well together.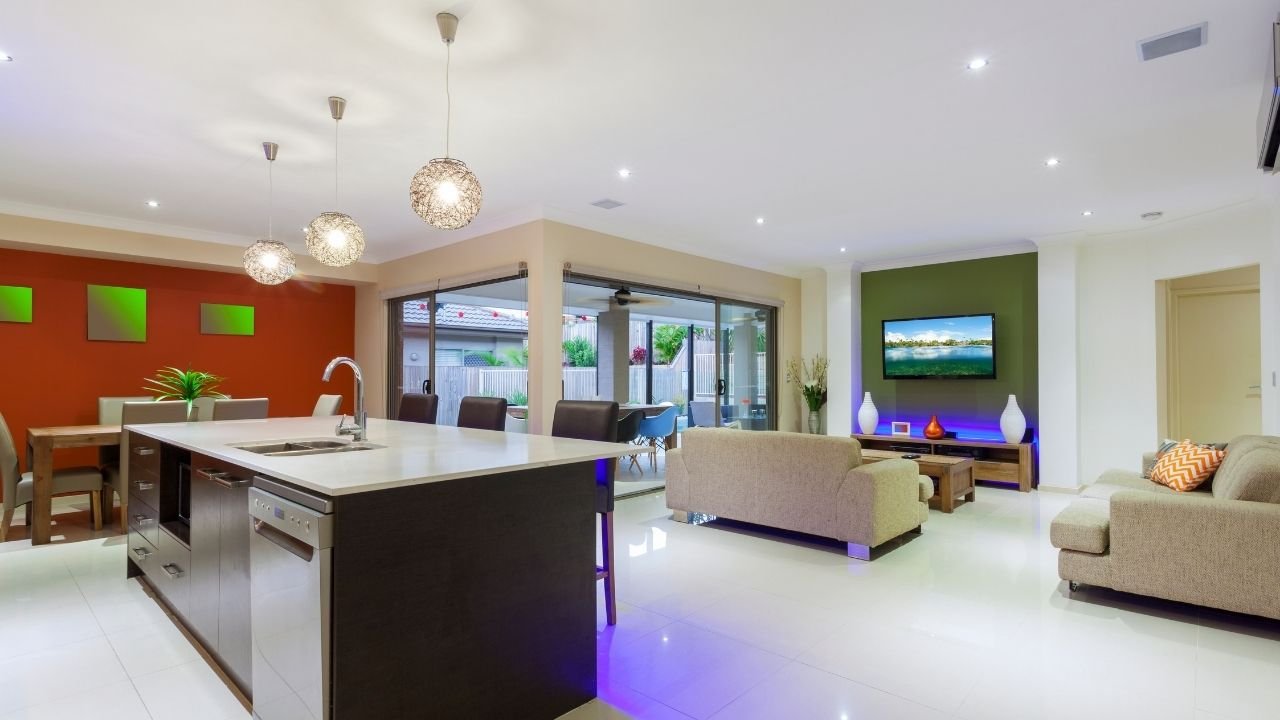 However, despite that, there are some techniques you can put in place which guarantees a stylish home not for not just in today's context, but for years to come as well.
Jump to:
1. Adding Style
Another important factor to consider is that for most things, something that is stylish now isn't going to be stylish forever. That's fine when it comes to buying clothing, as it can easily be replaced and upgraded to fit with the current trends.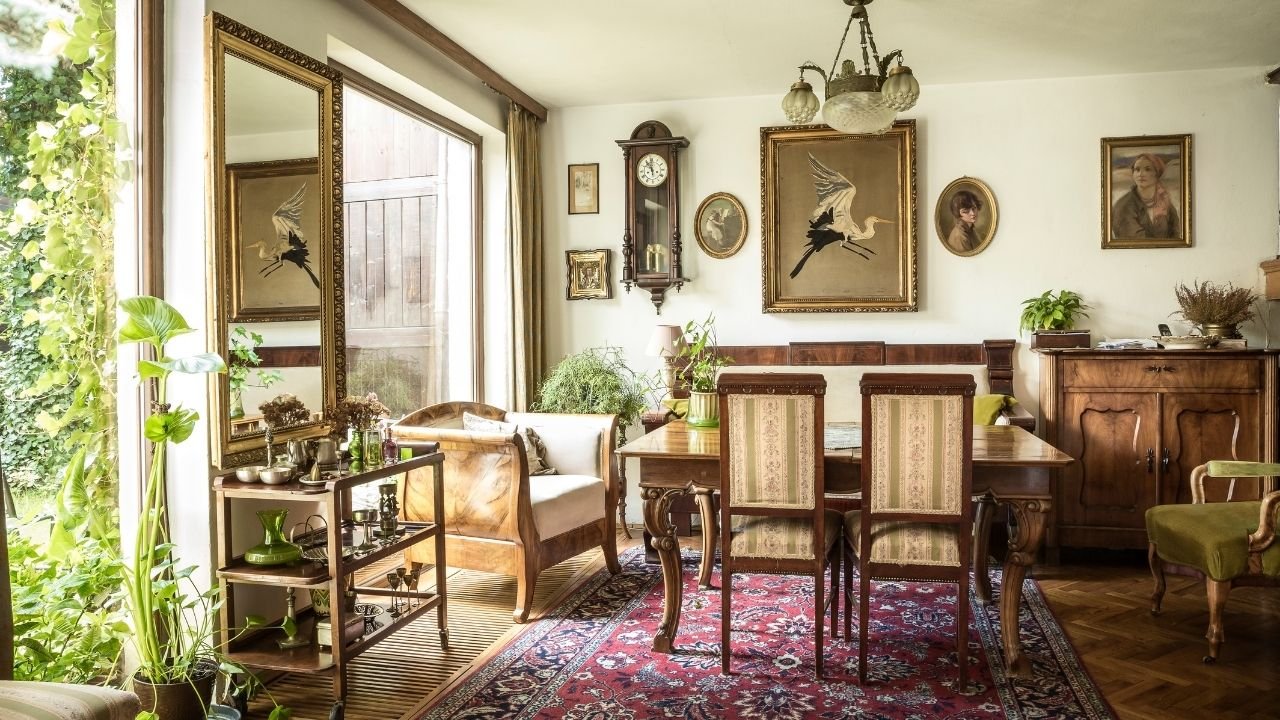 However, when it comes to your home, you want to make sure that you've styled it in a way that's going to continue looking great for the next decade or two. That is what makes decorating a home so difficult, because there's not a lot that can remain contemporary and relevant over a vast number of years.
2. Add Mirrors
Mirrors are a great way to add class and sophistication to your home, as well as make it appear more expensive. Due to their reflective qualities, a mirror can make a room feel so much more spacious and open, turning that room into a nicer place to be in. They can also make a room feel brighter, as they reflect sunlight and disperse it around.
A good option including mirrors is to mount them against the doors to rooms or closets. These can refresh and give them a burst of life, especially if matched with a nice mirror frame.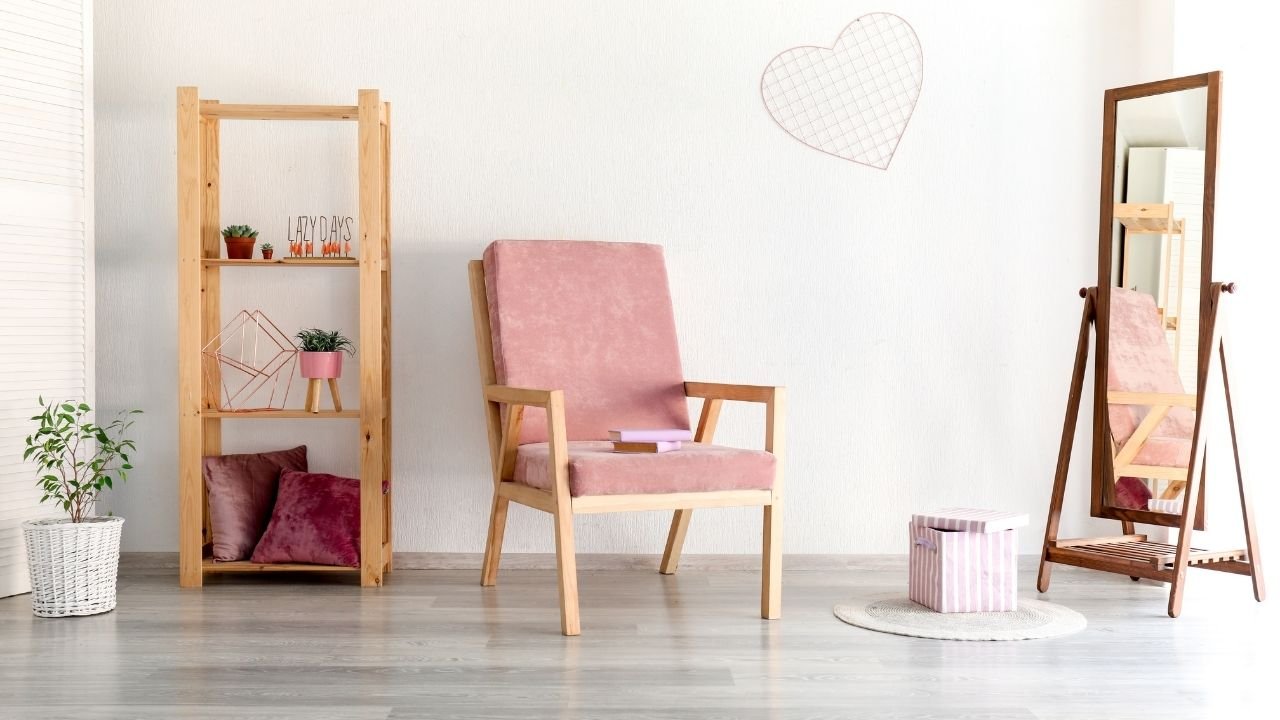 An alternative is to use mirrors to create a decorative piece on a wall. This can be done by arranging smaller mirrors into a cluster, as this creates a nice effect. When doing this, be sure to use mirrors that are stylistically similar.
3. Use Exposed Wood
Wood is a brilliant addition to any home and is so versatile in its uses that it has so many options to improve the style of a home's interior such as tongue and groove joints. What's popular right now is the use of wood to create rustic decorations and utilities. Simplistic designs such as wooden shelves are a great way to do this, but you can also incorporate weathered looking coffee tables and picture frames.
When using wood, do be cautious about the different types of wood you're using and how they combine together. Dark and light wood are extremely different, having different properties to each other, and although there are ways to make them work well together, it might be worth just sticking to the one type.
Light wood is fresher and works well with light furnishing, white walls and plants and flowers, whereas dark wood is more majestic, and pairs beautifully with leather upholstery.
4. Bean Bag Chairs
A comfortable looking home is a stylish home, and there's nothing quite as relaxing as a perfect beanbag. These furnishings are an awesome alterative to a sofa or traditional chair and are great for relaxation. They make perfect furnishing for either a bedroom or living room and feel awesome when curled up by a roaring fire. The quality of beanbags can vary, so it's important that you get the premium variety to ensure that it looks more elegant.
There are many options when it comes to the material used to cover the beanbag, such as leather, or other softer, textured materials.
5. Patterned Curtains
Far too many homes have boring curtains that are ruining the overall aesthetic of the house. Many curtains are overlooked as simply a device to block out sunlight instead of a decoration, and because of this, too many people go for functionality over style. However, putting in the effort to find a curtain with an interesting and unique pattern or print can really help make a room pop and tie everything together. They work best in a minimalist room, so be sure to avoid them if the plan is to put them into an already cluttered space.
Some of the best curtains utilize two-tone designs to creates complementary and contrasting colors. You also want to build your room around the colors of the curtain, so that it combines to create a nice theme that works in unison. You would not want yellow curtains against a creamy pink wall.
Another tip regarding curtains is to try and hang them from higher up, closer to the ceiling. This will create the illusion of having larger windows, which can make a room feel far more spacious and comfortable. The same rule can also apply to shower curtains, so this is a good tactic to incorporate if space is at a premium where you live.
6. Hide Electrical Wires
There's nothing that can undo all the effort put into the decoration of a house more so than loose wires hanging around willy-nilly. It can make any space look chaotic and messy, which doesn't scream luxury and style. Wires can be extremely distracting, so if you want a slick and clean looking home, it's important that these are sorted out.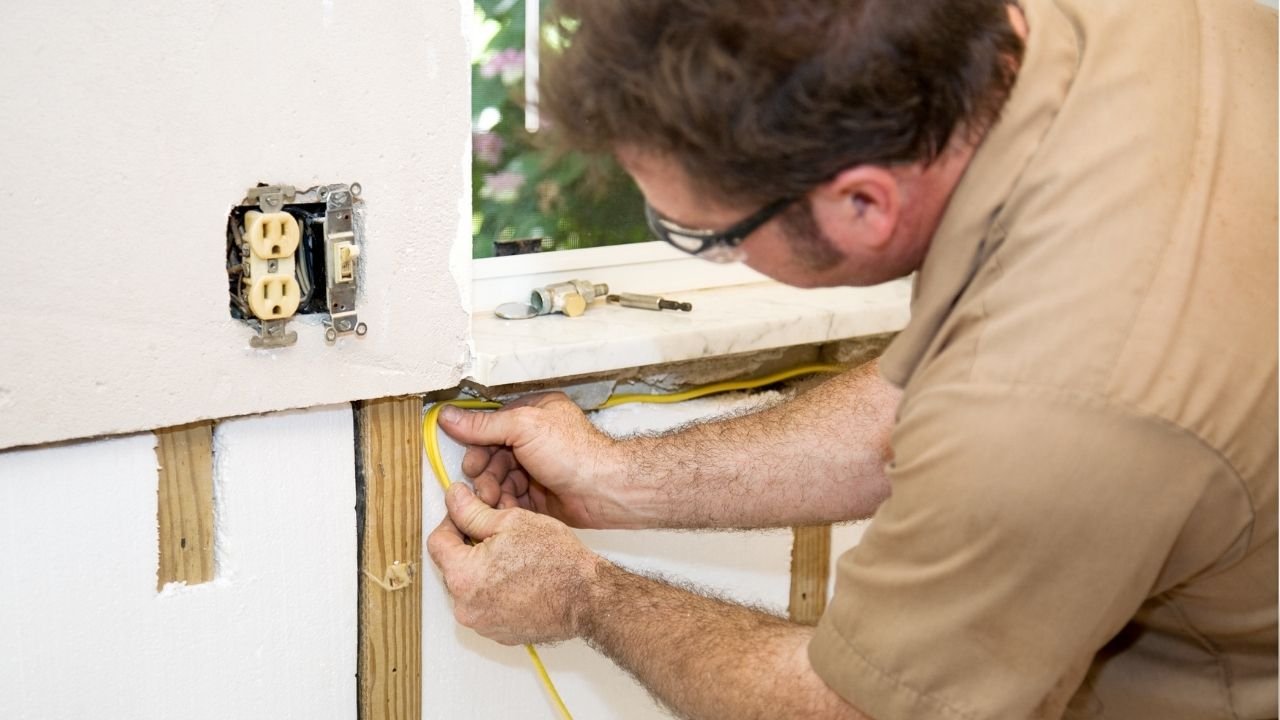 There are many ways to hide wires effectively. One good way is to utilize a shower rod to organize and cover them. Other good options include tapping the wires against the back of the furniture that the devices are on.
On the other hand, there is also the option of using these wires and incorporating them as part of the decorations. This only works in specific situations and for specific tastes, but if the cords are long enough, there is potential to fix them against walls and shape them into interesting and unique designs and configurations.