A loved one's birthday will provide an opportunity to show them how much you care. For this reason, you will want to ensure that you present them with a thoughtful gift they will love. If you have next to no ideas on the ideal item for a parent, partner, or best friend, read the following advice on how to find the perfect birthday gift for a loved one.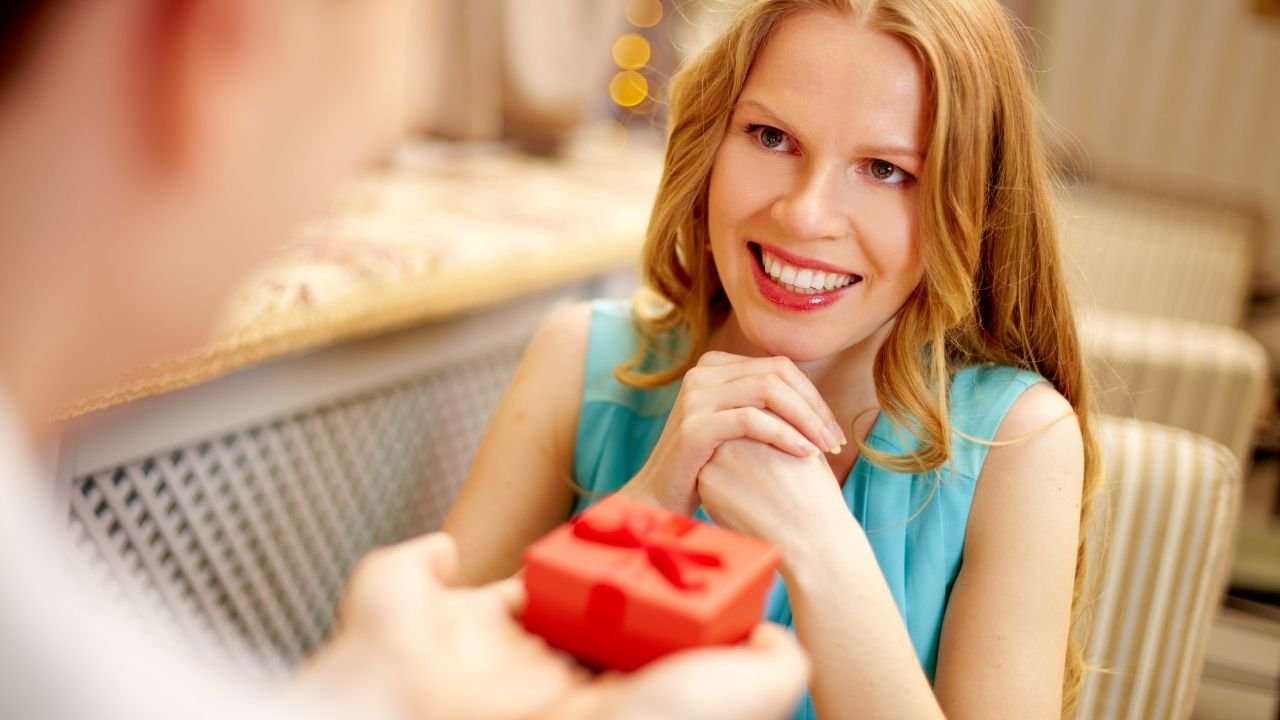 Jump to:
Consider Their Personality
The first thing you must do is consider your loved one's personality. If they have a sweet tooth, they might enjoy a bouquet of candy bars or a trip to a chocolate factory.
If they love to relax with a box set in their spare time, you could look for a TV-inspired gift. For example, suppose they became wrapped up in the romantic story of Claire and Jamie Fraser. In that case, you can guarantee they would love to experience an Outlander tour in Inverness, Glasgow, or Edinburgh. Check out also how to pick the perfect Christmas Gift Hamper.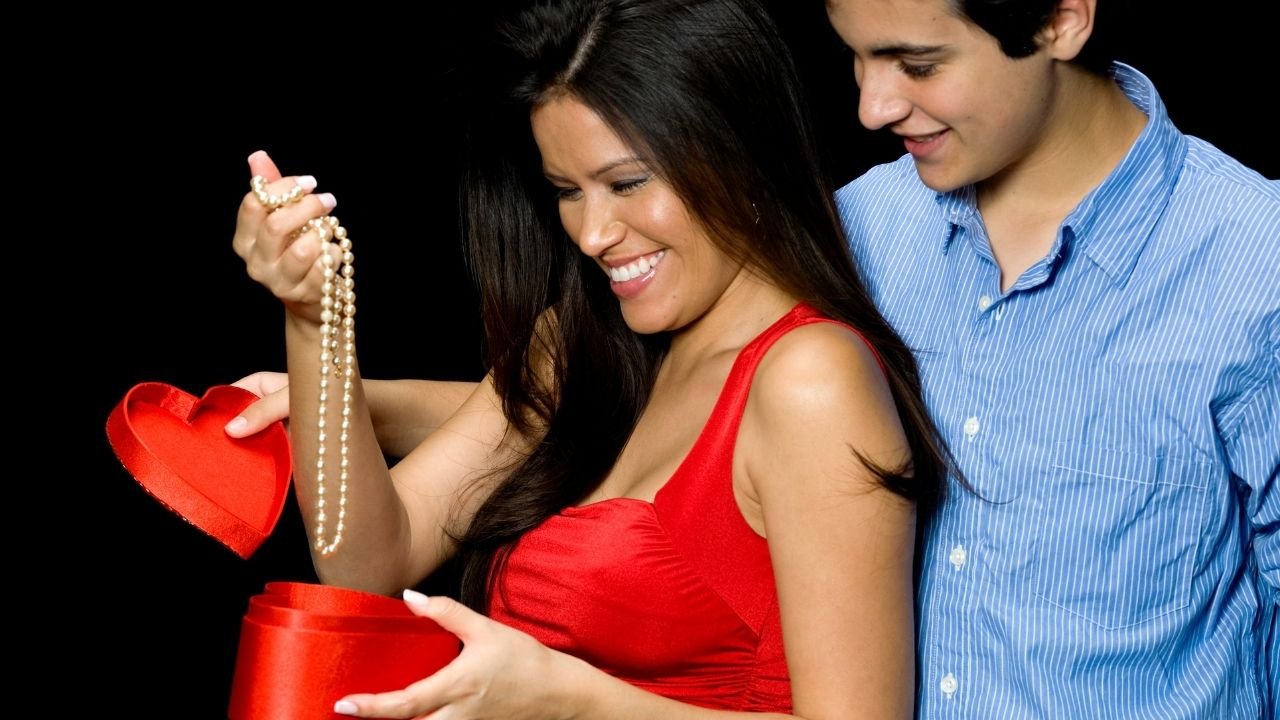 Think carefully about their hobbies, interests, and passions to ensure they unwrap the perfect gift on their birthday.
A Blast from the Past
Bring a happy tear to your loved one's eye on their birthday by giving them the gift of nostalgia. You can guarantee they will reach for a tissue when you present them with a large canvas print of their favorite photograph.
Alternatively, you could help them to relive their childhood with a classic games console, such as a SEGA Mega Drive or Nintendo 64. You can trust they will think of you each time they see the item, too.
Do a Little Digging
If you are still scratching your head about the ideal gift for your friend or relative, you might need to do a little digging. Many people often create Amazon wish lists, which could help them find an item they would love to own. You also could browse their social media profiles for products they love or experiences they enjoy, which could provide some gift inspiration.
A Joint Activity
Another option is to embark on a fun activity together. For example, you could pay for you both to visit a theme park, zoo, spa, or to tackle an outdoor adventure, such as kayaking, white water rafting, or sky diving. There are options to suit every personality and the gift experience could become a highlight of their birthday.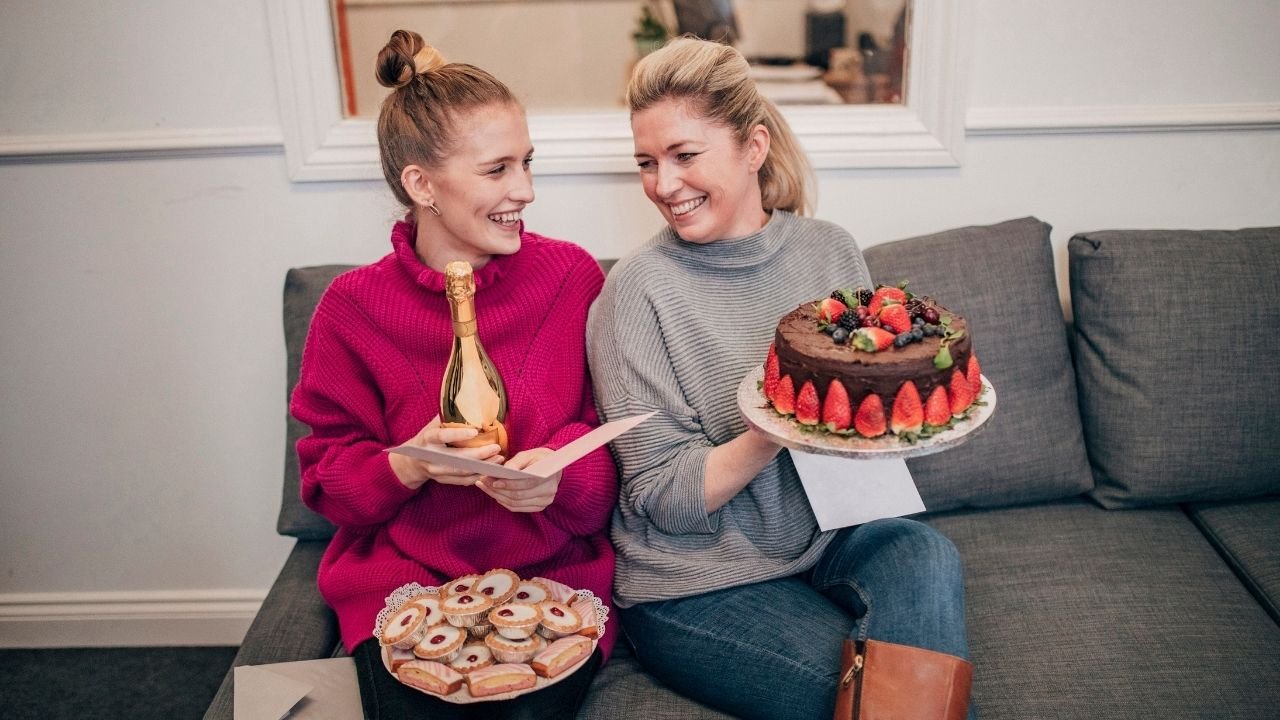 Ask for Gift Ideas
If all else fails, you could always ask a loved one if there is a gift they would like to receive on their birthday. While you might worry about looking thoughtless, they will likely be happy to receive a present they want, and they might hope a loved one will ask the question. If they don't have an item in mind, ask for a little direction, as they might prefer clothing, food, or experience.