Kuwait is an Islamic country, family and personal status law in Kuwait is governed by religious courts and it is based on Islamic law. The marriage contract is generally signed between the Wakeel (ranking male member) of the bride's family and the groom, the wedding is executed in the presence of an authorized judge or a religious figure and the officiator.
At the wedding ceremony, the bride, groom, and bride's guardians and two male witnesses must be present at the ceremony. In the contract, they must specify the number of wives the groom has.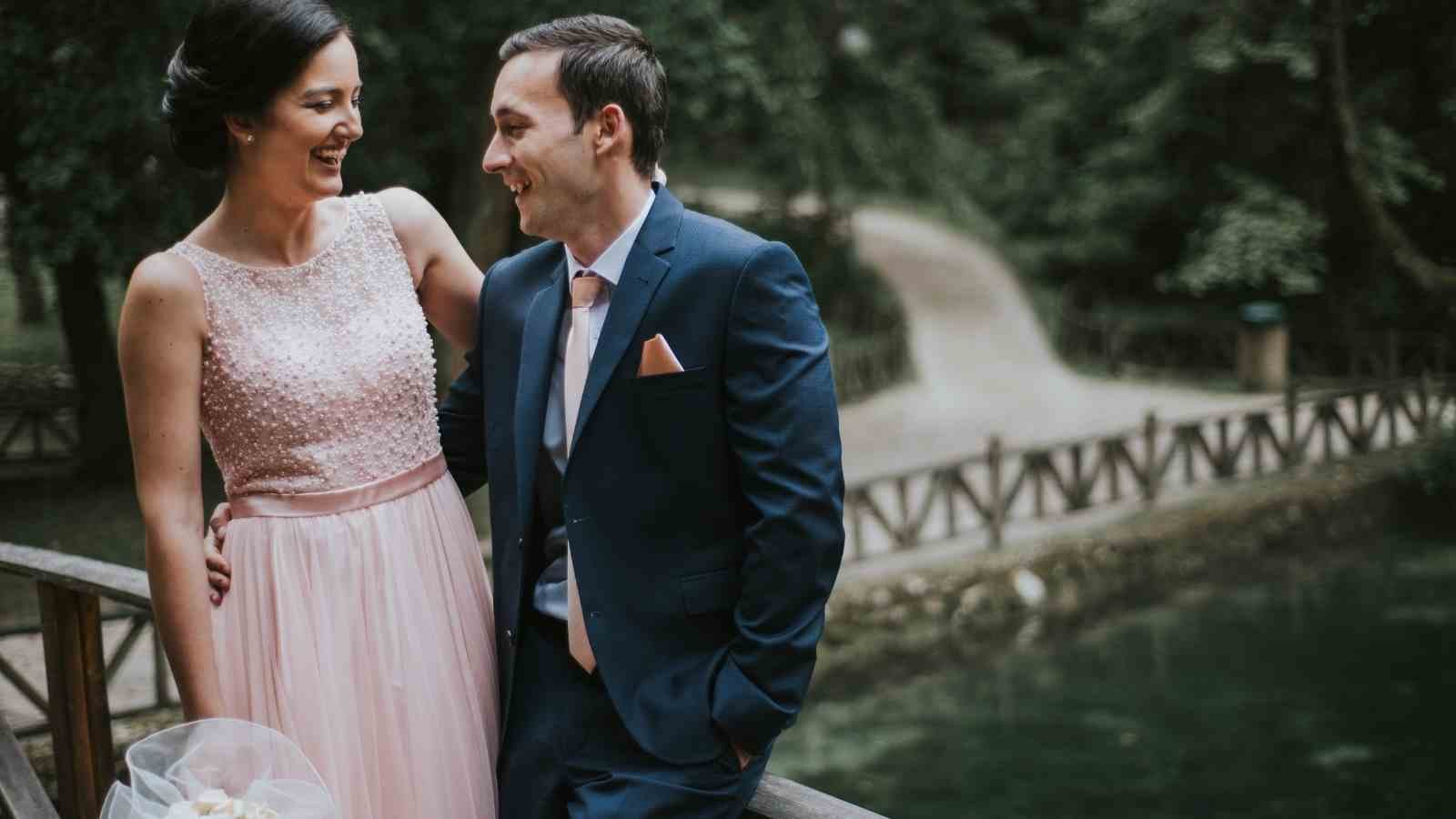 You must be confused right now, yes Kuwait (Islamic religion) allows a man to have up to 4 wives only if he is able to support and treat them equally. If the first wife does not agree to the marriage the groom can file a divorce at court, the bride cannot stop her husband from getting re-married but she can get a divorce after getting the permission of the officiator by adding a clause of divorce if her husband marries another woman.
Documents required for getting married in Kuwait
The court allows Kuwait and non-Kuwait applicants to get married and the following are the documents that have to be produced to the court.
Nationality certificate for Kuwait applicants or Civil ID.
Passport for resident applicants or the Civil ID.
It is Mandatory to get a confirmation letter from the Public Institution for Social Security if the husband is a student, unemployed, retired, or a dealer.
Letter from the personal identification and Executive Committee for an illegal resident applicant.
Determination of heirs if you are a widow, the application must be submitted.
If your guardians are deceased, determination of heirs must be provided.
Special powers of attorney.
Divorce certification if you are a divorcee.
If the groom is in the military, a marriage permit from the employer/government is required.
If the groom is a non-Kuwait, the application of Islamic law will be determined on his/her nationality. The bride cannot marry a non-muslim male unless he converts to Islam and if the bride is non-muslim the groom is allowed to marry if she follows another book of faith (Christianity or Jewish, Etc).
Final word - Getting married in Kuwait
Getting married in Kuwait might be difficult especially if either one is non-muslim or non-Kuwait with tons of paperwork and legal requirements. It is best to get the help of professionals/wedding planners, also if you are planning to have a destination wedding Georgia and Seychelles might be a great option to consider for you with an easy and quick way to get married.