If you're looking for a low-cost, sustainable way to grow mushrooms on your own for personal use or as a business venture, this article is perfect for you. We'll cover the basics of what types of mushrooms are best suited to be grown at home and how to set up your first mushroom growing kit. Mushrooms are delicious and healthy food to eat, but they can be expensive. This blog post will teach you everything you need to know about how to grow your own mushrooms on a budget!
What are mushrooms, and why should you grow them?
Mushrooms are a delicious and healthy addition to any meal. They offer numerous health benefits, including anti-inflammatory properties, improved immune function, cardiovascular support, blood sugar regulation, reduced cholesterol levels; the list goes on! This is why there are now so many supplements that include mushrooms supplied by websites like Nature's Happiness. Those who aren't eating mushrooms but wish to benefit from their advantages look to take these. To top it off, they're also very versatile in cooking–you can add them into almost anything (although some people don't like to share their mushrooms!)
Growing your own mushrooms gives you access to fresh, delicious produce year-round. It can also be an excellent way for gardeners on a budget to supplement their grocery costs by selling excess harvests! If you're not ready to jump into the world of mushroom farming just yet but want to learn more about what it entails, this article is for you.
Types of mushrooms that can be grown at home
The most common types of mushrooms that can be grown at home include:
Button, cremini, and portobello: These are the most popular "grocery store" mushrooms. They're easy to grow and very commonly used in cooking! There's a wide variety of recipes you could try with these three varieties–they all have their unique flavor profiles.
Straw, oyster, and shiitake: These mushrooms are also commonly grown for food use due to their delicious flavors. They're a little more advanced than button or cremini mushroom kits (which is why they're listed here instead of in the "simple" category) but still relatively easy to grow with some basic maintenance.
Matsutake, enoki, and reishi: These mushrooms are not typically grown for food purposes (although some people do cook with them!) but rather for medicinal or spiritual use. However, they can still be a fun addition to your mushroom growing kit!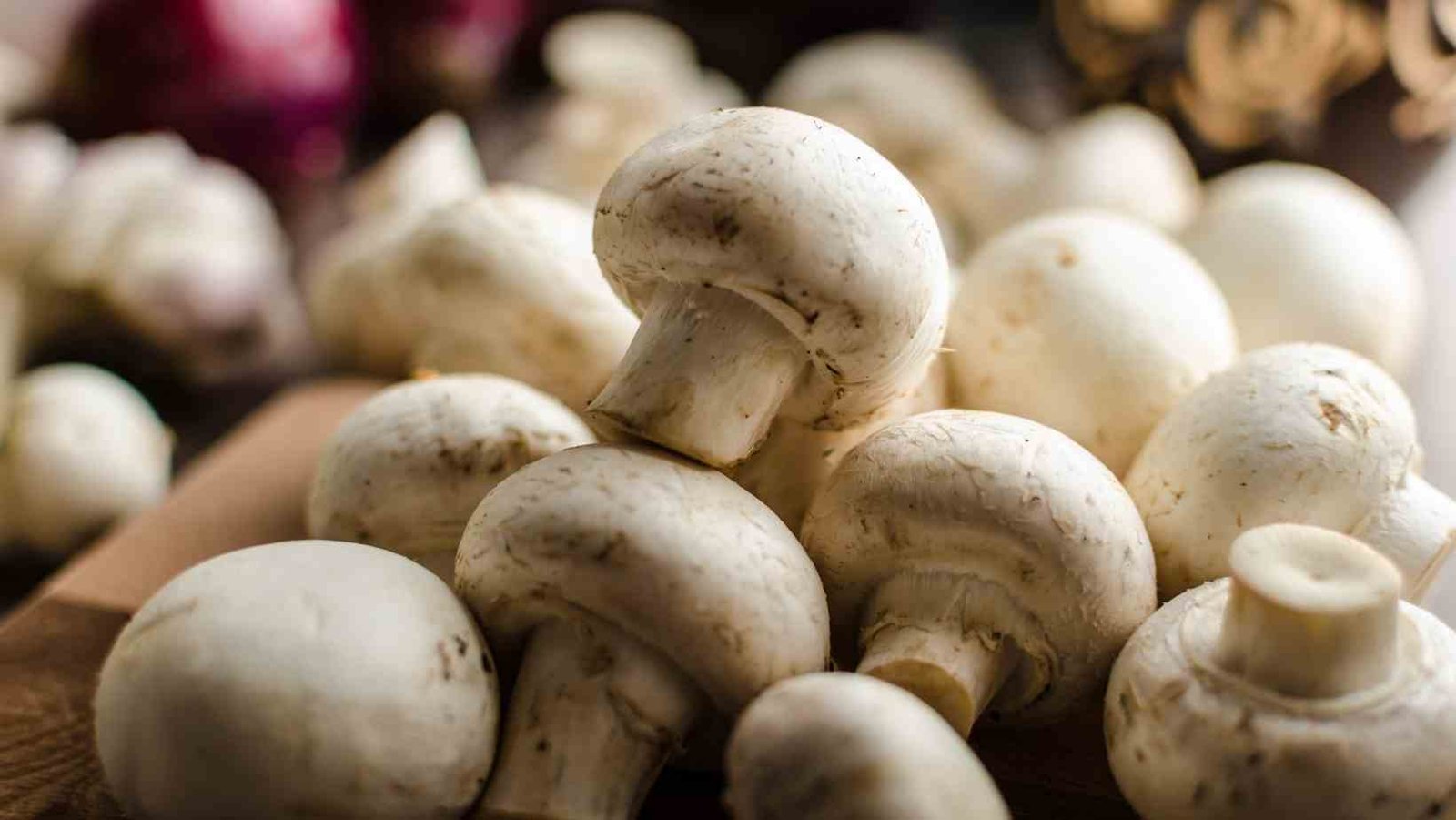 Simple is the best way to go when you're first starting out! You probably won't want to invest in more than one or two mushroom growing kits when you first start out. It's best to get a feel for how much time and money it takes before you decide whether or not the hobby is right for you!
Growing kits
The best mushroom cultivation companies offer products at great prices. For example, maxyield grain prices are great because they provide the basics for cultivating mushrooms and don't ask you to break your bank account to buy everything you need
How to care for your growing kit over time
Over time, you'll need to purchase more mushroom growing kits since the initial kit will only last so long. If you have a larger space or are planning on expanding your business, consider purchasing additional equipment such as moisture pads and table legs that can be used with multiple trays!
The best way to care for your large-scale grow is by cleaning it every few weeks. If you're growing in a small space, it's best to keep everything clean by wiping down the walls and floors of your grow room with water every couple of days.
Conclusion:
In conclusion, mushroom growing kits are a great way to save money and eat healthier. There's a wide variety of types of mushrooms that can be grown at home, so you'll never get tired of them! We hope that this blog post has answered all of your questions and that you're ready to get started on growing your own mushrooms!